There's not much to not love about these Caramel Cinnamon Rolls. Their texture is light and fluffy and the filling perfectly sticky and sweet. There's tons of brown sugar that blends perfectly with the cinnamon, making them super rich and flavorful.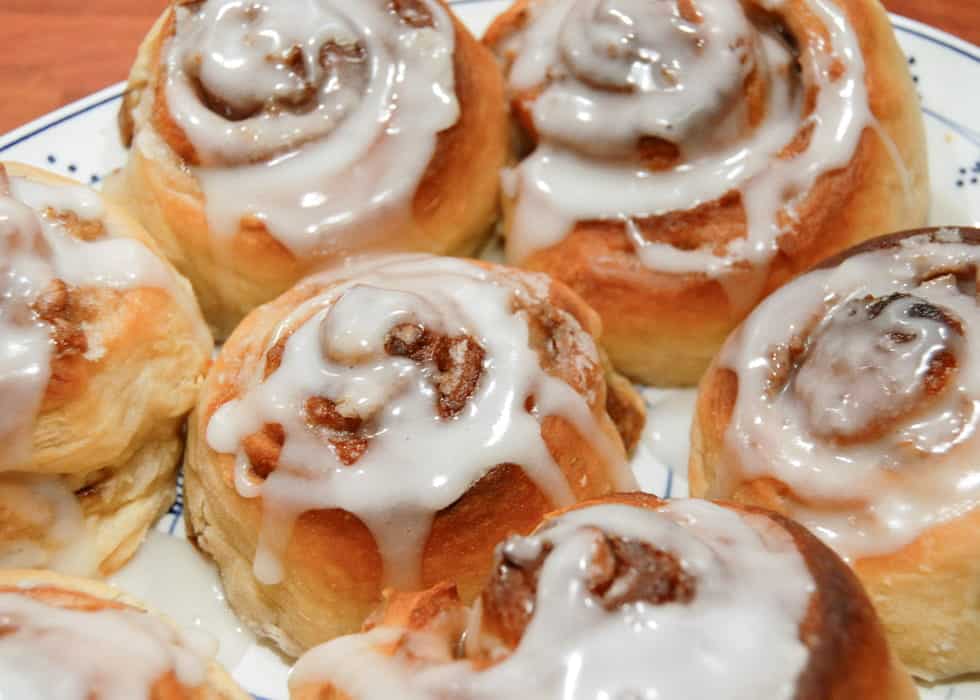 The prep time is minimal, and the best thing about it is it's all done the night before, so you can pop them from the fridge into the oven morning of and in 20 minutes enjoy how absolutely delicious these rolls are.
For more ideas check out my collection of best cinnamon toast crunch recipes.