Make pizza nights more exciting with these amazing, easy sides for pizza! Your savory and cheesy pizza will find balance in these recipes, incorporating side dishes from salads to fruits!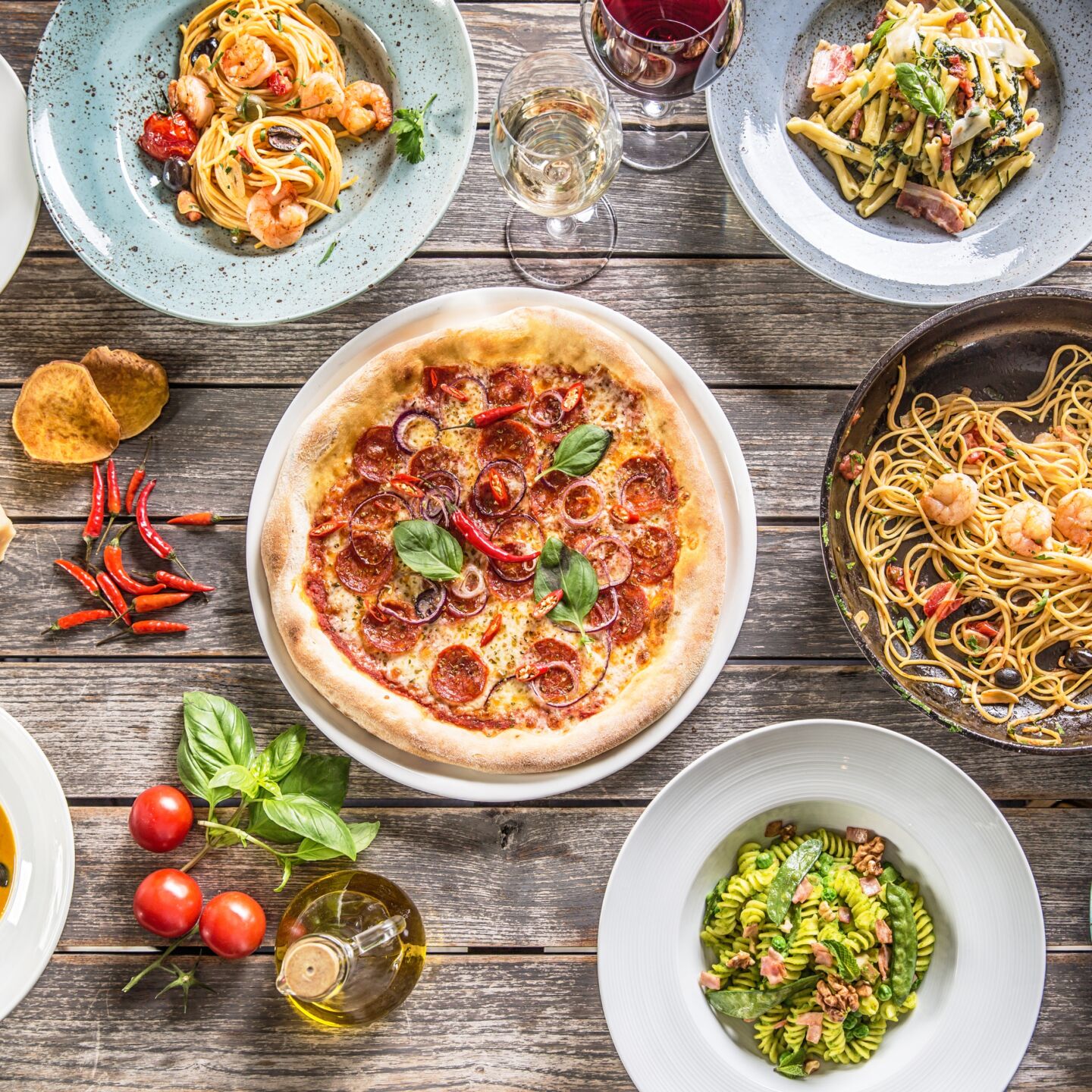 These side dishes for pizza are super easy to make and promise to take your dining experience over the top.
There's something for everyone, and we guarantee whatever dish you go for will be a hit for pizza night or a party!
We kick off with these simple chicken tenders, an absolutely fantastic meal that pairs perfectly with pizza.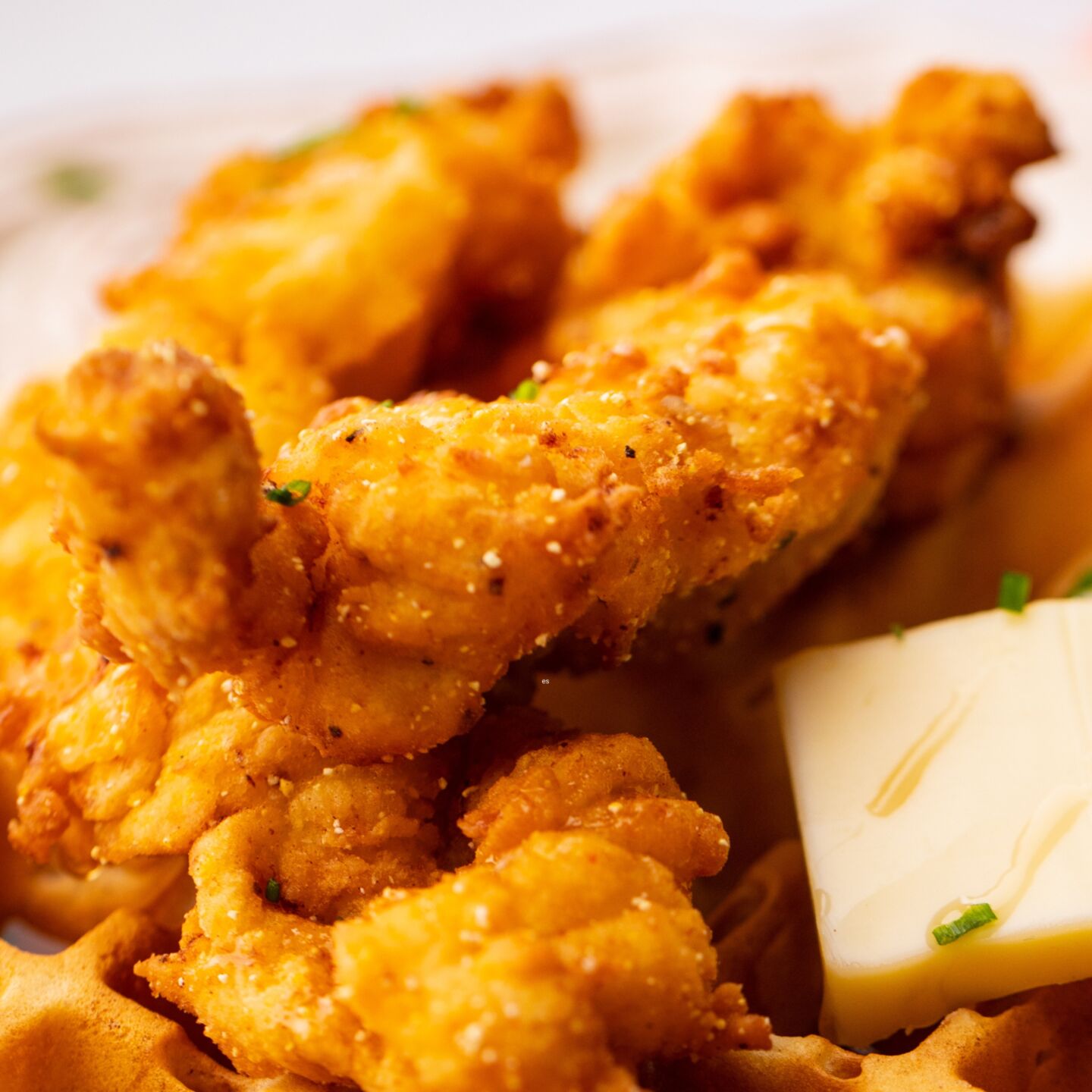 The juiciness and tenderness of this chicken meal are everything you need to eat with pizza!
They're crispy and juicy and made with pantry ingredients, such as cornmeal, seasoning, pepper, buttermilk, and hot sauce.
In just 20 minutes, you'll have the perfect finger food to serve with pizza!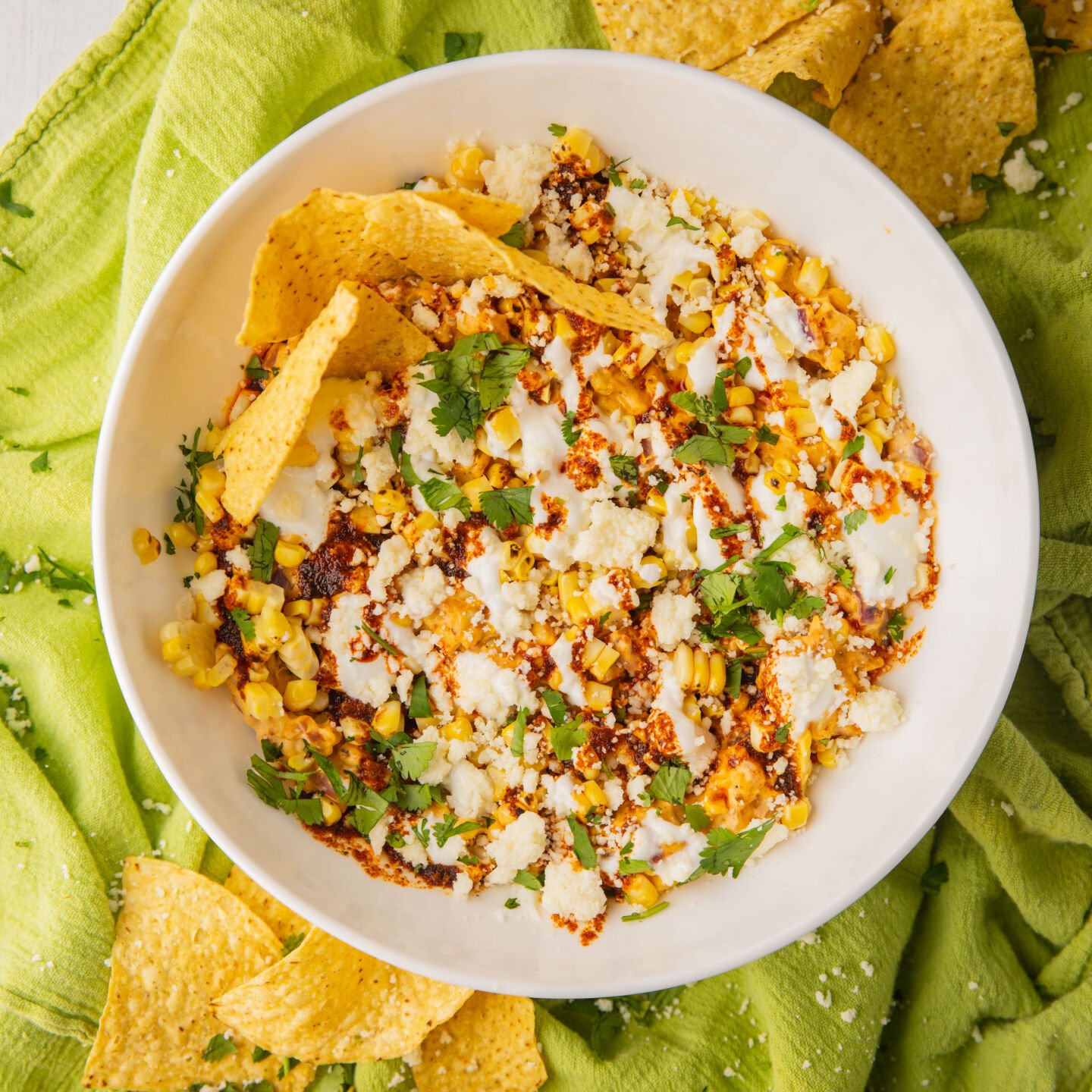 Also known as the Mexican street corn salad, this is a side dish you won't regret for pizza night. It also guarantees to be a hit at your pizza party and can be made in about 30 minutes!
The corn dip takes more than just a few ingredients, including smoky grilled corn, cream cheese, fresh lime juice, red onion, chili powder, sour cream, olive oil, and a Greek yogurt dressing.
Garnish with chopped cilantro and shredded cheese.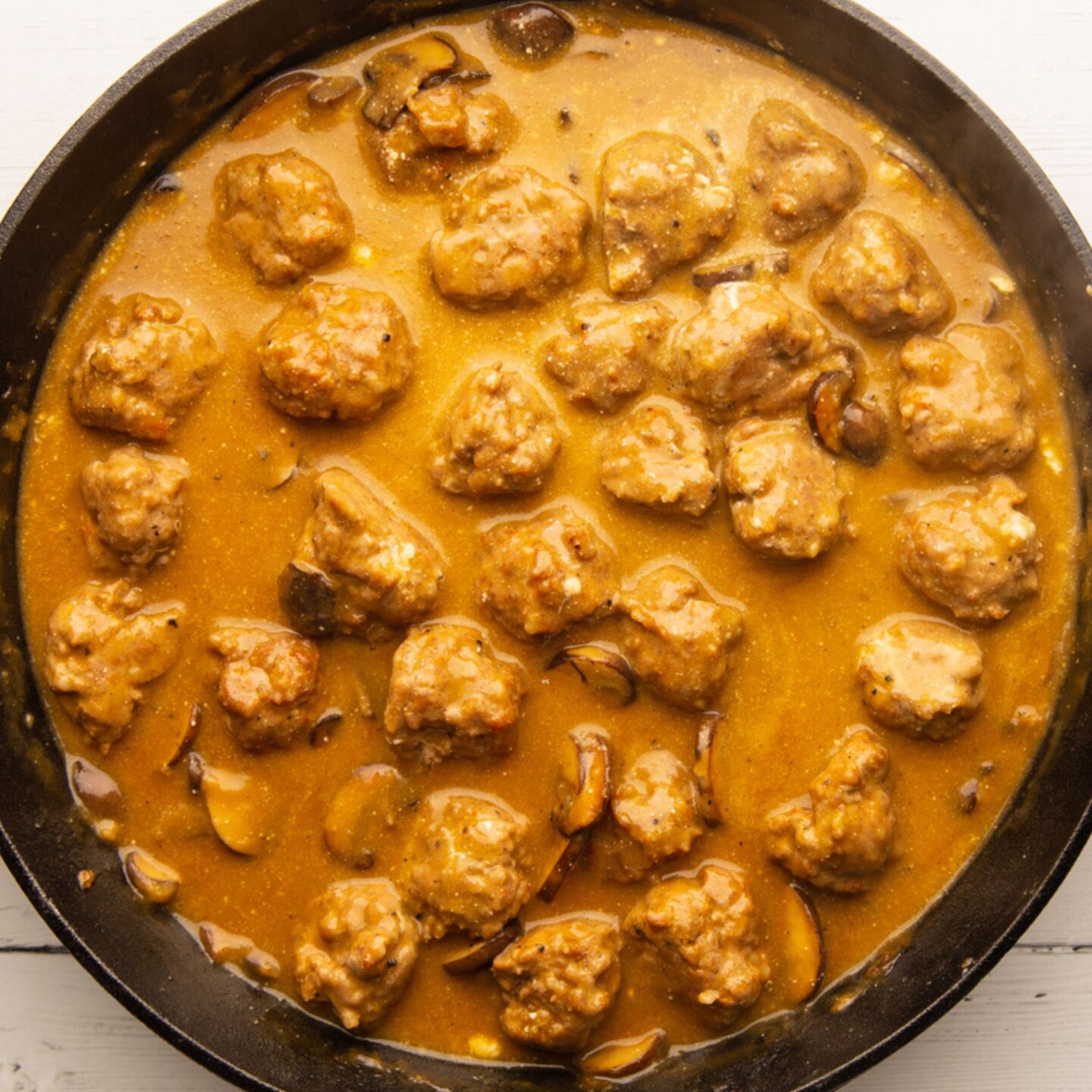 In just 30 minutes, you can have these juicy, delicious meatballs to serve with pizza.
They're irresistible with just a handful of ingredients, including ground pork, garlic powder, cumin, paprika, and onion powder.
Add mozzarella cheese and marinara sauce to a creamy dish to enjoy with pizza.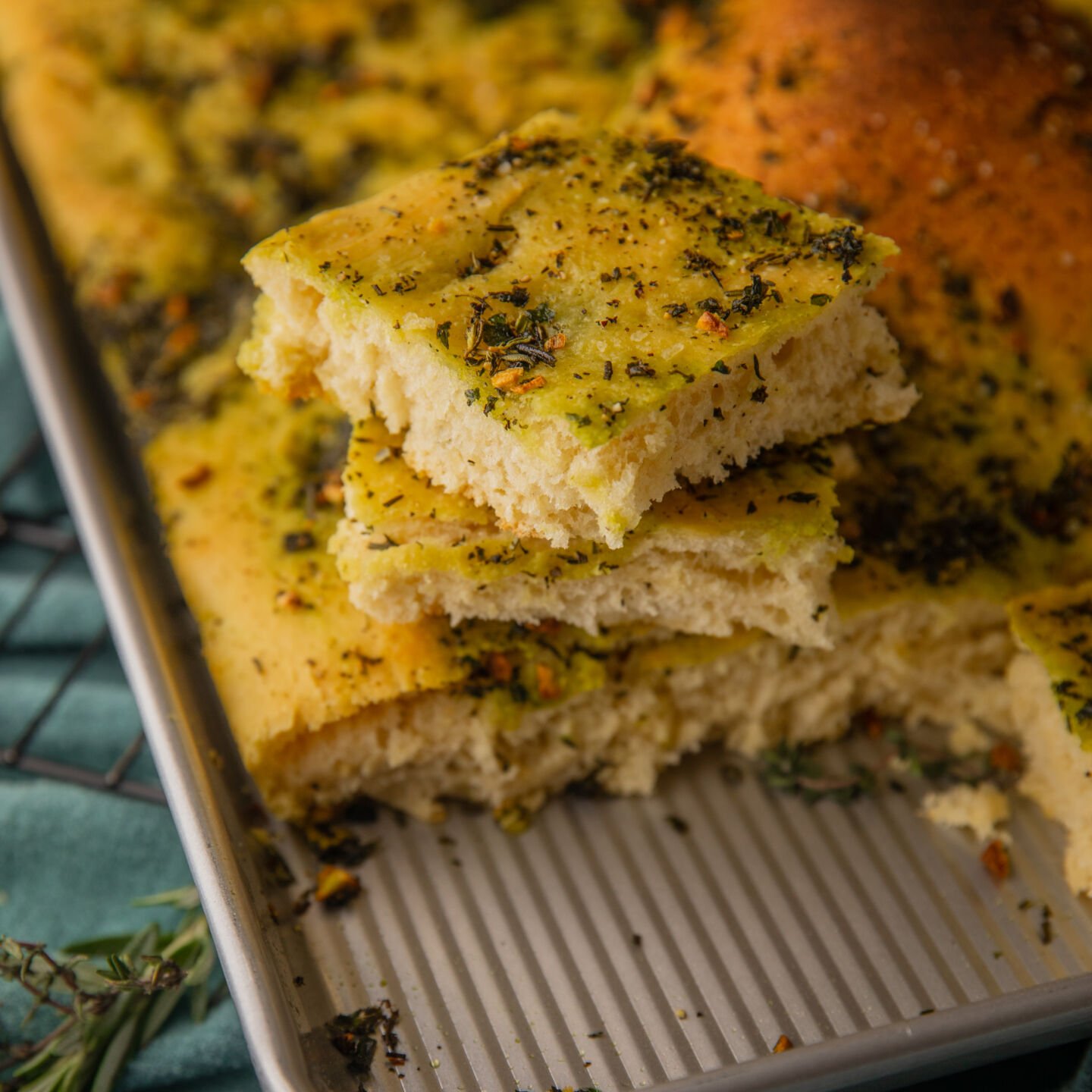 The fluffiness and delicious flavors from this bread will have you going for more pizza slices.
It's a simple bread with toppings of fresh herbs, garlic, olive oil, and salt.
It takes just 20 minutes to cook, and you'd love it hot with pizza.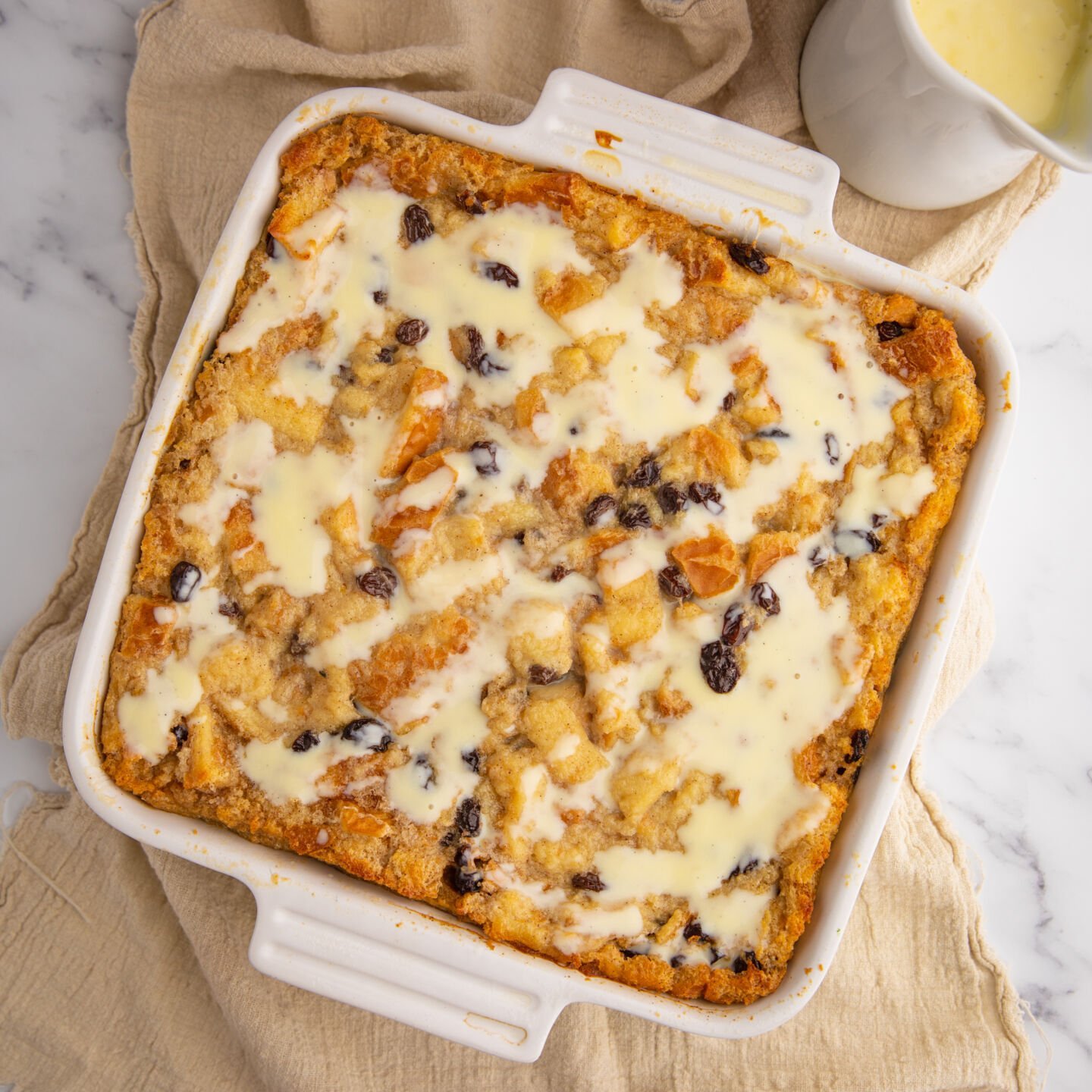 Yes, you can have this bread pudding as a side with your pizzas. It's packed with sweet flavors to balance the spiciness and cheesiness of your pizza.
The pudding takes just a handful of ingredients, including spices, raisins, butter, egg, milk, and stale bread.
It takes only 20 minutes to cook!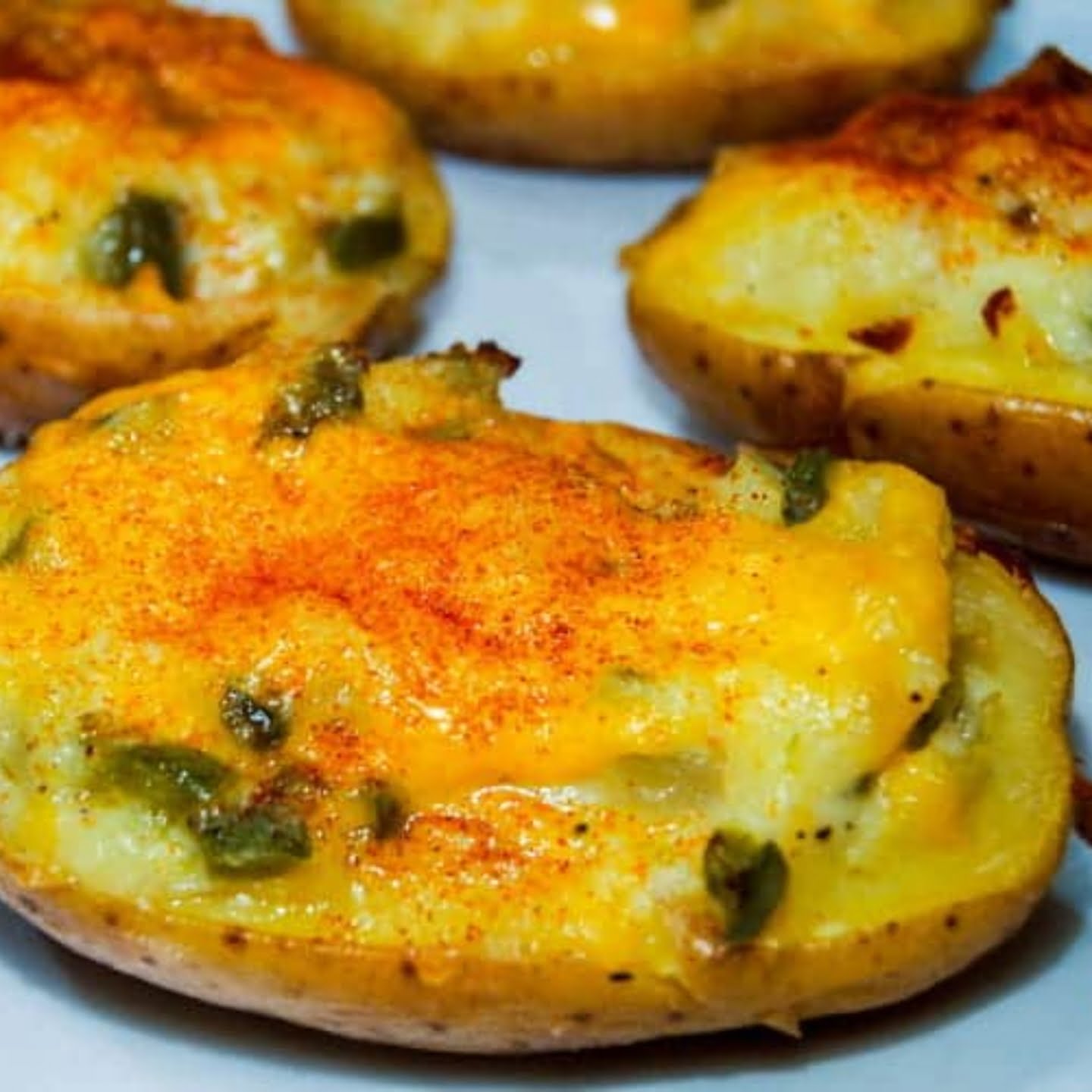 These twice-baked potatoes with delicious stuffings are everything you need to make pizza night exciting!
It's made with russet potatoes, cheddar cheese, sour cream, milk, butter, and paprika.
The dish takes about an hour and a half to make!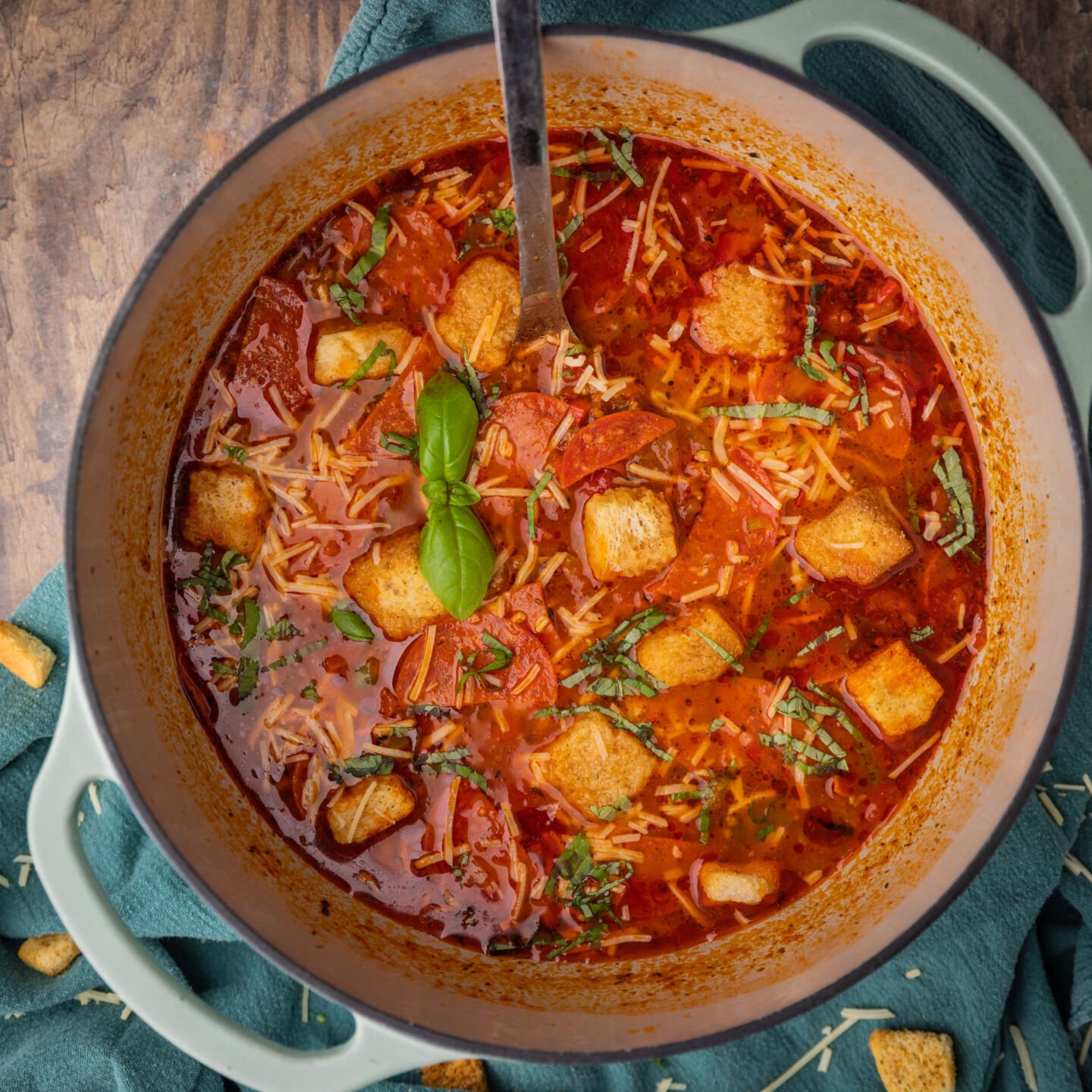 What better to serve with pizza than a delicious pizza soup?
The soup is packed with flavors from marinara sauce, ground beef, veggies, bell peppers, tomatoes, broth, and seasoning.
Serve with your favorite pizza toppings, such as croutons and fresh basil.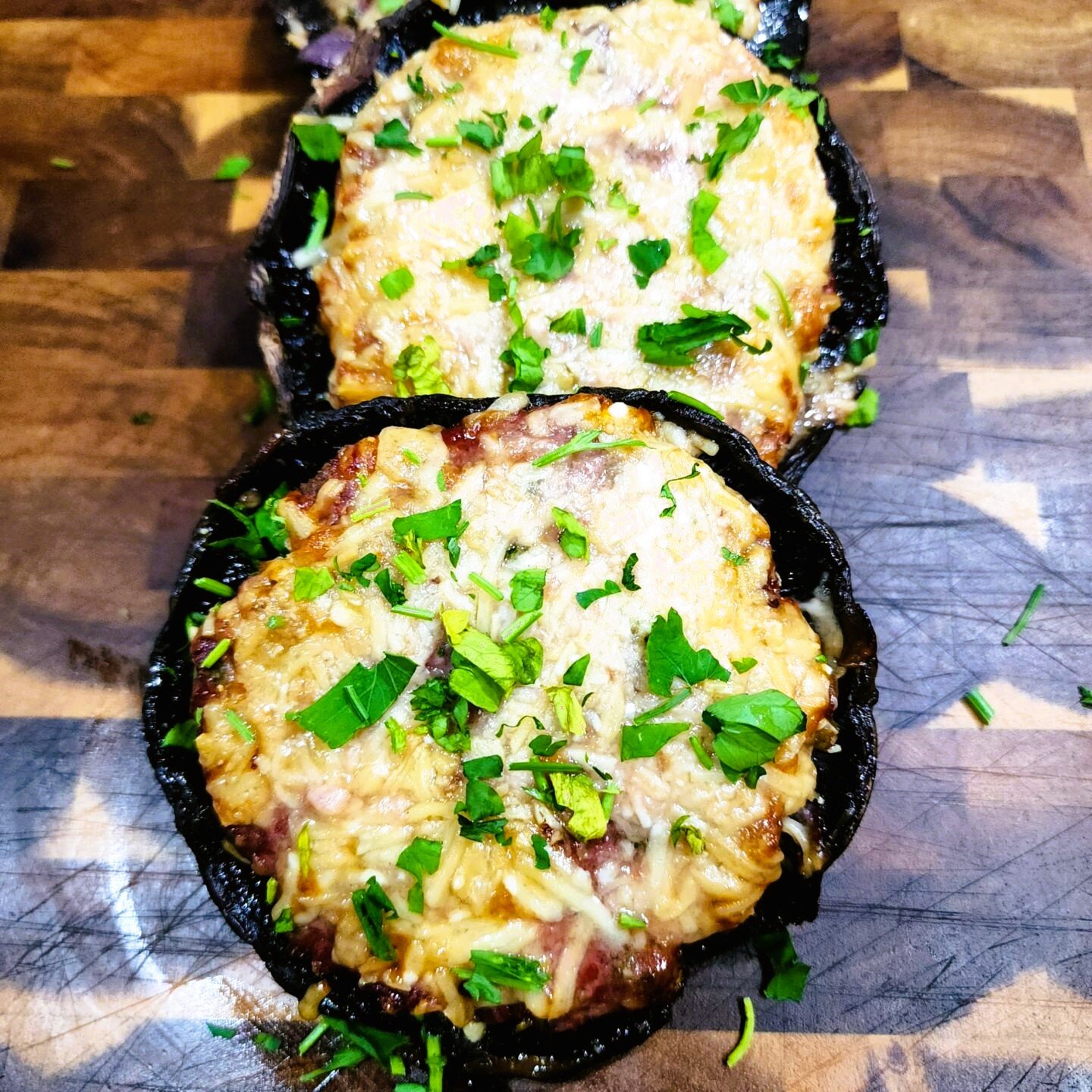 For this side dish, huge portobello mushrooms are stuffed with ground beef, cheese, jalapeno, parsley, and red onion.
They're then baked for about 30 minutes to make an irresistible dish.
Serve these hot with pizza, and have a swell time!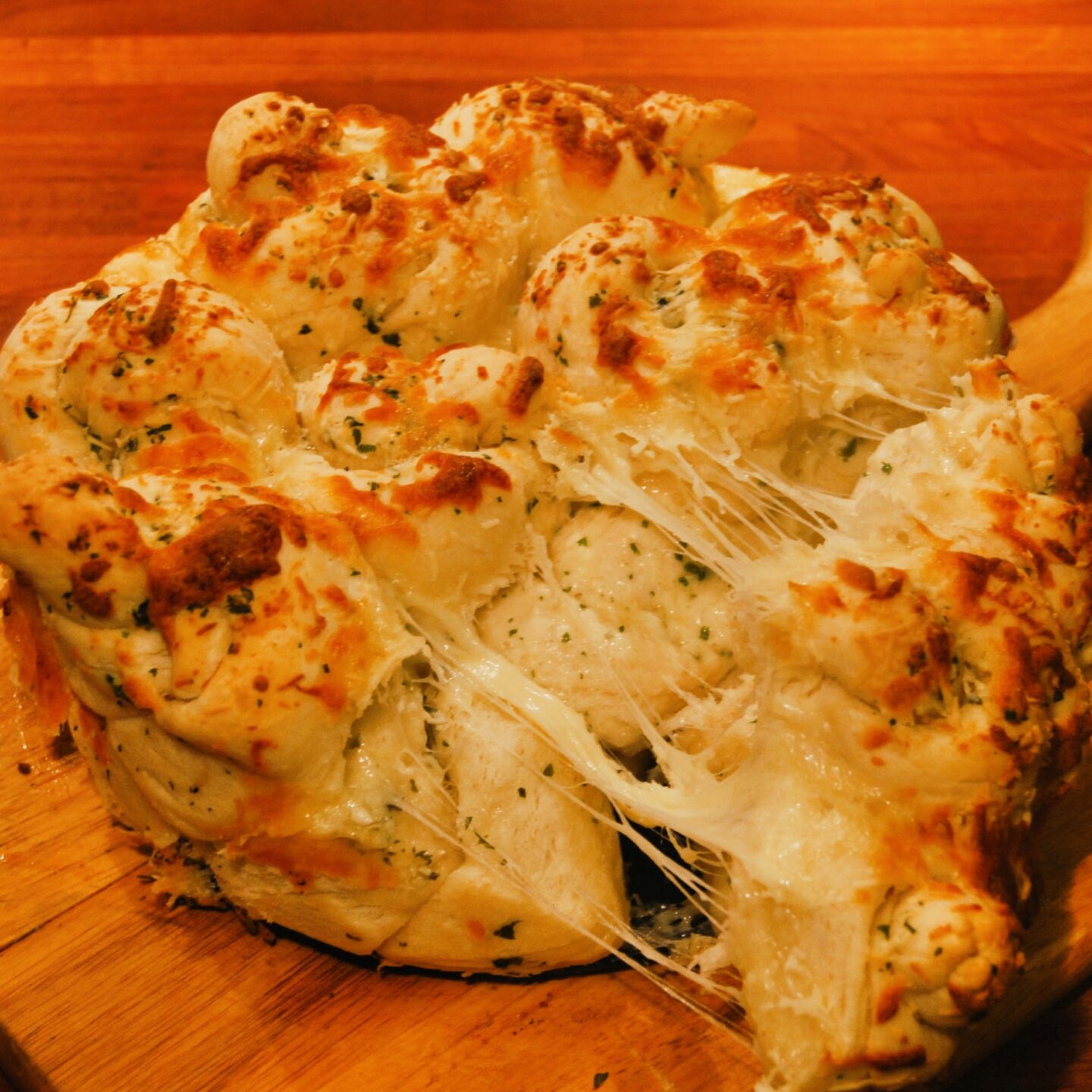 With simple pantry ingredients, you can have this delicious and fluffy garlic bread to go with your hot pizza.
Its ingredients include parmesan cheese, garlic, shredded mozzarella cheese, butter, dry yeast, all-purpose flour, and sugar.
Serve the bread warm with pizza.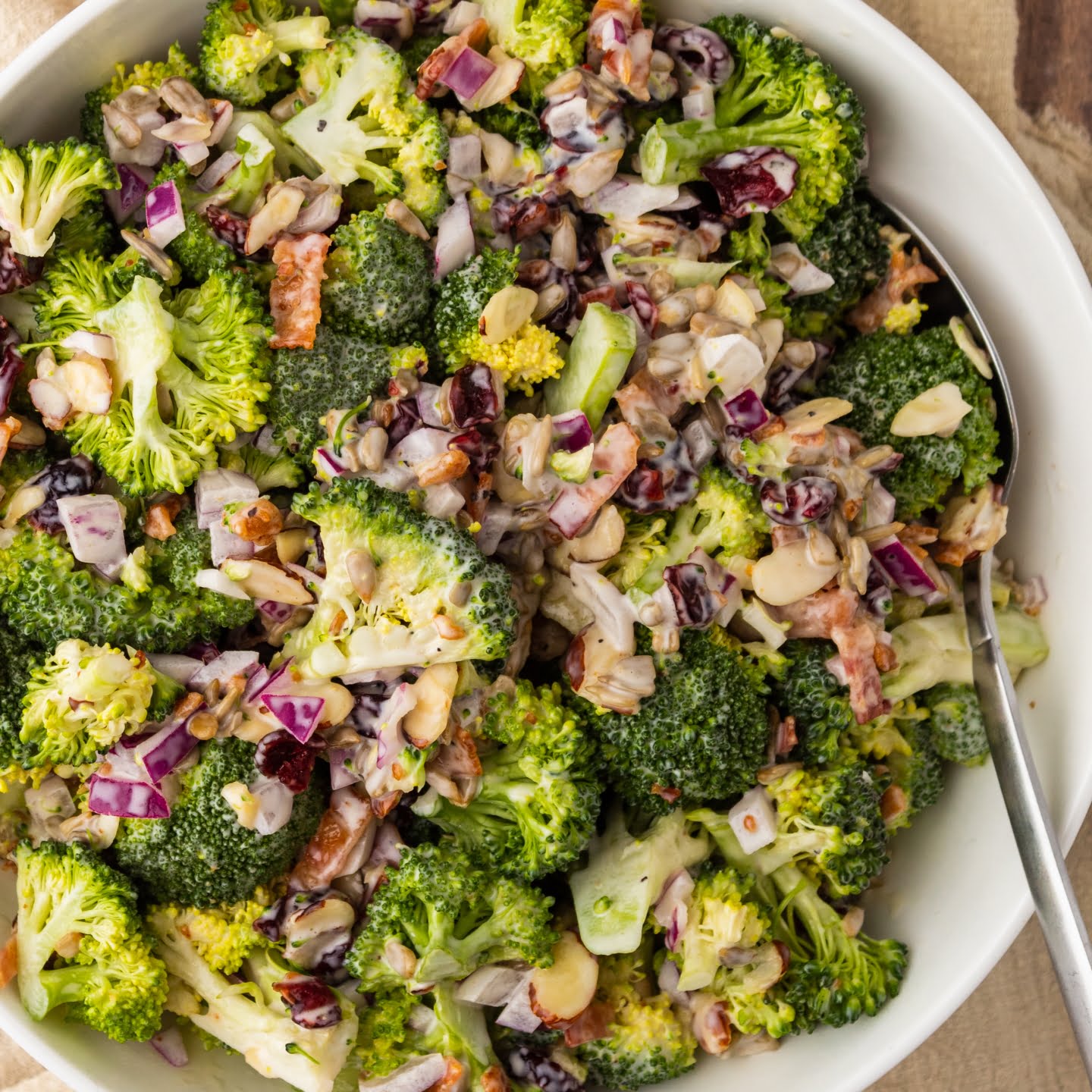 We love salads as pizza side dishes, and this simple recipe is one of our favorites.
This salad contains crunchy vegetables, sweet cranberries, salty bacon, and a creamy mayonnaise dressing.
You'd have it cooked and assembled in less than 30 minutes.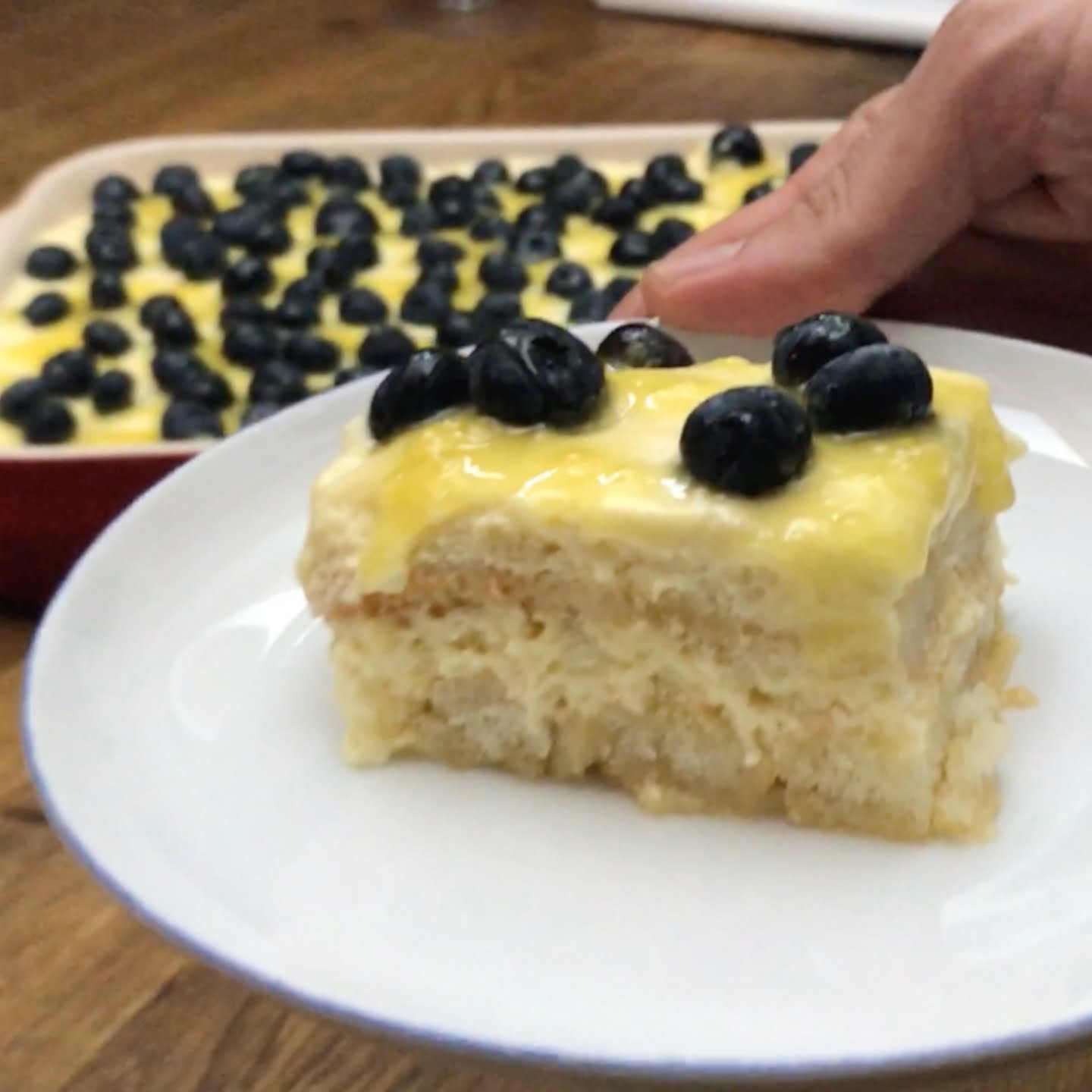 This is a classic Italian dessert you'd absolutely love with your pizza. It gives you fluffy layers of lemon curd, mascarpone cream, and limoncello.
It's super easy to make with just 30 minutes of prep time and 4 hours of refrigeration.
Top with blueberries.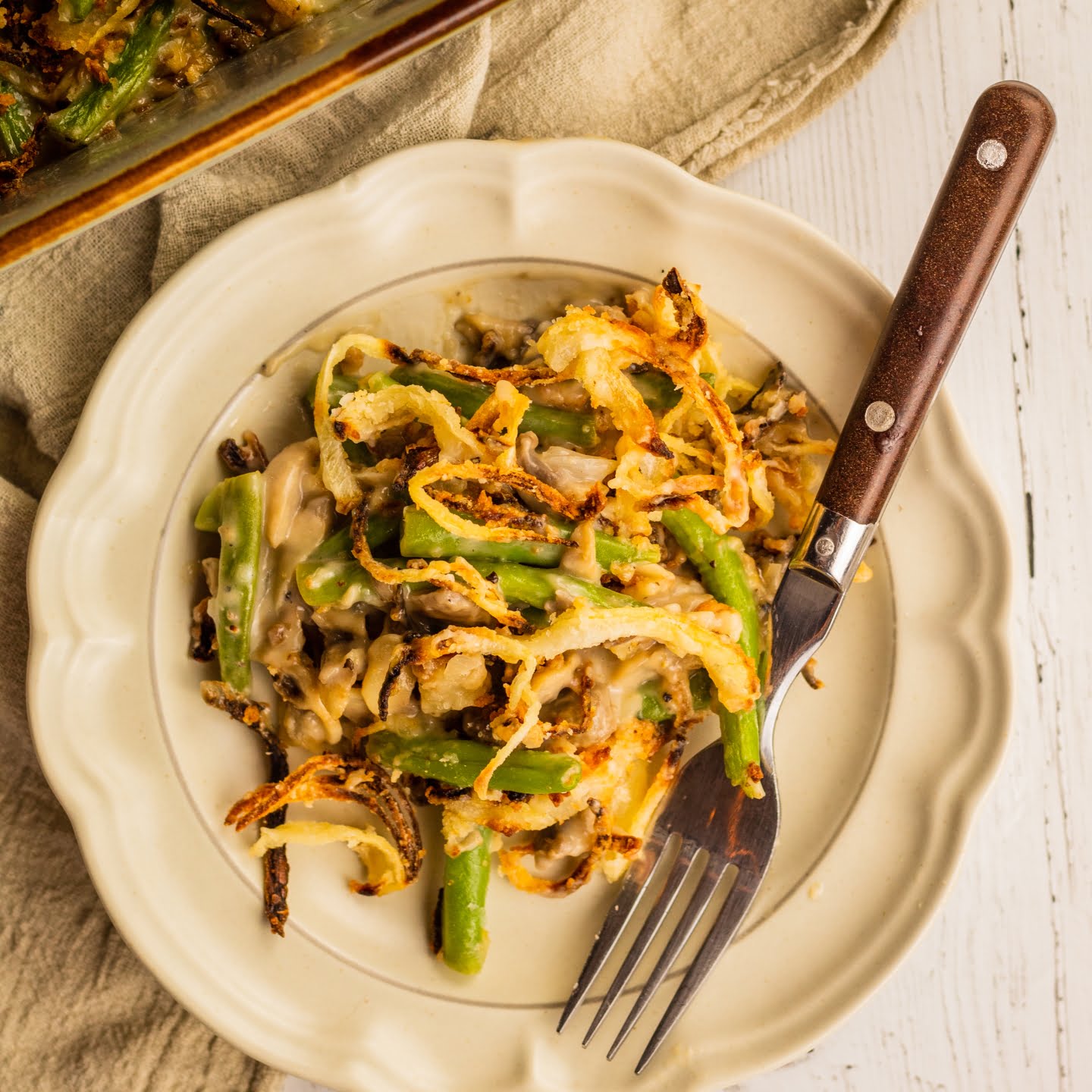 In just 30 minutes, you can have this veggie-rich casserole ready to enjoy with your pizza.
The casserole incorporates green beans, onion rings, and mushrooms in a creamy sauce.
Top with shredded cheese and serve with pizza.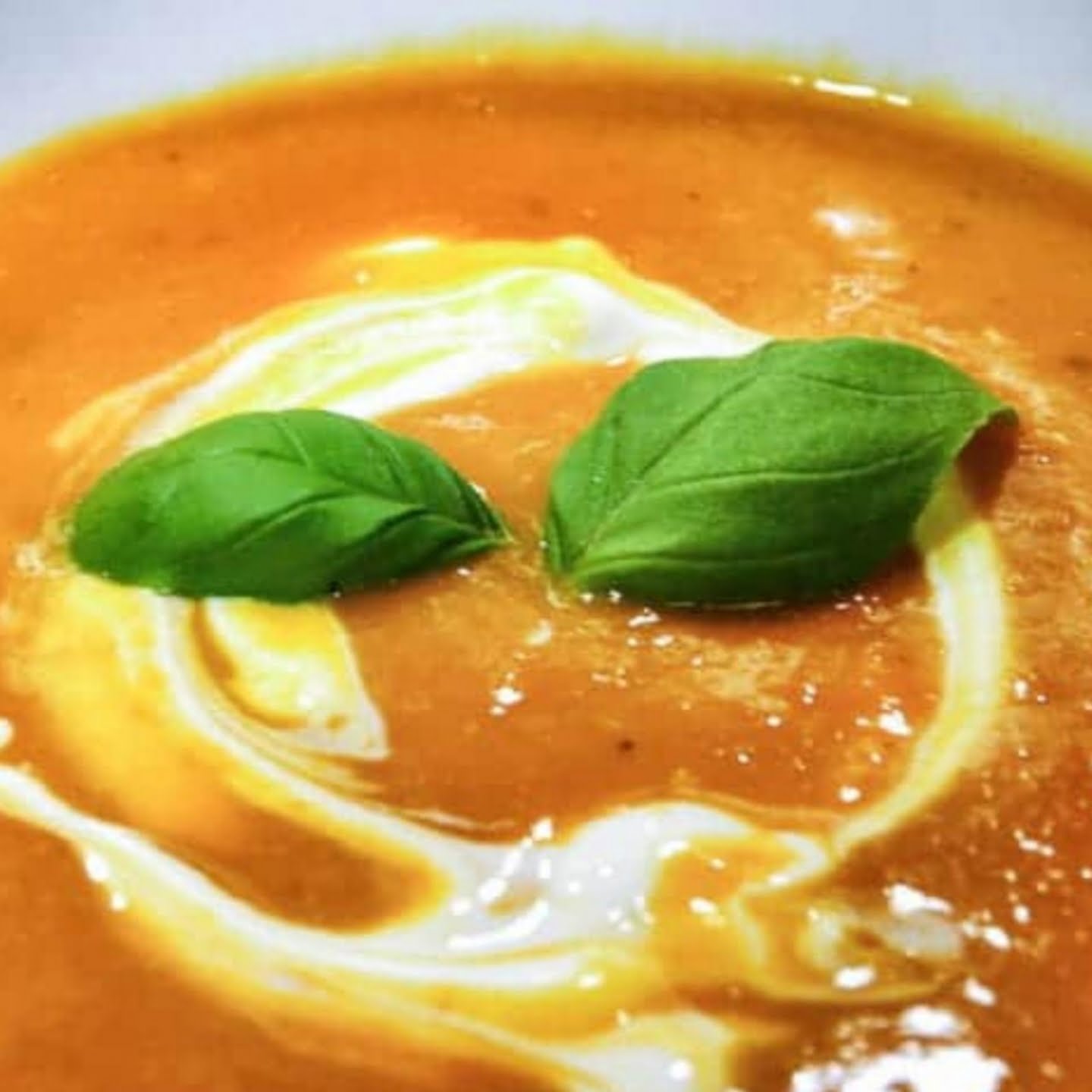 Pizzas are great with soups and you'd especially enjoy this combination during fall. This soup is packed with flavors from garlic, celery, bacon, and sour cream.
It's the perfect combo to have at your potluck and pizza parties.
It takes only 20 minutes to cook, and you should serve hot to enjoy with pizza.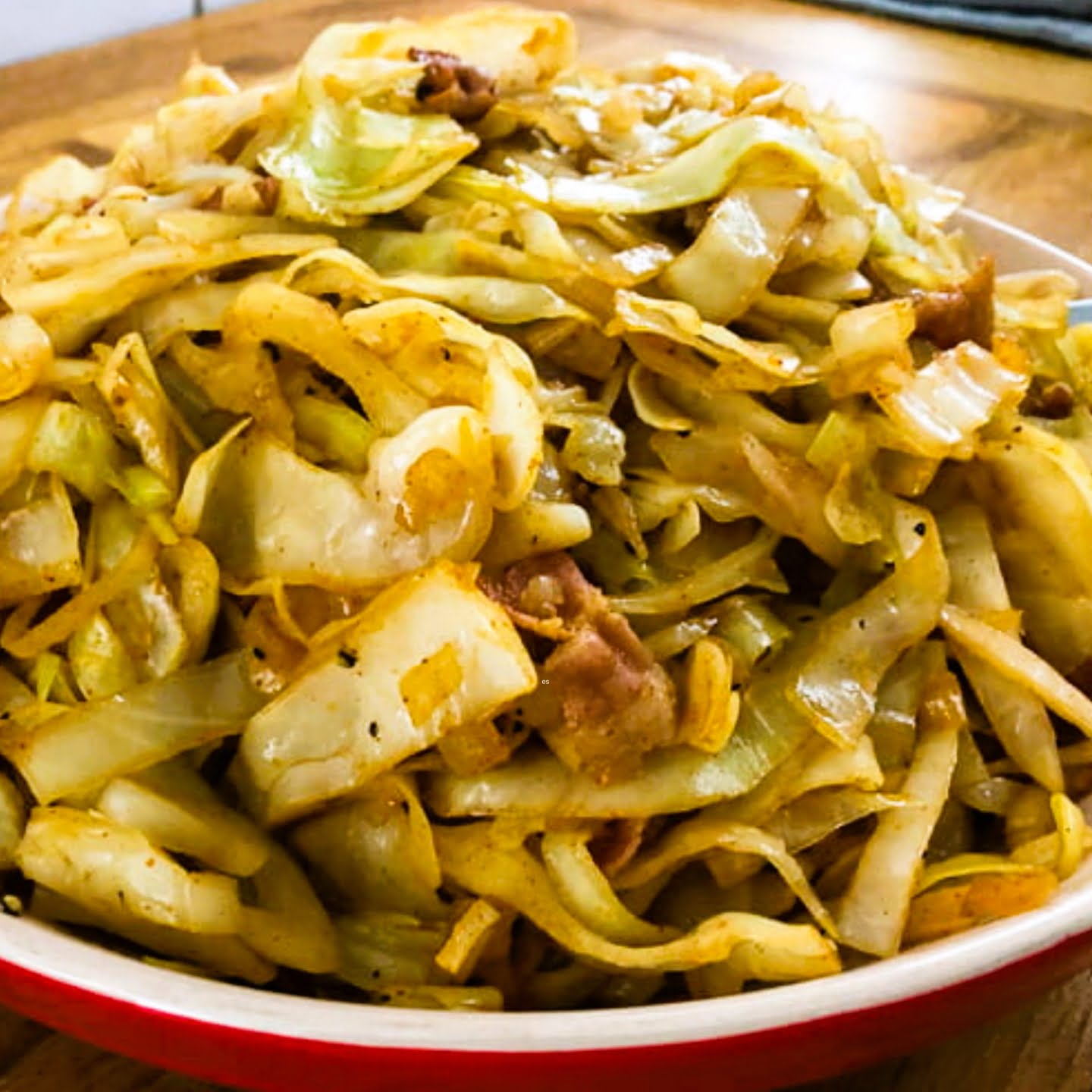 The flavors from this side dish will have you finishing those pizza slices in no time! It's also the perfect recipe to make use of your leftover cabbage in just 30 minutes.
Its ingredients include bacon, Worcestershire sauce, onion, garlic, paprika, garlic, and cayenne.
Cook till cabbage is tender and serve warm.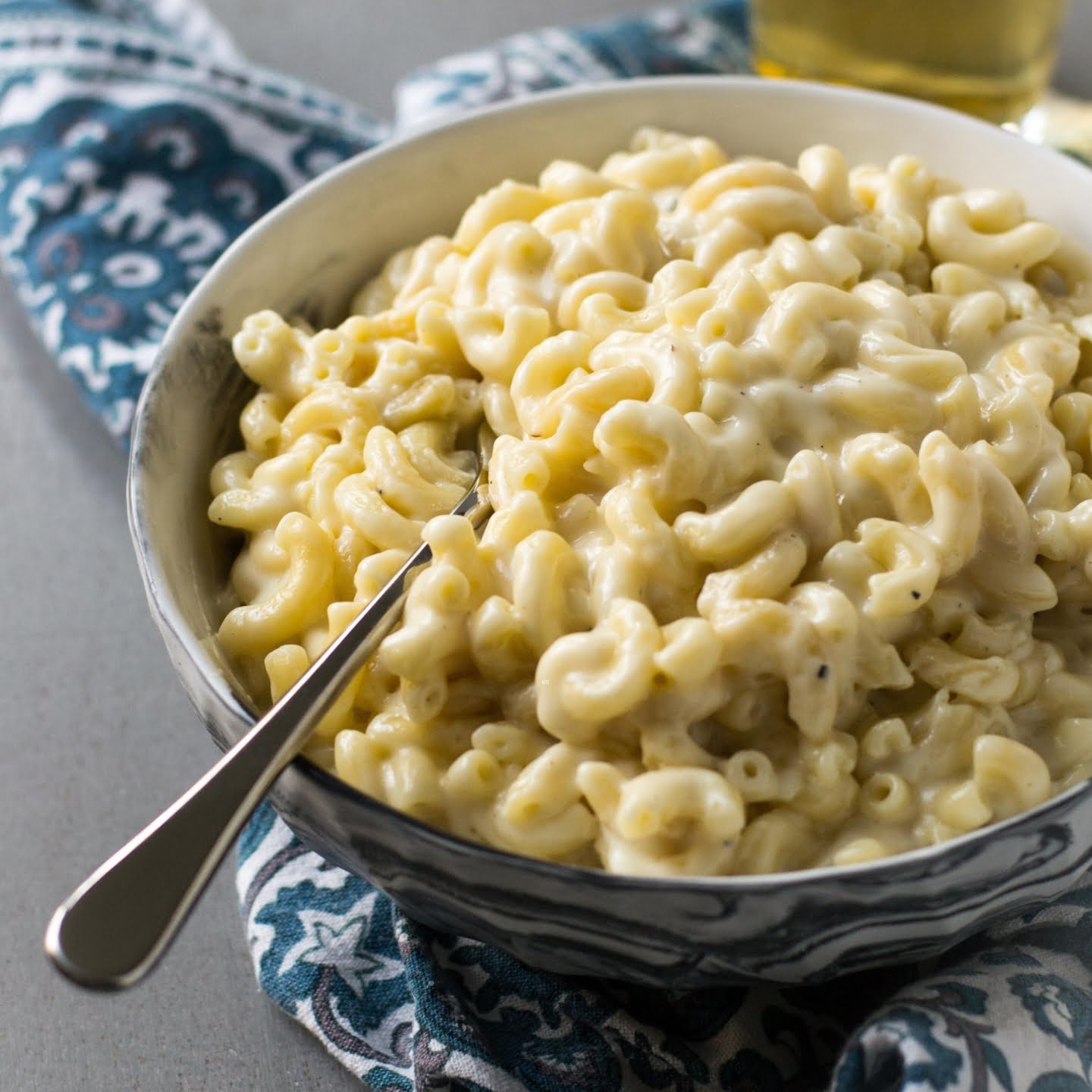 Get extra creaminess and flavors with your perfect pizza by pairing it with this delicious cheddar mac and cheese.
It requires only a handful of ingredients and takes just 30 minutes to make.
Bake till the breadcrumbs turn golden brown, and serve with pizza.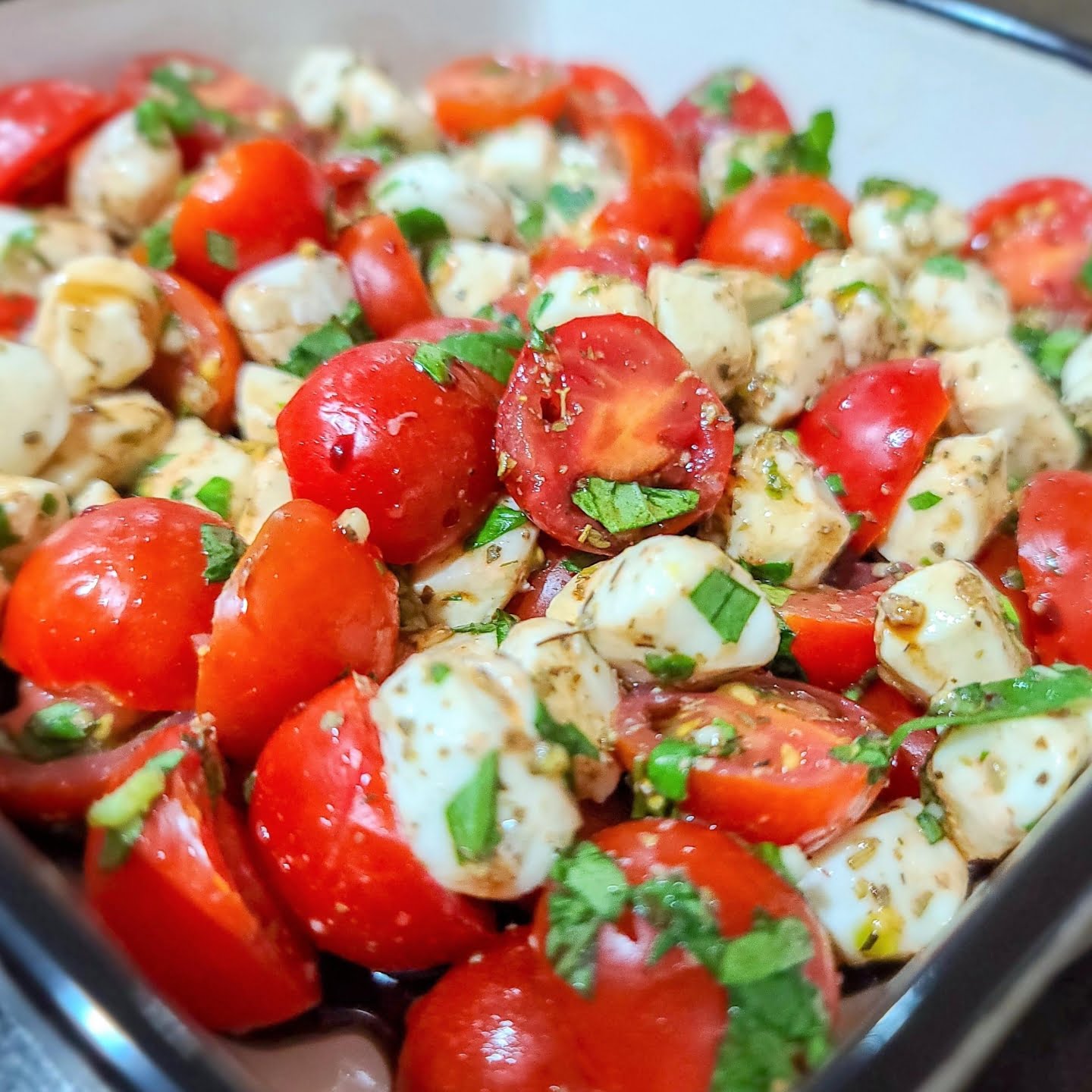 This tomato basil mozzarella salad is packed with flavorful Italian ingredients, including basil, cherry tomatoes, balsamic vinegar, and mozzarella.
It also uses Italian seasoning to give the perfect flavors to go with your pizza.
For a thicker glaze in the salad, add honey.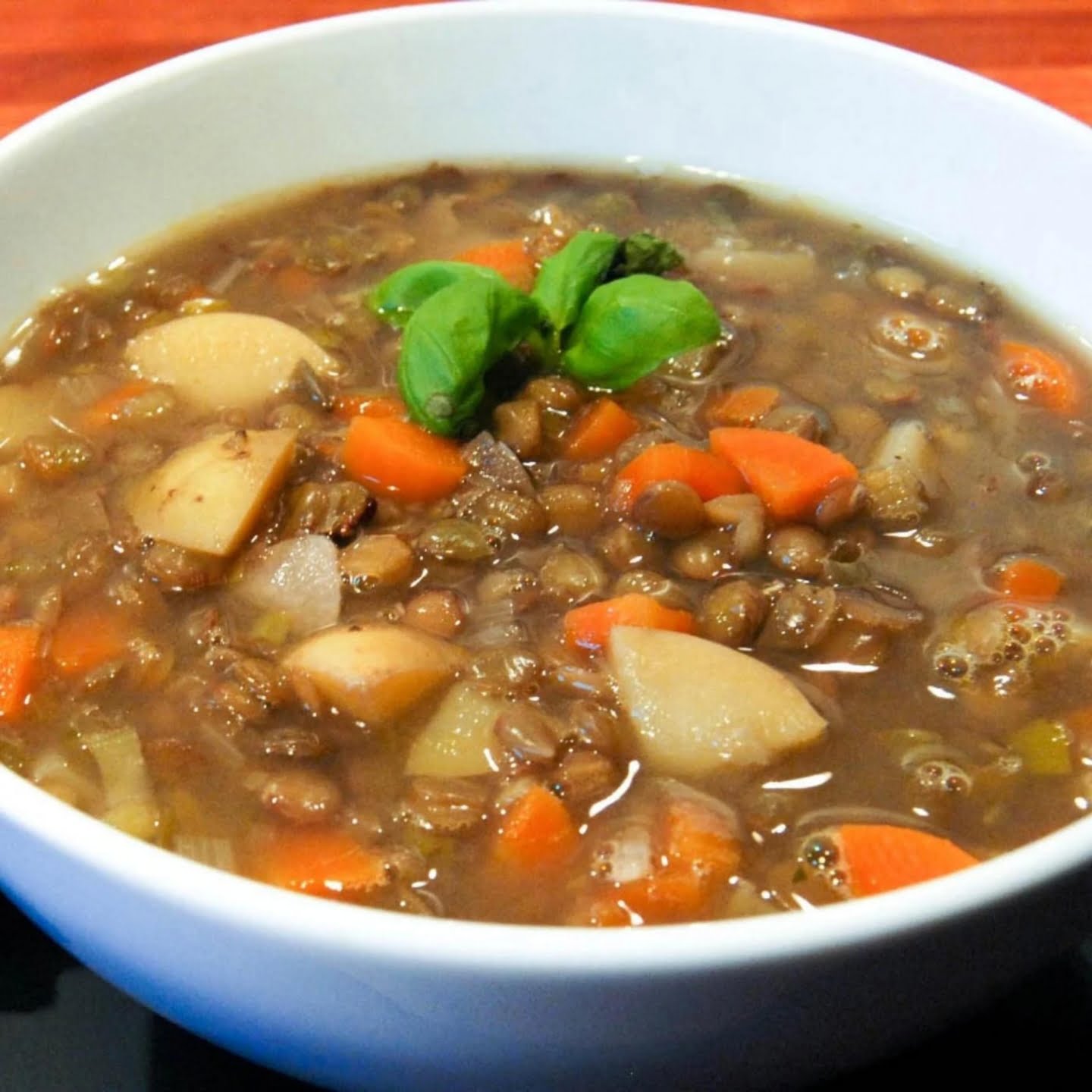 You can have a balanced healthy meal by pairing your pizza with this delicious soup.
It's perfect for any time of the day and incorporates veggies like carrots, potatoes, and celery.
The veggies are allowed to simmer in chicken broth and seasoning for 45 minutes and served hot.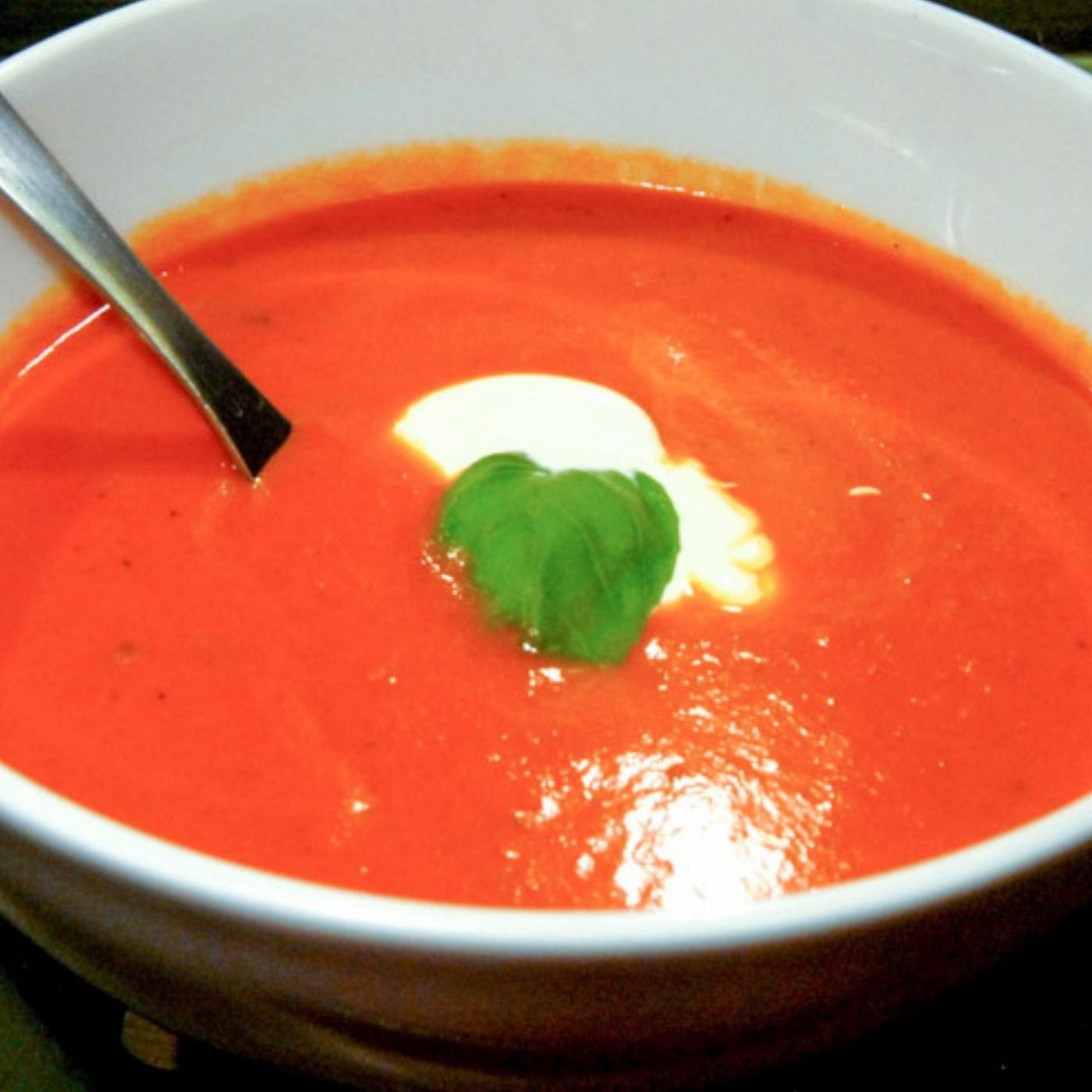 A delicious tomato soup with your pizza slices will have you trying no other side dish.
The soup requires vegetable stock, tomato paste, dried basil, garlic, tomatoes, and sour cream.
It takes about an hour to cook, and you should enjoy it warm with pizza slices.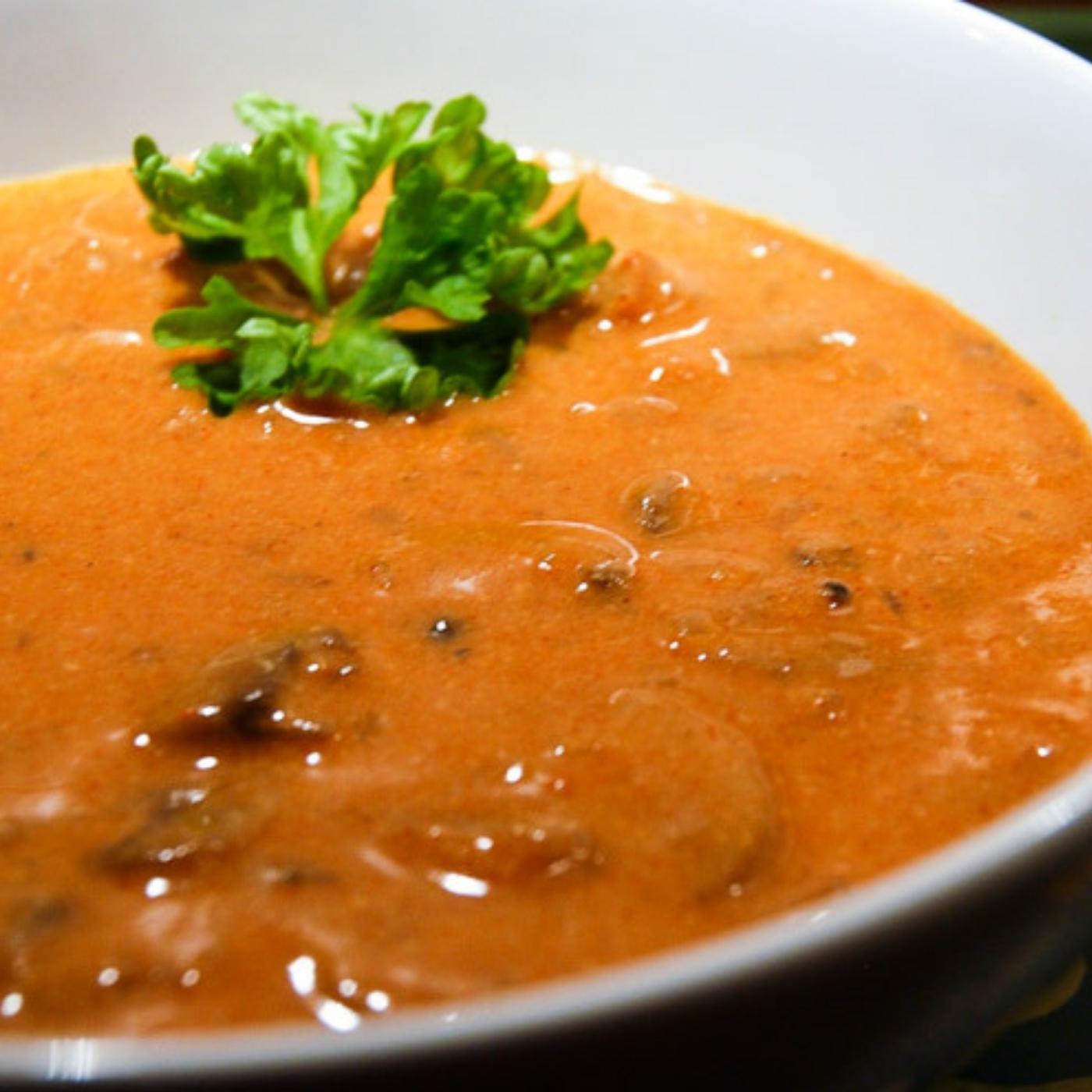 The spiciness and savory flavors of this mushroom soup go perfectly with any kind of pizza.
It uses ingredients such as crimini mushrooms, soy sauce, shallots, fresh lemon juice, dill, paprika, all-purpose flour, and sour cream.
Cook for about 40 minutes, top with your favorite soup toppings, and serve with pizza.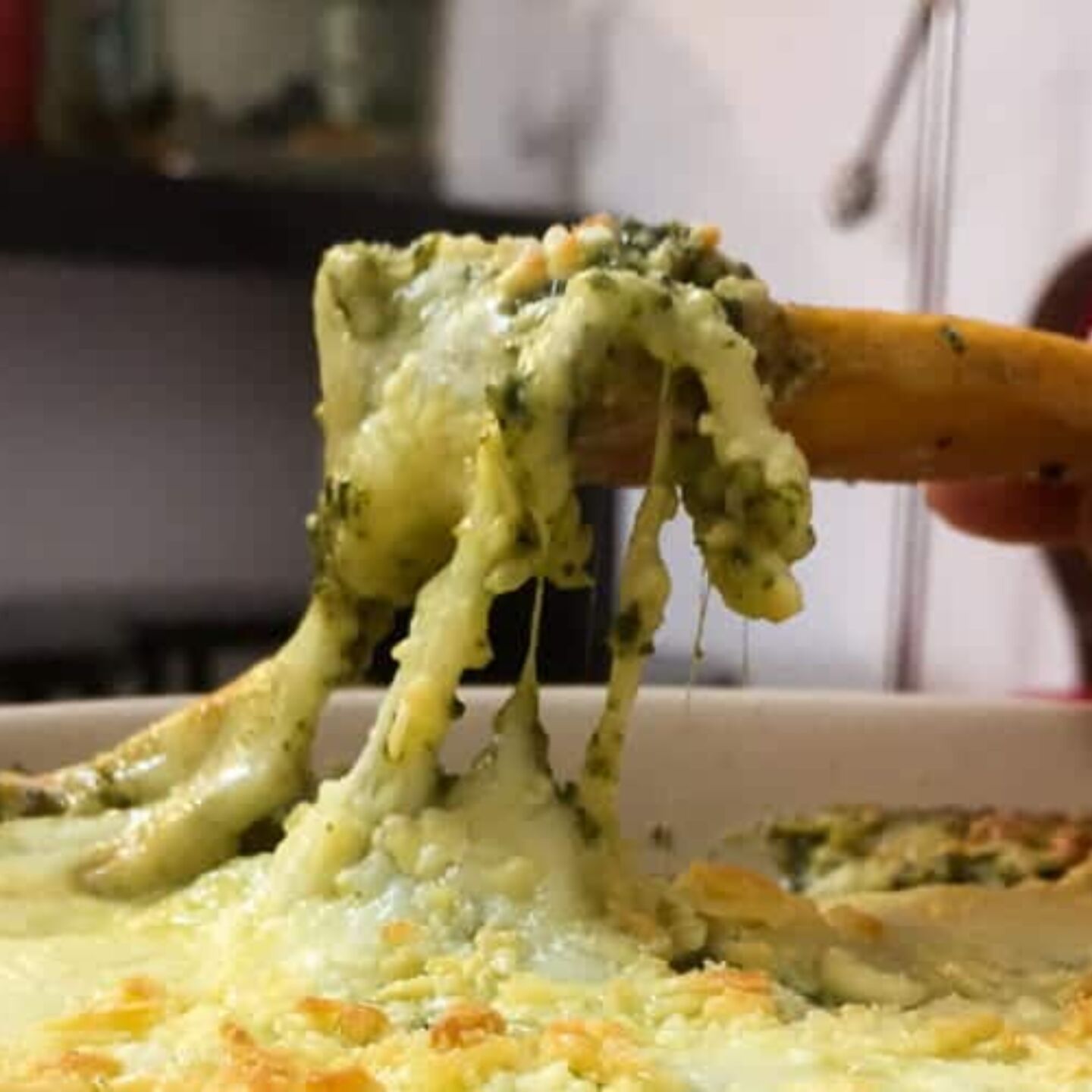 This is one of the dipping sauces you won't be able to get enough of. It's a simple dip you'd definitely want at your next pizza party, with enough creaminess and cheesiness to go around.
It's made with artichoke hearts, tobacco, garlic, Worcestershire sauce, spinach, Dijon mustard, and lots of cheese.
Serve the spinach dip warm =.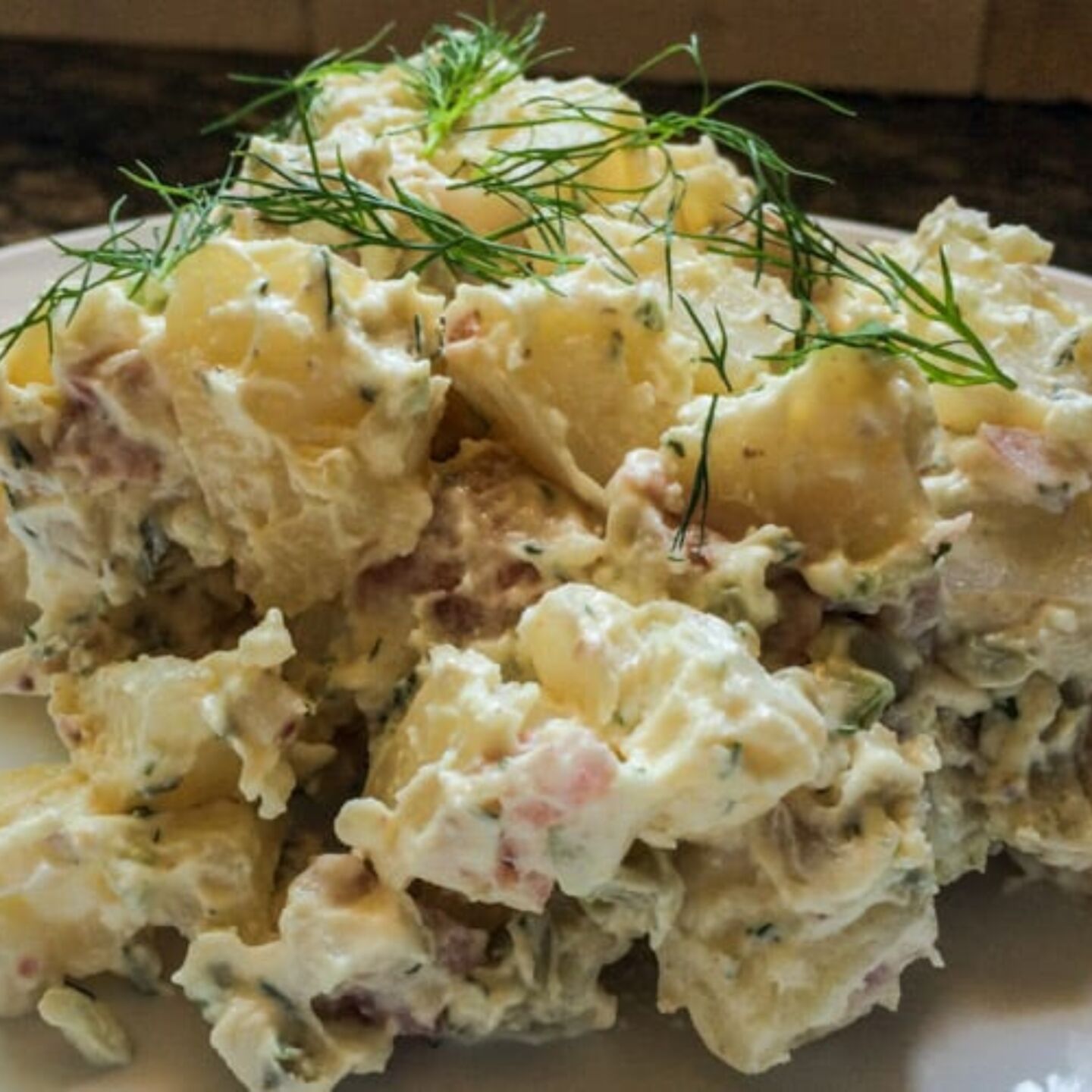 A refreshing salad like this one might just be everything you need to pair with your pizza for a perfect dining experience.
It's made with red bliss potatoes, kosher salt, Dijon mustard, ground mustard, red onions, and pickles.
Serve the potato salad cold with your preferred salad toppings to enjoy with pizza.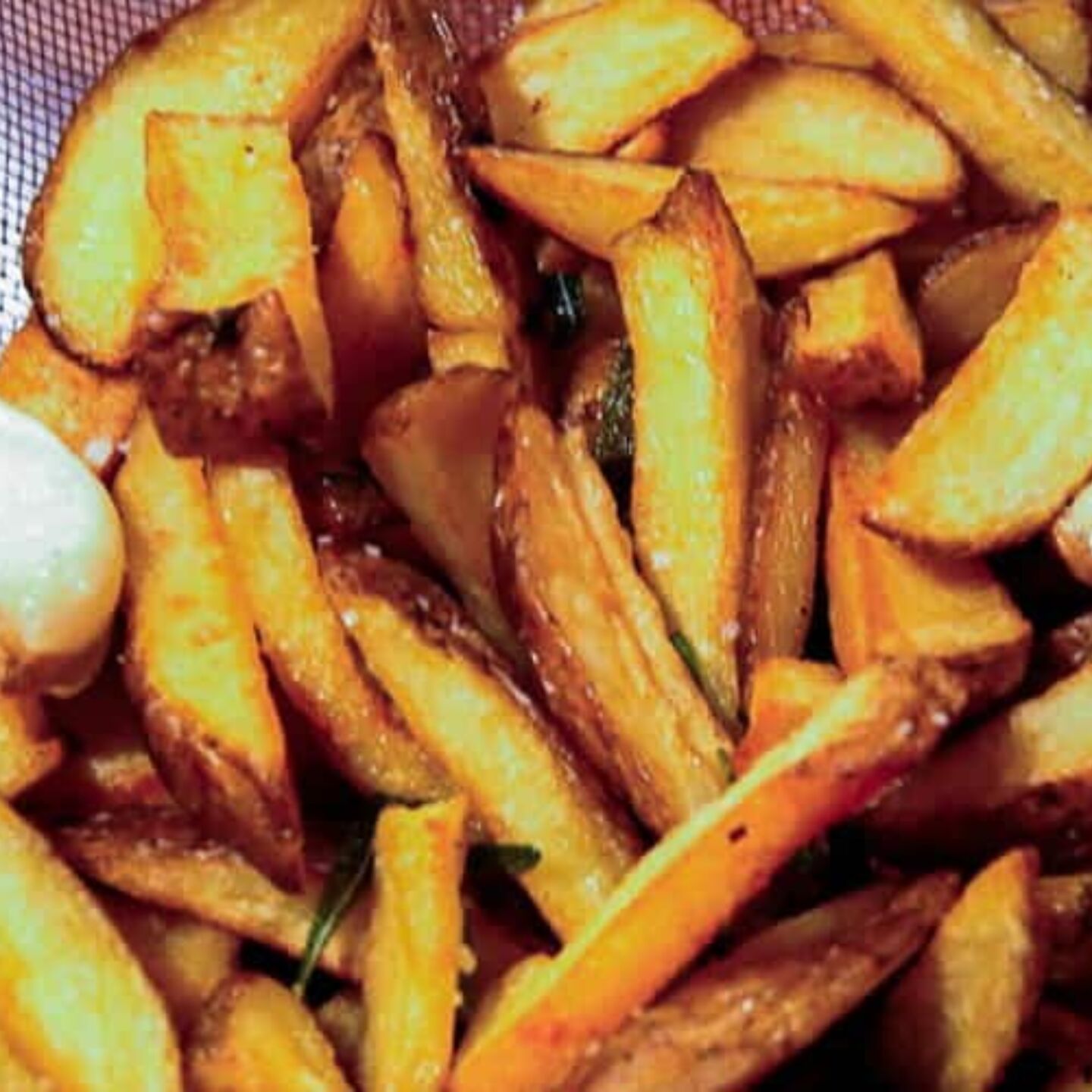 Make delicious French fried for your pizza party with a unique twist.
The potato sticks are fried with canola oil, garlic cloves, and rosemary.
Toss the Fresh Fries in Fleur de sel and serve it warm.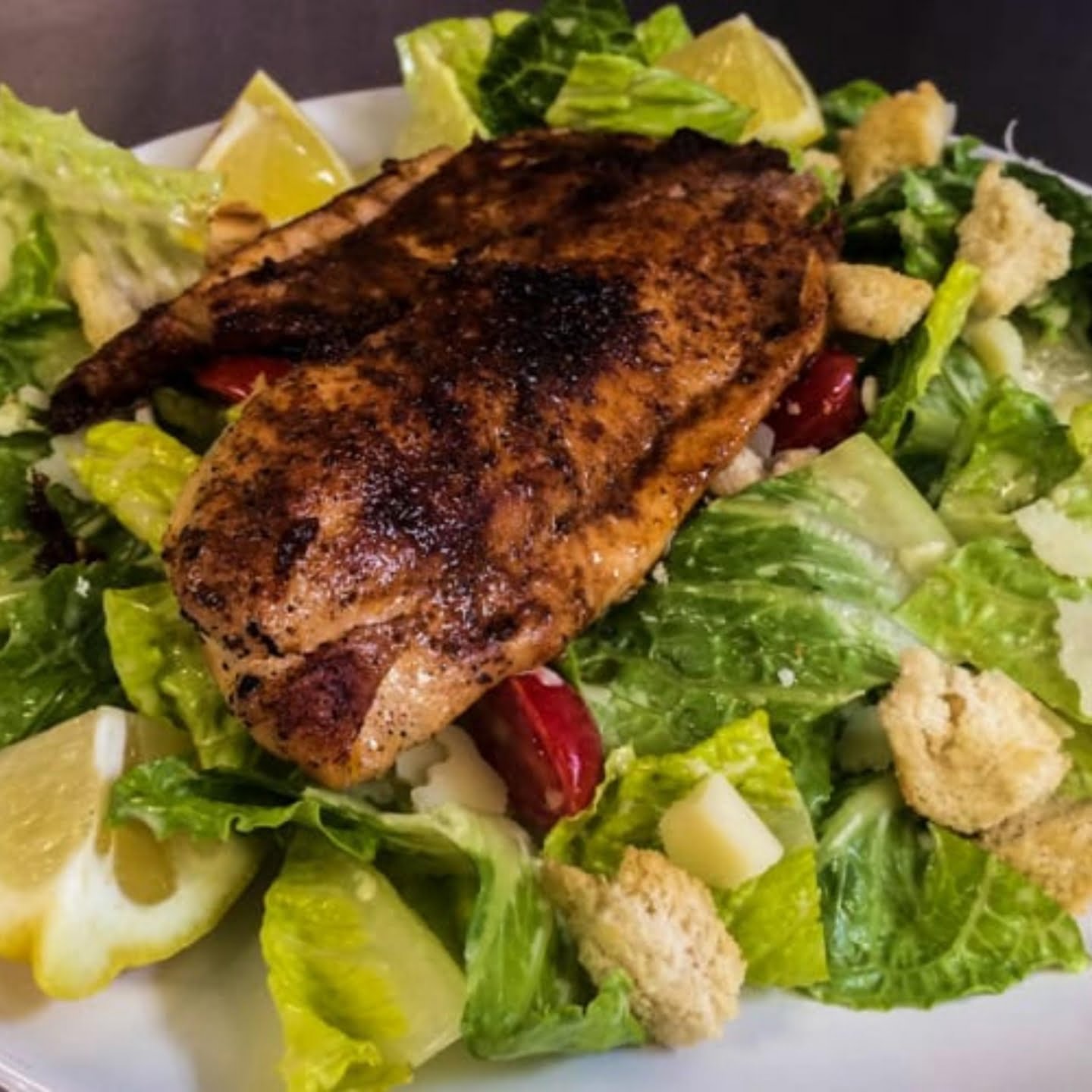 This Caesar salad comes with fillets of Tilapia to take your pizza dish over the top.
It's a simple side dish you'll have ready in just 20 minutes with only a handful of ingredients.
Serve with a sprinkle of parmesan cheese to enjoy.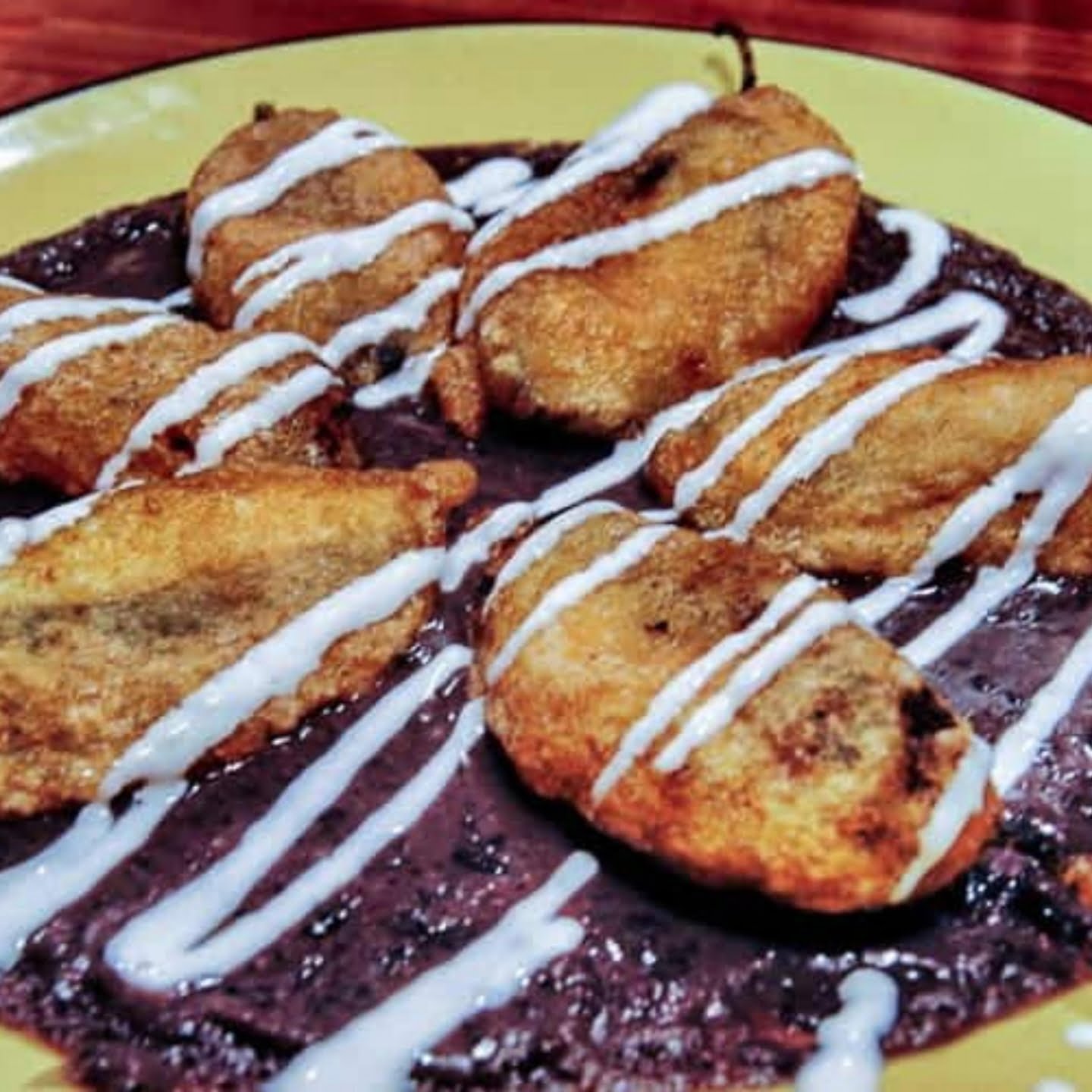 As an appetizer or side dish, these Jalapeno poppers are a great addition to any meal.
The simple side dish is made with large jalapenos, cheese, egg whites, flour, oil, and salt.
Top with sour cream and enjoy with pizza.
These Zucchini fries are the best thing after these avocado fries that you can pair with pizza.
They're a great way to enjoy your veggies with just a few ingredients.
These ingredients include zucchini, breadcrumbs, eggs, and parmesan cheese. Serve with ranch dressing or pizza sauce.
If you'd love fruits with your pizza dishes, then this recipe is for you.
It can accommodate your favorite fruits, but this recipe calls for mandarin oranges, kiwi, watermelon, pomegranate, and blueberries.
Pour a dressing of honey and lime juice on the fruit salad to enjoy.
Rather than your regular chicken wings, get this delicious version for your next pizza night.
They're bound to please your taste buds with ingredients, including rice vinegar, chili powder, fish sauce, and chili garlic sauce.
Serve immediately with this amazing buffalo chicken pizza!
This simple arugula salad gives you amazing flavors with the addition of balsamic vinegar and olive oil.
It takes just three minutes to make with a few ingredients.
Sprinkle red pepper flakes and salt to taste.
Get diced tomatoes and cucumber to toss in a creamy sauce made with mayo and white vinegar.
The simple salad mix requires only ten minutes, making it perfect for quick sides on busy weeknights.
Serve immediately or refrigerate for hours.
This pasta salad is a classic that goes for all occasions and will definitely make your pizza dish a hit.
It uses rotini pasta with a load of veggies and dressing to give the best side dish in less than 30 minutes.
Refrigerate for at least two hours or serve immediately.
Easy Sides For Pizza Takeaway
With these delicious sides, you can have the best pasta nights and parties with your family and friends.
🍳 Related Recipes
They're quite simple dishes to make, and you'd enjoy every bit of the combination with pizza!
Love this recipe? Please leave a 5-star 🌟rating in the recipe card below and/or a review in the comments section further down the page.

Try one of my comfort dinner recipes for your next family meal! And if you have any questions, I'm here to help!