Corn on the cob has to be one of the most versatile vegetables out there. However, with so many different ways to prepare it, knowing which method is best can be challenging.
After trying out many different recipes, we have decided that boiling is the best way to cook corn on the cob. It produces a wonderfully tender texture and a subtly sweet taste. Once boiled, it is also very easy to incorporate into other recipes.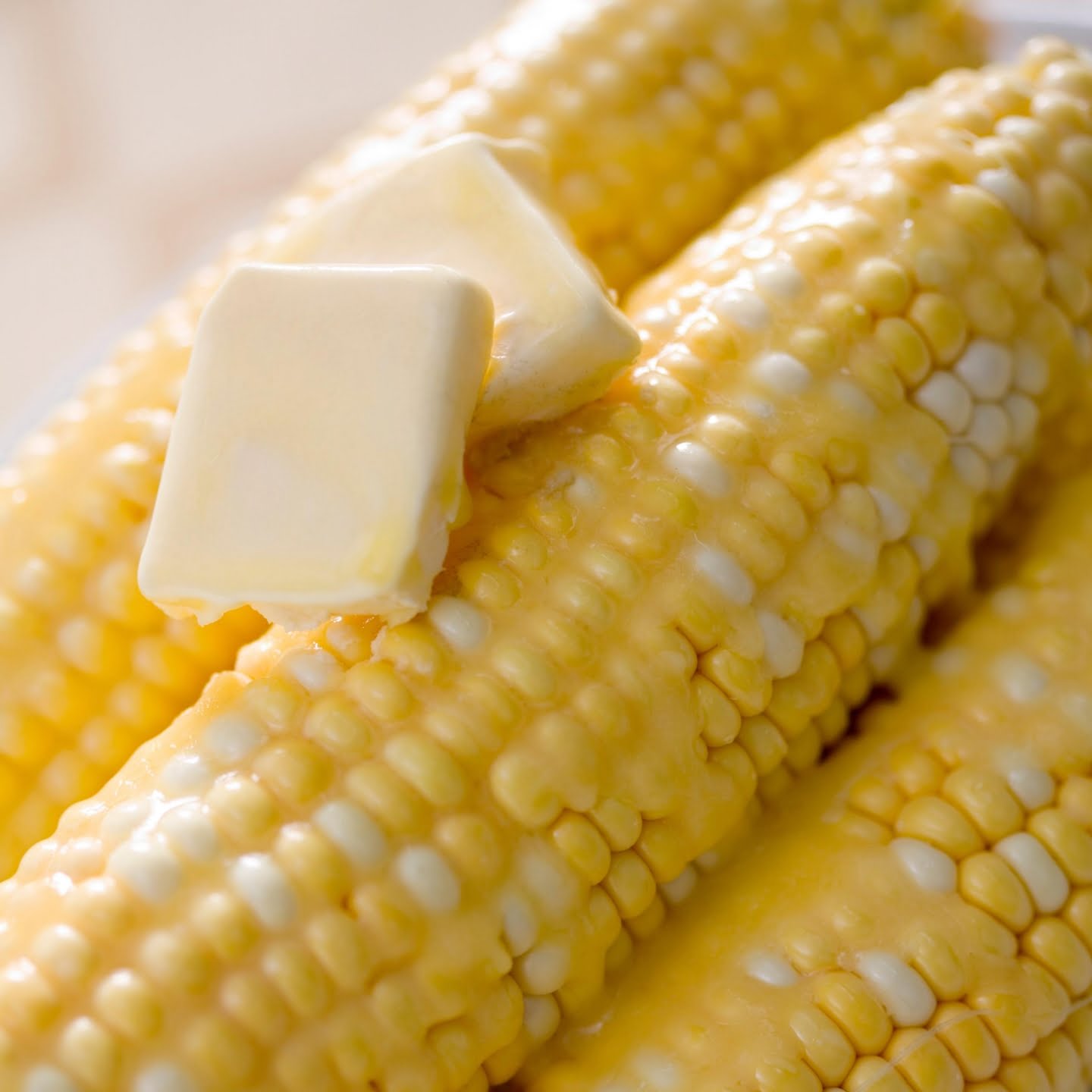 Contents
Need convincing? Check out the information below. We've covered everything, including how to choose the freshest corn, how to boil corn cobs perfectly, and how to best use your leftovers!
Choosing the best corn on the cob
The secret to deliciously sweet boiled corn on the cob is all in the freshness. When purchasing corn on the cob, use these useful tips to ensure your meal is as tasty as possible!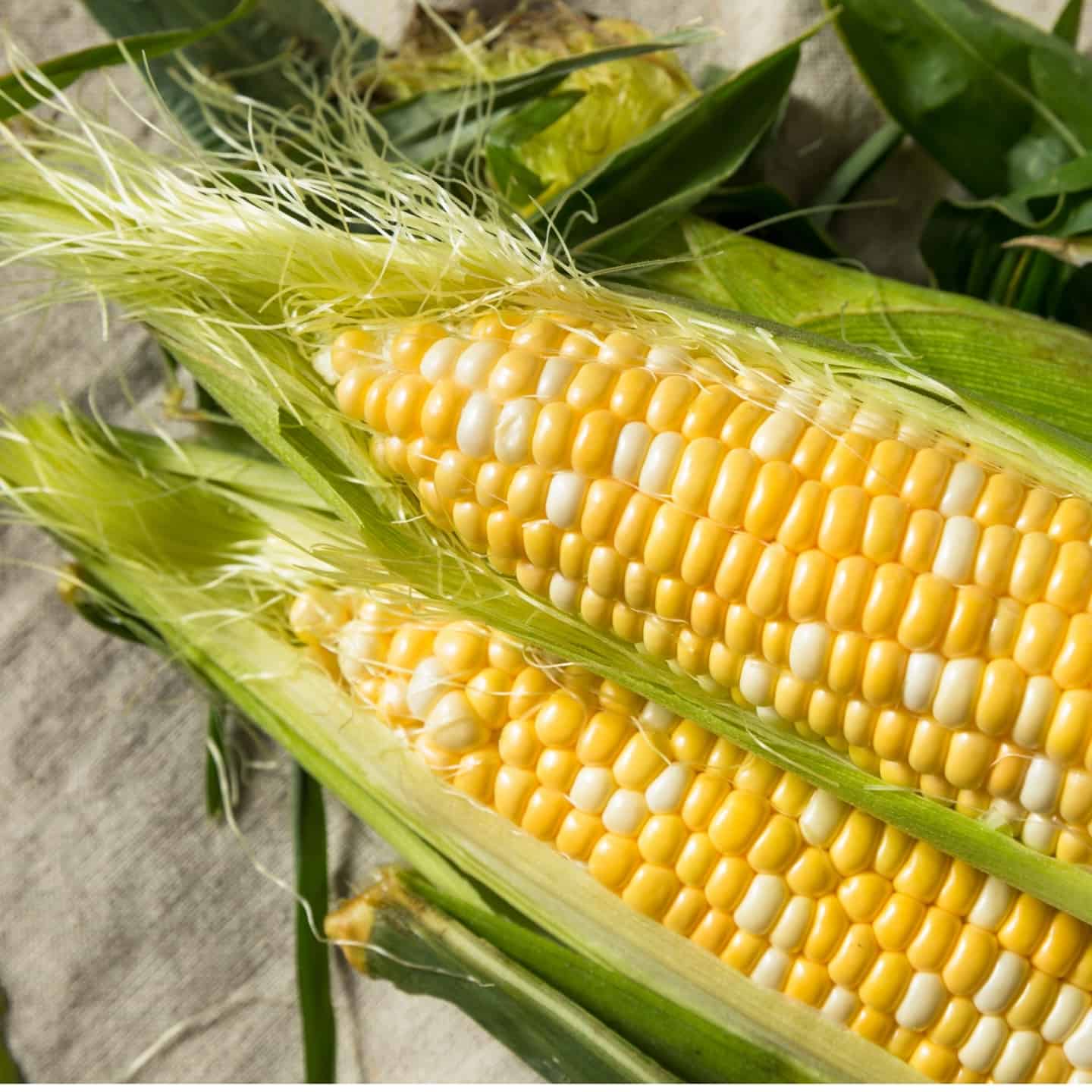 Go to a farmer's market or a fresh produce stand. These are most likely to be picked recently and generally tend to be a lot fresher than store-bought corn cob!
Bright green husks wrapped tightly around the corn are a great sign of freshness and sweetness.
Always check for bugs! Also, keep an eye out for wormholes. If you see any, pick another cob.
The tassels on the corn should be moist, silky, and a bit sticky.
If you can do so (without getting in trouble), peel back the tops of the husks. This way, you can check the tip of the corn cob.
How to boil corn on the cob
Now that you are able to choose the freshest corn cob let's take a look at how to boil it.
Step One
Peel the corn cob. Remove the green husks and the silks (the thin, sticky strands that cling to the corn).
Step Two
Fill a large pot with water so that it is about halfway full. Over medium heat, bring the water to a boil.
Step Three
Add the corn to the water. Cook them uncovered until they are golden in color and have a tender texture. The exact length of time you cook them for will depend completely on your preferences. Generally, we cook them for around 5 minutes.
Step Four
Remove the corn and place it on a plate or serving dish. Coat the corn in a light layer of butter and sprinkle with some good quality salt to make them extra delicious.
Step Five
Enjoy your corn as a delicious side dish or even as a warm snack!
Serving suggestions
Above, we detailed a super simple and delicious way to enjoy boiled corn on the cob, using a dash of butter and salt. However, there are a number of ways this delicious veg can be enjoyed.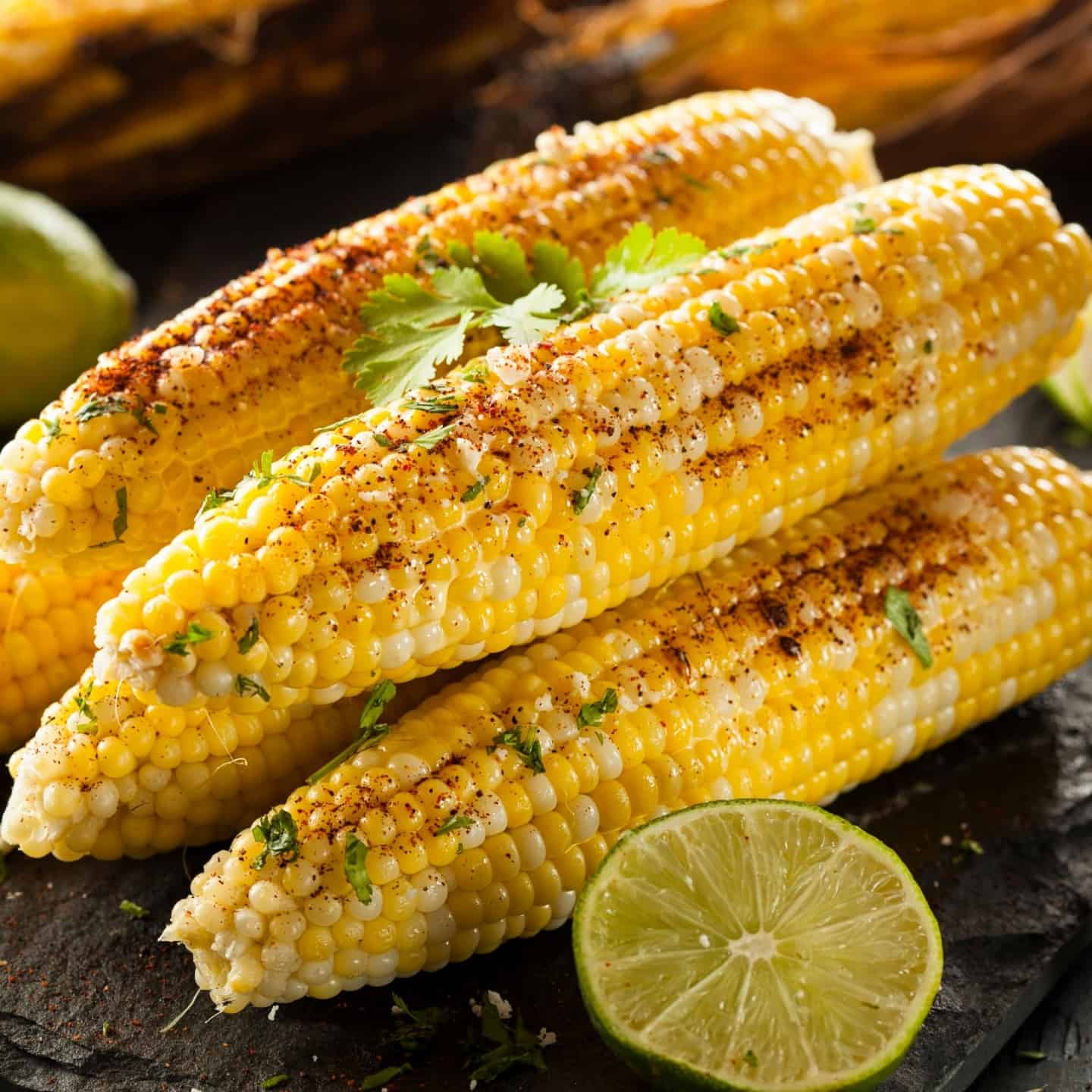 We've listed our favorites below, be sure to give them a go!
Add some spice
If you're a fan of hot food, try sprinkling the corn cob with some paprika or even chili powder. Be careful though, you don't want it to be too spicy!
Add your favorite sauce
We love drizzling our corn cob with some chipotle sauce. Ranch dressing is also a great choice!
Try Mexican style corn on the cob
While the corn is cooking, whisk together some mayonnaise and cayenne pepper. Once cooked, brush this mixture onto the corn cob, and sprinkle with feta cheese.
What to do with leftover corn on the cob
If you're anything like us, you always manage to make too much food no matter how hard you try.
However, if you manage to do this when you boil corn on the cob, you can do loads of things with the leftovers. Our favorite leftover recipes are below, be sure to try them out!
Fried Corn
The easiest way to eat boiled corn leftovers is to fry them up. Remove the kernels from the cob and mix them in a bowl with a dash of sugar and salt. After heating some oil in a pan, fry the corn for roughly ten minutes.
This is a super delicious side dish with the sweet and salty taste you'd expect from caramel corn! Or you can try how to make corn nuggets. They are so easy and tastes crispy and delicious!
Corn Salad
Remove the kernels from the corn cob and place them in a large bowl with diced tomatoes, grated cheddar cheese, minced onion, chopped cilantro, and diced peppers. Simply mix mayonnaise, black pepper, lime juice, and garlic pepper to make a dressing.
Combine the dressing with the salad, and stir until it is evenly distributed. For texture, make sure you serve with crushed tortilla chips!
Nachos
All you need to do here is remove the kernels from the corn and sprinkle them over your favorite nacho recipe. We recommend one that also uses black beans and lots of cheese!
Cheesy Corn
Making cheesy corn is the perfect way to use your leftovers if you're feeling a bit lazy but fancy something indulgent.
Mix one cup of your leftover corn kernels with 1 or 2 tablespoons of mayonnaise and 1 tablespoon of sugar. Then, sprinkle them with a decent serving of mozzarella cheese—finally, microwave for a maximum of one minute. Once cooled, we recommend sprinkling these easy delights with some fresh parsley!
Related Corn Recipes
Corn is a stable in comfort food recipes and for good reason. Some of the best recipe contain corn as the key ingredient.
Frequently Asked Questions
Is it a good idea to add salt to the water before boiling the corn?
Generally, we don't recommend this. Adding salt to the water can ruin the tender texture of the corn, as it can make it quite tough. If you're a fan of salty corn, sprinkle it on top after it has been cooked!
Can you boil corn on the cob for too long?
In short, yes. Overcooking corn on the cob can result in chewy kernels that are too firm. To avoid this, make sure to keep an eye on your boiling corn. Once golden yellow and tender, they are ready!
Do you need to put milk in the water when boiling corn?
You don't have to, however, if you enjoy sweet corn then adding milk is a great idea. Opt for equal parts water and milk for the best outcome. If you don't want to add milk to the water, but still want a sweet dish, you can try adding some sugar instead!
Related Cooking How-tos
Do you love cooking, classic comfort food recipes and learning? Check out these cooking kitchen how tos and always keep learning something new.
Final Thoughts
Boiling is a super easy and delicious way to prepare corn on the cob. We hope that this article has inspired you to give it a go!