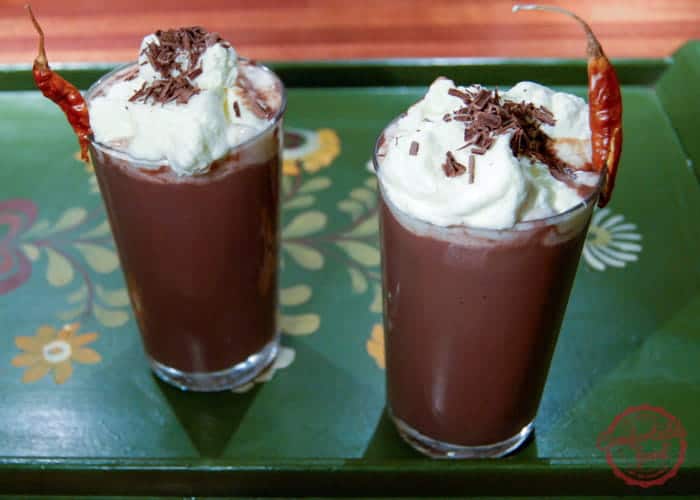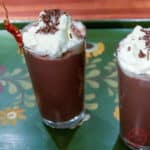 Chipotle chiles and cinnamon combine with rich, creamy chocolate to spice up this Aztec themed hot chocolate.  Perfect on a chilly evening (maybe more so with a splash of tequila) this is cocoa with a kick.
Ingredients
how to
Heat the milk until not quite boiling in a large saucepan over medium heat.
Put the cornstarch in a small dish, and whisk in about 1/4 cup of hot milk until smooth.  Pour this back in, then whisk in the sugar, cocoa powder, chocolate, cinnamon, chipotle powder and salt.  Bring to a boil and stir constantly until thickened - about  5 minutes.
Keep warm until ready to serve - top with whipped cream.