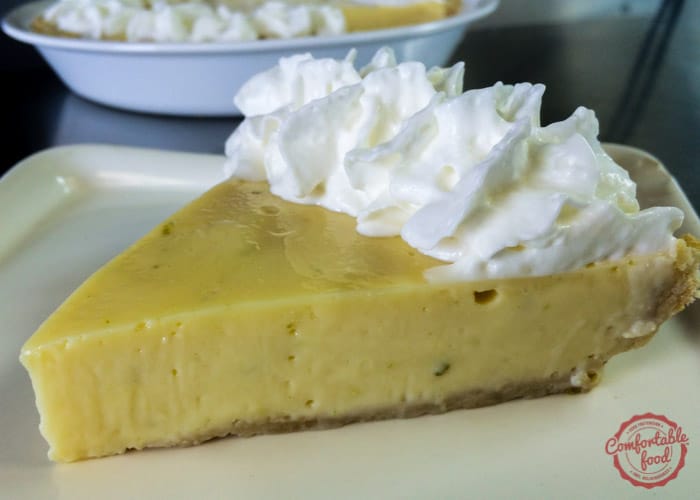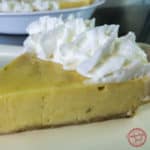 This Key lime pie is so simple to make, it's ridiculous. It's the perfect summer dessert—it has just a few ingredients, and is so rich and creamy and perfectly sweet and tart at the same time. It's much more traditional to use a graham cracker crust for this pie, but I had a dough crust on hand, so I used it and it actually was great. Use whichever you prefer.
I couldn't get my hands on any actual Key lime juice, so I used regular lime juice. I did find some Key lime extract in a spice shop, and a teaspoon of that really helped bump up the lime flavor. If you can't find it, you can just omit it from the recipe and maybe add a bit more zest.
(This recipe was originally published here on 07/03/2014)
Check out these kitchen essentials helpful in making this recipe:
Ingredients
how to
Poke some holes in the bottom of your pie crust and bake in a 400 F oven for about 8 minutes, or until the crust has begun to brown. Remove to cool, and lower the oven temperature to 325 F.
In a large mixing bowl, combine the condensed milk, lime juice, extract, eggs and egg yolks and whisk together until well blended. Stir in the zest.
Pour this mixture into the cooled pie crust, then bake in the oven for about 15 minutes, or until set. Allow to cool, then chill in the refrigerator for at least two hours before serving.
Serve with whipped cream.