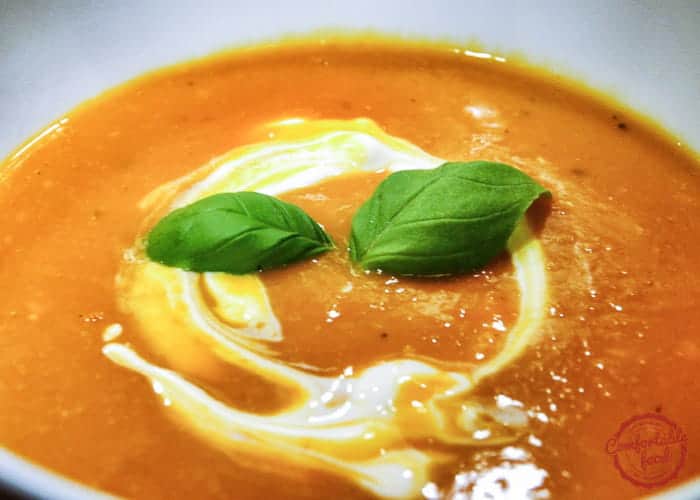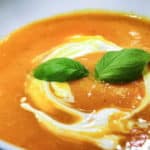 This is my mom's recipe and it is as simple and fast to make as it is delicious.  It combines some of Europe's most typical country flavors.  This soup also works as a great base for other vegetables so feel free to get inspired!  Enjoy!
Ingredients
how to
In a pan, fry the onion, garlic and bacon until the onion is cooked (about 5 minutes), then add the pumpkin.
Stir frequently to avoid sticking to the pan.
When the pumpkin starts to soften, add enough hot water to cover.
Add the celery and cook for 10 more minutes.
When the pumpkin is completely soft, blend the soup with an immersion blender.
Add salt and pepper to taste.
Serve hot with a spoonful of crème fraîche.