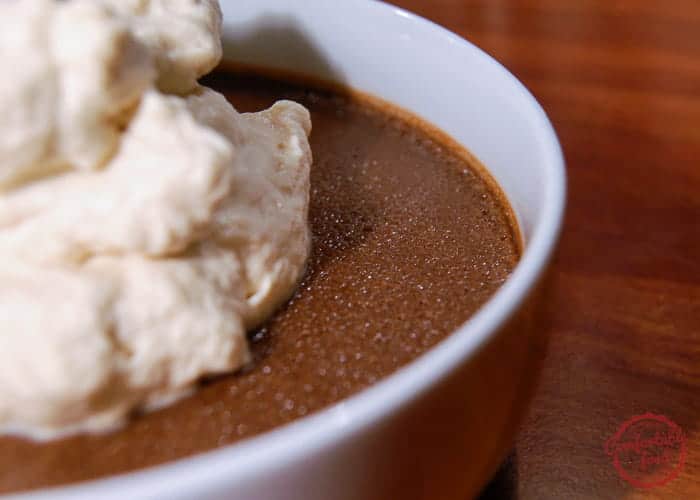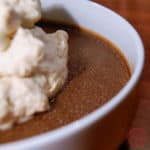 The French know their desserts, and pot de crème is no exception.  It's basically creme brulee without the sugar crust.  This pudding is so rich and chocolatey, it's literally like the best chocolate pudding you'll ever have.
There's something about chocolate and coffee together that works so well.  The coffee manages to bump up the chocolatey richness without taking over any of the flavor.  This is the perfect sweet finish to any great meal, and it tastes so good people are going to think you slaved over it and it's actually very simple to make.
Ingredients
how to
This recipe is part of a series I am doing for Parade's Community Table:
CLICK HERE FOR THE INSTRUCTIONS.