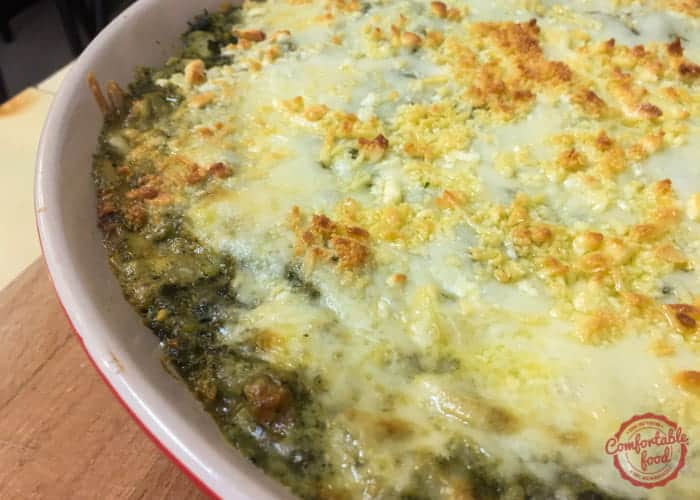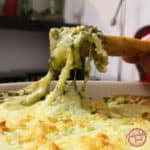 I have to say that this was probably the best 'party dip' I've ever had.  The flavors are perfectly balanced, nothing really takes over - they all blend together to make the creamiest, cheesiest, gooeyist deliciousness ever.  Try it for your next party, get-together or brunch and let me know how it goes - I'd love your feedback!  🙂
here's a video showing how to make it:
Ingredients
how to
Pre-heat your oven to 350 degrees F.
Roughly chop the artichoke hearts and but in a medium sized mixing bowl.
Add the remaining ingredients (keep aside a little bit of the asiago and parmesan for sprinkling on top) and mix together well, then put in a 1.5 quart baking dish.  Sprinkle the reserved cheese over the top, and press the dip firmly into the pan.
Bake for about 45 minutes, or until the cheese is golden brown and bubbly.
Allow to cool for about 15 minutes, then serve with toasted pita chips.