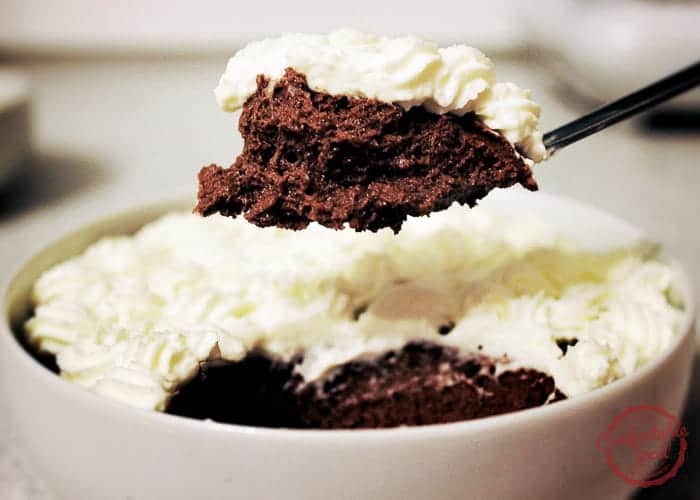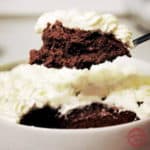 This recipe makes a chocolate mousse that is so quick and easy and incredibly delicious it's hard to imagine it didn't take many hours to make and need to set and chill overnight.  The consistency is perfect, light and fluffy - the chocolate is dense and sweet and just perfect.  If you want an impressive dessert that's super fancy, yet super easy to make, then this is the one!
Ingredients
how to
Put the chocolate and butter in a heatproof bowl,  put that bowl over a pan of simmering water and stir gently until melted and combined, then set aside to cool.
Dissolve the gelatin in a small bowl with 2 or 3 tbsp of warm water and set aside.
Put the egg yolks in a small bowl then add the sugar, and using an electric mixer beat on high speed until it begins to foam, then stir in the fromage frais (or yoghurt if using).
Put the egg whites in a larger bowl, and using an electric mixer beat them on high speed until soft peaks form and the consistency thickens, then set aside.
Gently stir the cooled chocolate into the yolk and sugar mix, then stir in the dissolved gelatin.
Begin to fold in the egg whites, little by little, being very gentle so as to keep the air bubbles intact.
Divide the mousse equally between 8 small bowls or 1 large and place in the fridge to chill for at least two hours.
Serve topped with fresh whipped cream.