Meet Ben
Hello and welcome! My name is Ben Rayl, and I am the founder of Comfortable Food.  I have been a food blogger since 2013 and a recipe developer most of my adult life. The idea to start this site came to me shortly after moving to Barcelona from Chicago in 2012. I have always loved food and cooking, and after going out to eat here on a regular basis, I soon realized that I could make tastier, more affordable meals at home. With the amazing selection of ingredients so readily available in the street markets of Barcelona, I found myself cooking all the time and writing new recipes almost daily.  Putting my recipes into blog format for safe keeping came to me as a suggestion from a dear friend. Soon others began taking notice, and the site continues to grow and grow.
In 2014, I started a three-year-long venture with my sister to spin the blog onto a food truck in Denver. I thoroughly enjoyed being able to take my food to people on the streets, and it was great to see in person how people reacted to, and loved, it. In 2016 we decided to sell the truck so that I could throw my focus back to developing the site full time. I moved back to Barcelona and partnered up with my bestie – Anna Lisa. We are both SO excited as to what 2018 has in store for us with Comfortable Food.
My purpose in doing all of this is to share with you my love of food and simple cooking. I am most comfortable in my kitchen, and hope that you are as well. I highly encourage you to look around the site, get inspired – and get cooking!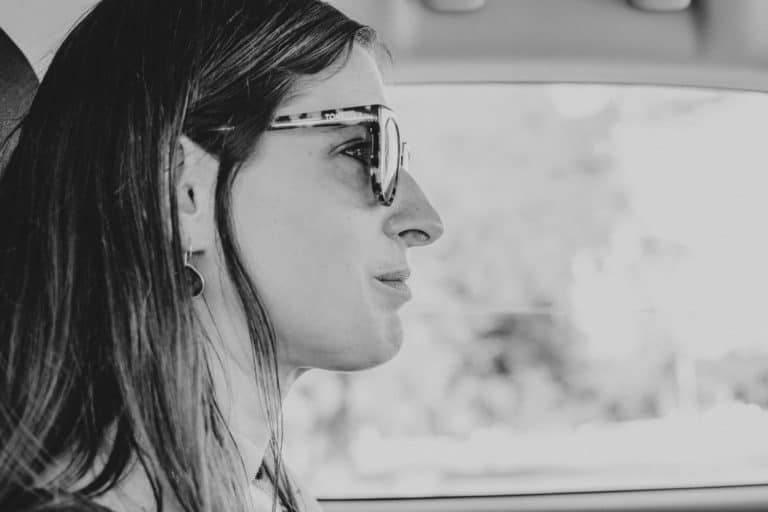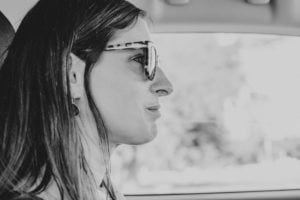 Meet Anna Lisa
I moved to Denmark from the US in 2002 and worked in sales and marketing with a focus on brand licensing until I decided to change gears and moved to Brazil in 2015. Throughout, my passion for brand development has remained constant.
My most recent position in Denmark was as director and partner at three different licensing agencies. Before that, I worked in the digital advertising division at Leo Burnett Advertising Agency.
With more than 20 years in client service, my experiences have solidified my skill and love for communication and especially in building lasting and lucrative partnerships with clients and teams.
Today, I am a marketing professional, a wife and a mom who happens to also love cooking Comfortable Food, as I have been cooking (and eating) with Ben for the past 20 years. All of this set the stage for our partnership.