Hi there!
I love hearing from readers and fellow foodies. Nothing makes me happier than reading your comments. Please do not hesitate to write in and I'll surely respond.
"People who love to eat are always the best people!", Julia Child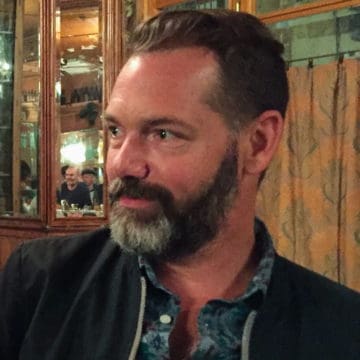 Question or feedback about a recipe?
Please leave it on the recipe! If you have a question, likely others are wondering the same thing. I love replying to comments and hopefully can you and others in the process.
Food blog
Comfortable Food continues to grow month over month, which is a pure reflection of our unique collection of comfort recipes and popularity online. The majority of our visitors are from the United States (90% plus) and almost 100% from English speaking countries.
Product endorsements
As a general rule, I no longer do paid product endorsements. I speak from the heart and naturally endorse products I use in my kitchen.
Media enquiries
For media inquiries, whether digital, radio, TV, or print, I can be contacted at ben@comfortablefood.com.
Social media
We have 840,000+ followers on Facebook and we pride ourselves on having an authentic voice and engaged audience. We continue to grow and hope to reach 1 million followers in 2024. Please follow us on Facebook, Twitter, Youtube, and Pinterest.
If your message is about anything else, even if it's just to say HI, just fill out this form and it lands right in my inbox!