Comfortable Food is looking for product reviews and sponsorship opportunities. Our website contains a collection of user-friendly, easy-to-make recipes. We are always looking for mutually beneficial partnerships to promote your relevant brand and our delicious content.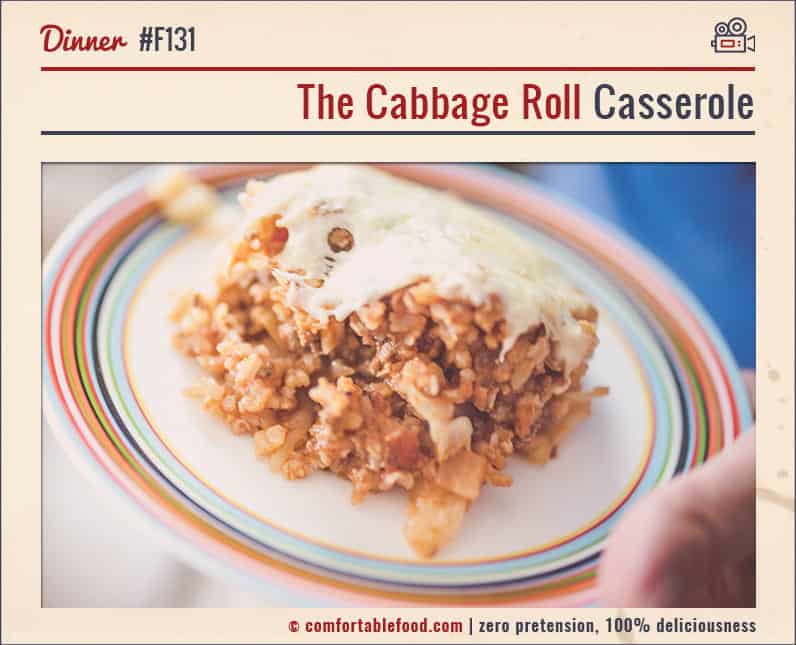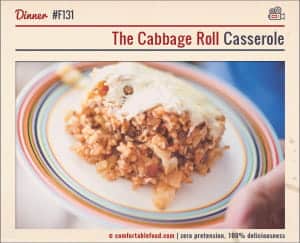 We can develop a recipe, produce a video, review your product, and promote your brands on our website, and Facebook, Pinterest, Twitter, YouTube, and Instagram pages. If you have other marketing ideas, we are all ears, so don't hesitate to get in touch.
The Blog – Website
Organic traffic flows through Facebook, which is a pure reflection of our recipe popularity and shares on Facebook. Our visitors are 90%+ in the United States and almost 100% from English-speaking countries.
Social Media
We have 800k+ followers on Facebook who have all been obtained organically. We pride ourselves on having an authentic voice and retaining our audience based on quality and relevant content. Our followers are 90%+ in the United States. You will also find Comfortable Food on Pinterest, Twitter, YouTube, and Instagram.
Our Talent & Founder
Ben Rayl is the founder of Comfortable Food. Ben's love of comfort food is endless. Still, more than that, his sense of being comfortable in his own home and in his own kitchen, cooking his recipes for others, is the inspiration behind this site. His recipes are meant for every day cooking. They are accessible, easy to make, have zero pretension, and most importantly, they are 100% delicious.
Marketing and Sponsorship Opportunities:
Grant M.
head of marketing and strategic partnerships
[email protected]
Other inquiries:
editorial:
Ben Rayl
founder & owner
[email protected]
account/newsletter subscription:
[email protected]
general inquiries:
[email protected]