About Comfortable Food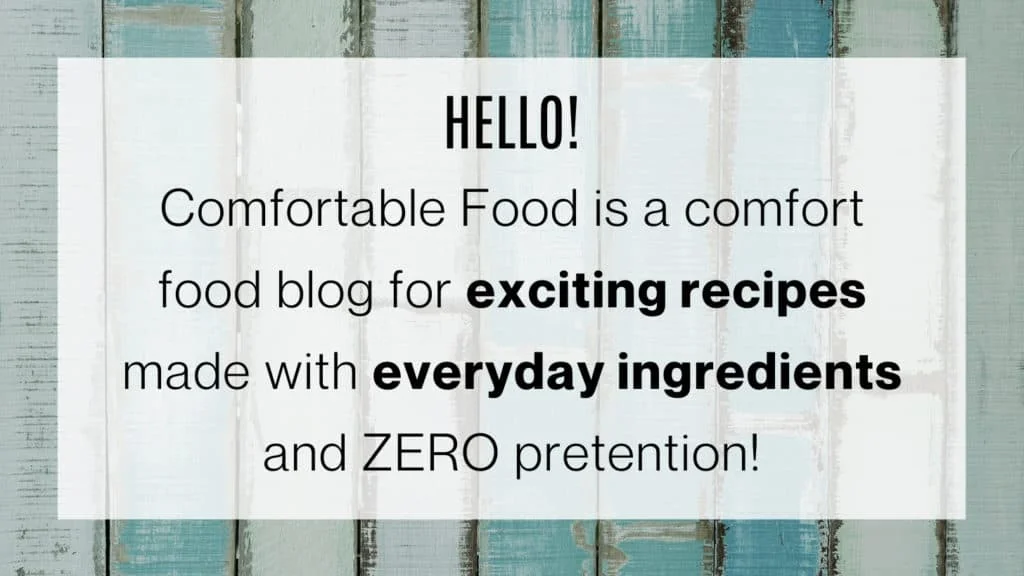 I'm Ben, and I'm the founder, chef, and voice behind ComfortableFood. I've lived in the United States, Spain, and Mexico. I have been a food blogger since 2013 and a recipe developer most of my adult life.
I have always been passionate about food and love cooking and creating recipes. A friend inspired me to share my recipes through my food blog comfortablefood.com.
My blog reflects my philosophy on food and cooking - comfort, homemade, flavorful, and fresh.
Comfort food best reflects my cooking style, and I draw inspiration from comfort recipes from around the world.
Homemade recipes made with love and fresh ingredients are often far more affordable than eating out. I am most comfortable in my kitchen and hope that you are as well.
Flavorful, Tasty, and Fresh are all words that accurately describe the recipes you'll find here.
Enjoy fresh meals made from scratch that you can make in the comfort of your own home. Serve up tasty meals that will impress family, friends, and even kids.
My purpose in doing all of this is to share my love of food and inspire you to cook at home. It is easier than you think, more affordable than eating out, brings people together, and tastes fantastic.
A bit about me
I owned a "Comfortable Food" truck from 2014 - 2016 based in Denver, Colorado, where I created unique recipes and served unpretentious food. I thoroughly enjoyed taking my food to people on the streets, and it was great to see in person how people reacted to and loved it.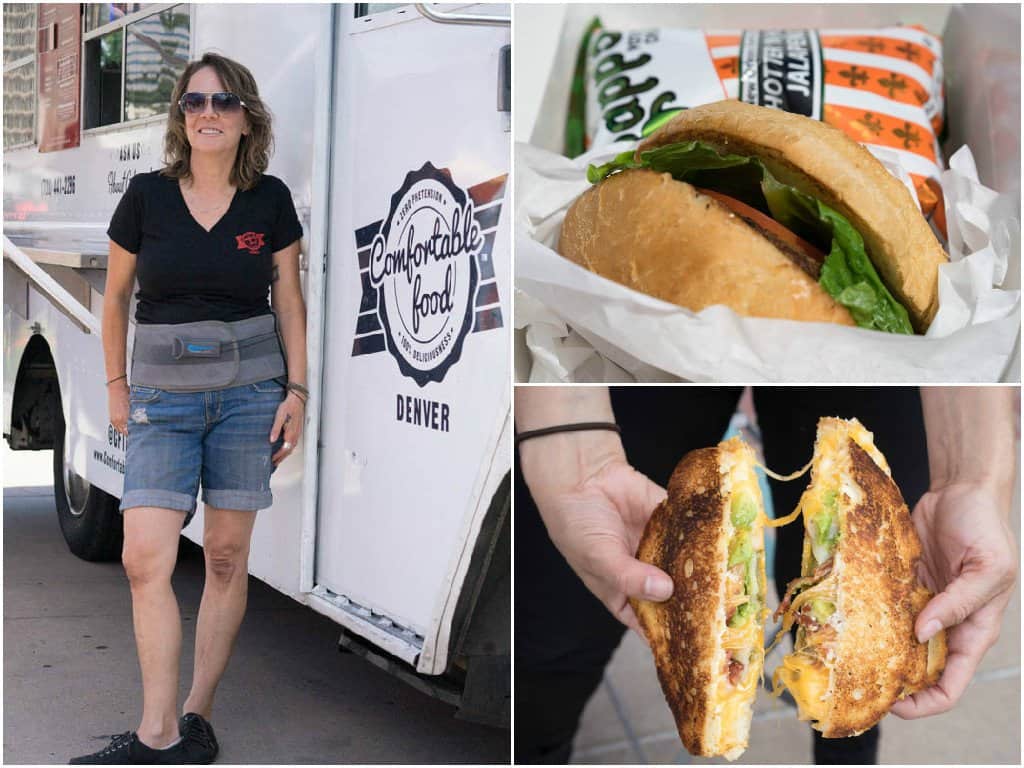 In 2016 I decided to sell the food truck and focus on comfortablefood.com and share my recipes with everyone and connect with people worldwide. Since then, my recipes have received thousands of comments, and my Facebook page now has more than 800,000 followers. I hope you join me!
What you'll find on my blog
Chef-inspired comfort food made using every ingredients.
Recipes from around the world. I mentioned living in Spain and Mexico.
Comfort Classics, you can't live without. American, Italian, and more!
Cooking for a crowd. I like to entertain. So many of my recipes are perfect for cooking for a crowd.
Tried and tested recipes! Many of my recipes were bought and devoured by thousands of my food truck customers.
What you
won't

find on my blog
I do not sacrifice taste just for the sake of reducing calories. If a recipe is healthy, it is naturally healthy.
Recipes that compromise on FLAVOR. I use and love butter.
No gimmicky diet trends.
I only share recipes that I truly love, like this Italian Marinara Sauce.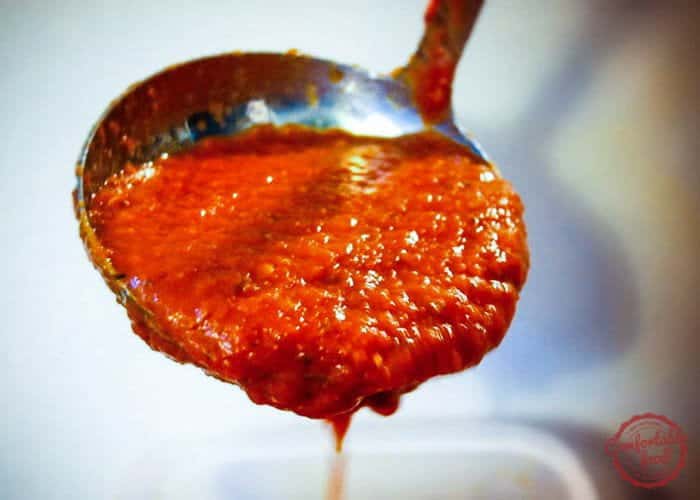 Don't be shy, say "Hi"!
Drop me an email, and I'll respond! One thing I can assure you is that I will see your message. You can contact me here.
I am also very active on Facebook, Youtube, Twitter, and Pinterest. If you make one of my recipes, I'd love to see a snap of your try!