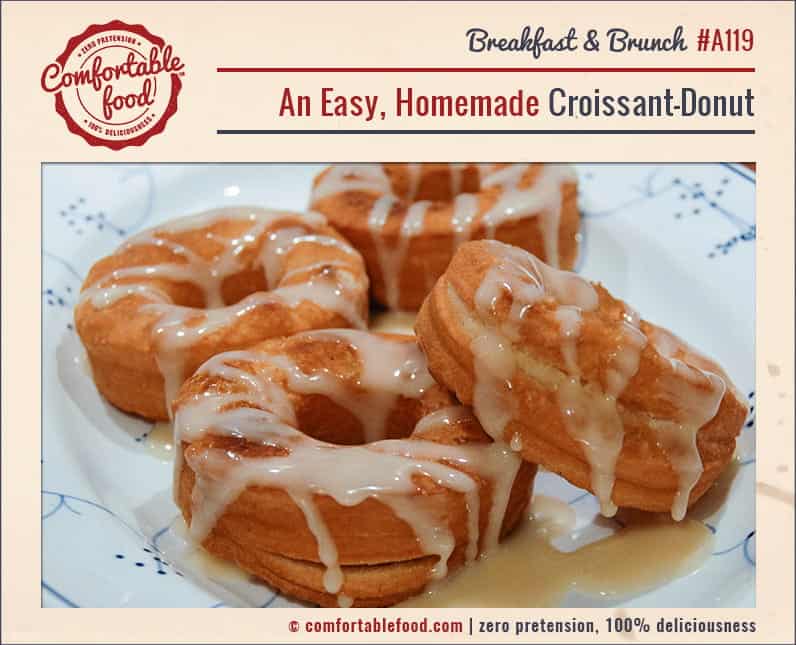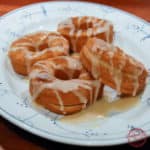 This croissant donut recipe is my copycat of those famous "cronuts" you've heard so much about.  Why wait in line when you can make them at home?  This recipe might just make you the most popular neighbor on the block.

These are topped with a sweet maple icing and are guaranteed to please.  Get creative with the toppings - nutella, jam, vanilla icing, it's all good!




check out these other sweet breakfast treats: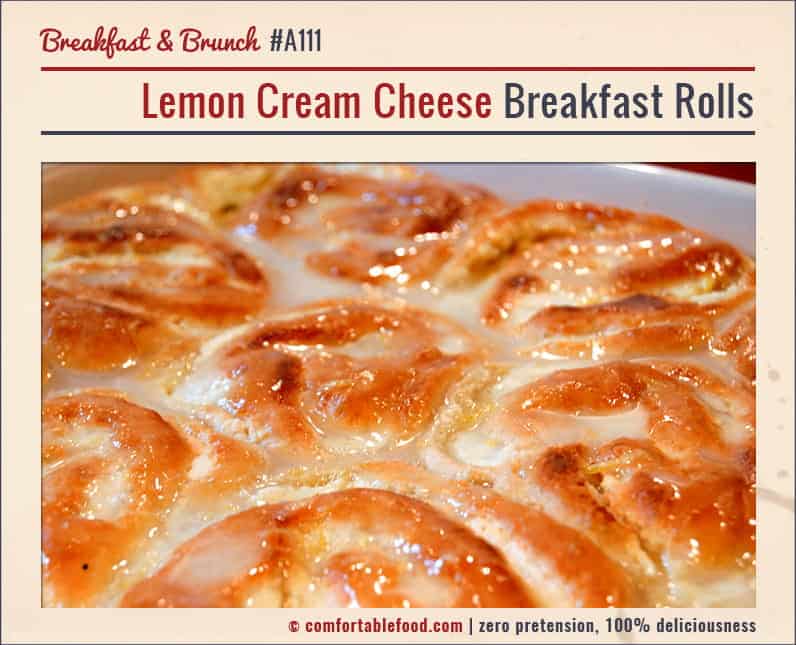 Ingredients
how to
On a well floured surface, lay the pastry sheets together, one on top of the other - lining up the edges.  Use a rolling pin to roll them out a little - so they stick together.
Fold in 1/3 from the left, then 1/3 on top from the right, lining up the edges well, so the rectangle is 1/3 of the original size.  Use your rolling pin to roll this smaller rectangle out to the original size.  Fold the sides in again and repeat this process for a total of 4 times.
Use a biscuit cutter to cut 6 - 8 doughnuts from the dough, then a smaller round cutter to cut out the center.
Heat the oil over medium heat, until when you drop in a scrap of dough it rises quickly to the top.
Fry the doughnuts in the oil about 2 minutes, or until browned, then turn over gently to cook the other side.  Remove and drain on paper towels.
To make the icing, whisk the milk into the powdered sugar, then add maple syrup until it reaches the desired consistency.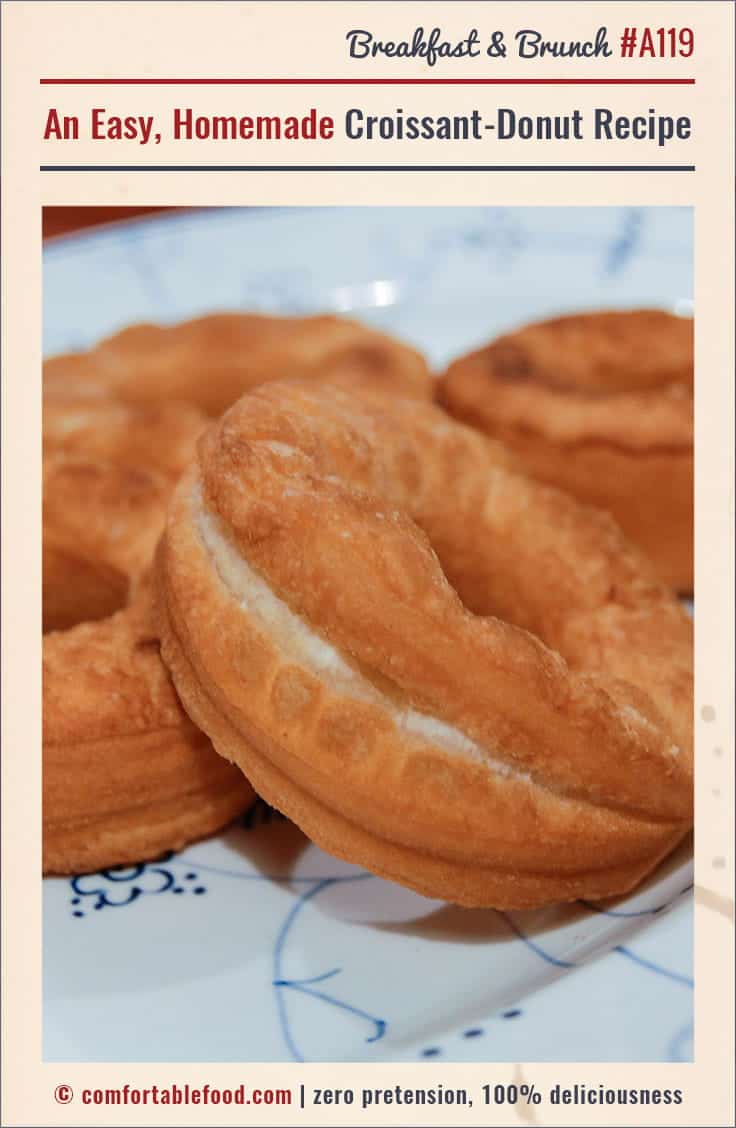 this post contains affiliate links