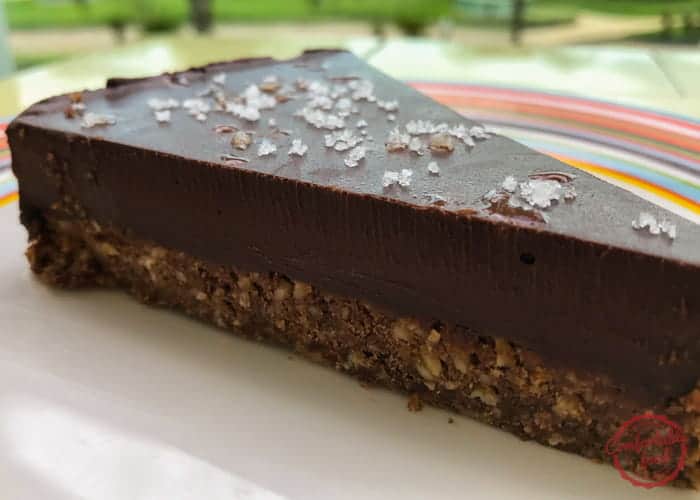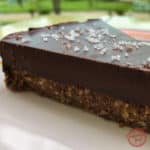 This is by far one of the best chocolate truffle cakes I've ever had.  I'm obsessed with salted desserts at the moment, and even though salted caramel is all the rage I also am a huge fan of sea salt and dark chocolate.  The chocolate in this cake is intense, it's definitely meant for a true chocolate lover.
This cake is super easy to put together and it's so deliciously rich and creamy.  While you're welcome to leave the salt off the top of this cake, I fell it really does help bring out the intense flavor of the chocolate and it's what really takes this cake over the top.
Ingredients
how to
This recipe is part of a series I am doing for Parade's Community Table:
CLICK HERE FOR THE INSTRUCTIONS.