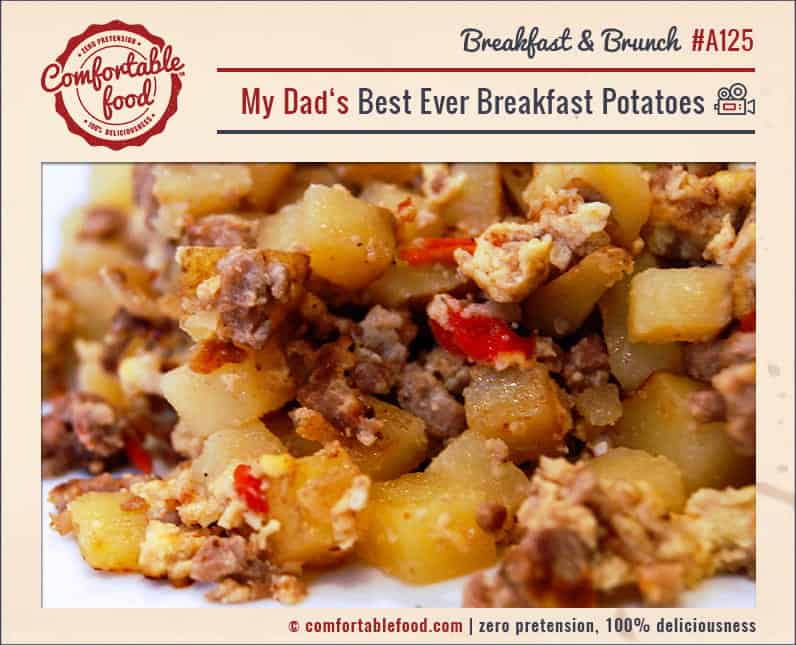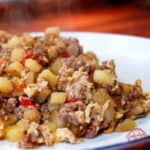 I grew up eating these breakfast potatoes all the time, they were my dad's signature breakfast dish.  They're so easy to make and so easy to customize.  You can skip the beef and use sausage or bacon if you want.  You can add some chopped kale or spinach and make them more healthy – the possibilities are endless.

I remember clearly the smell of these cooking in the morning, and they were always enough to get me out of bed.  If you're in the mood for some eye opening deliciousness that the whole family will love, you've gotta try this recipe.




check out these other great breakfast recipes: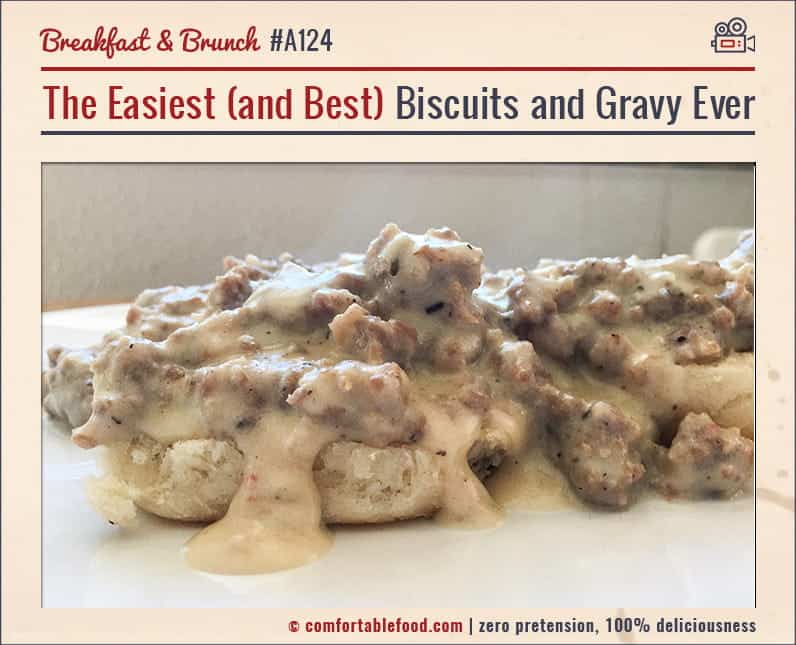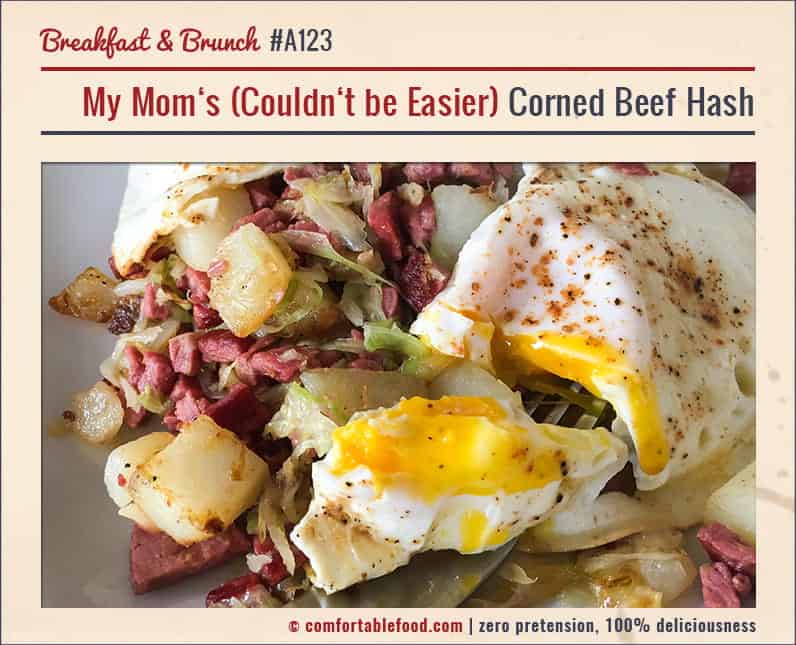 [adinserter block="1"]
[adinserter block="2"]

here's a video showing how to make them:
Ingredients
how to
In a heavy skillet, heat up the oil over medium heat. Add the potatoes, pepper and onion and cook, stirring often, until the onions and pepper begin to soften.
Increase the heat and add the ground beef. Stir and cook until the beef is cooked through and the potatoes start to brown.
Add the eggs - allow them to set slightly, then gently fold in until cooked.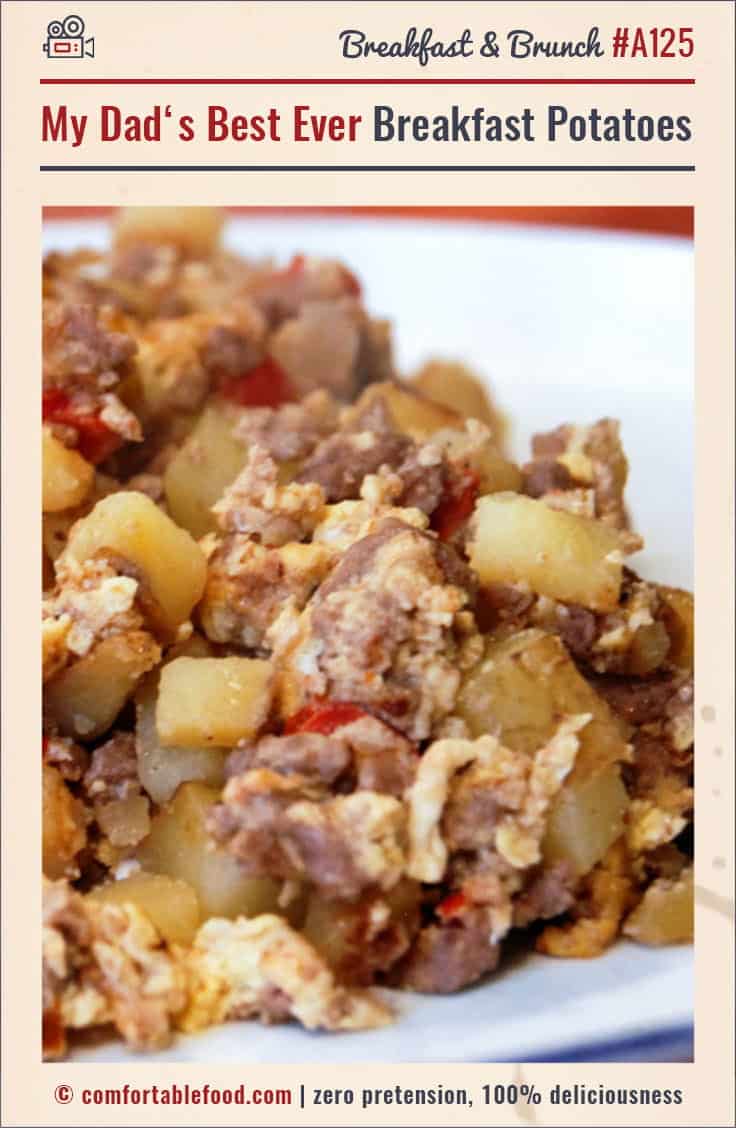 (This recipe was originally published here on 03/31/2016)
this post contains affiliate links