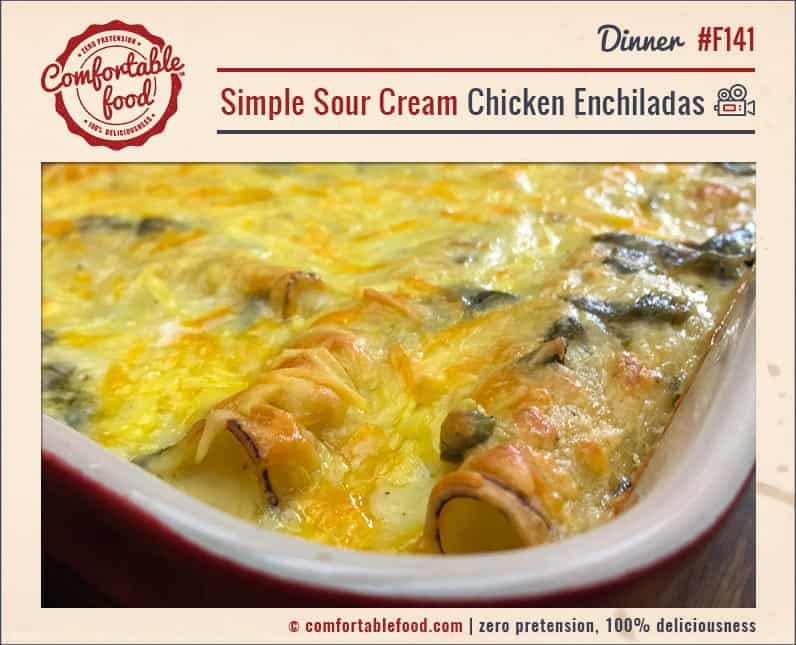 These Sour Cream Chicken Enchiladas are so ridiculously creamy and delicious.  If you're in the mood for a Mexican inspired casserole dish, then these are definitely for you.  I'm an enchilada addict and love them, green, red and white or any combination therein.  These are rich and creamy, cheesy, spicy and oh so good.
There are people that prefer corn tortillas for enchiladas, or flour – it's really just your personal preference.  Obviously in Mexico they use corn over flour, but cross the border to the north, and anything goes.  For me personally, with the creaminess of this sauce – flour tortillas work best, and don't get too soggy.
These Creamy Chicken Enchiladas really don't take a lot of time.  Prep time is about 30 minutes, and they bake for about the same time, so in an hour you can have this Enchilada Casserole on the table.  Delicioso!
Here are a couple more super popular casserole dishes: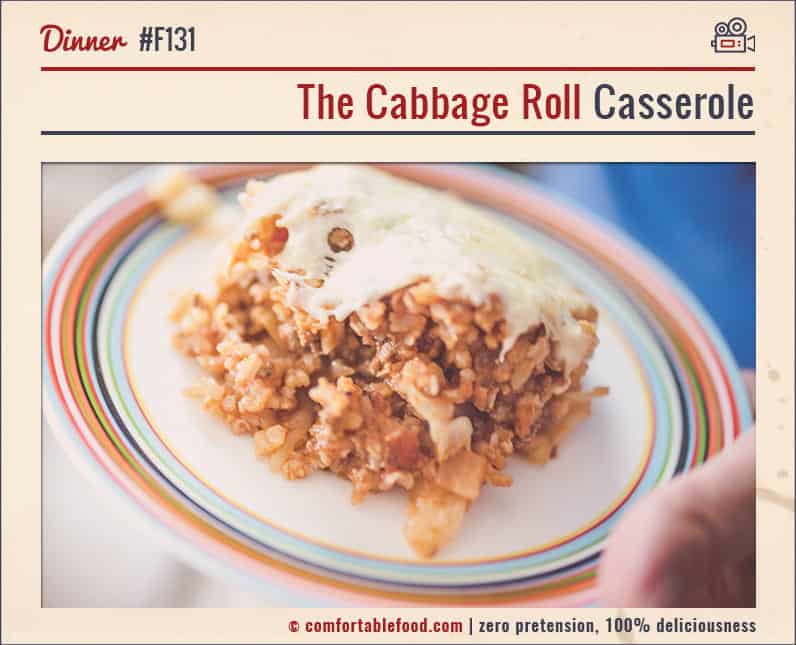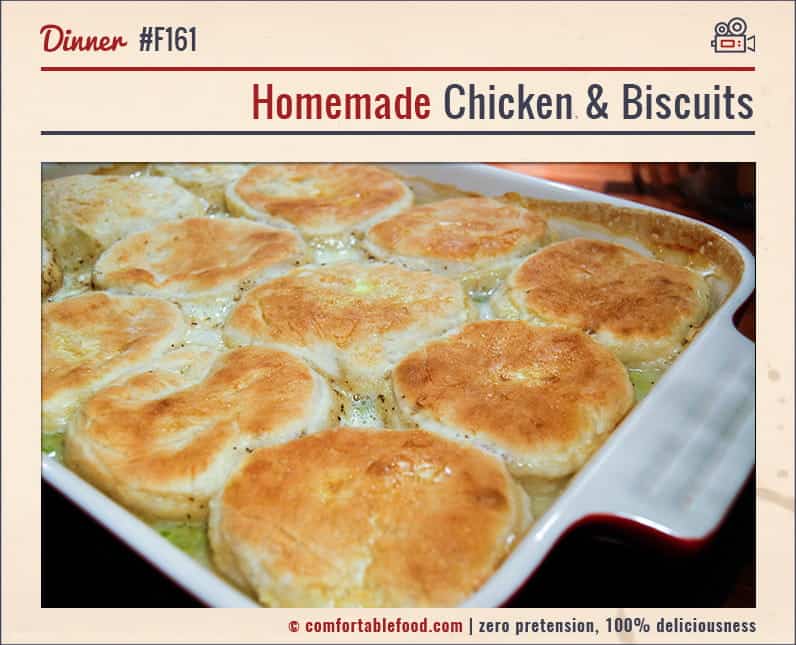 here's a video of me making these Sour Cream Enchiladas:
Simple Sour Cream Chicken Enchiladas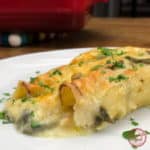 Print
Nutrition facts

(per portion)
Nutrition facts
(per portion)
Calories: 559
Carbohydrate Content: 49.6g
Cholesterol Content: 95mg
Fat Content: 25.6g
Fiber Content: 2.5g
Protein Content: 31.3g
Saturated Fat Content: 12.6g
Serving Size: 6
Sodium Content: 1170mg
Sugar Content: 4.6g
Ingredients
how to
Pre heat your oven to 350 F (175 C) and grease a 9 x 13" casserole dish.
Heat the vegetable oil in a medium skillet over medium heat and cook the jalapeno and onion together until beginning to soften, about 3 - 4 minutes.
Add the shredded chicken, about half of the green chiles, 1/2 cup of the chicken broth and the cream and stir together well. Cook for a few minutes, until hot, then remove from heat and set aside.
In another skillet, melt the butter over medium heat, then whisk in the flour - cook for about 1 minute, then pour the remaining chicken broth. Cook for another minute or two, whisking constantly, then stir in the remaining chiles, sour cream, cumin and garlic powder.
Remove from heat and stir in half of the shredded cheese and generously salt and pepper.
Heat the flour tortillas in the microwave about 30 seconds, just enough to soften them.
Place about 1/3 cup of chicken filling in each tortilla, roll tightly, and place seam side down in your casserole dish.
Pour the cheese sauce over the top and sprinkle with the remaining shredded cheese.
Bake for about 30 minutes, until the cheese is beginning to brown and is bubbly.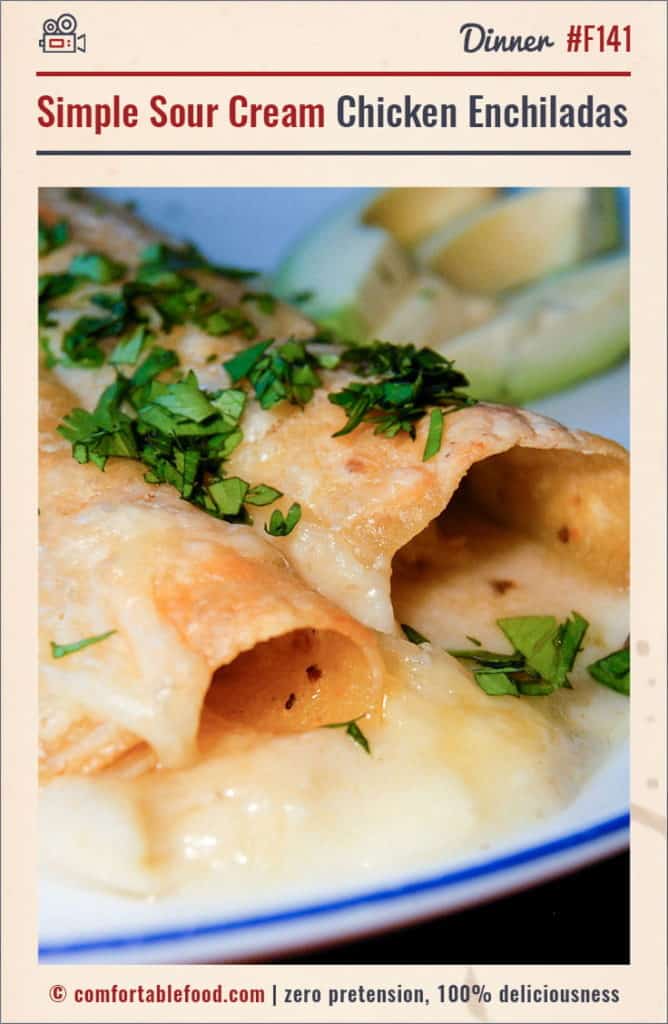 (this post contains affiliate links)
4.8571428571429

stars - based on

14

review(s)