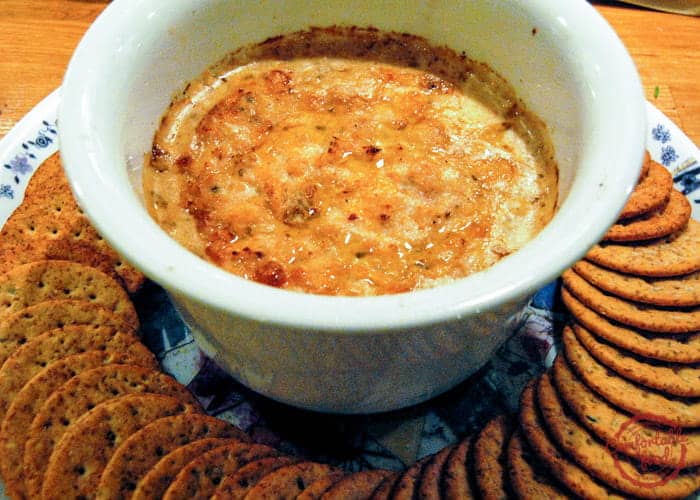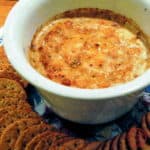 This crab dip is so easy to make, it's ridiculous.  I made it as an appetizer for New Years dinner and it was a big hit.  It's perfectly flavorful, a bit spicy, super cheesy and very delicious.  It's easy to whip up quick and throw in the oven and it's guaranteed to wow your guests.

here's a video of me making it:
Ingredients
how to
Preheat the oven to 325 F (160 C).
In a medium bowl, mix all ingredients together well, then transfer to a casserole dish and bake for 30 - 35 minutes.
Allow to cool somewhat, then serve with crackers or pita chips.