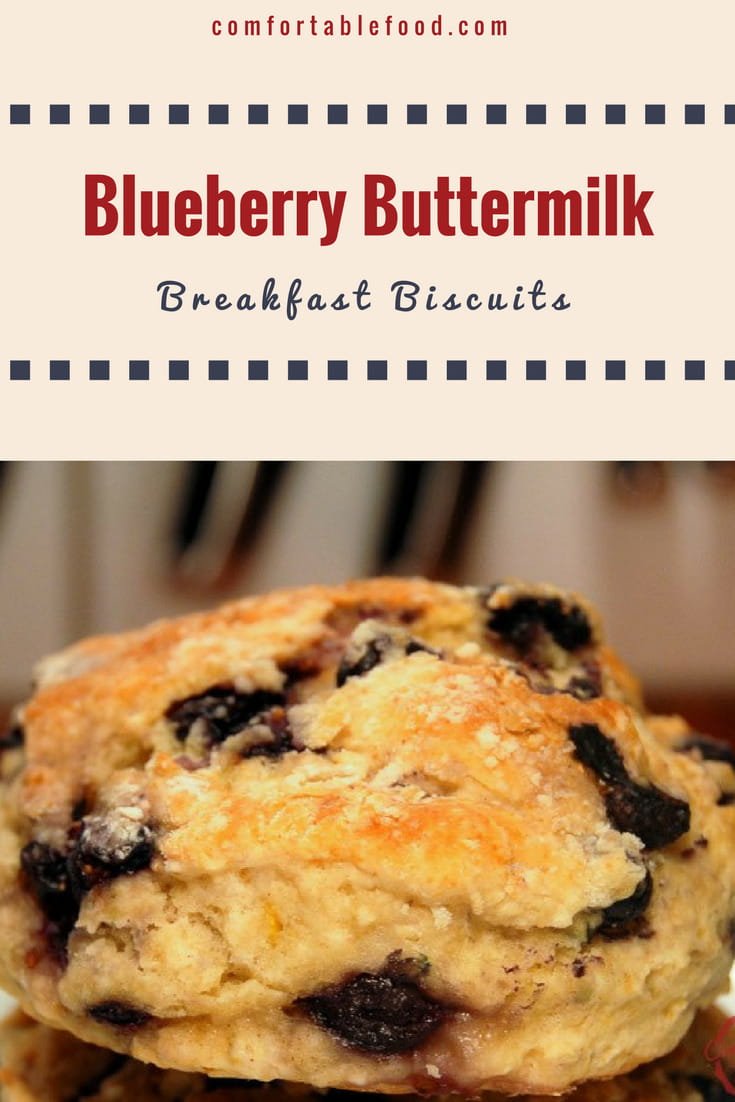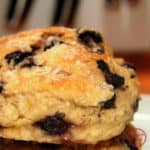 These blueberry biscuits are reminiscent of their cousin the scone, but their texture is so much more . . . biscuity.  They are not too flaky, a little bit chewy and not too sweet.  The blueberries add a perfect tartness that's balanced out by the lemon zest.  These are great for breakfast with eggs, or just by themselves with some tea or coffee.
Ingredients
how to
Preheat oven to 220 C (450 F).
Put the sugar in a small bowl, then use your fingers to rub the lemon zest into it until fragrant, then set aside.
Combine the flour, lemon sugar, baking powder and salt together in a large bowl.
Add the pieces of butter, and rub in with your hands, or use a pastry blender - until the butter is combined and the mixture is very crumbly.
In a separate bowl, whisk the buttermilk together with the egg, and add this to the flour mixture and stir with a fork until combined, then gently stir in the blueberries.
Place the dough on a heavily floured surface and carefully (so you don't squish all the blueberries) roll out into a large circle or rectangle.
Use a biscuit cutter to cut biscuits from the dough, or use a knife to gently cut squares.
Put your biscuits on a baking paper lined baking sheet and bake for about 10 - 15 minutes, (depending on their size) until golden brown.