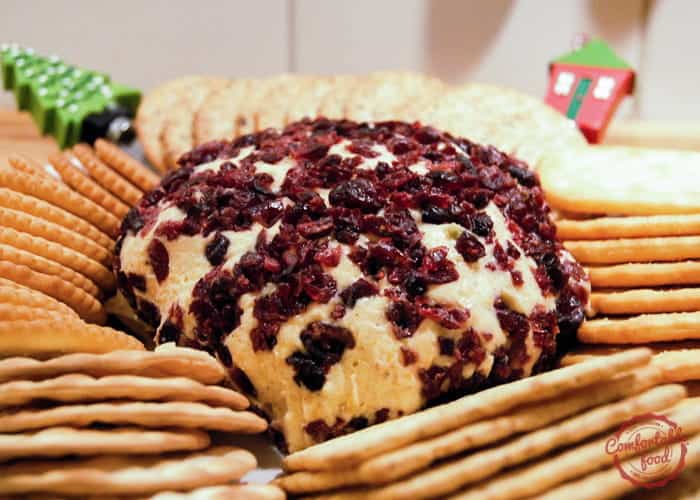 Cheese balls aren't just for the holidays (although this one was) – they liven up any party or gathering, and they're so good and easy to make there's no reason to not make one for your next social event.  I made this one for Christmas, and it was a big hit.  It's full of creamy, cheesy deliciousness – the sharpness of the cheddar really comes through and the hot sauce gives it a great kick – the chutney provides just enough sweetness to pull it all together.  This recipe is definitely a keeper for me, I loved it.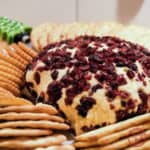 Ingredients
how to
Put the butter, cream cheese, lemon juice, worcestershire and tabasco into a large bowl - generously salt and pepper, then mix with an electric mixer on low until combined.
Stir in the cheddar cheese and chutney and form into a ball then wrap in plastic wrap and chill.
Before serving, roll the ball in the chopped cranberries and serve with crackers.