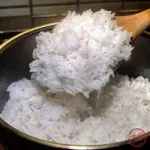 I love jasmine rice, it is so light and delicate - a perfect accompaniment to any saucy dish, especially Indian and Asian food.  It can be a bit tricky to get it right, if not cooked correctly it can be very dry, or very sticky.  This is a method I've come up with and it works perfectly for me every time.  Check it out.

Check out these kitchen essentials helpful in making this recipe:
here's a video showing how to make it:
Ingredients
how to
Rinse the rice well, until the water runs almost clear.
Bring water to boil in a heavy bottomed pan.
Add the rice and a generous pinch of salt and stir well.
Return the water to a slight boil, then reduce the heat to very low, cover and let the rice cook for 25 minutes without lifting the lid.

After 25 minutes, remove the rice from the heat, leave it covered, and let it sit for about 10 – 15 minutes.
Remove the lid, fluff with a fork, and enjoy.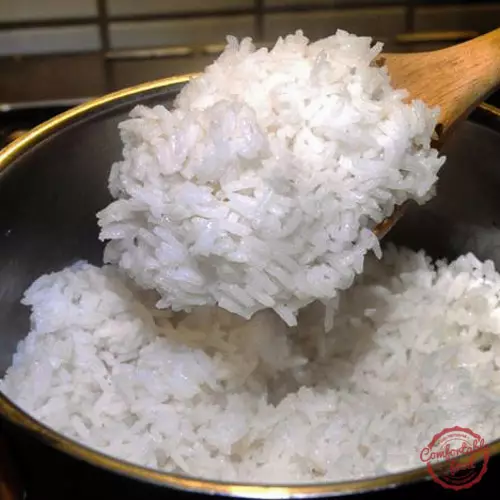 5 stars - based on 2 review(s)