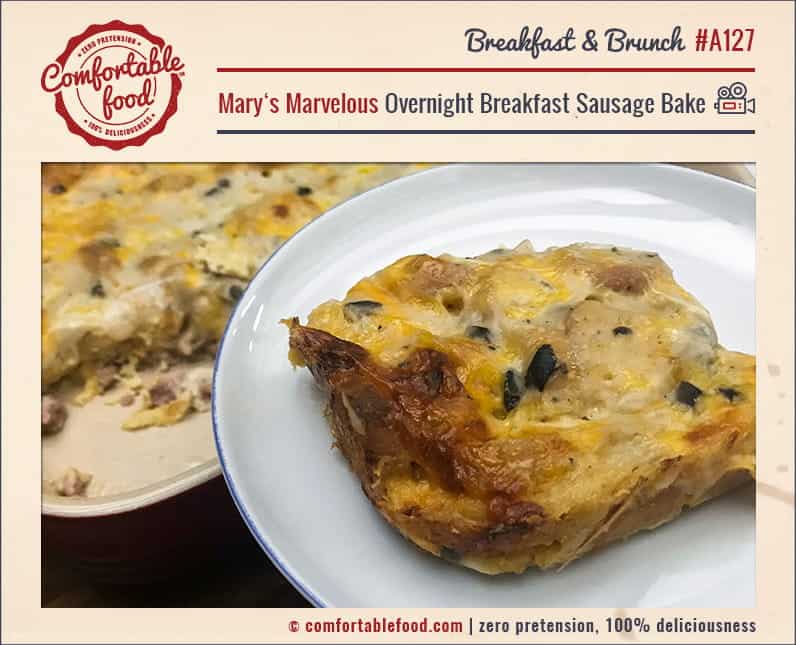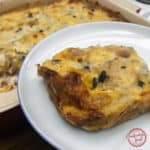 I was visiting my best friend a while ago and her friend Mary invited us for Sunday brunch while I was in town.  She made her famous Overnight Sausage Bake and I was immediately in love.  I asked her for the recipe because I knew I had to share this absolute deliciousness.

I have made overnight breakfast casseroles before, but I love the few tweaks in hers - the croutons are the perfect bread to soak up all that eggy goodness, and the cream of mushroom soup adds so much flavor as a topping.  I absolutely love this savory casserole and will continue on in Mary's tradition of serving it to fabulous Sunday morning house guests.  😉




check out these other delicious breakfast casseroles: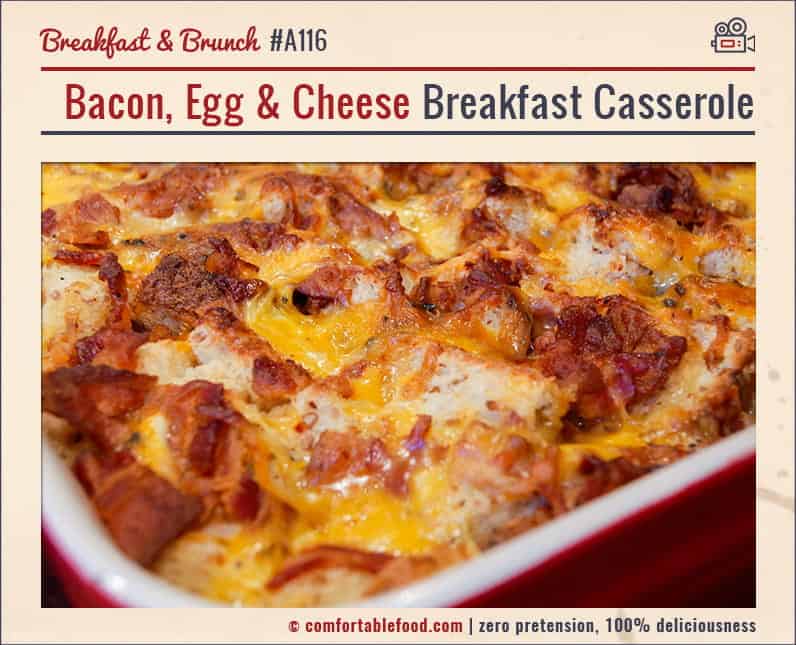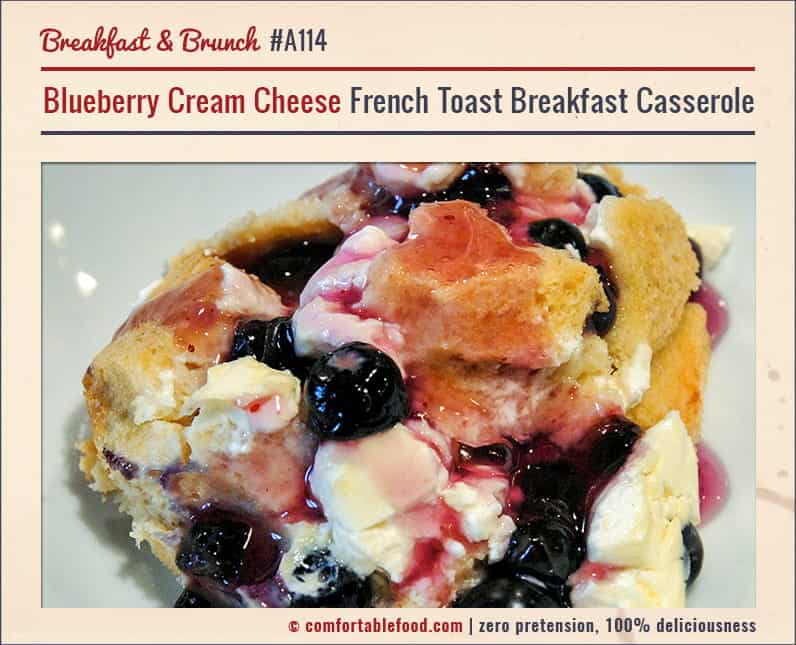 [adinserter block="1"]
[adinserter block="2"]

here's a video showing how to make it:
Ingredients
how to
Brown and drain the sausage in a heavy bottomed skillet, then place in the bottom of a greased 9 x 13 baking dish.
Sprinkle the croutons over the sausage.
Beat together the eggs, 1 1/2 cups of the milk and the powdered mustard, then pour this over the top.
Add the shredded cheese, pack down a bit with your hands, then cover tightly and refrigerate overnight.
Heat the oven to 350 F.
Mix the cream of mushroom soup together with the remaining 3/4 cup of milk and spread over the top of the casserole.
Bake for 45 - 60 minutes, or until set.  Allow to cool for about 10 minutes before serving.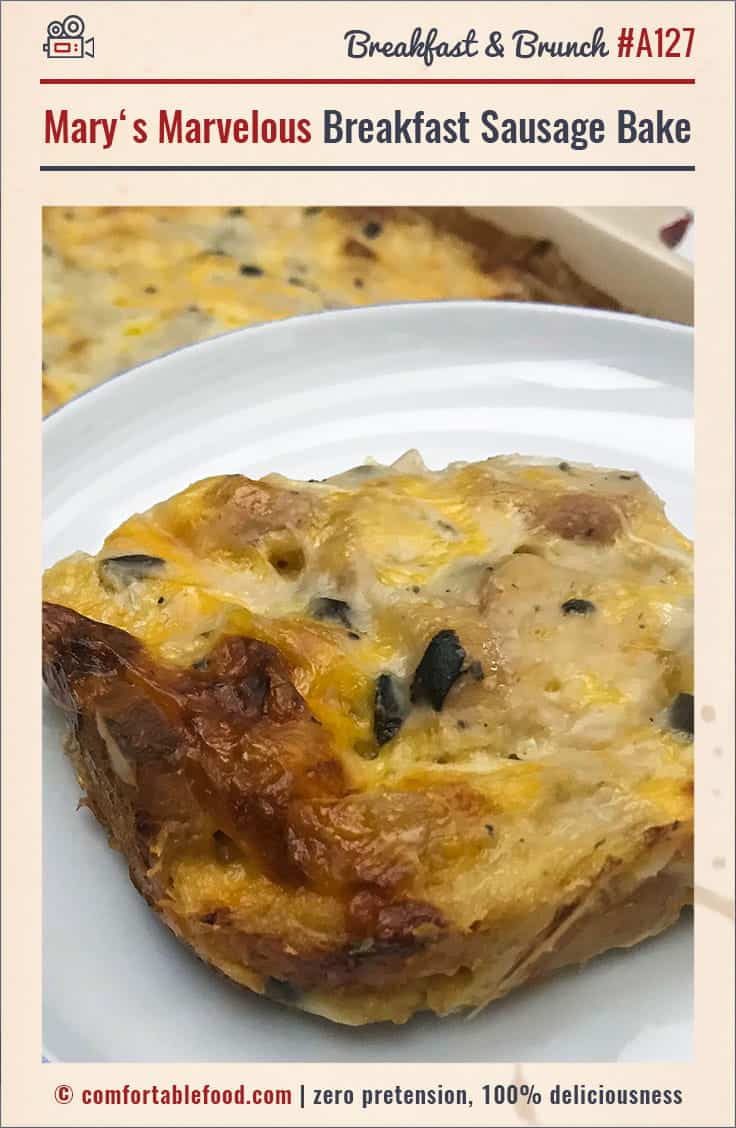 this post contains affiliate links