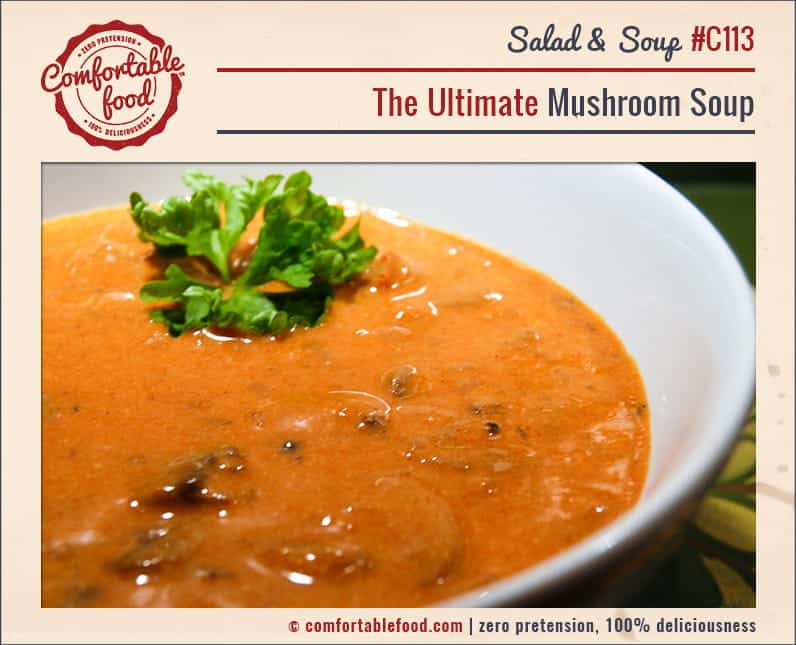 This really is The Ultimate Mushroom Soup. My best friends mom gave me this recipe – it has Hungarian inspired roots – and she told me I just had to try it.  Try it I did, and I've been making it for dinner guests ever since.  It's so creamy, it's perfectly spiced – it really is the best mushroom soup I've ever had.
Using a good quality paprika is important.  I find that cheaper ones can be way too smokey and take over the flavor of what you're cooking, but one imported from Hungary makes all the difference.  They know paprika and they are (in my  opinion) the best producers of it.  There's a link below to my favorite brand of Hungarian Paprika, check it out if you don't know it.
Prep time is minimal – only about 20 minutes, and it cooks for about 40 minutes so it's in a bowl in about an hour. It makes quite enough for about 4 – 6 people.
is it soup time? check these other delicious ones out: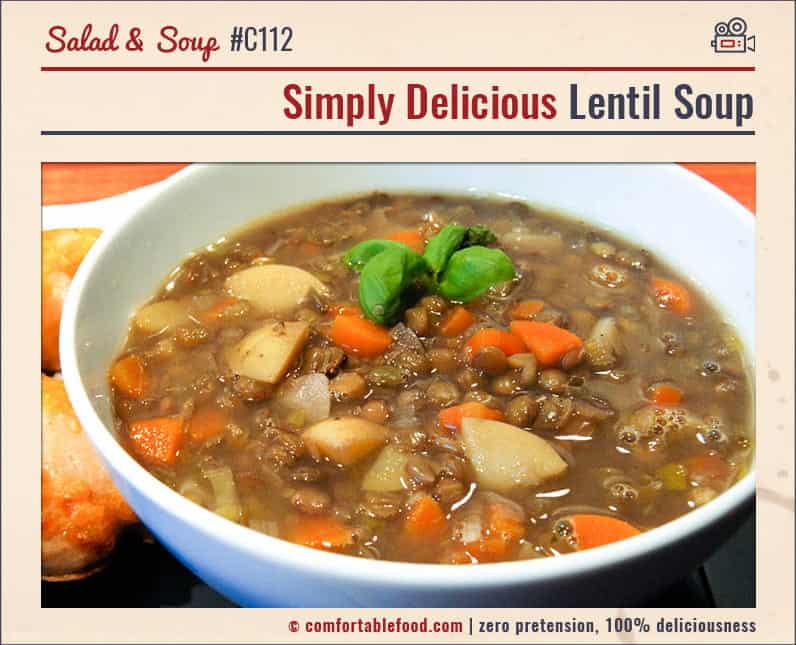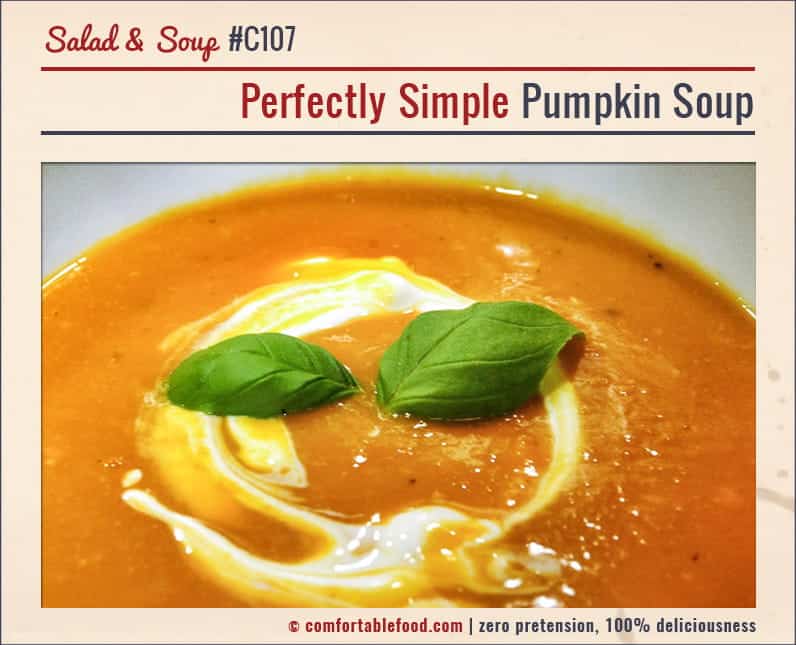 The Ultimate Mushroom Soup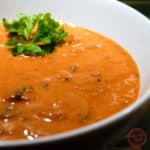 Print
Nutrition facts

(per portion)
Nutrition facts
(per portion)
Calories: 156
Carbohydrate Content: 13.6g
Cholesterol Content: 23mg
Fat Content: 10.4g
Fiber Content: 2g
Protein Content: 5.7g
Saturated Fat Content: 6.4g
Serving Size: 6
Sodium Content: 452mg
Sugar Content: 5.2g
Ingredients
how to
Melt the butter in a large, heavy bottomed soup pot over medium heat.  Add the onion and shallot and cook for about 5 minutes, until softened.
Increase the heat to medium high, add the mushrooms, and cook for about 10 - 15 minutes, allowing them to boil vigorously in their released juices.
Stir in the dill, paprika, soy sauce and broth and bring to a boil, then reduce the heat to low, cover, and simmer for about 30 minutes.
In a small bowl whisk the milk and flour together.  Pour this through a fine mesh sieve and stir it into the soup, mixing well, then cover again and simmer for 15 more minutes.
Put the sour cream in a small bowl and add some of the hot soup, a few tablespoons at a time, whisking the soup into the cream after each addition, until the sour cream is warm, then add it to the soup with the lemon juice, salt and pepper.
Allow the soup to simmer on low heat for about 5 - 10 minutes more before serving, do not let it reach a boil.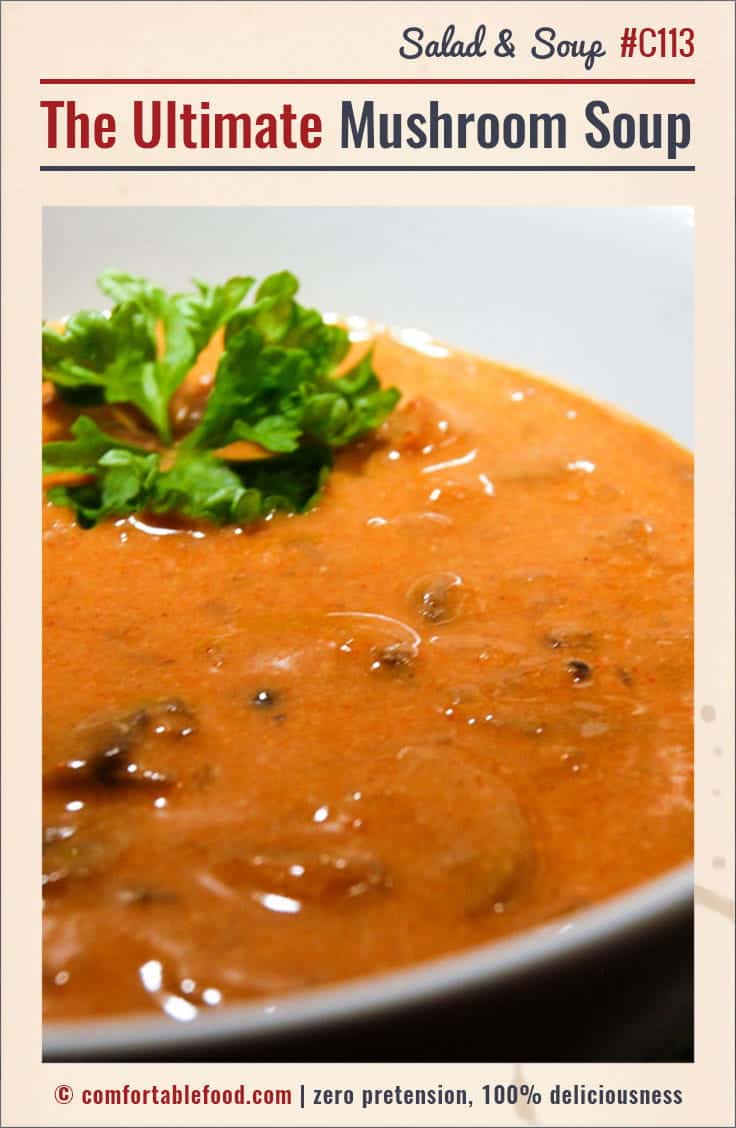 this post contains affiliate links