These Japanese comfort food recipes taste divine, incredibly satisfying and sure to impress. Learn how to make the best japanese recipes for dinner, lunch or breakfast with this japanese comfort food ideas.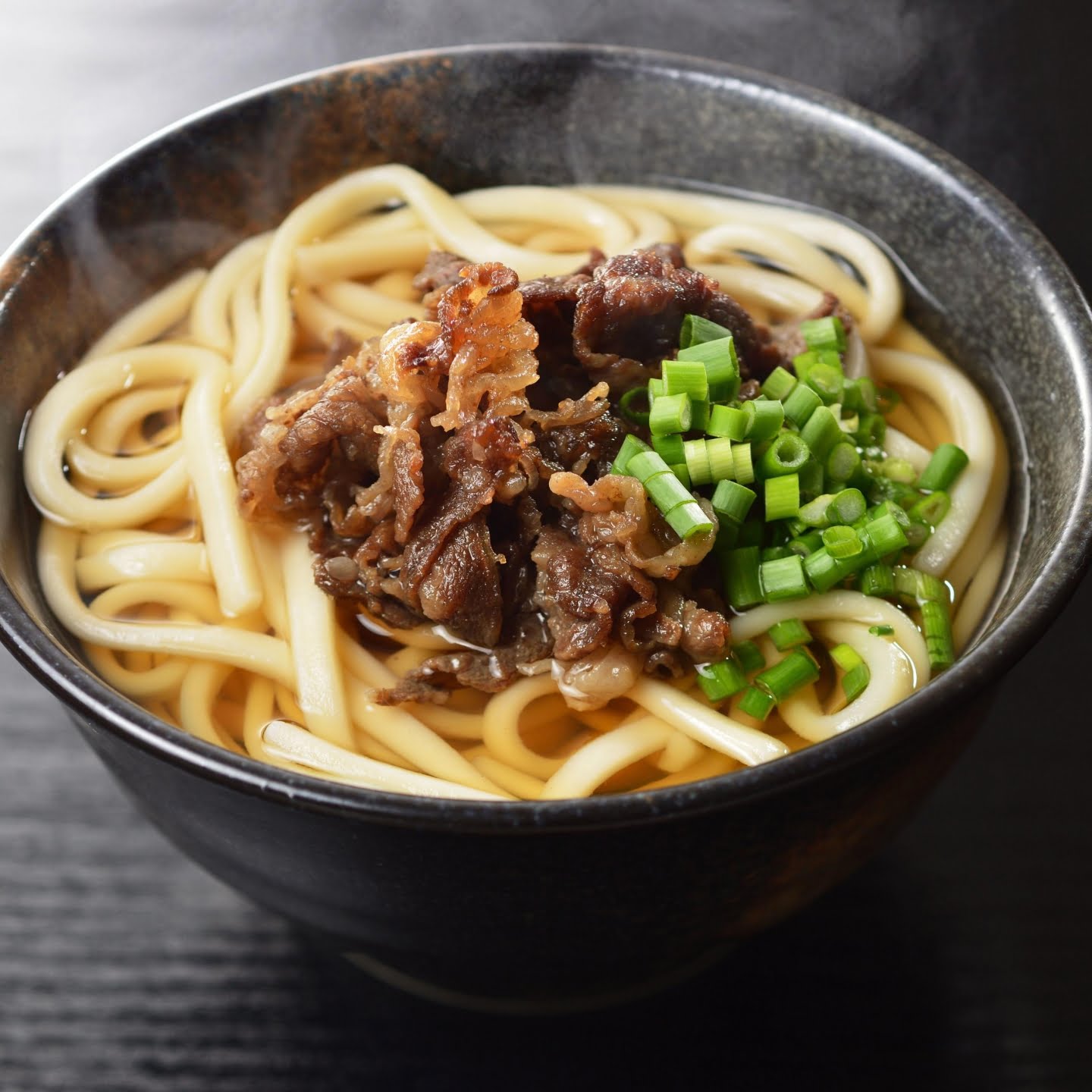 With its richness, complex flavors and fresh ingredients, Japanese cuisine is among the best in the world.
While most people are only familiar with seafood and rice, Japan has a variety of mouthwatering dishes that vary from region to region.
So if you're looking to bring a taste of Japan to your kitchen but not sure where to begin, this list of Japan's classic comfort foods is a great place to start.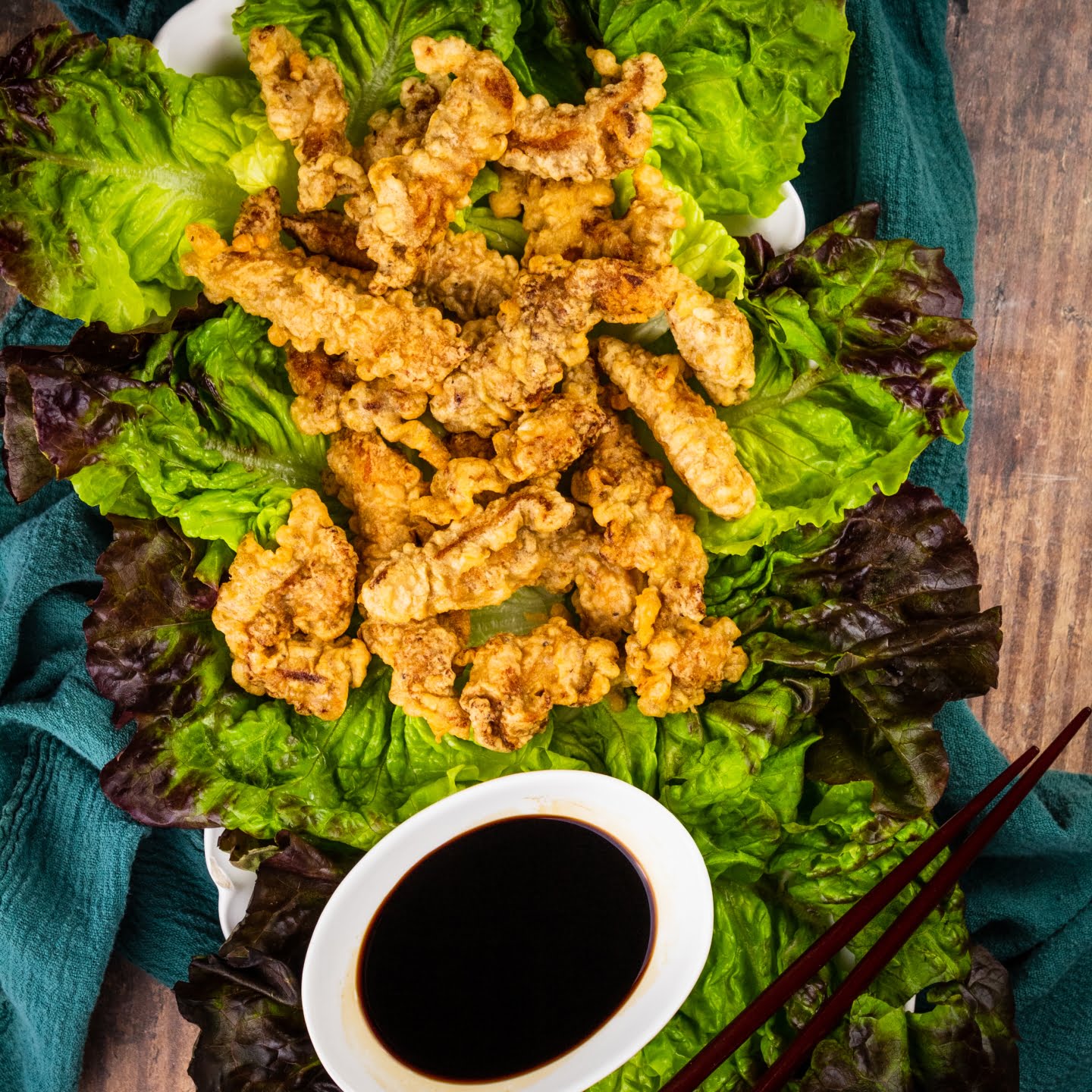 Chicken tempura is one of my all-time favorite Japanese comfort foods.
The chicken is juicy, seasoned and marinated in Asian-inspired spices, and combined with a fluffy tempura batter.
This is hand down the best tempura batter and a perfect combination of crispy, light and fluffy.
Serve with your favorite dipping sauce and enjoy! You won't believe how simple and scrumptious this chicken tempura recipe is.
A warm bowl of miso soup is all about comfort. This timeless Japanese favorite is savory, umami-rich and always hits the spot with every bite - especially on frigid winter months.
This recipe is just what you get at your favorite sushi place or Japanese restaurants, but heartier and more nutritious, thanks to the addition of spinach (and lots of it).
Making the homemade dashi stock takes a bit of time, but it's well worth it. It gives the soup an extra layer of savory flavor.
You can also make it ahead of time and refrigerate or freeze to save time on the day you'd like to serve it.
This is one of my favorite Japanese comfort foods. It's amazingly rich and brimming with flavor from bold spices like freshly grated ginger, Worcestershire sauce and Japanese curry paste.
The curry is finished with coconut milk, giving it a wonderful coconutty creaminess and lushness.
Best of all, it's ready in just 20 minutes! The recipe calls for chicken thighs because of their rich, intense flavor, but you can use chicken breasts if desired. Serve alongside rice for an easy weeknight me3. al.
Your whole family is going to love this mash-up of fried rice and egg omelette. Made with cooked rice, soy sauce, ketchup, vegetables, and meat, the rice is oh-so-flavorful and comforting.
It's served under a blanket of soft and creamy egg omelette for a full of flavor, delightful dish.
You'll also love the fact that it comes together in just 15 minutes and you can customize it with your favorite add-ins.
Dazzle the table with this delicious grilled Japanese rice balls recipe.
It's made with white rice formed into triangular shapes (you can shape them however you want) and brushed with miso butter sauce before grilling, giving them a burst of umami flavor and delightful crackly, golden crust.
These little savory packages are so easy and fun to make - the perfect take-out dish to eat on the go for road trips, lunch or late-night snacking.
These Japanese-style chicken skewers are guaranteed to be a hit at your backyard barbecue party.
Deliciously rich yakitori sauce is the star of the show here. It infuses the chicken with so much flavor and keeps it extra moist and juicy.
The sauce is made with sweet and tangy mirin, rice vinegar, umami-rich soy sauce, aromatic duo of garlic and ginger, and brown sugar for a hint of sweetness.
Make a double batch as this punchy condiment is great on any meat - pork, seafood, beef and also makes a fantastic dipping sauce for just about anything!
This Japanese take on western-style hamburger steak packs a wallop of flavor and tastes absolutely heavenly.
From the incredibly juicy and flavorful steak to the sweet, savory and tangy sauce, every bite is a delicious dose of comfort.
This dish is commonly served alongside steamed rice, salad and miso soup, but any roasted or steamed veggie will work to round out your meal.
In this easy recipe, pork chops are coated with panko breadcrumbs, eggs and flour, then deep-fried to golden brown perfection.
The fried pork chops come out light and crispy on the outside and seriously tender and juicy on the inside.
These little bites of heaven are served with addictively good Tonkatsu sauce, which takes them to a whole new level of yum. They make perfect appetizers for game day or any occasion.
The best part about this recipe is that it uses common ingredients that you likely already have in your pantry.
This is Japanese comfort food at its best. It's got a complex, rich dashi soup base, slurp-worthy Udon noodles, melt-in-your-mouth tender beef, and a sprinkling of scallions and shichimi togarashi on top.
The aroma and bold flavors of this popular dish will definitely keep you coming back for more. If you'd like a spicy soup, add some red pepper flakes or Shichimi.
Can't find Udon noodles? Buckwheat noodles (soba) are an excellent sub. Ramen noodles would also work in a pinch.
You'll love the texture and flavors of this easy Japanese-style pancake, which can be eaten for any meal - breakfast, brunch, or dinner.
It starts with a base of cabbage, green onions, tempura bits, shrimp, and batter, which is then layered with bacon and cooked until golden brown and crispy.
The pancake is finished off with flavorful okonomi sauce, Japanese mayo and bonito flakes. This is one of those Japanese dishes that you'll want to make over and over again.
The big bonus is that the whole thing takes just 30 minutes to put together.
If you love Japanese cuisine, you have to try this one-pot dish. It tastes just as good as what you'd get at a Japanese restaurant, if not better.
The beauty of this recipe is that you can customize it with ingredients you have on hand or can easily find at your local grocery store and it'll still yield delicious results.
Any fatty beef would work here and you can use spinach or bok choy instead of nappa cabbage.
Is there anything better than comfort food that takes less than 30 minutes to make? I certainly don't think so.
This iconic Japanese dish is perfect for nights when you're craving tasty and comforting Japanese food without a whole lot of fuss.
Store-bought anchovy-kelp broth packets keep cooking to a minimum, and green onion, raw egg yolk and a few sprinkles of Shichimi on top glam up the dish.
Related Comfort Food Recipes
Learn more about my Asian soup recipes collection that are absolutely delicious!
Try one of my comfort recipes for your next family meal! And if you have any questions, I'm here to help!