Have unmatched dining experiences with these fantastic Italian chicken recipes! Italian cuisine remains one of the most revered in the world, with irresistible flavors from a plethora of dishes.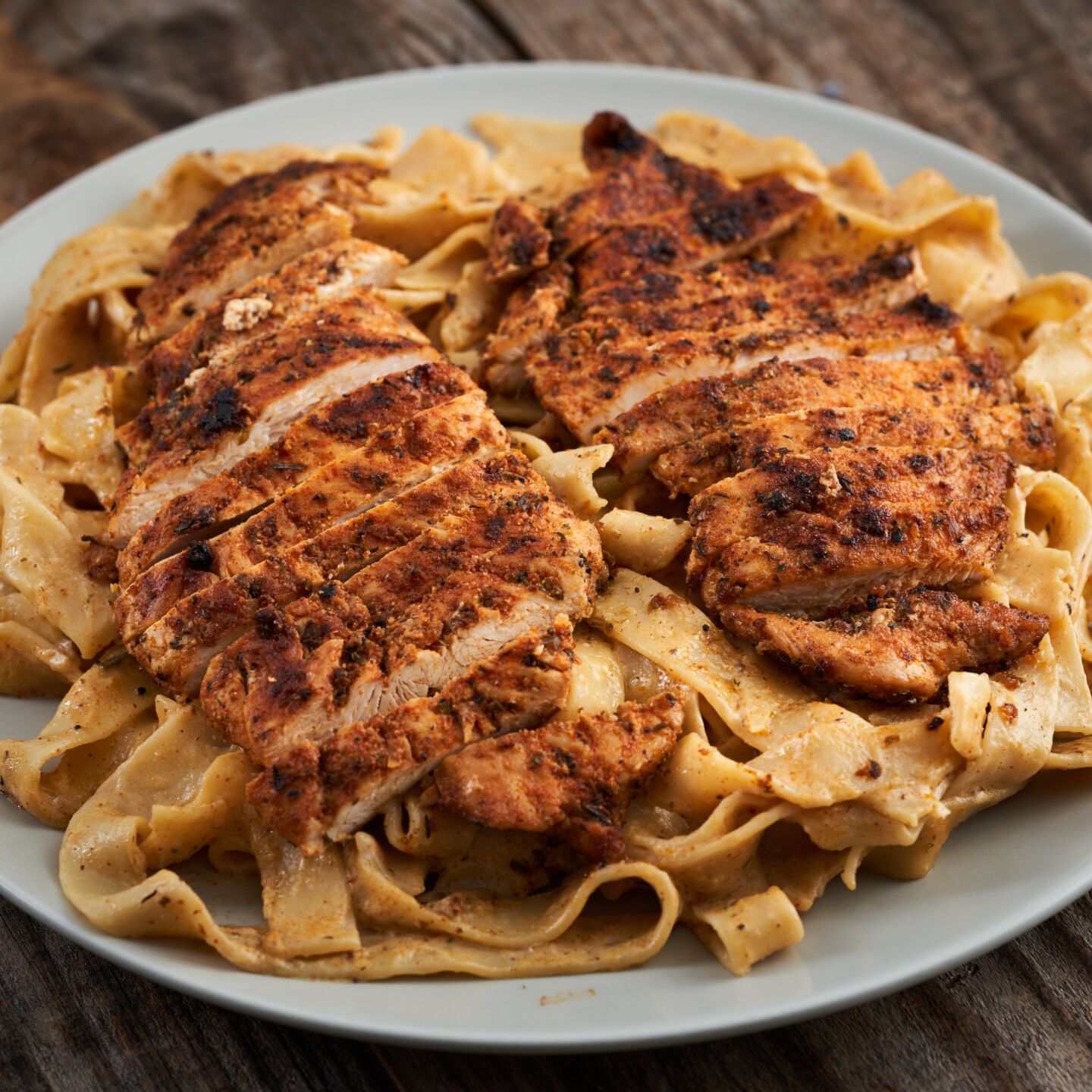 Many of these come from chicken dishes that serve excellently for just any occasion. These Italian chicken dishes are saucy, juicy, and made from fresh ingredients.
You'll encounter dishes from the classic chicken pasta alfredo to the irresistible Italian chicken salad!
Our delicious recipes start with the satisfying dish of chicken marsala. A hearty meal you can have with the whole family and on special occasions!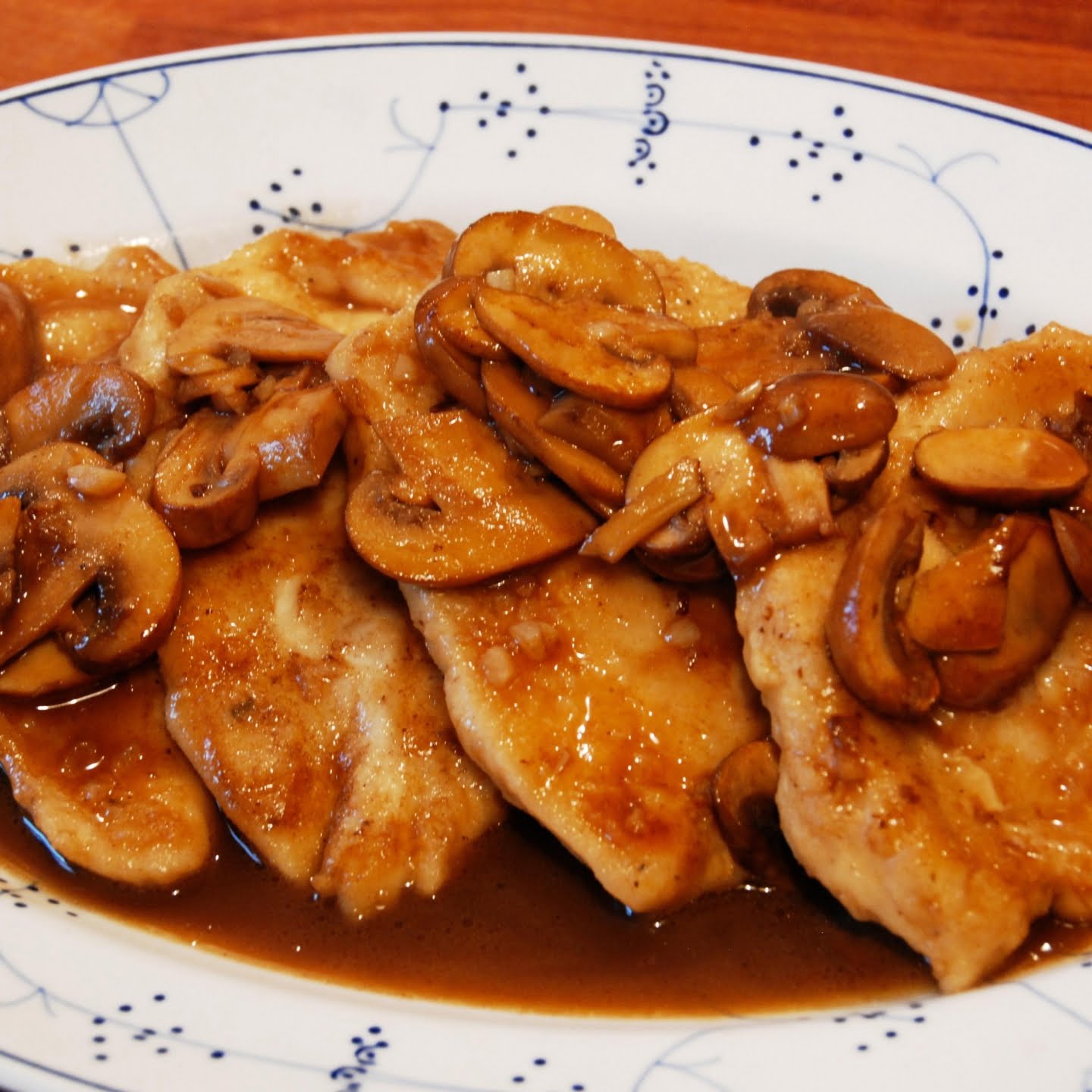 A great weeknight meal option is the chicken marsala, with just 20 minutes of cook time required.
You get the best flavors from ingredients including marsala wine, chicken broth, lemon juice, sliced mushrooms, oregano, garlic, butter, and vegetable oil.
Serve with roasted potatoes or fried cabbage to enjoy.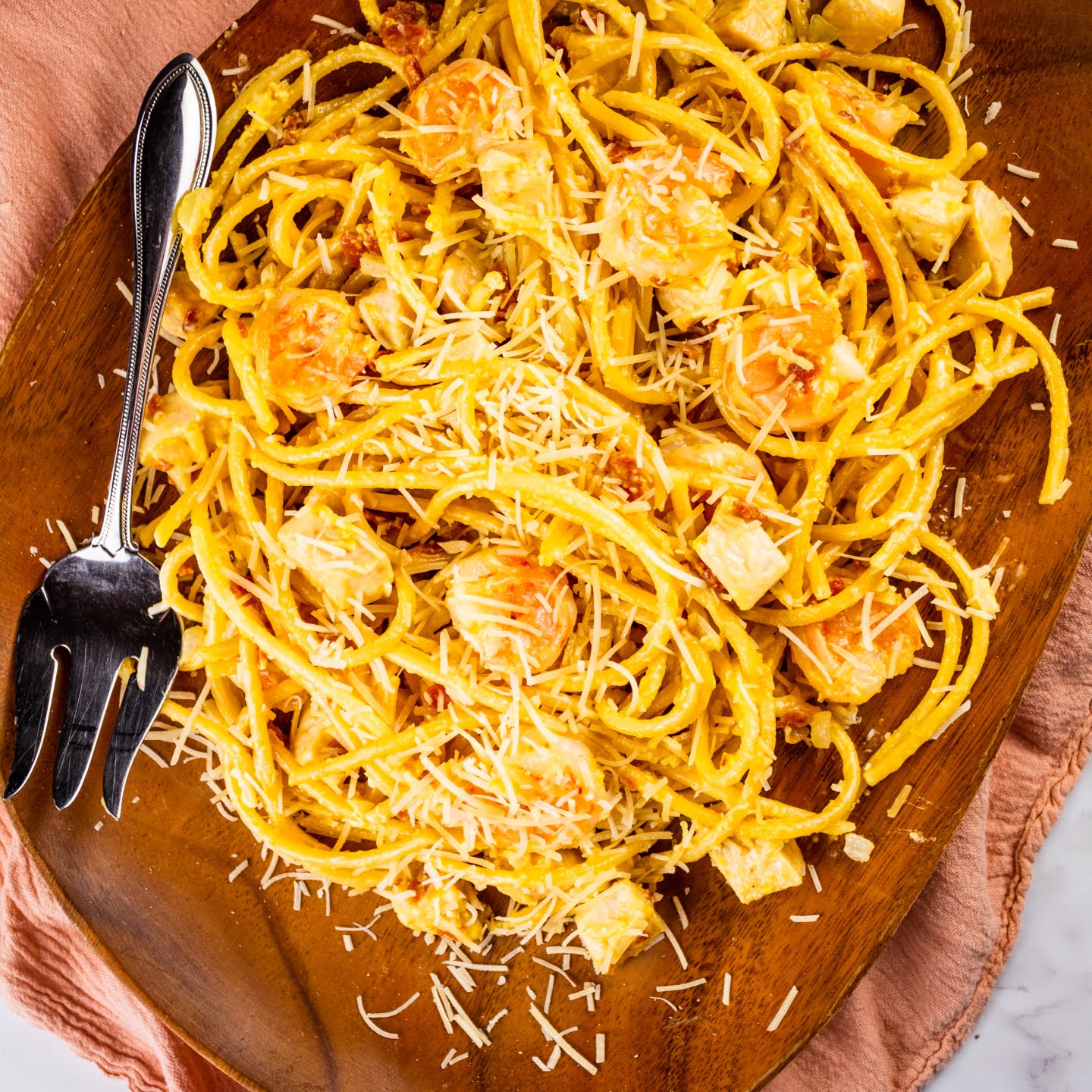 Coming with a creamy sauce, delicious chicken pieces, and juicy shrimp pieces, this dish is certain to be a hit with the family.
It's the perfect pasta dish for busy weeknights taking only a handful of ingredients and 30 minutes to prepare.
Garnish the pasta dish with chopped parsley and grated parmesan cheese to enjoy. You can enjoy this without chicken in this easy Penne alla carbonara recipe.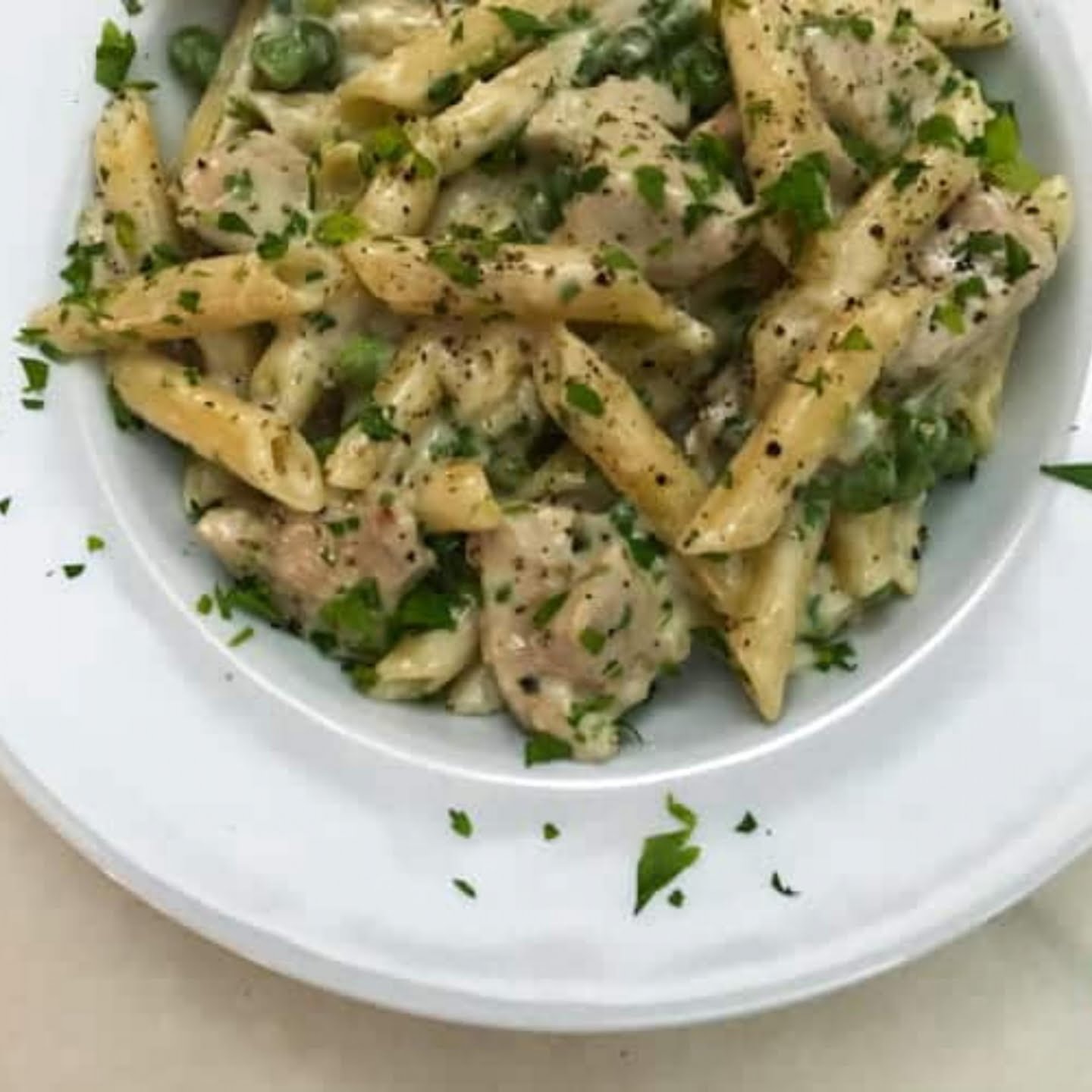 Get a plate of hot creamy pasta with this Alfredo recipe! It's a simple Italian chicken dish that incorporates chicken breasts, heavy cream, butter, olive oil, pasta, garlic, onion, and peas.
The dish takes less than 30 minutes to cook, and it accommodates toppings of fresh parsley and grated parmesan cheese.
Serve immediately to enjoy.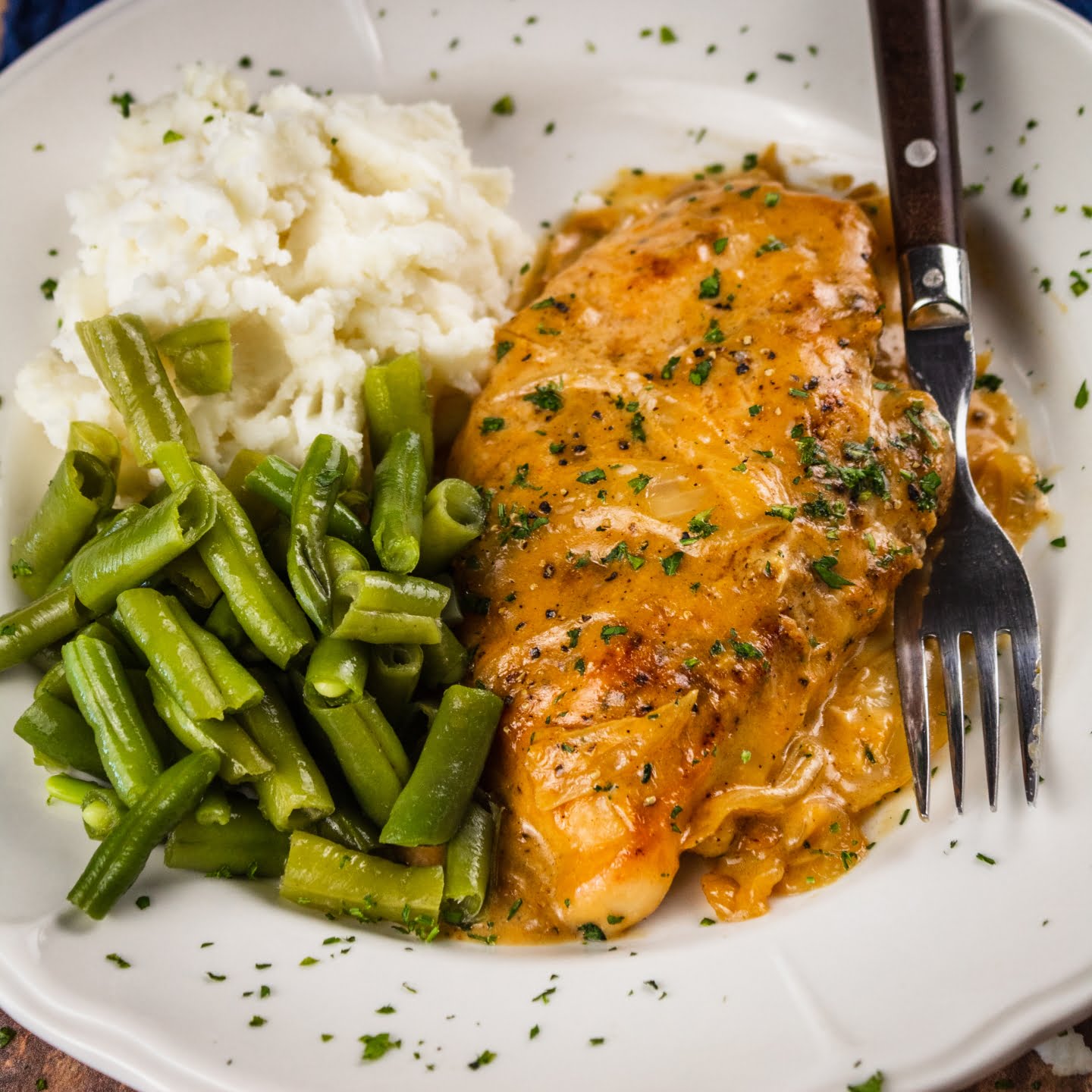 This easy dinner recipe promises irresistible flavors from baked chicken, veggies, and Asiago cheese.
The recipe calls for chicken cutlets, flour, breadcrumbs, spinach, mushrooms, eggs, balsamic vinegar, and Asiago cheese.
It takes only 20 minutes to cook and should be served with rice or pasta.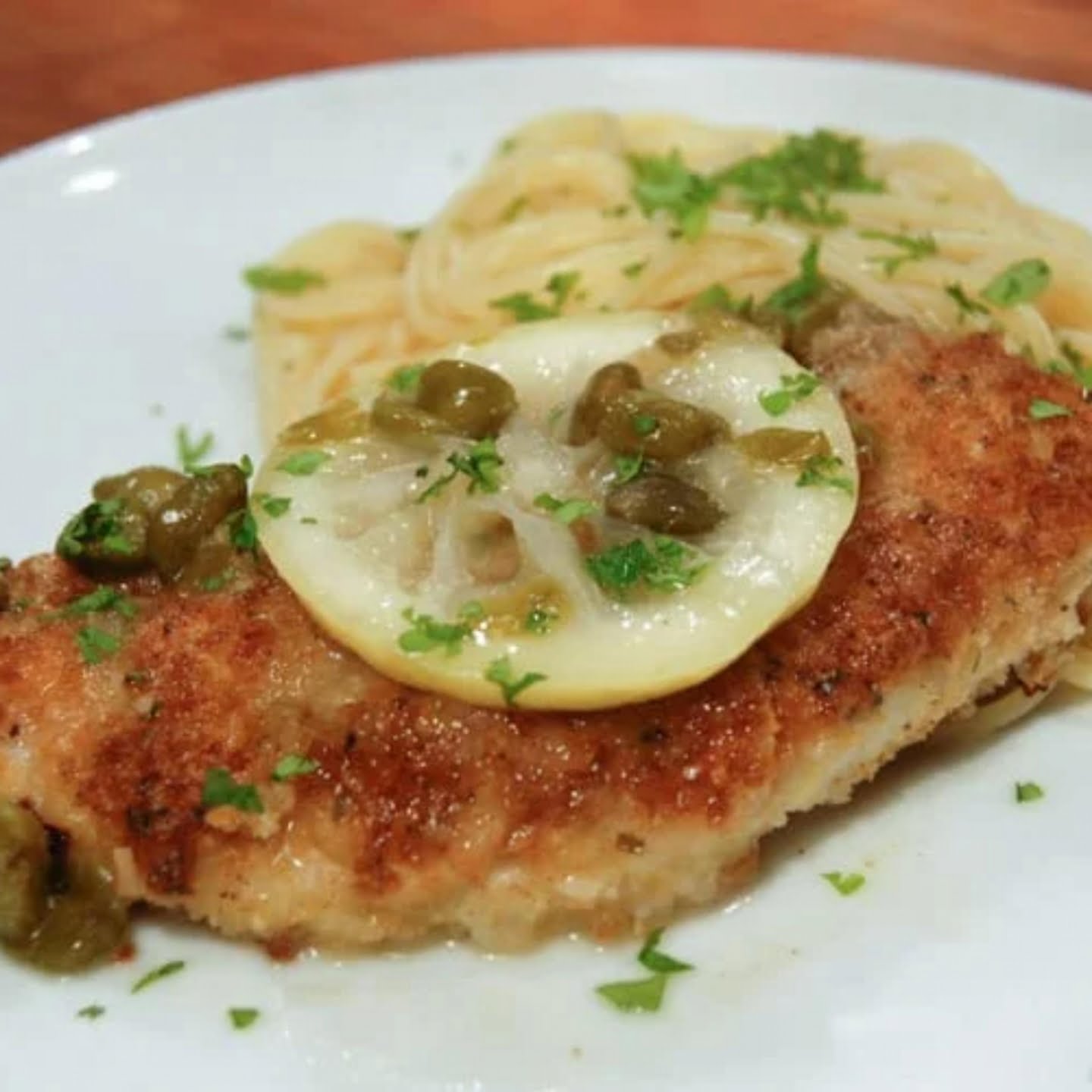 The flavorful chicken you'd get from this recipe is just perfect for any occasion. You can have it a quick weeknight dinner or simple lunch with pasta or rice.
Ingredients for the dish include boneless skinless chicken breasts, lemon juice, white wine, capers, seasonings, and cheese.
It takes about 25 minutes to make, and you should garnish it with lemon slices and parsley to enjoy.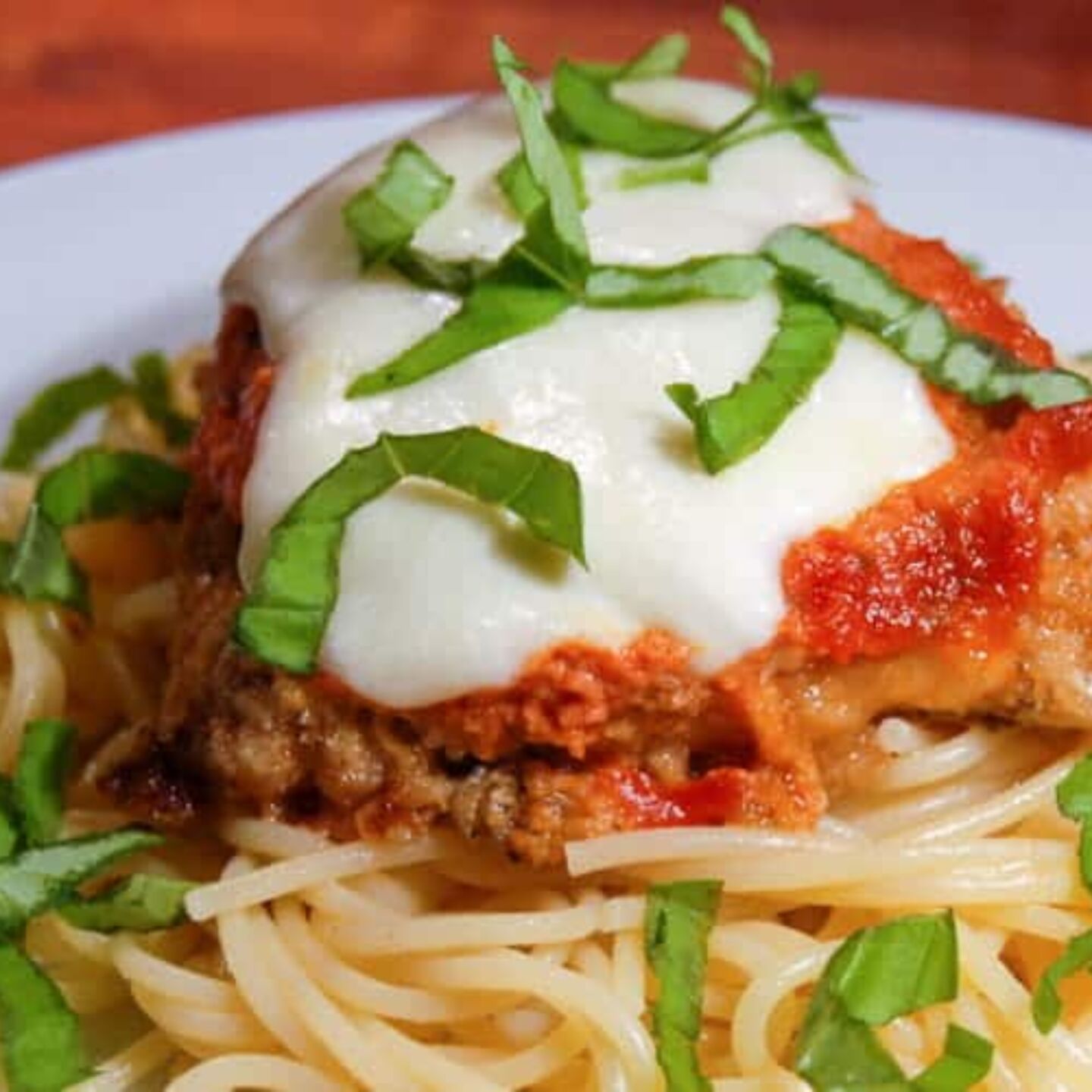 One of the best Italian chicken recipes is the chicken parmesan, a simple weeknight meal with super tasty flavors.
Your chicken is baked in delicious ingredients like Dijon mustard, tomato paste or pasta sauce, cayenne pepper, and oregano.
Top the chicken dish with mozzarella cheese, fresh basil, and parmesan cheese. Serve on a bed of pasta.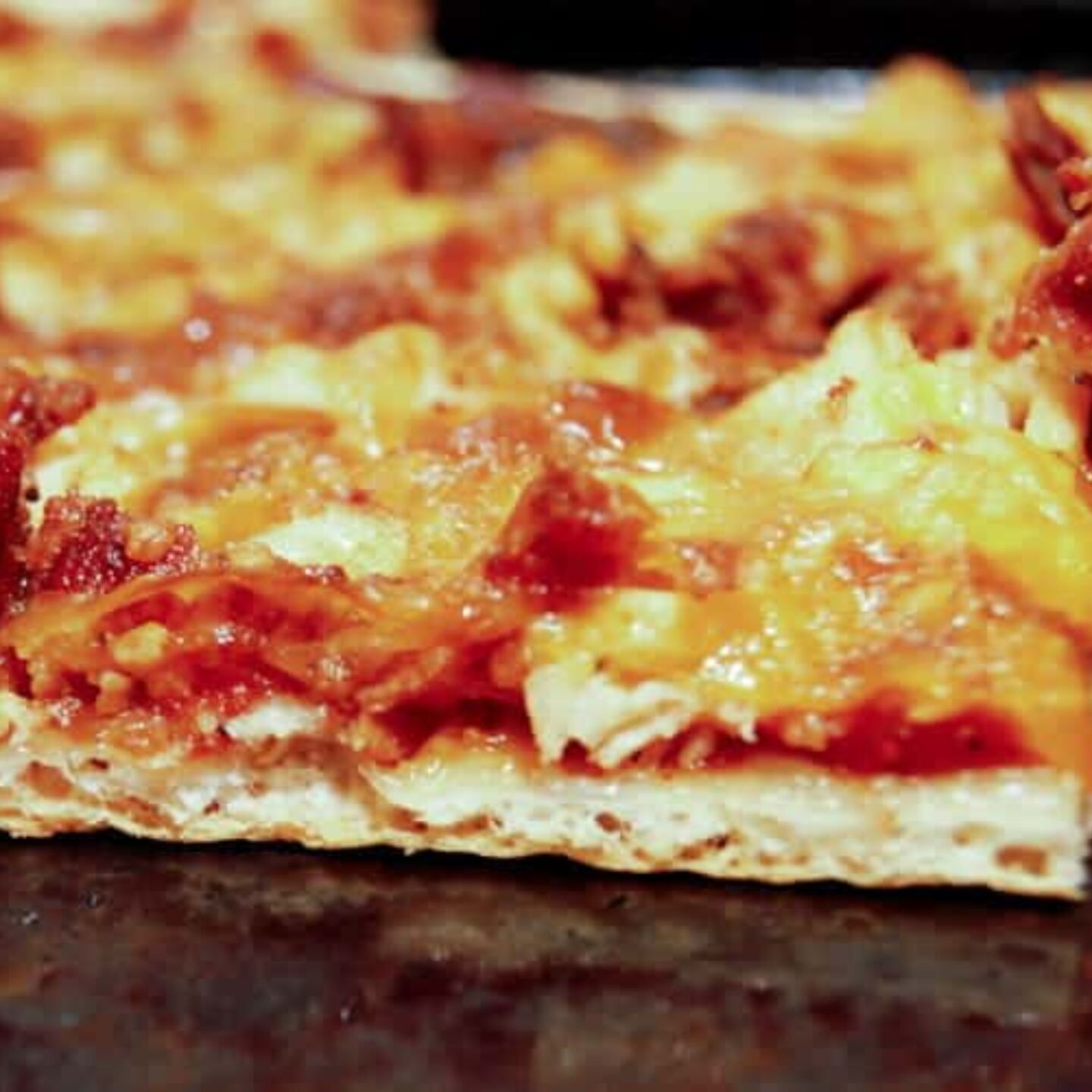 Undoubtedly, pizza is one of the best things to come out of Italy, and this BBQ chicken variant proves it even more.
It incorporates chopped chicken breast, pizza dough, onion, bacon, bbq sauce, corn, mozzarella, and cheddar cheese.
Bake till the cheese is golden and bubbly.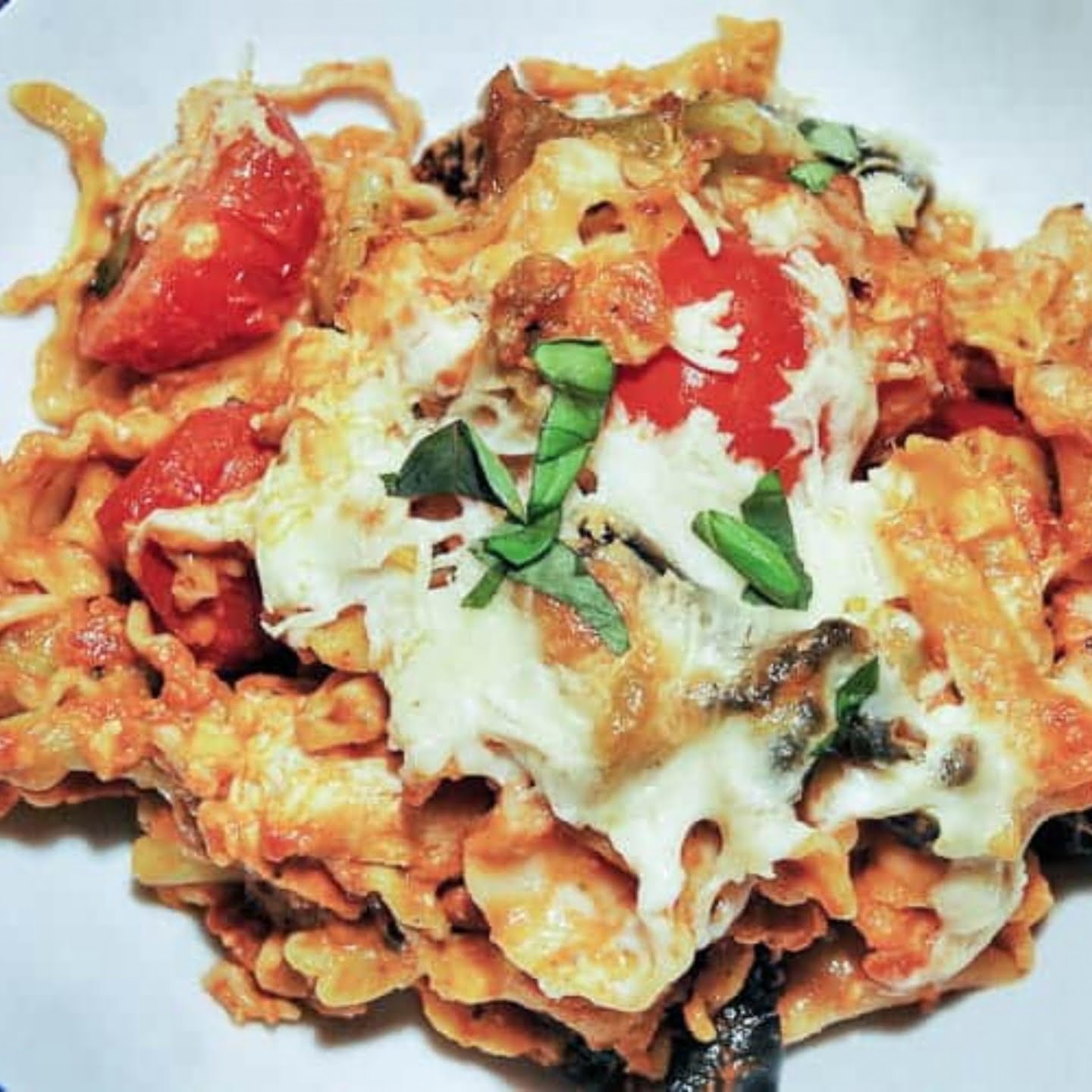 Nothing says summer better than this delicious Caprese pasta bake you can make in about an hour.
The delicious bake is made with penne or rigatoni pasta, pasta sauce, heavy cream, fresh tomatoes, red pepper flakes, green pesto, mozzarella, and parmesan cheese.
Serve garnished with basil leaves to enjoy.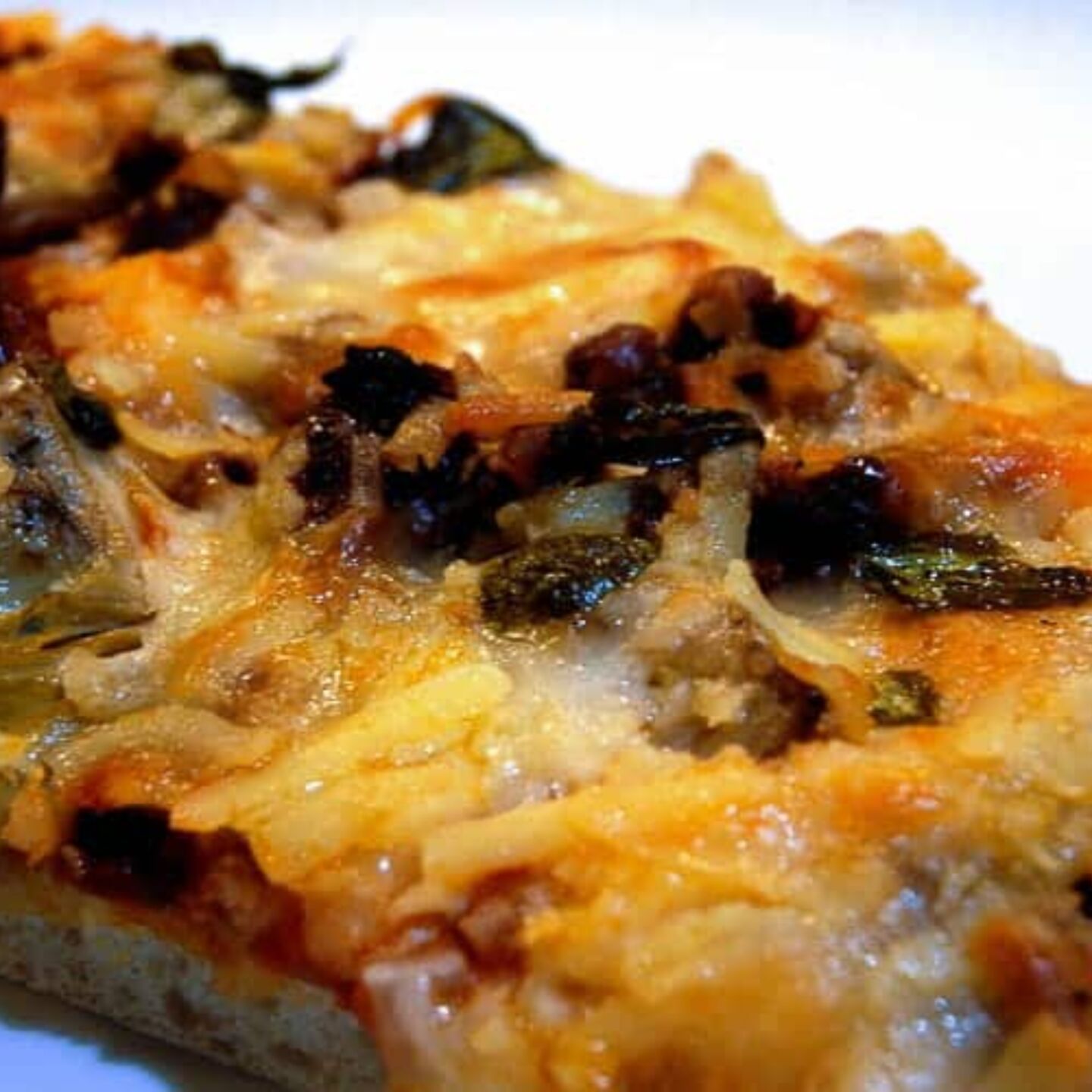 Have the most delicious pizza with Italian flavors using this recipe!
It incorporates pizza dough, red pesto, pizza sauce, chopped cooked chicken, artichoke hearts, sun-dried tomatoes, white onions, and mozzarella cheese.
Bake till the cheese and crust begin to brown.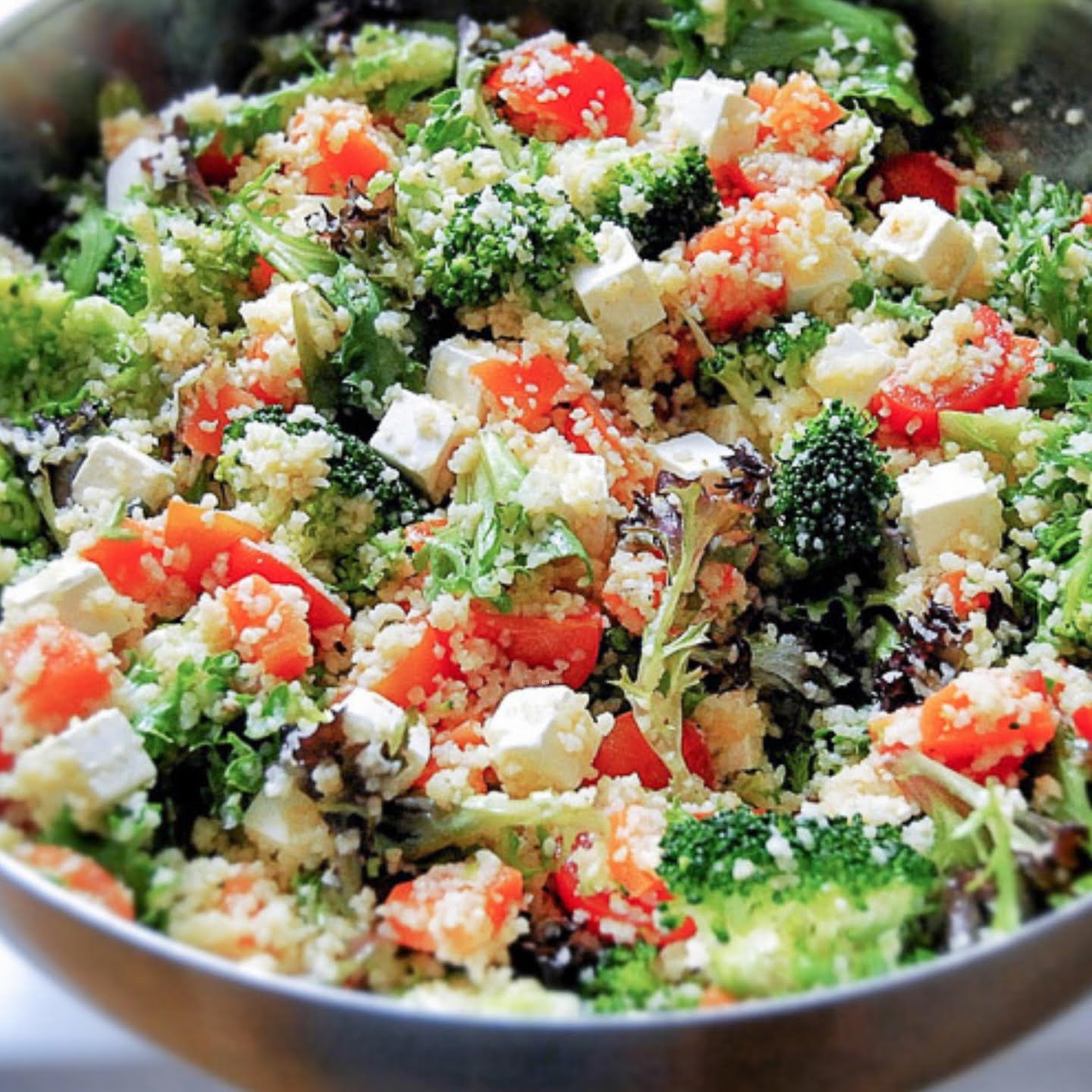 If you want a quick refreshing weeknight meal or side dish, this is your go-to recipe. It's a delicious salad incorporating tangy and garlicky flavors.
Veggies in your salad include broccoli, yogurt, bulgur, carrots, shredded chicken, salad greens, cherry tomatoes, cucumber, and feta.
Toss in the lemon garlic vinaigrette and serve immediately.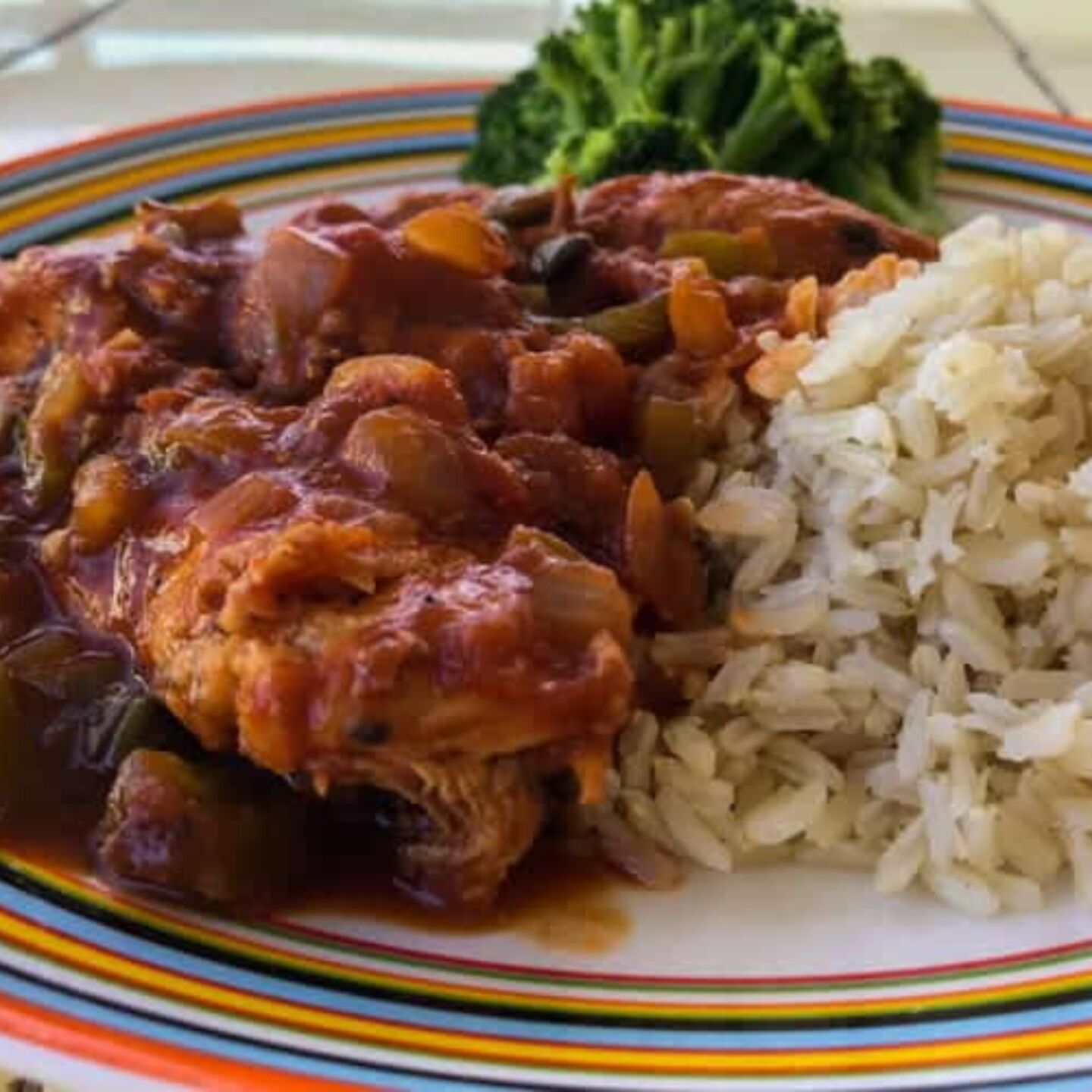 This is a classic Italian dish that promises the best flavors to go with rice or pasta.
The cacciatore is made with flavorful ingredients like chicken stock, red wine, garlic, bay leaves, capers, tomatoes, green pepper, olive oil, and chicken breasts.
Cook for about 45 minutes, and serve the chicken with extra sauce over rice.
You'll get an irresistible family dinner with this sheet an Italian chicken complete with peppers and potatoes. It's super easy as it's cooked in one pan and gives loads of flavors from different ingredients.
Some of these include chicken breast, bell pepper, potato, shallot, garlic, Italian seasoning, butter, olive oil, salt, and pepper.
It takes only 30 minutes to have this delicious dish cooked.
Enjoy delicious ground chicken meatballs in a soup of chicken stock, veggies, seasonings, and acini di pepe pasta.
The chicken meatballs are made with ground chicken, ground chicken sausage, garlic powder, panko, and shredded cheese. Serve immediately to enjoy.
For more Italian meatball deliciousness, see this Italian meatballs and spaghetti recipe.
Juicy chicken thighs, carrots, and onions simmered in wine sauce might just be everything you need to satisfy your cravings.
This recipe gives you ridiculously delicious flavors from these ingredients, and you can make the dish in about an hour.
Serve the chicken dish with creamy mashed potatoes and garnish with fresh parsley.
Get the leftover chicken from your store-bought rotisserie chicken or fresh chicken cutlets to prepare this amazing dish.
It's a pasta dish the whole family will easily fall in love with, taking just a handful of ingredients.
Garnish the creamy pasta dish with parsley.
For any occasion at all, this chicken salad has all the flavors to get your family and friends coming for me.
It's made with thin spaghetti pasta, chicken breast, seasonings, fresh veggies, balsamic vinegar, tomatoes, and cheese.
Serve immediately with the balsamic glaze.
The chicken sausage pasta is a delicious Italian dish you can prepare in less than 25 minutes.
It boasts delicious flavors from Rigatoni pasta, marinara sauce, red pepper flakes, garlic, peas, and heavy cream.
Serve hot and top with parmesan cheese to enjoy.
With a cook time of 15 minutes, this is the simple weeknight pasta dish you want to have with your family.
It's a flavorful, buttery, and decadent dish with loads of flavor from dry white wine, red pepper flakes, fresh lemon juice, and unsalted butter.
Garnish with parmesan and serve warm to enjoy.
This gives you pan-fried chicken smothered in a creamy white sauce of wine, spinach, and garlic.
You'll get a tender chicken dish to serve in 30 minutes with just a handful of ingredients.
Serve it with rice or steamed vegetables, and garnish with cheese.
Chicken and red pepper pasta is one of the best Italian chicken recipes, giving you a simple and elegant dish for all occasions. It's made with ingredients such as dry spaghetti, mushrooms, tomato puree, brown onion, and chili flakes.
Serve the chicken sauce over pasta and top with basil leaves to serve.
If you loved this, you'd enjoy this simple fried spaghetti recipe!
This is chicken breast pan-seared and cooked in a white wine sauce with mushrooms and tomatoes.
The dish requires only a few pantry ingredients, and it takes only 20 minutes to make.
Enjoy the dish hot with crusty bread or this pasta with sausage, mushrooms, and tomatoes.
Nothing beats these delicious chicken strips as a quick weeknight meal or appetizer with your friends.
They're made with Italian-style dry breadcrumbs, cheese, Italian seasoning, garlic salt, eggs, and vegetable oil.
Deep-fry until they're golden brown and serve with marinara sauce or pesto mayo.
Get your chicken tenders or shredded rotisserie chicken to make this cheesy chicken pasta dish.
It's a dish of penne pasta cooked in a pesto sauce made with chicken, Italian seasonings, cheese sauce, pesto, salt, and pepper.
It takes 30 minutes to cook and should be garnished with fresh basil & cracked black pepper.
If you need a great meat meal for several side dishes, this cheesy provolone chicken is your best choice.
It's a simple dish of chicken breast cooked in provolone, parmesan, mayonnaise, sour cream, garlic powder, salt, and pepper.
Bake for about an hour before serving.
This is a one-pan dish that gives you cooked chicken with roasted balsamic tomatoes and melty mozzarella.
You also get an absolutely delicious sauce to serve with your pasta, veggies, rice, or quinoa.
Top with parsley or basil and serve warm.
Your family will love you more for this delicious one-pan meal made in just 30 minutes!
The awesome recipe calls for potato Gnocchi, mushrooms, chicken broth, garlic, spinach, and heavy cream.
Cook for about 25 minutes and serve hot topped with Parmigiano Reggiano.
This recipe gives your chicken unmatched flavors from ingredients such as Italian seasoning, minced garlic, cheese, Roma tomatoes, and balsamic glaze.
You only need 15 minutes to get this ready and serve over rice, pasta, or with this tomato basil mozzarella salad.
Get a bowl of comfort with this soup filled with Pastina noodles, chicken chunks, veggies, and chicken stock.
It's the perfect fall dish that you can have ready to enjoy in 25 minutes.
Serve with your favorite soup toppings to enjoy.
This recipe gives you chicken stuffed with mozzarella cheese, sun-dried tomatoes, and salty prosciutto grilled to golden brown perfection.
Top the chicken with a mixture of parsley and lemon juice, and serve over arugula and tomato salad.
Get a flavorful and buttery dish of chicken with veggies in this simple recipe.
It takes ingredients such as arborio rice, cremini mushrooms, artichoke hearts, tomatoes, white wine, and a load of seasonings and spices.
It takes just 30 minutes to cook, and you'd enjoy it garnished with parmesan cheese.
Italian Chicken Recipes Takeaway
These are the best Italian chicken recipes you can try for delicious meals with your family and at potlucks! You get amazing and irresistible flavors from these dishes, and they take a short time and minimal effort to make.
🍳 Related Italian Recipes
For more Italian cuisine, check out these fantastic Italian recipes.
Love this recipe? Please leave a 5-star 🌟rating in the recipe card below and/or a review in the comments section further down the page.

Try one of my comfort dinner recipes for your next family meal! And if you have any questions, I'm here to help!