When making mac and cheese recipes, it's essential to understand the flavor of cheese and how it melts in the white sauce (béchamel) if you want your mac and cheese to taste amazing.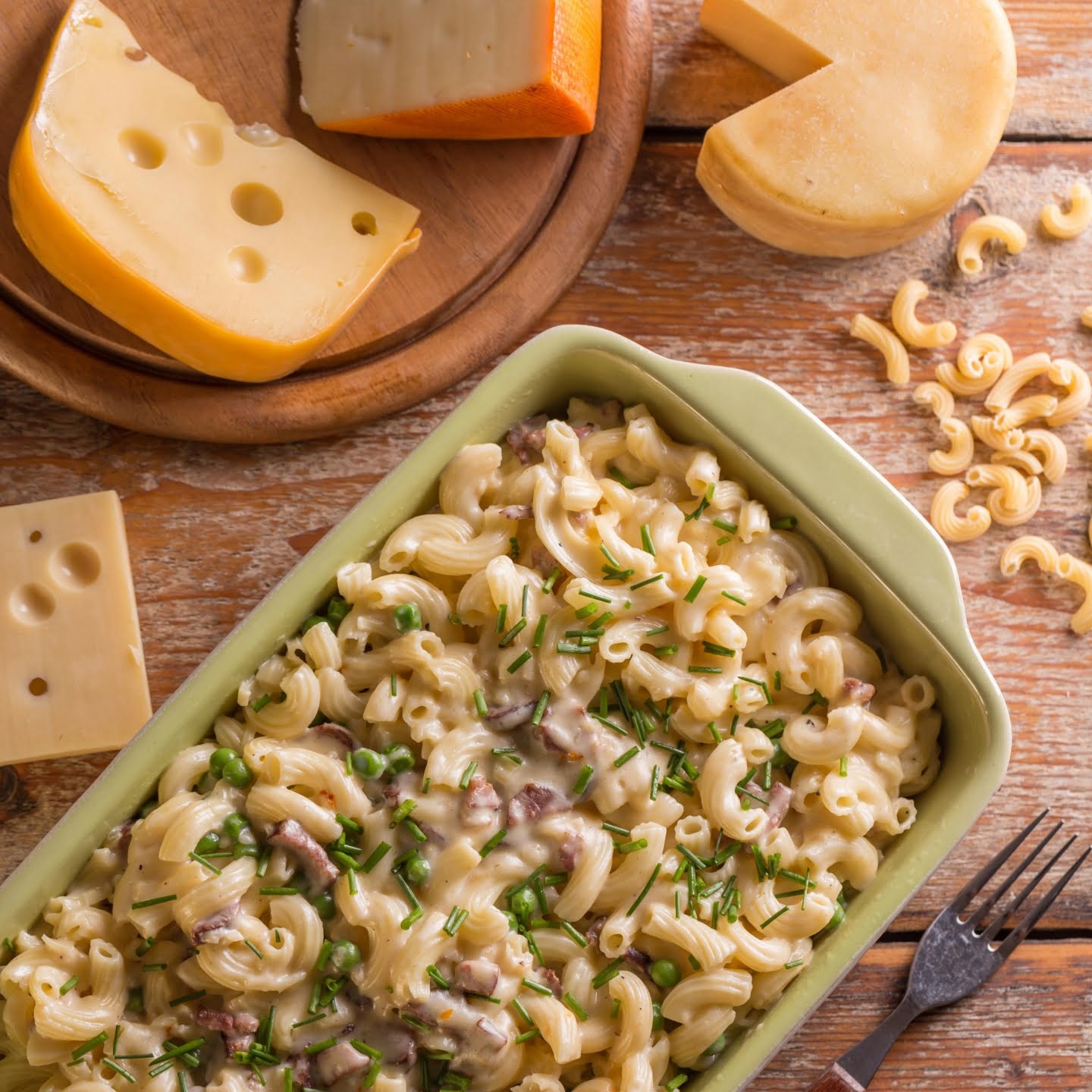 Contents
🧀 What cheeses go well together for mac and cheese?
A good mac and cheese recipe should have a combination of cheeses that are distinct in flavor, easily melted, and creamy in texture.
The cheese should always be bought in block form and not pre-shredded cheese as it melts easier and creates a creamier texture.
🥘 What is the best cheese to use for macaroni and cheese?
Before you start making your homemade mac and cheese, we've compiled a list of the best cheeses for mac and cheese to help you make the right decision.
1. Cheddar cheese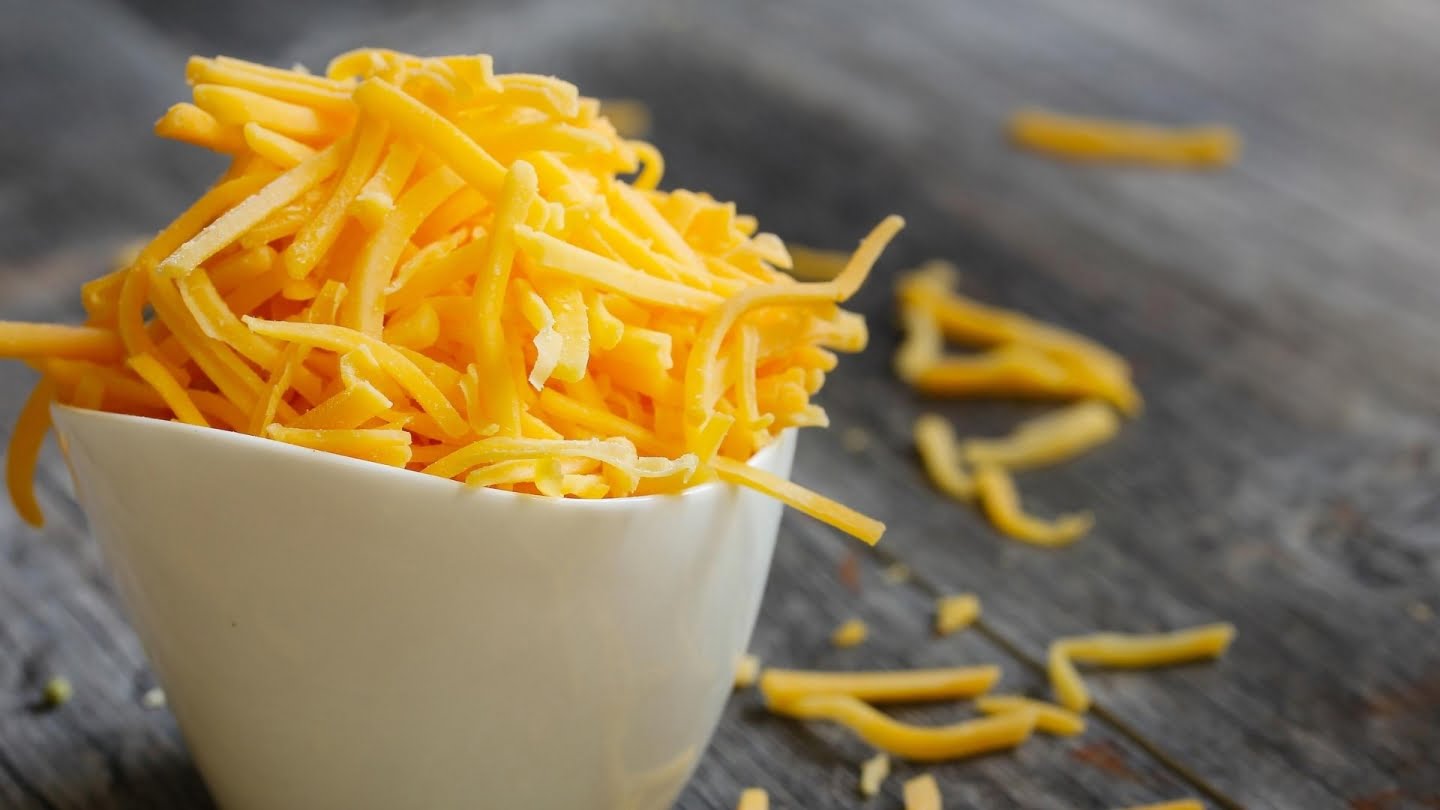 Cheddar is the number one and original cheese for mac and cheese. It has everything you could want from cheese.
It has a distinct sharp taste without overwhelming, has a lovely bright orange color, and melts perfectly in any cheese dish.
There are a few varieties to select, from sharp cheddar, white cheddar, mature, and extra mature. All cheddar cheese varieties taste delicious with mac and cheese apart from extra mature, as it is too oily for this recipe and doesn't melt properly.
If you're combining two or more cheeses for mac and cheese, Colby, parmesan, or Monterrey Jack, pair beautifully to create a silky smooth melty cheese sauce.
Check out my cheeseburger mac and cheese and skillet chili mac and cheese recipes made with mealty hearty cheddar cheese as main ingredient.
2. Monterey Jack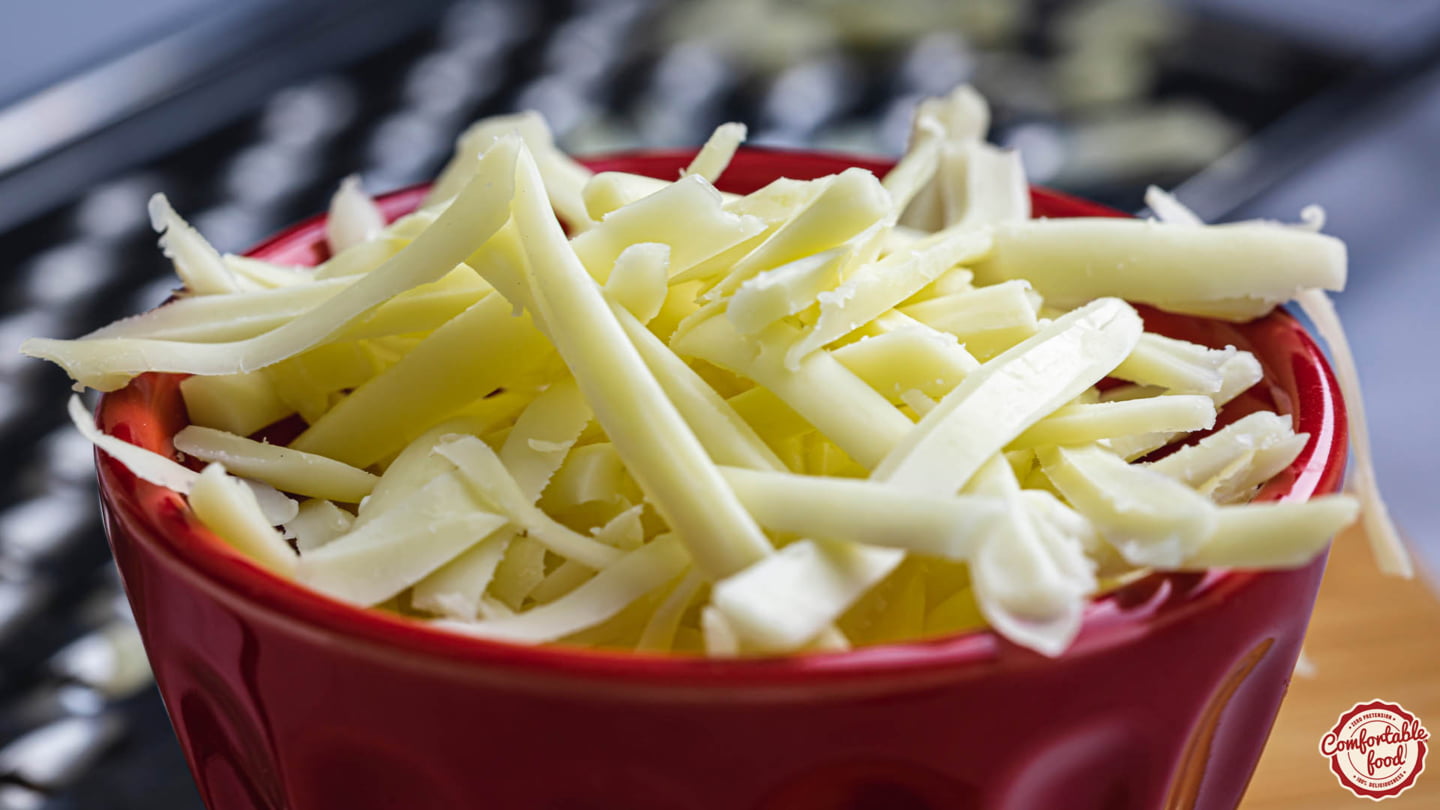 Not so powerful in flavor, but it's seriously melty-like mozzarella cheese and makes a smooth sauce with a gooey texture.
Since it doesn't have a strong flavor, it is best to pair Monterey jack with cheddar cheese or something with a kick like Pepper Jack.
3. Smoked Gouda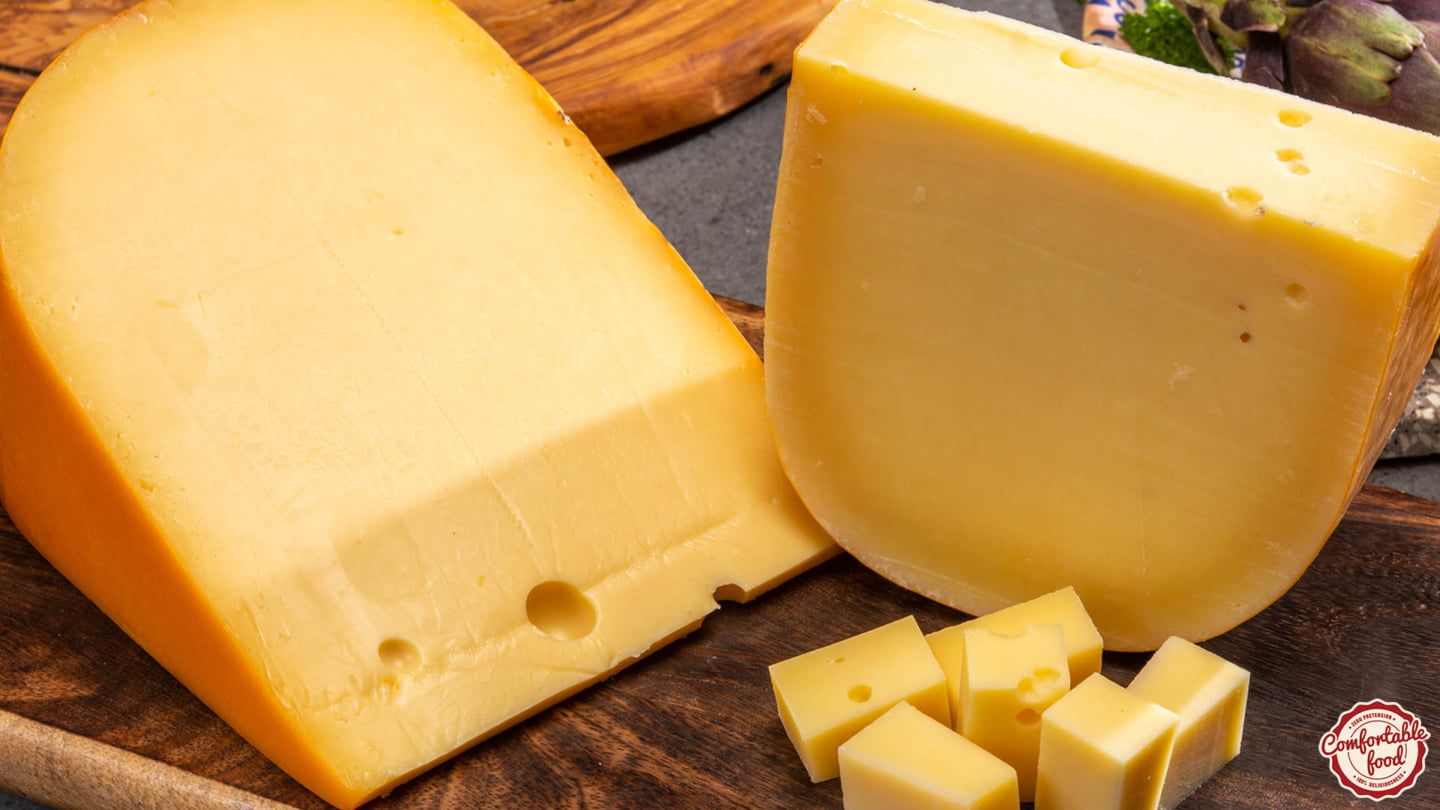 Add some smokiness to your mac and cheese with smoked gouda. It's a soft cheese with just the right amount of flavor and gooeyness to give any homemade macaroni and cheese a delicious creamy taste.
It's perfect on its own or mixes it with something lighter in flavor like fresh cream cheese or Boursin cheese.
4. Fontina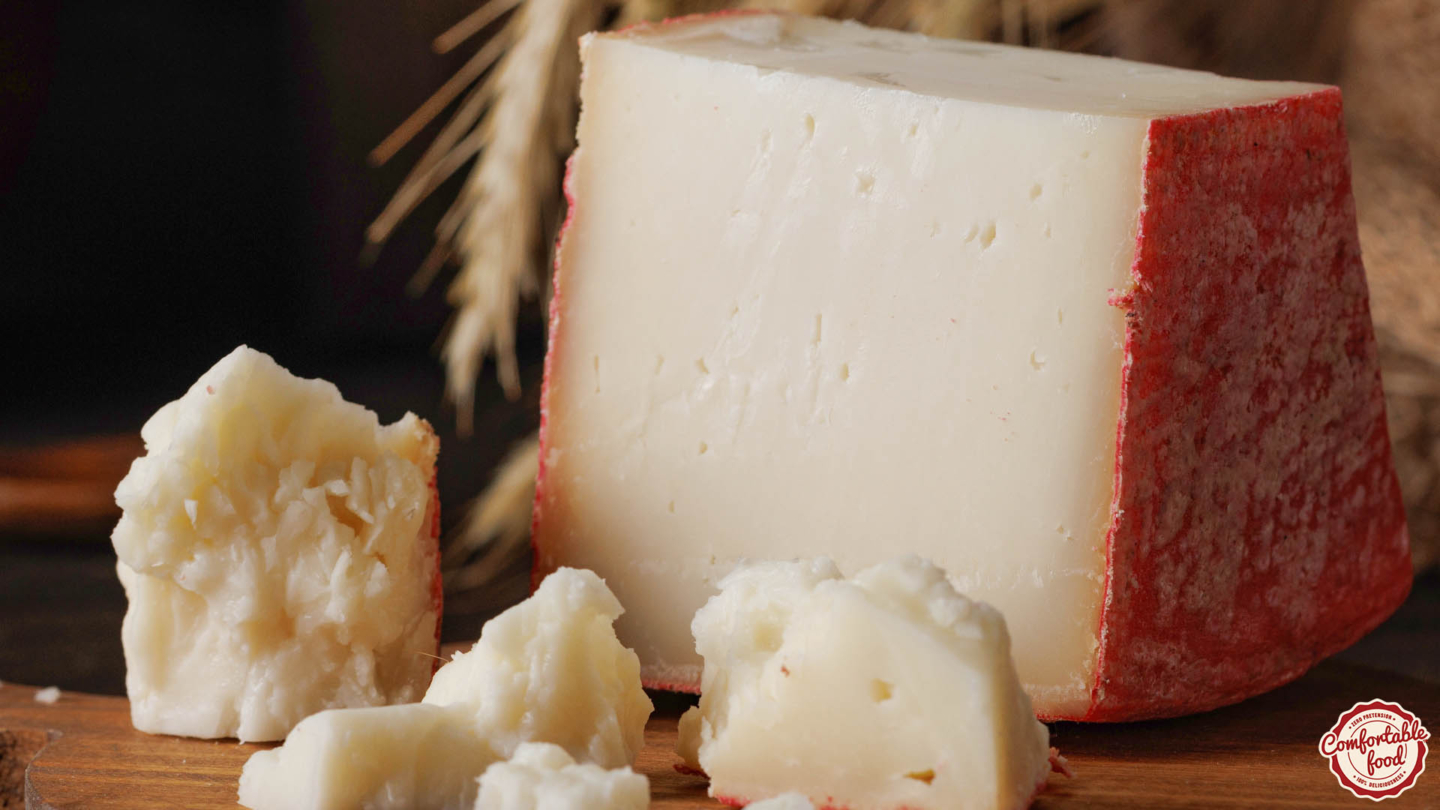 This semi-soft table cheese has a mild, nutty flavor with a smooth texture that melts perfectly at the right temperature and makes a delicious cheese sauce.
If you want a nutty, slightly buttery flavor to go with your mac and cheese, fontina is the best cheese.
Or upgrade and go for the mature Fontina, which has an even nuttier flavor.
5. Colby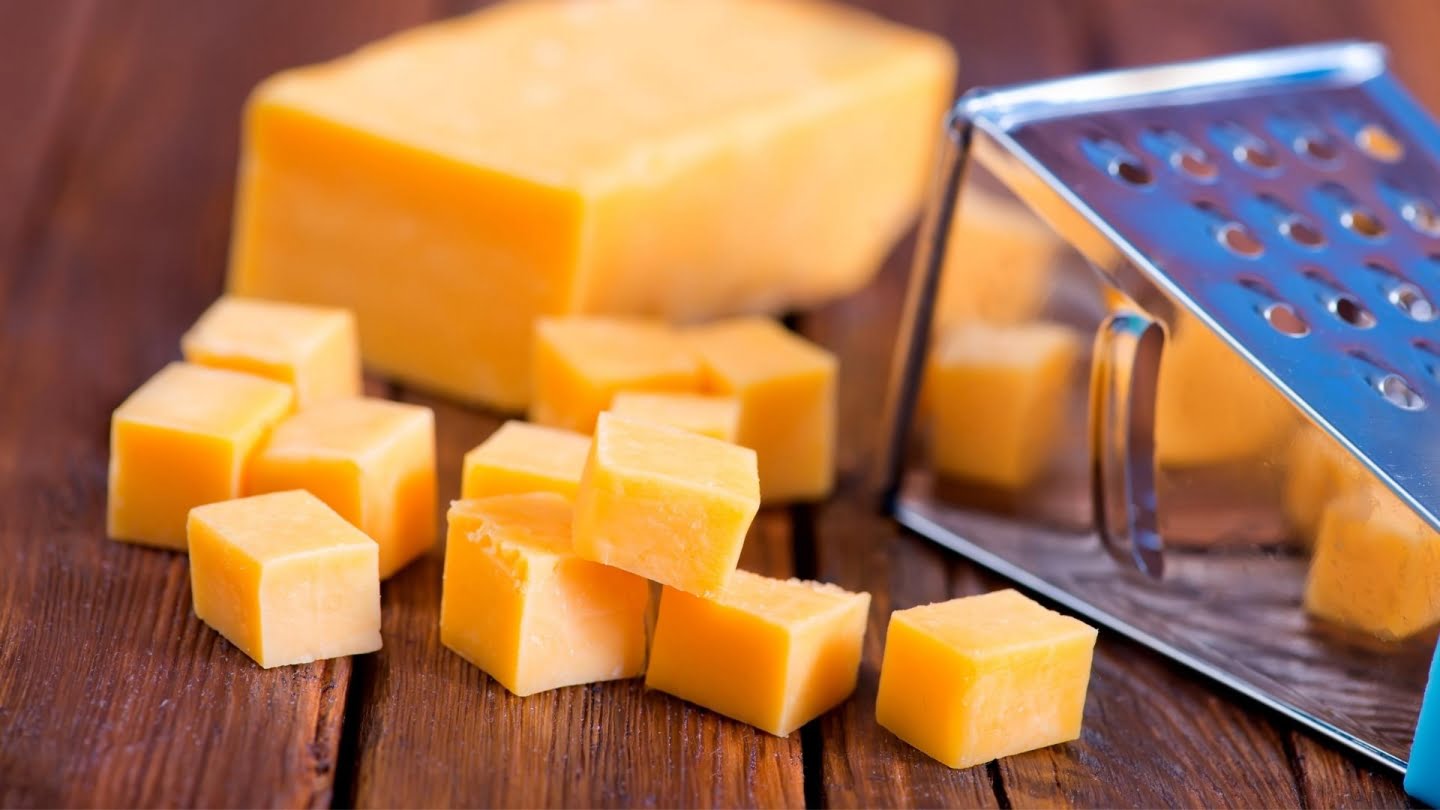 Colby is a semi-hard cheese similar to cheddar in color and how it's made, but not in flavor. It's quite mild like Monterey Jack and used for casseroles, burgers, and cooked pasta dishes.
Add this to your bacon mac and cheese for a sweeter, creamier flavor, and because it is mild, you may want to pair it with a strong-flavored cheese like sharp cheddar or gruyere.
6. Colby Jack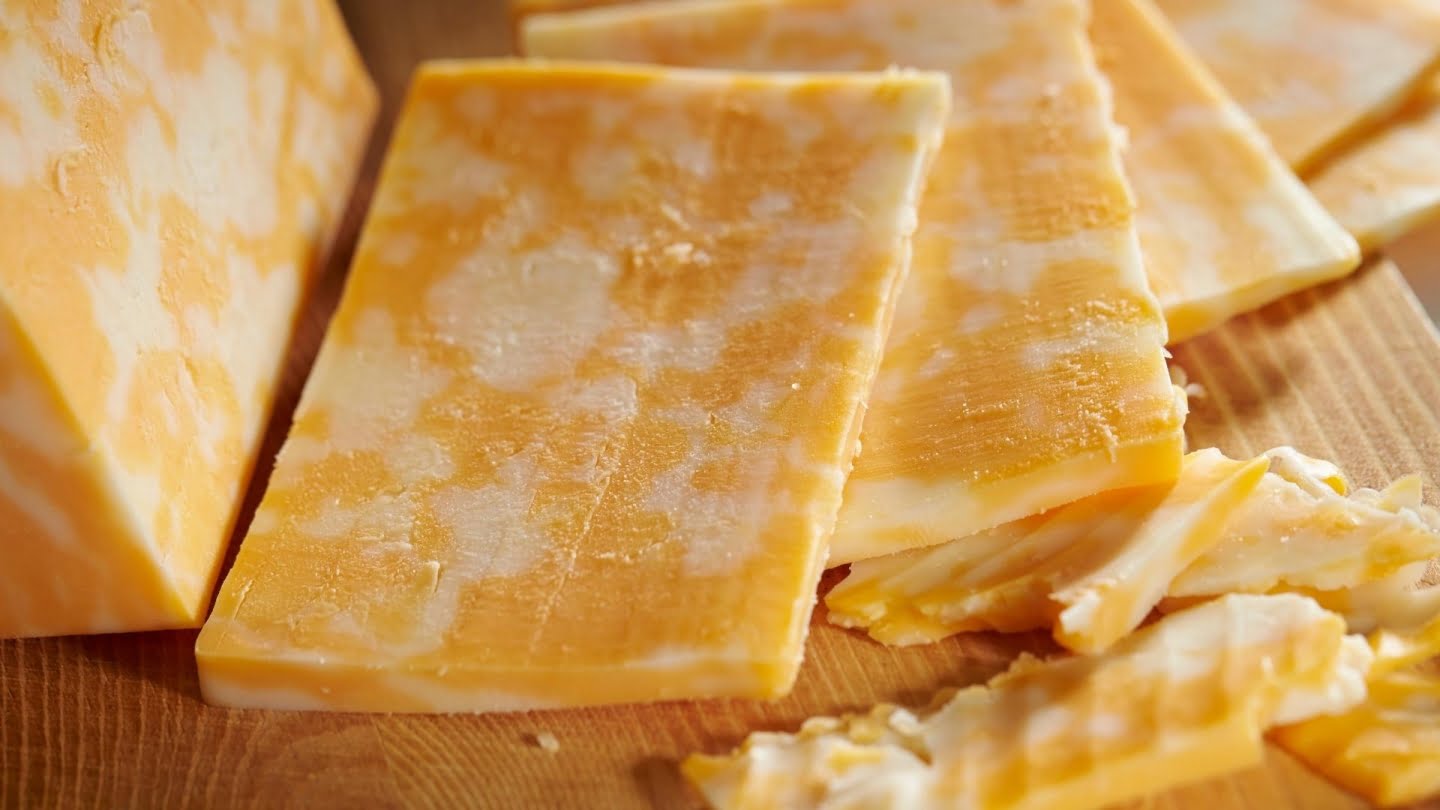 It's not the best cheese to enhance recipes with distinct flavors, but it is a good melting cheese that pairs with almost any other cheese. Colby Jack is a mixture of Monterey Jack and Colby and has the marbling of yellow and orange colors from both kinds of cheese.
It adds silkiness to cheese sauces and has a pleasantly mild flavor that works well with mac and cheese.
It's best paired with a slightly sharper cheese like cheddar.
7. Parmesan cheese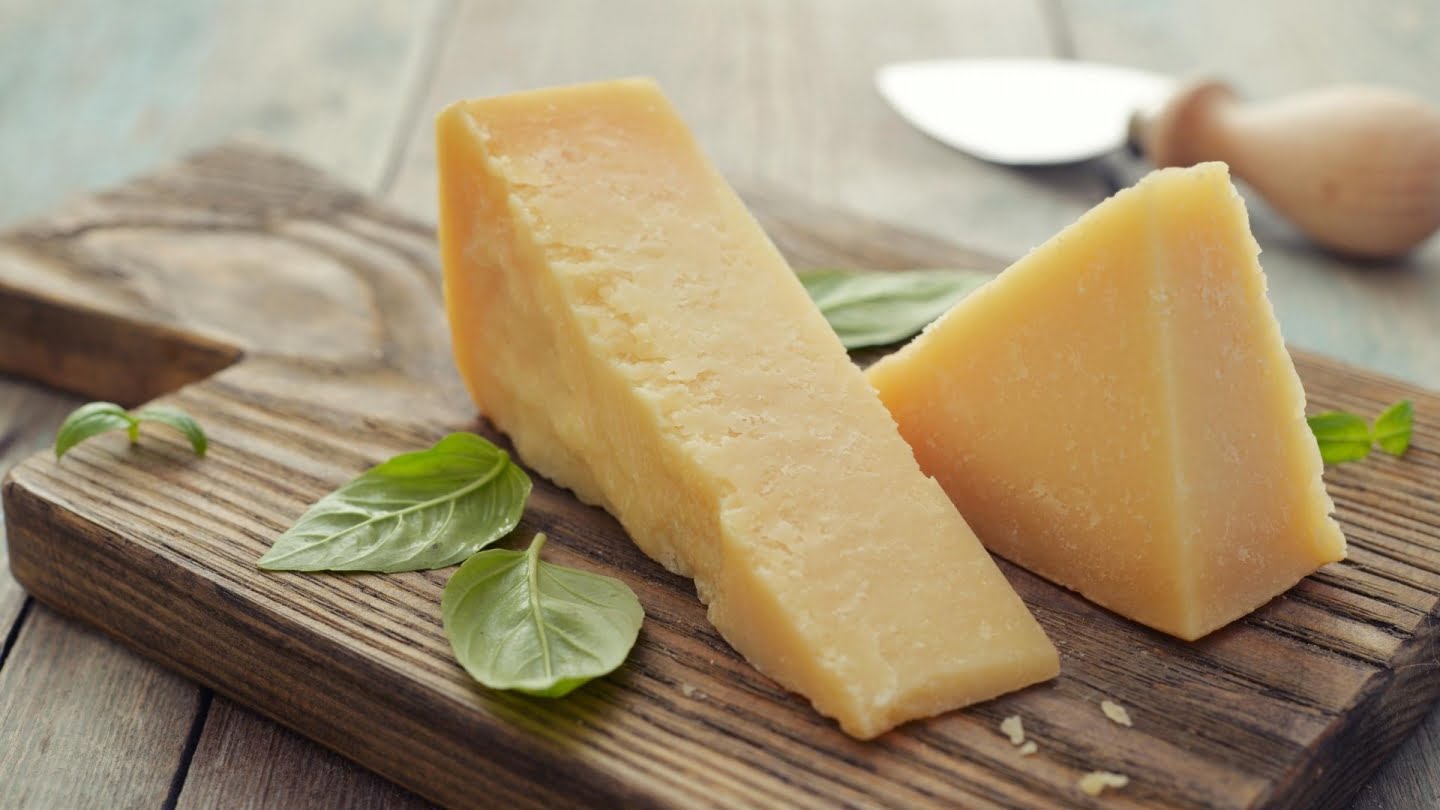 On its own, parmesan cheese is too strong for mac and cheese, but when combined with cheddar, gruyere, or smoked gouda cheese, it makes the best macaroni and cheese recipe.
Check out my cheesiest mac and cheese ever that combines parmesan with white cheddar cheese. Yum!
Parmesan is something you shave onto meals or mix with butter and garlic to make garlic bread.
It doesn't have that melting ability to create sublime cheese sauces, but it has the texture and flavor to enhance them with other cheeses.
8. Gruyere cheese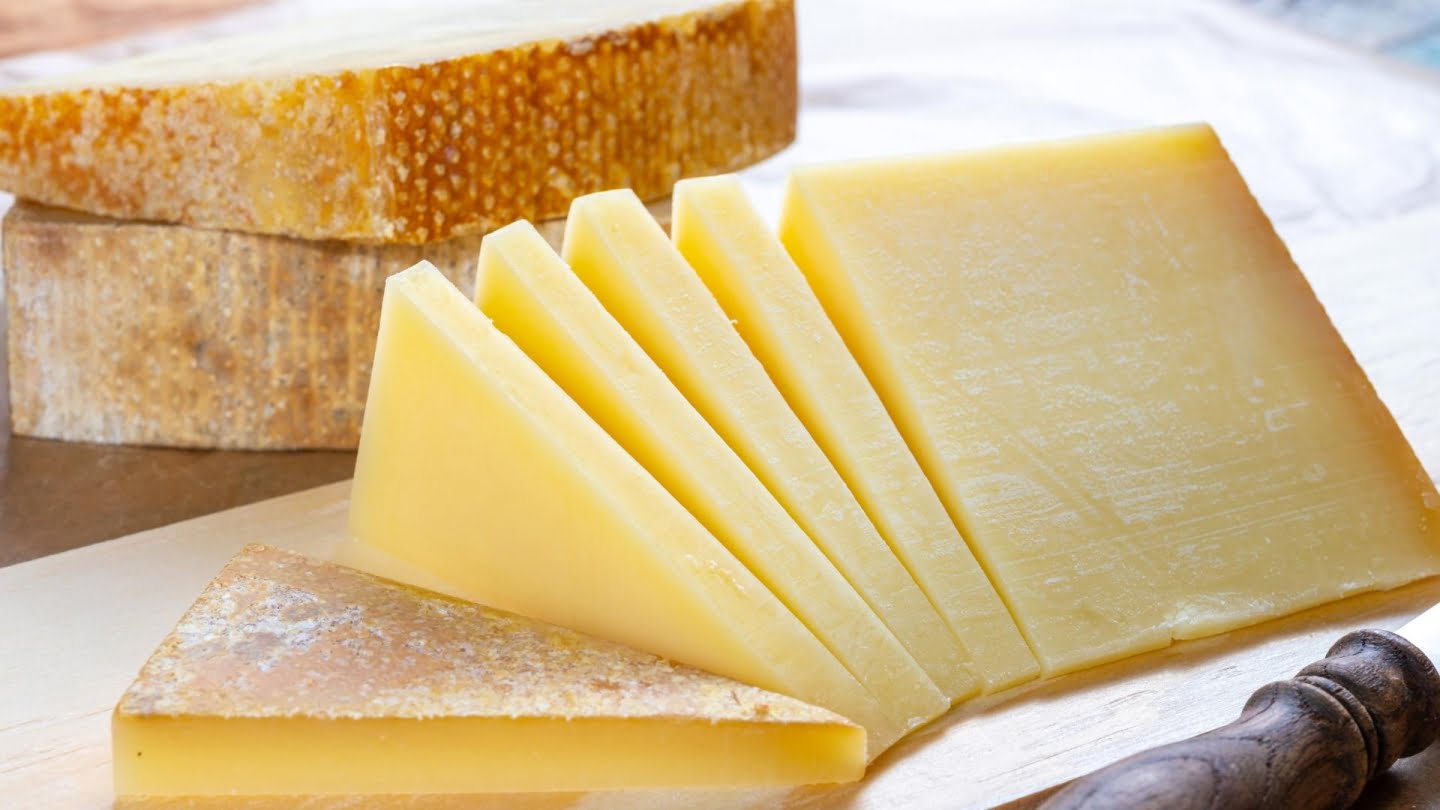 Switzerland produces some amazingly tasty cheeses, and gruyere is one of them - It's nutty, salty, rich, and creamy. Gruyere produces young and old varieties, but if you want to add creaminess to your mac and cheese, the young variety is the way to go.
The older varieties of gruyere tend to be more complex and better suited on a cheeseboard.
Similar to a classic sharp cheddar, gruyere needs to be melted into the white sauce so that it melts and doesn't split.
9. Mozzarella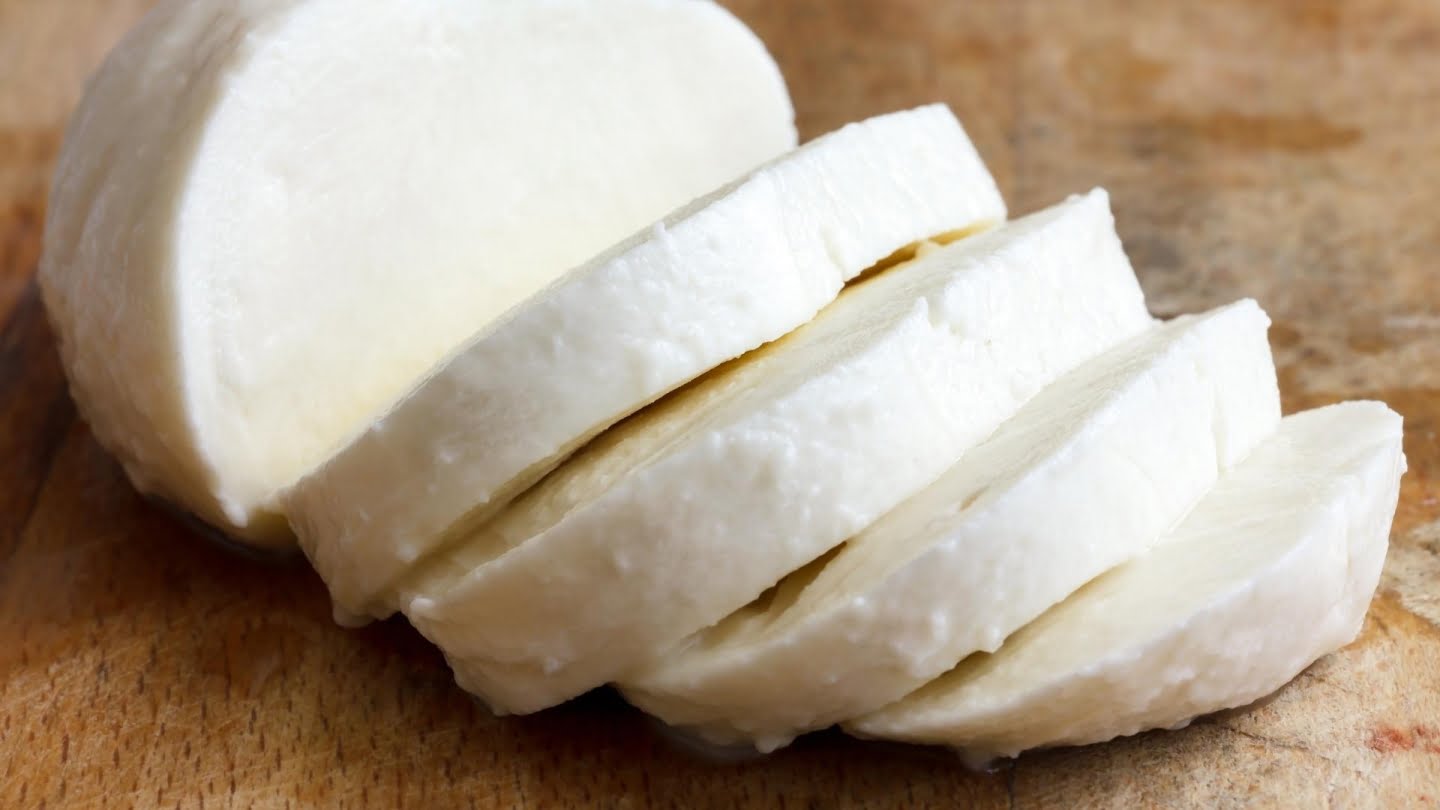 Renowned worldwide and used on nearly any cheese dish. Mozzarella is a tasteless cheese on its own, but when melted, it gives you super cheese pulls. It's perfect for pizza and any recipe where you want melted cheese.
Although with mac and cheese, mozzarella on its own will not provide good flavor and requires a solid cheese to complement it.
10. Havarti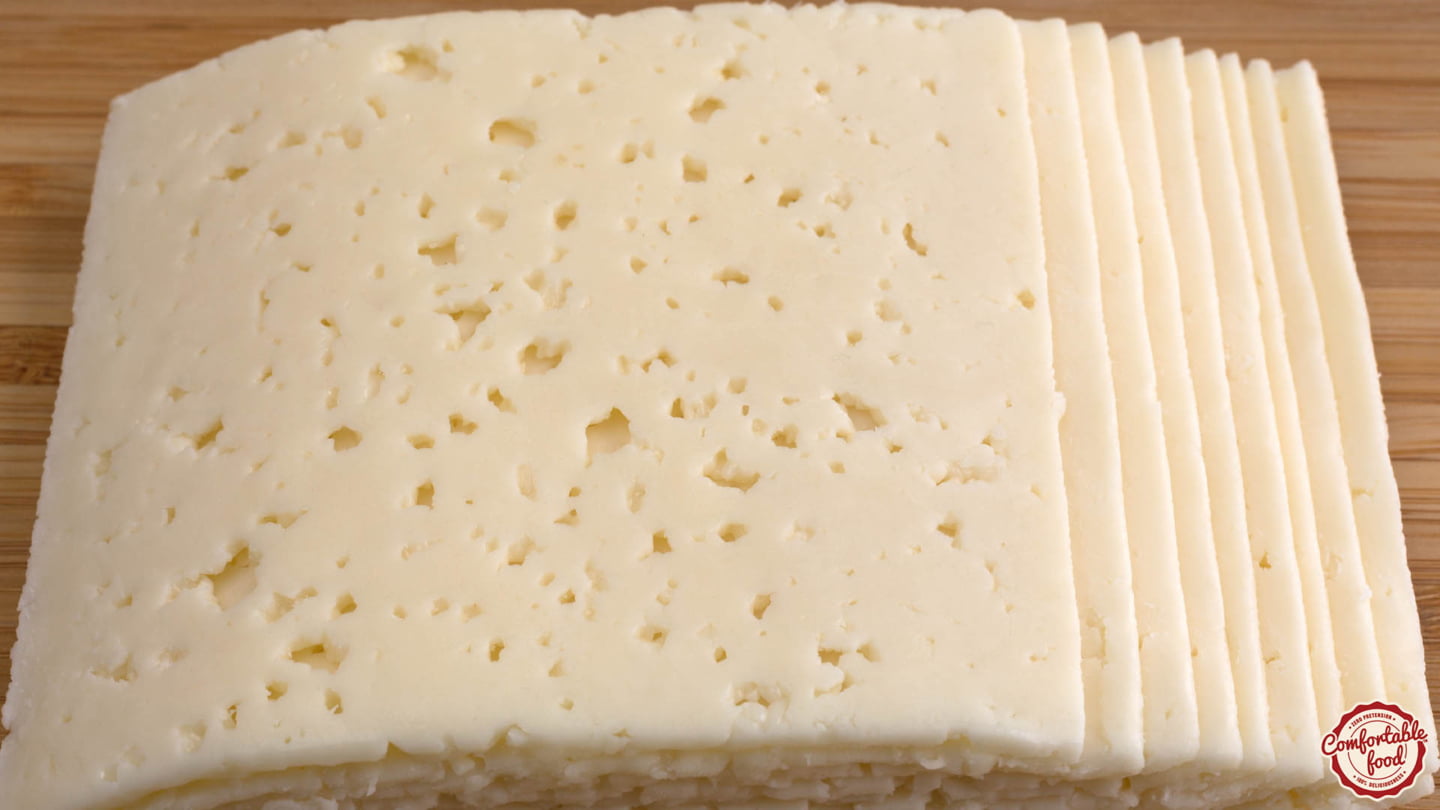 A Danish semi-soft cheese that has it all! Havarti is excellent sliced for sandwiches, grated for melty mac and cheese, grilling for toasties and cheese boards.
It's made from cow's milk and has a buttery aroma with a smooth, creamy texture that balances well with mac and cheese.
You could grate this into your mac and cheese with mozzarella for serious cheese pulls and a lovely golden finish.
11. Gorgonzola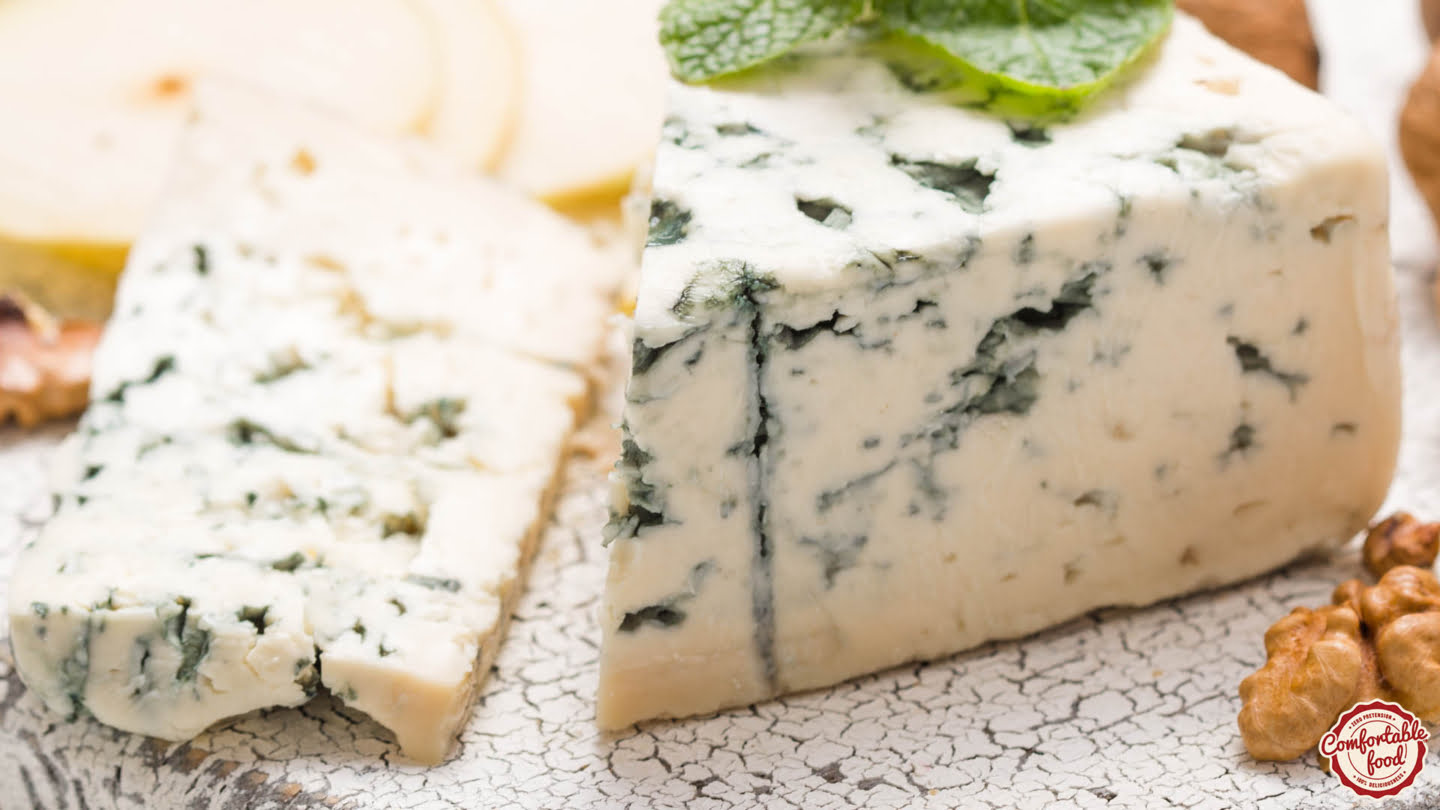 Though most people avoid smelly blue cheese like Roquefort and gorgonzola, when melted and mixed in cheese dishes, it becomes creamy and adds a comforting tanginess.
Depending on how long the gorgonzola cheese is aged, it will be hard and crumbly, semi-soft, or creamy in texture.
If you want a cheese combination that melts instantly and has a distinct flavor for your mac and cheese, combine gorgonzola with parmesan.
Our buffalo chicken mac and cheese recipe has blue cheese as a main ingredient which makes this meal rich and creamy – perfectly delicious casserole.
12. Goat Cheese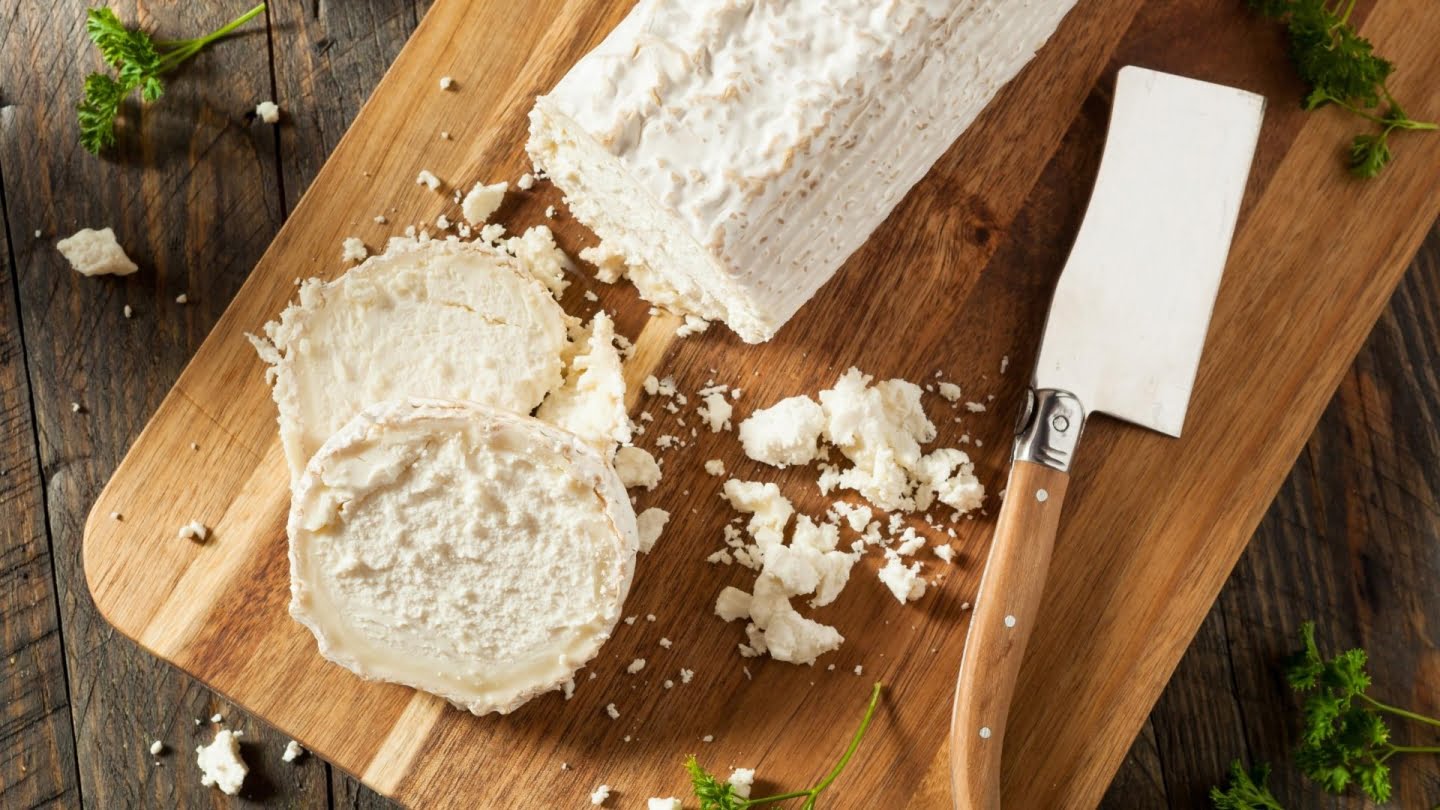 Although goat cheese is not renowned for its melty texture, but rather the crumbly creaminess on a slice of toast, however, when mixed with hot pasta, it melts into a smooth sauce.
There are many varieties of goat cheese, but the best one for mac and cheese is chevre.
Chevre is saltier and creamier than most goat's cheese varieties and works wonderfully with smoked gouda or a cheddar flavor.
13. Cream cheese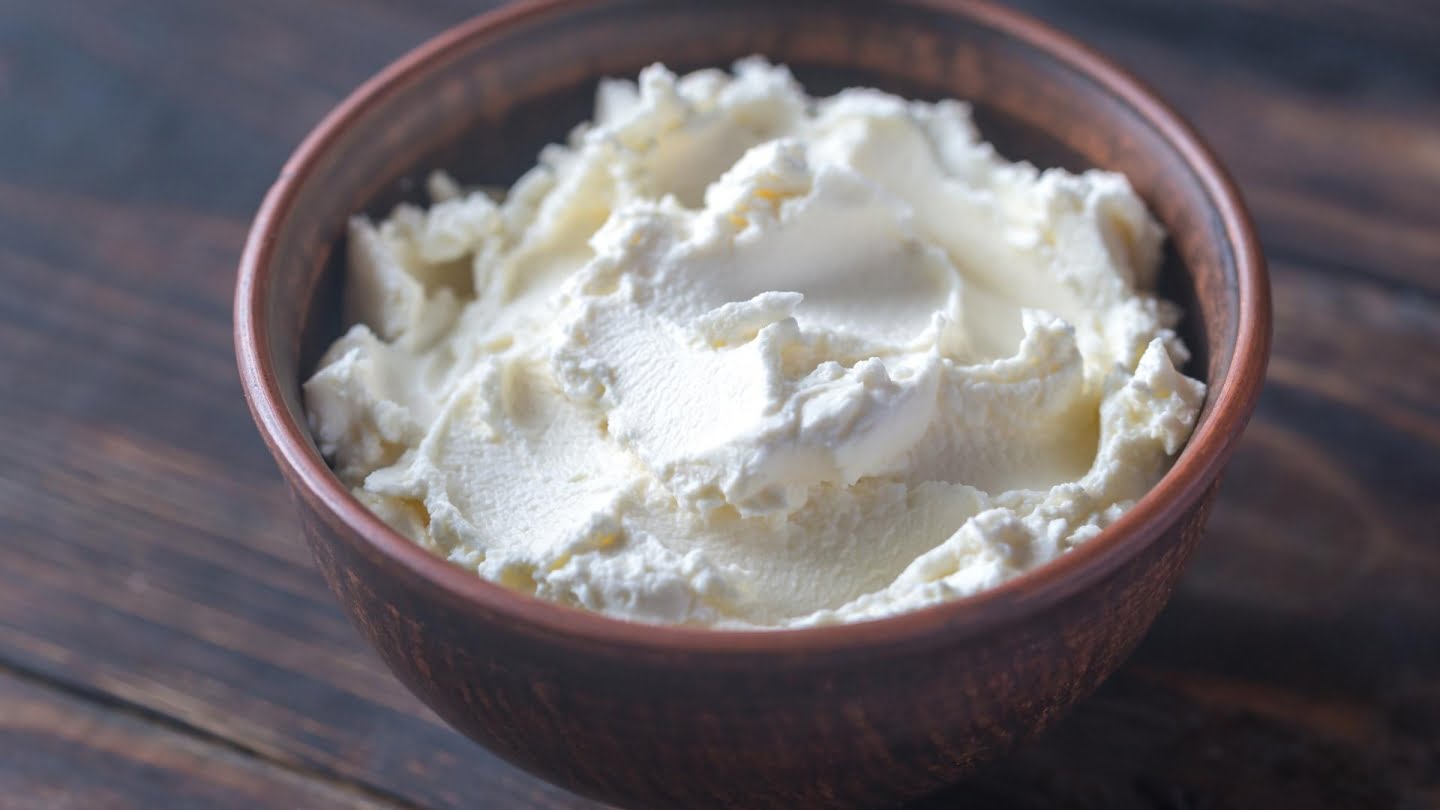 This type of cheese brings a creamy texture to any dish and is one of the few kinds of cheese used for baking.
Whether it's used for cheesecake or spread on a fresh bagel, cream cheese is a winner, and when mixed into mac and cheese with a nutty variety like Havarti or Gruyere, it's delicious.
🍳 Related Mac and Cheese Recipes
If you are a big fan of mac and cheese recipes. Try one of these fantastic cheesy macaronis dish for your next meal.