Have your friends and family asking for more with these delicious easy chicken tenderloin recipes! Nothing beats the juicy deliciousness of chicken tenders, having the capability to soak up your sauces and give an amazing meal.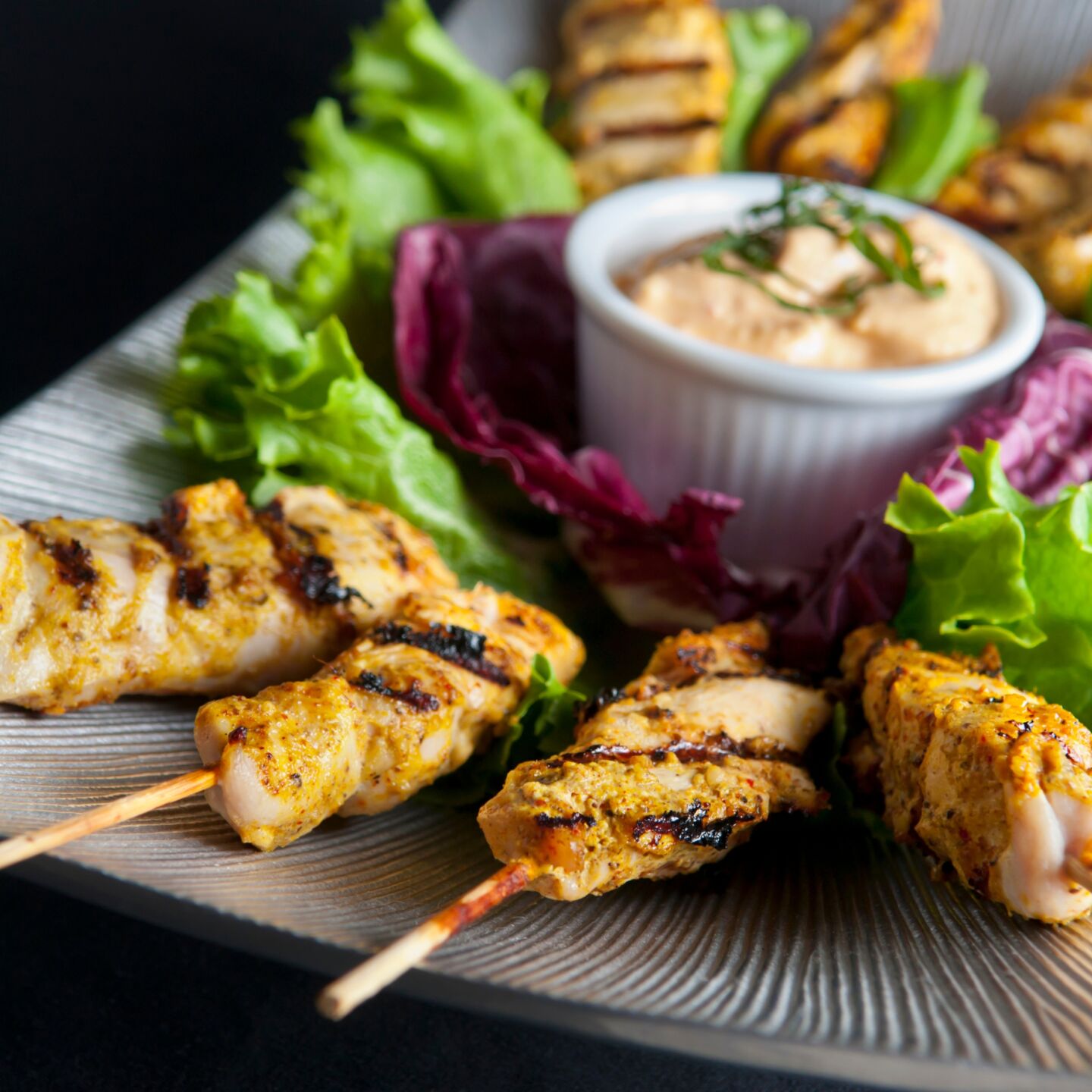 If you'd rather have them crunchy, our list of recipes has one or two dishes that will surely turn into your favorites!
The recipes use inexpensive ingredients, and you're guaranteed to have a dish suited for any occasion.
We start our delicious recipes with the classic chicken divan, the perfect comforting dinner for any season.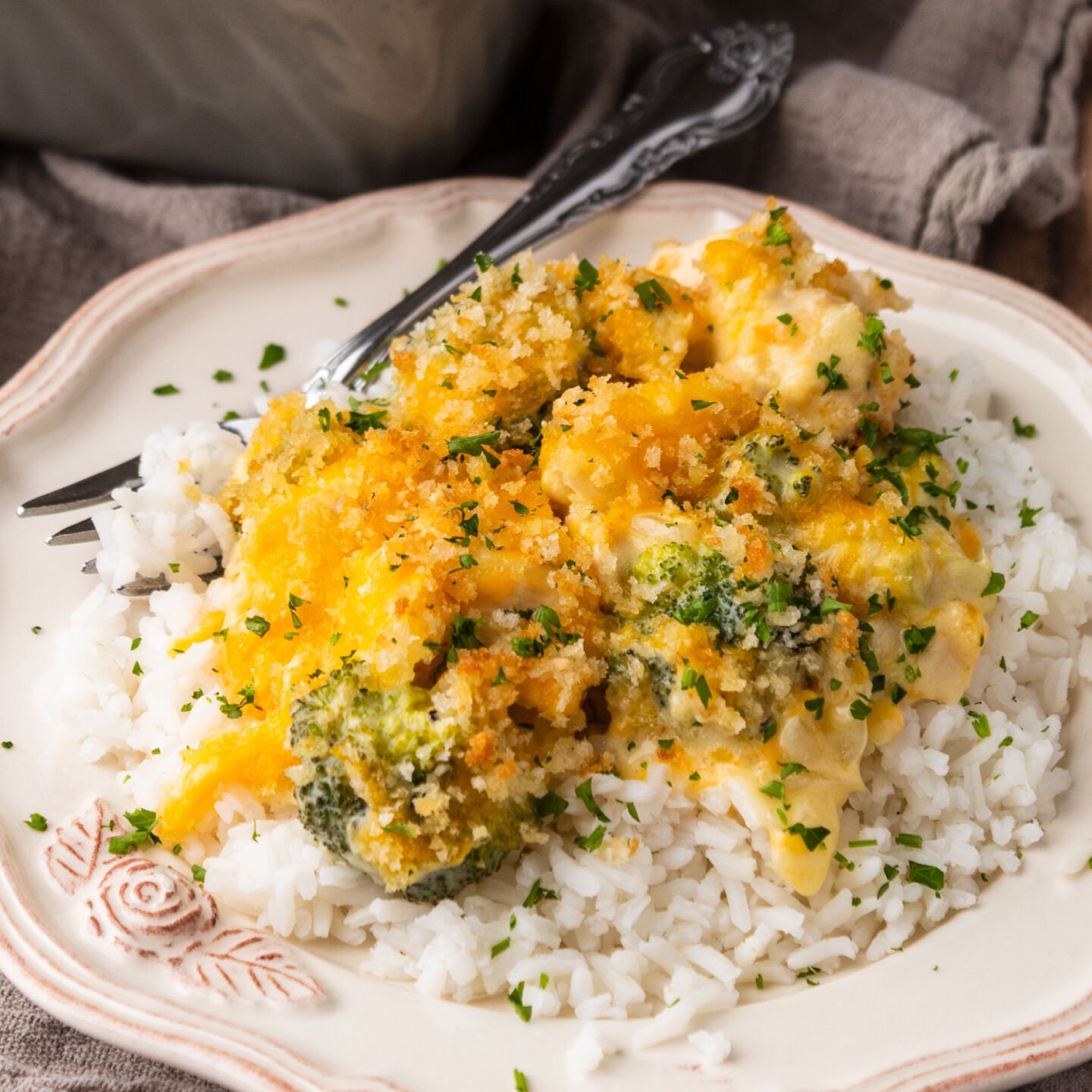 If you're looking for a comforting dish with chicken tenders, this recipe is everything you need. It's a super simple dish you can make in 40 minutes, incorporating a creamy sauce of spices, cheddar cheese, spices, and sour cream.
The recipe calls for chicken breast strips, panko bread crumbs, cream of chicken soup, butter, and seasonings. Garnish the casserole with fresh parsley and serve with a salad to enjoy.
See more delicious casseroles like this with these comforting chicken casserole recipes.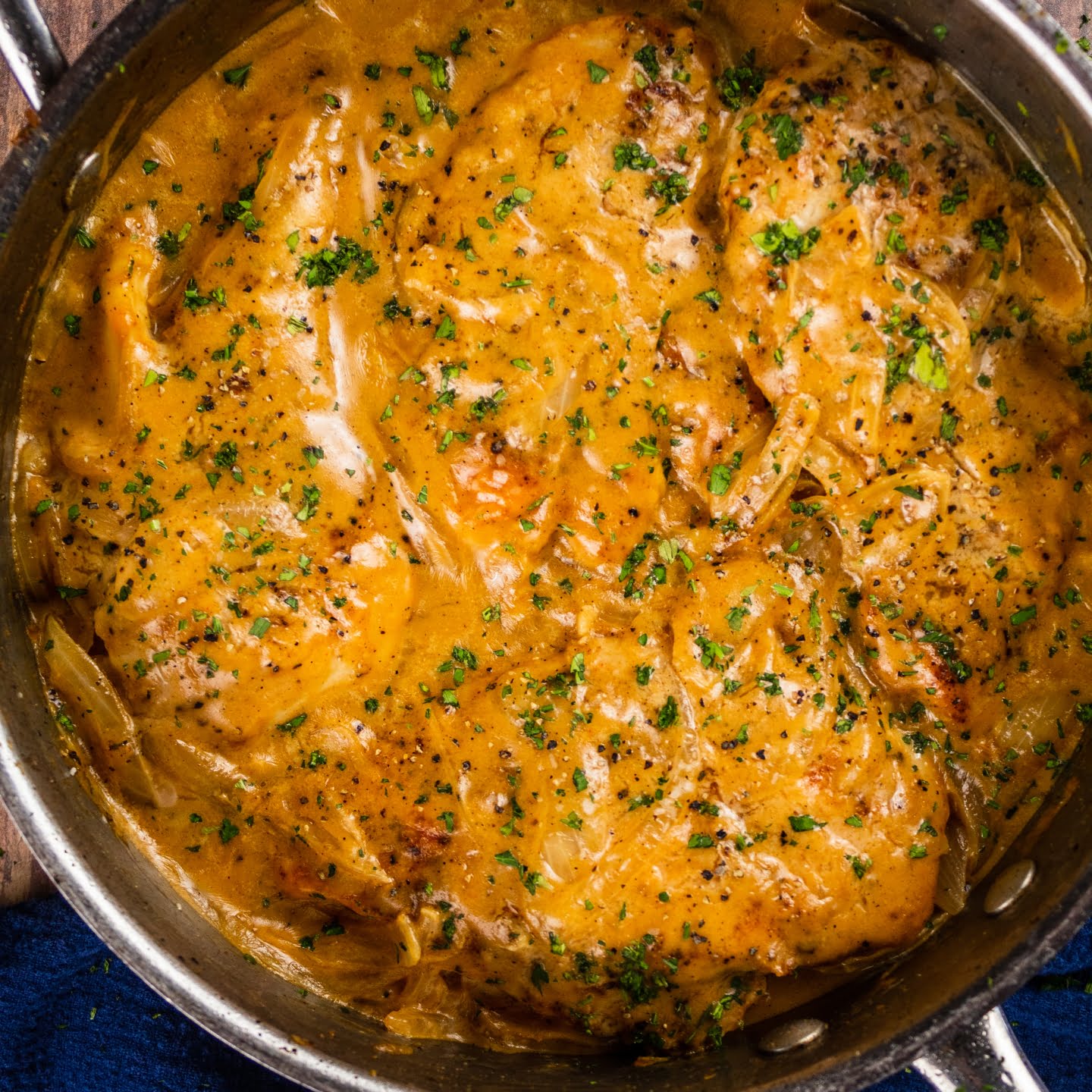 This chicken tenderloin recipe uses an irresistible sauce packed with flavors from Worcestershire sauce, onion powder, garlic powder, and chicken broth.
The sauce is allowed to simmer with skinless chicken breasts for about an hour before serving.
Serve with greens or mashed potatoes, and have a fine dining experience.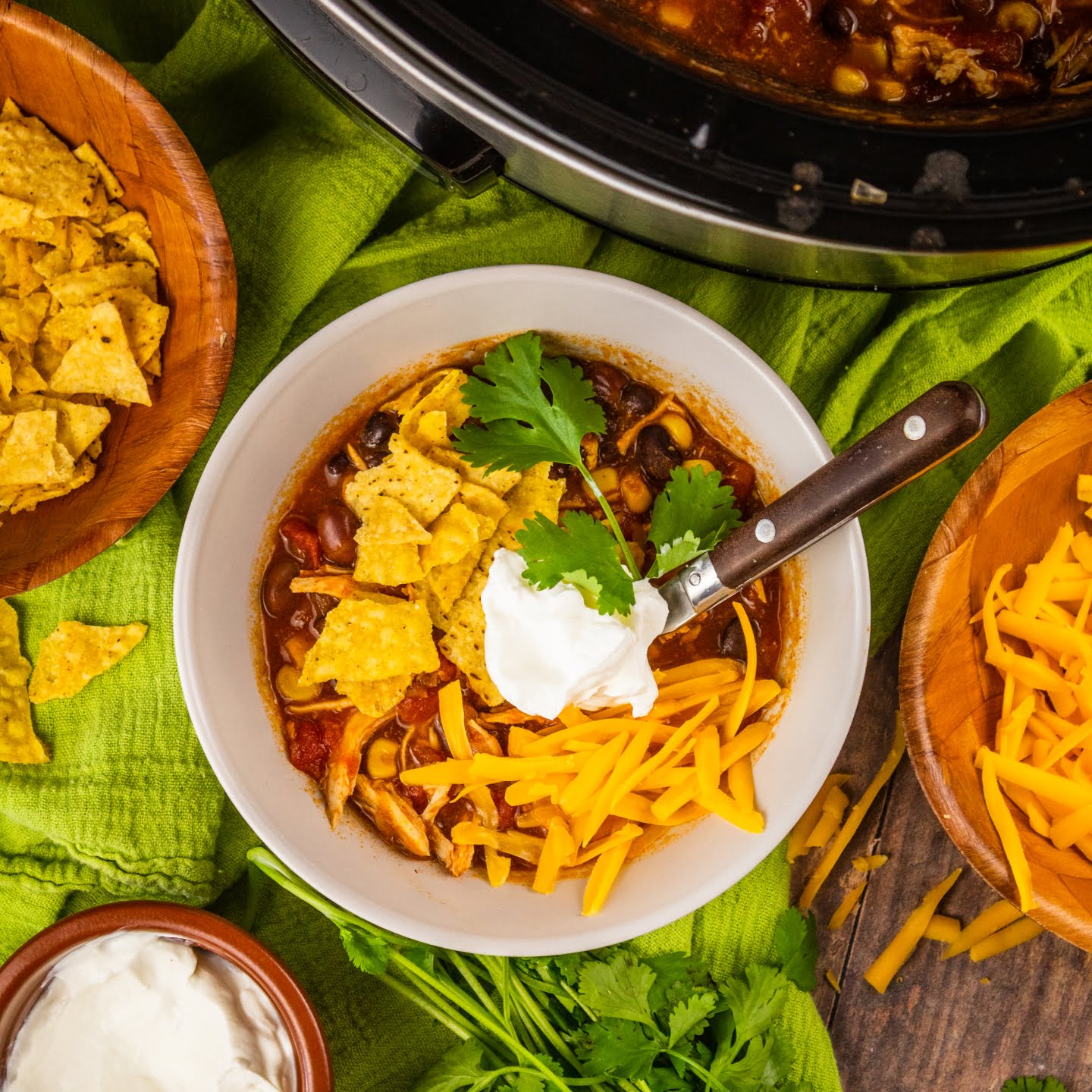 Fans of tacos will instantly love this hearty soup packed with flavors and comfort on a chilly day.
The soup incorporates chicken strips, chili beans, tomato sauce, taco seasoning, and white onion.
Cook in a slow cooker for about 4 hours, and serve hot with your favorite toppings.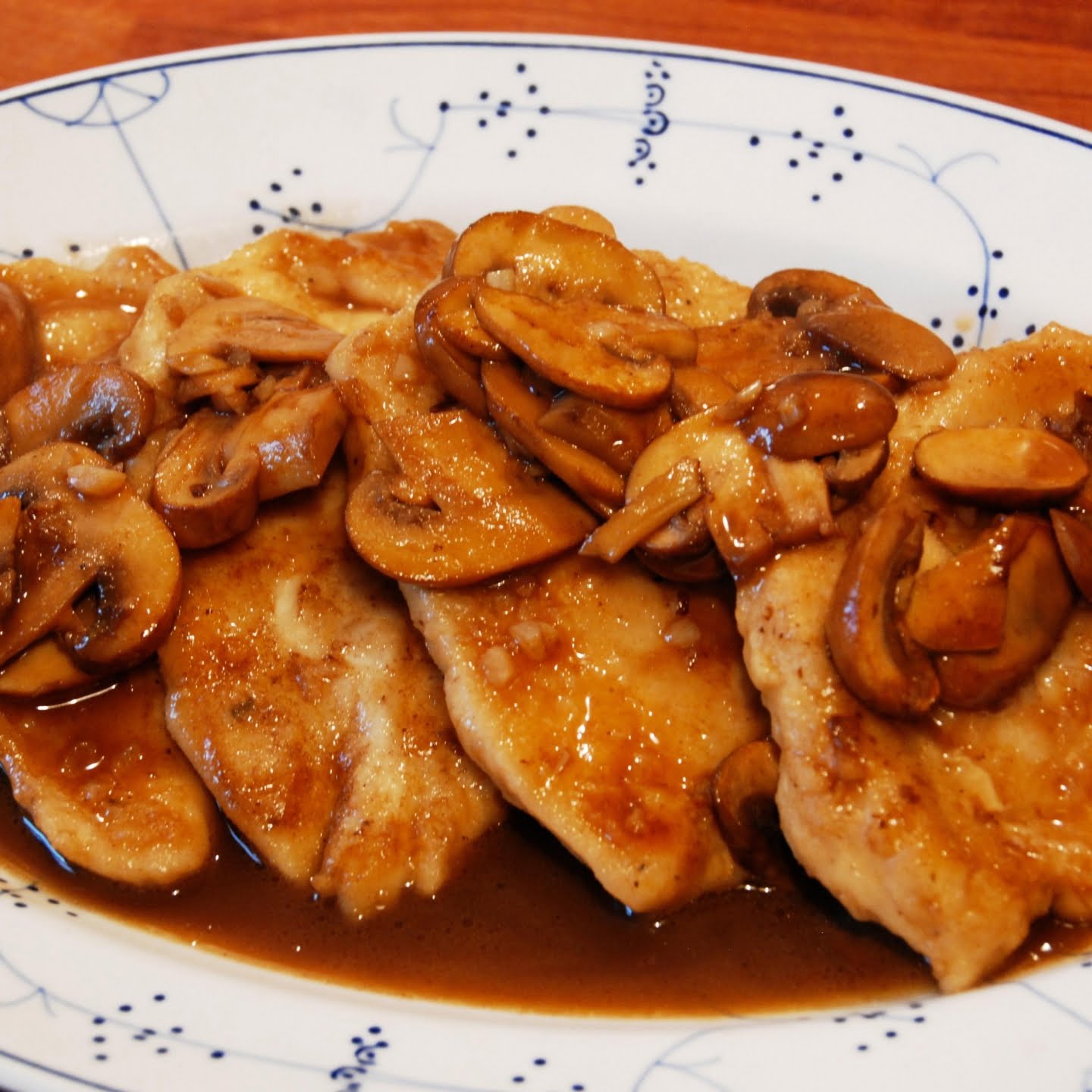 One of the best chicken tenderloin recipes you can have is this Olive Garden's chicken marsala copycat recipe.
The delicious meal is thin strips of chicken breast cooked in a mushroom cream sauce made with marsala wine.
It takes just 20 minutes to make and should be served hot with roasted potatoes or fried cabbage.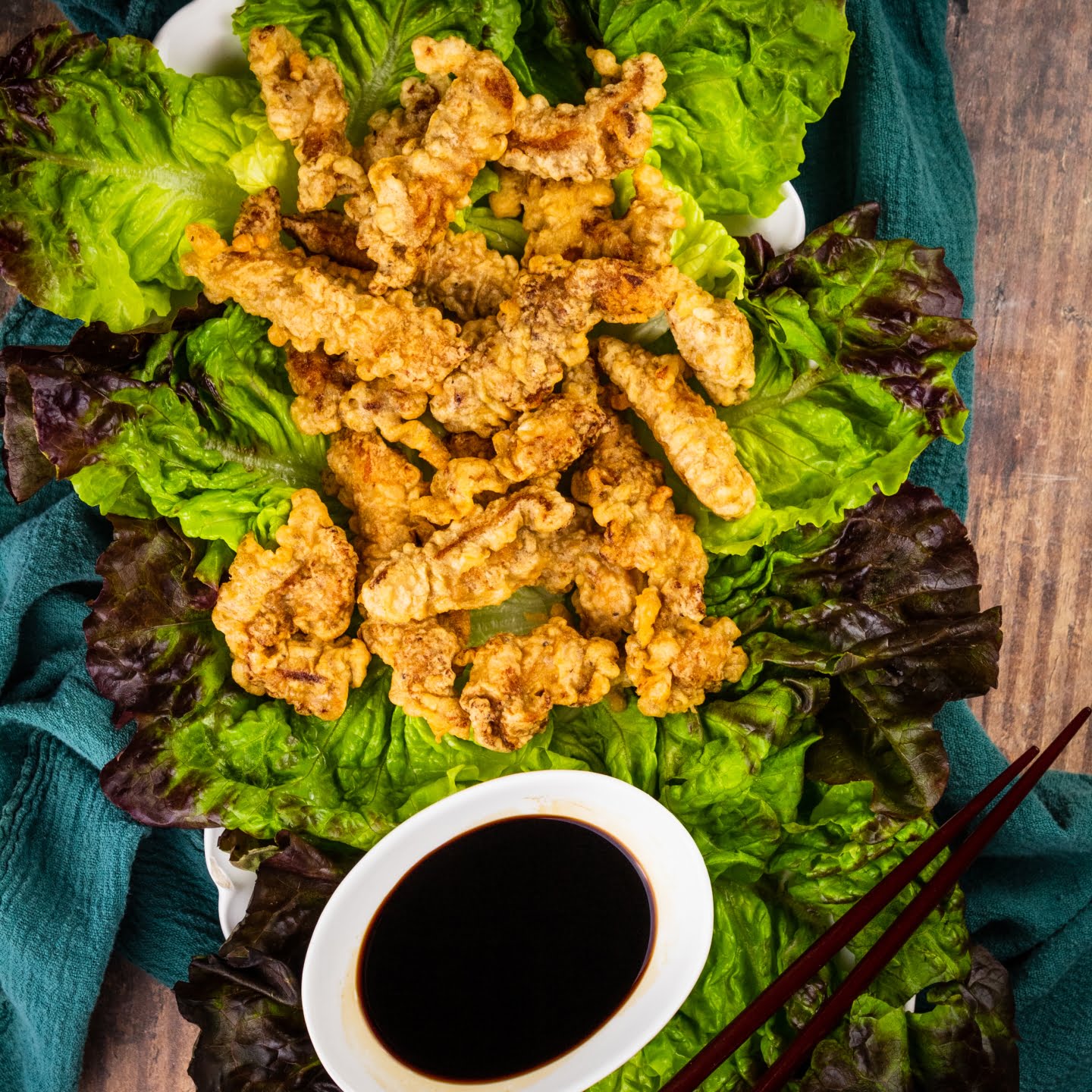 If you love crunchy chicken tenders, we guarantee this recipe will be your newest favorite.
The delicious dish sees chicken tenders marinated in soy sauce, garlic, and ginger. They're then coated in a batter to deep-fry to golden deliciousness.
Serve with your favorite dipping sauce, and enjoy.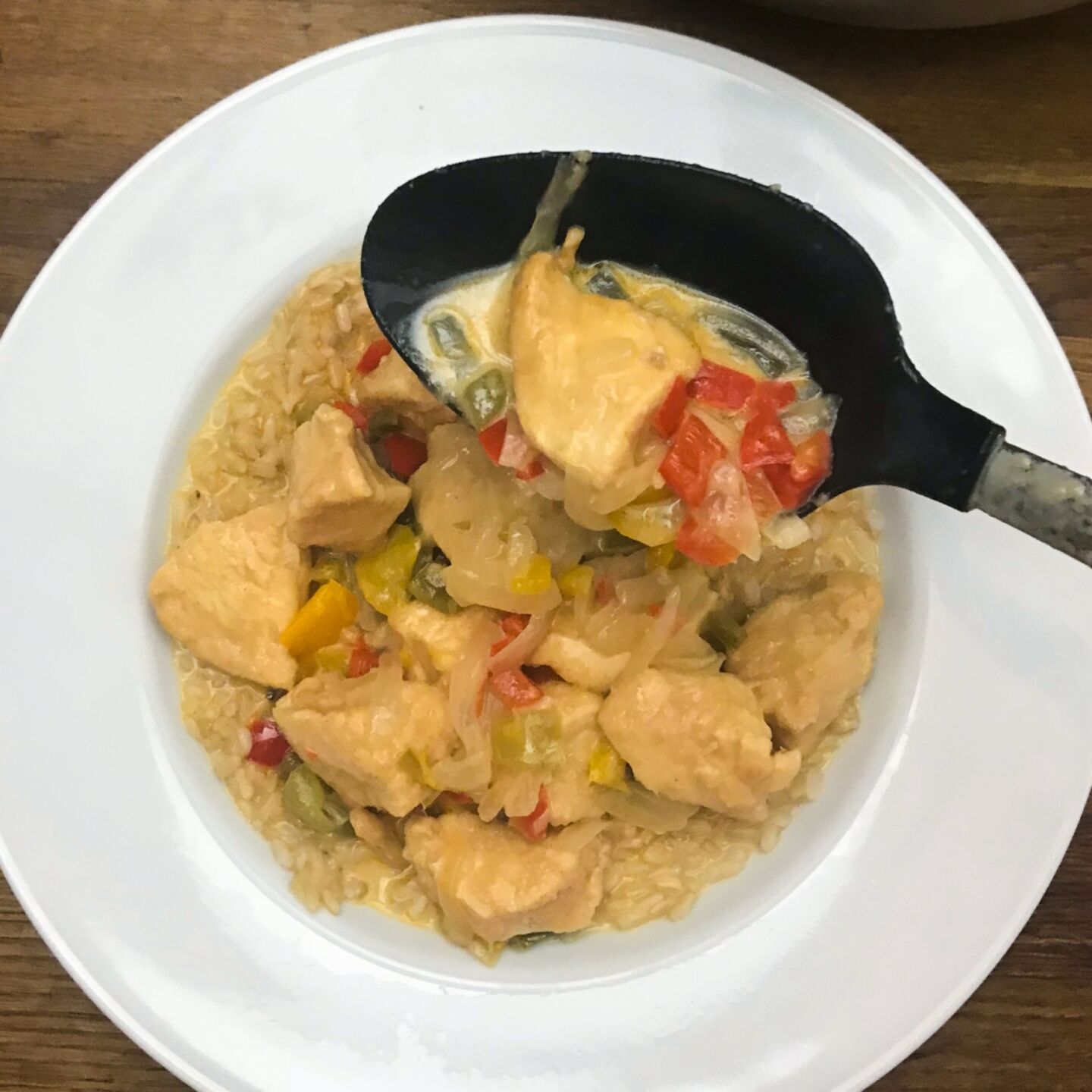 Cut your chicken tenderloins into cubes to coat and simmer in chicken broth, fresh paprika, sour cream, and bell peppers.
It's the perfect weeknight dinner as it takes only 35 minutes to cook.
Serve over roasted potatoes, pasta, or rice to enjoy.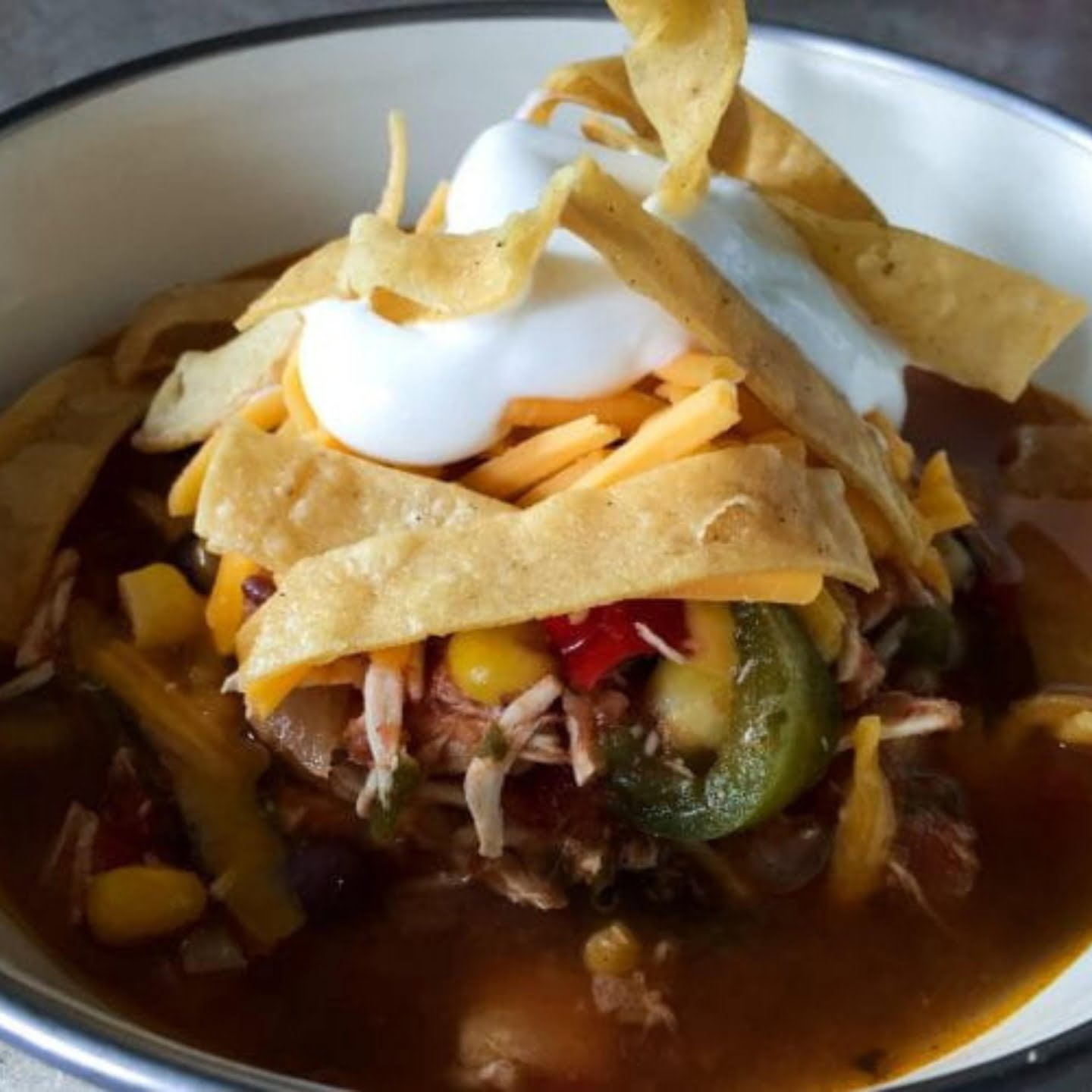 Craving a comforting dish with Mexican flavors? This chicken fajita soup will satiate those cravings. It's a hearty soup cooked in a slow cooker with chicken tenderloins, jalapenos, minced garlic, tomatoes, and fajita mix seasoning.
Serve the hearty soup with tortilla strips to enjoy. If you loved this, you find more to enjoy in our easy soup recipes with chicken.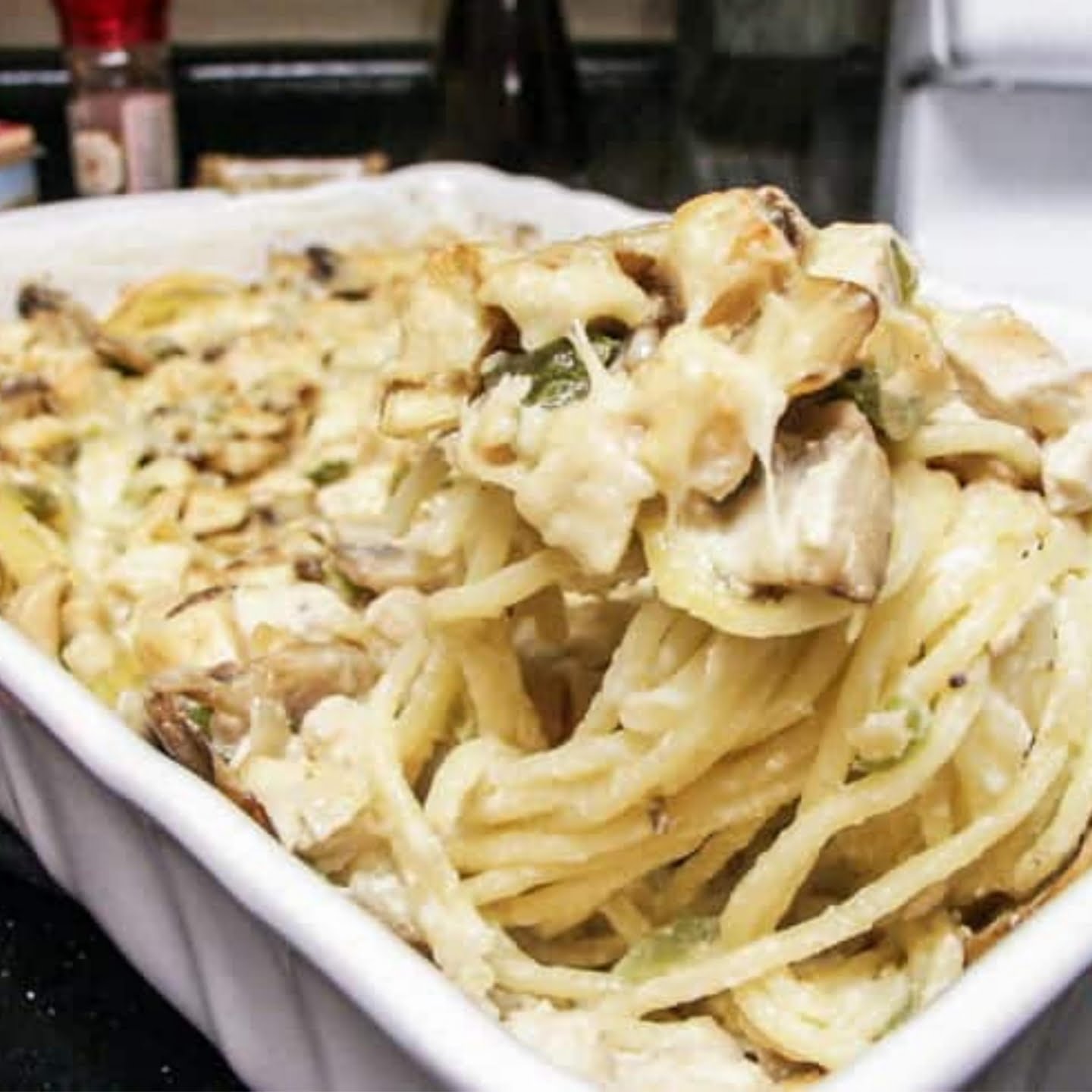 This is one of the baked chicken tenderloin recipes you'll love from the first bite.
It's a delicious dish perfect for dinner, incorporating pasta, chicken tenderloins, mushrooms, white wine, and cheese.
Garnish the delicious casserole with paprika and serve warm.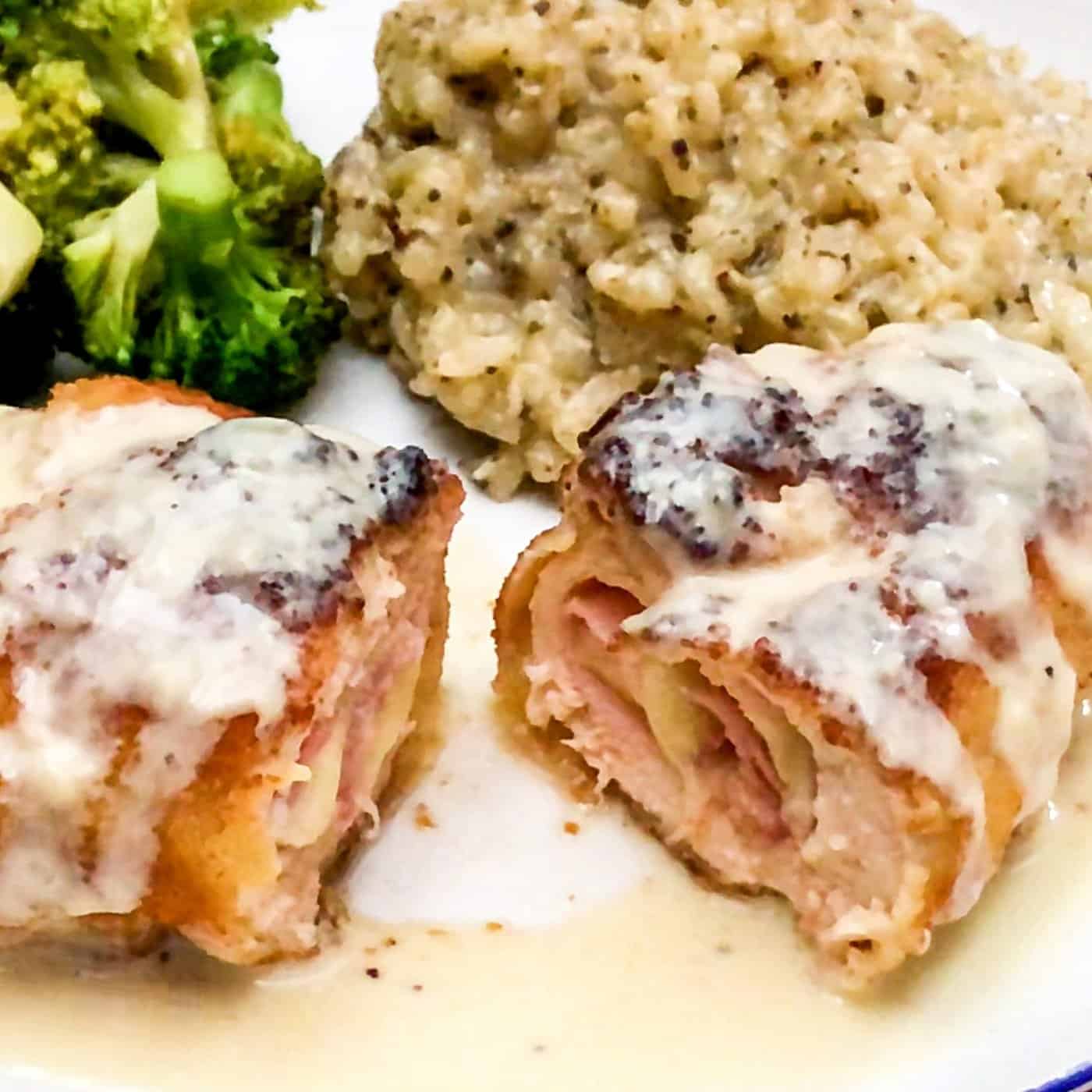 The flavor combination in this dish of juicy chicken breasts stuffed with deli ham and Swiss cheese slices is simply unmatched!
It's also fancy for special occasions and can be served with a simple Dijon cream sauce.
Add lemon juice to the sauce for an extra tang!
These chicken tenders come with very little fat, giving you a healthy and delicious dish to enjoy for dinner.
It takes just 15 minutes to cook the absolutely delicious meal, requiring ingredients like smoked paprika, Italian seasoning, and cayenne pepper.
Serve with lemon wedges over rice, and enjoy.
This easy chicken dinner recipe incorporates chicken tenders in a delicious sauce of soy sauce, ketchup, honey, and garlic.
Cook in a crockpot for about five hours for the best flavors.
Serve the chicken in the sauce with toasted sesame seeds to enjoy.
Whether as appetizers or a light dinner, these chicken fingers promise the best flavors to please your taste buds.
The recipe calls for panko breadcrumbs, buffalo wing sauce, chicken tenderloins, and seasonings.
Serve with celery, carrots, and a bleu cheese dip or ranch dressing to enjoy.
These crispy chicken tenders definitely bring cheer to the party with the amazing honey mustard sauce.
The sauce is the key ingredient, and it's made with Dijon mustard, honey, lemon juice, and mayonnaise.
It takes only 15 minutes to cook, and you should serve it hot to enjoy.
These are healthier chicken tenders to be enjoyed with your preferred dipping sauce.
They're simple to make on busy weeknights with a total of 35 minutes meal prep time.
Serve the crispy tenders with lemon wedges, and enjoy.
If you want a simple, elegant dish for special occasions, this is the recipe for you.
It calls for only five ingredients, including chicken tenderloins, shredded parmesan cheese, mayo, salt, and garlic powder.
Bake for only 20 minutes and serve with your favorite veggies.
For lunch or dinner, you'll love these homemade chicken tenders with sweet glaze stuffed in flour tortillas with veggies and cheese.
The glaze is key, incorporating hot sauce and brown sugar.
Add as much cheese as desired and wrap to serve immediately.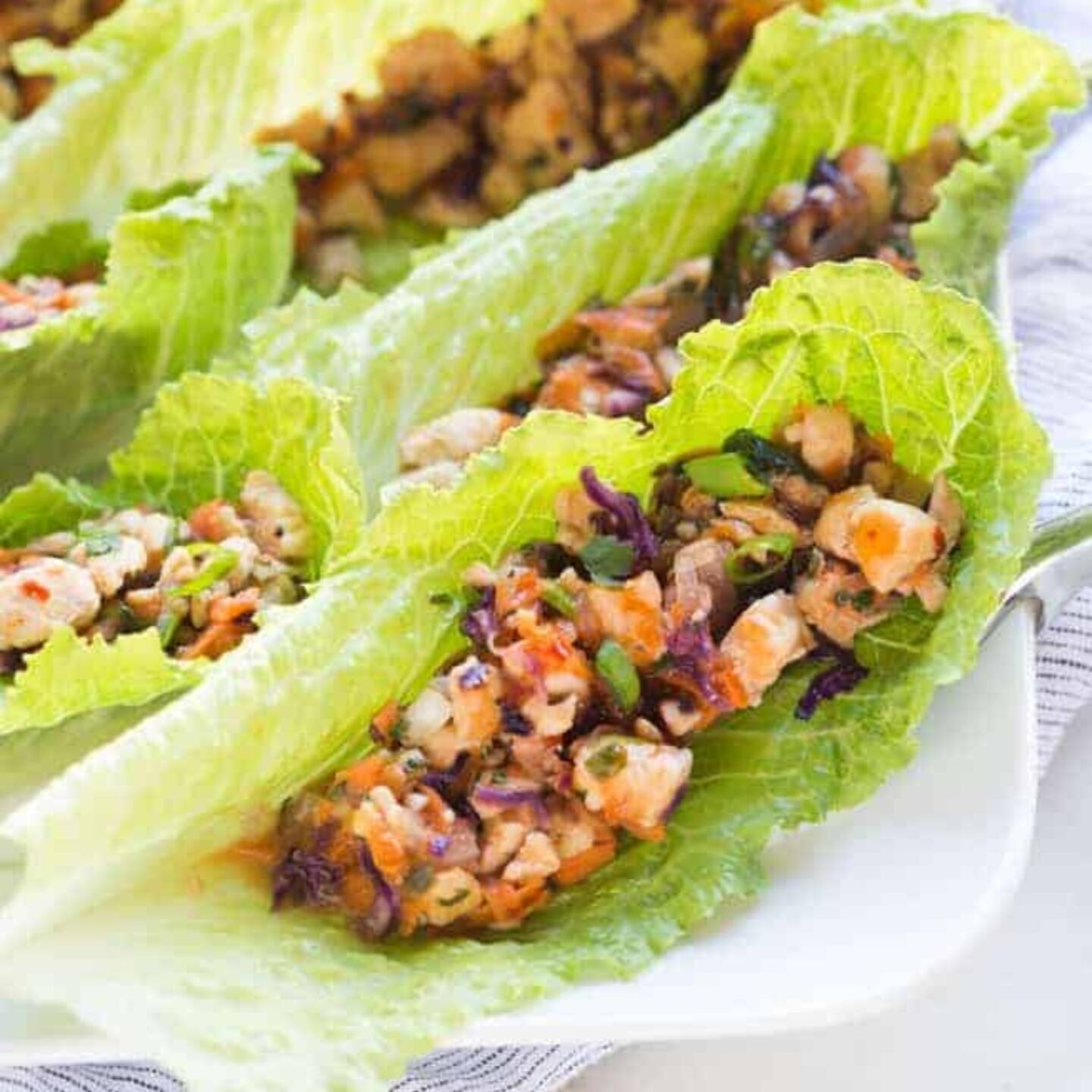 Very few dishes top this one with the sweet flavors it brings to your palate.
It uses a peanut butter sauce alongside ingredients like olive oil, kosher salt, ground black pepper, yellow onions, cabbage, and green onions to make a fantastic dish.
Serve the delicious chicken mix in fresh lettuce cups to enjoy.
Need appetizers for game day? This easy recipe gives you irresistible tender strips to enjoy with a dipping sauce.
The recipe calls for a Bisquick mix, garlic salt, paprika, eggs, chicken strips, and melted butter.
Bake till they're golden brown, and serve with your preferred sauce.
The added crunchiness and flavor from making your chicken crust from cornflakes are simply unmatched.
This recipe will have your family coming for more, and it takes just 13 minutes to cook.
Serve with your favorite veggies, and enjoy.
The almond batter for coating your chicken strips makes all the difference in this delicious recipe.
Bake for about 22 minutes till the almond coating is golden brown, and serve with your preferred dipping sauce to enjoy.
These strips pair perfectly with the honey mustard sauce.
For your next party, coat the chicken tenders in your favorite cheesy Doritos and bake them till they're crunchy.
They'll be the hit of the party, guaranteeing no leftovers!
These chicken tenderloins are made with only milk, Doritos, and chicken tenderloin. Serve with sour cream or ranch to enjoy.
This is a gluten-free, low-carb, ketogenic chicken dish that gives you a load of delicious flavors with simple ingredients.
These include bacon, balsamic vinegar, heavy cream, and parsley.
Spoon the sauce over the chicken to serve and enjoy hot.
Your chicken tenderloin takes a breadcrumb mixture of bagel seasoning, eggs, and pepper in this recipe!
Coat the chicken tenderloin and bake for only 20 minutes or till the chicken is cooked through.
Serve with a honey dijon sauce to enjoy.
This dish combines roasted chicken tenderloins in honey balsamic sauce with a handful of fresh veggies.
It's a healthy dish for the whole family, and it's perfect for dinner.
It takes only 30 minutes to cook and can be served over rice or pasta.
Your chicken tenderloins are marinated in soy sauce & salty water and tenderized in vinegar in this recipe.
Grill in an oven, skillet, or on a grill pan for about 10 minutes to cook.
Serve with a dip, salad, or veggies to enjoy.
With just six ingredients, you can have this paleo-friendly dish on the dinner table.
These include chicken tenderloin, coconut flour, coconut flakes, paprika, eggs, and garlic powder.
Serve with your preferred dip to enjoy.
This is a keto-friendly recipe that takes only 35 minutes to prepare.
The recipe calls for paprika, chili powder, brown sugar, sea salt, and olive oil.
Garnish with green onions and serve with a dipping sauce to enjoy.
Enjoy a simple dish of chicken tenderloins cooked in cream of mushroom for about 45 minutes.
It requires ingredients such as mushrooms, butter, milk, seasoning, and chicken stock.
Serve it immediately over rice to enjoy.
These crunchy tenders are glazed in honey lemon to give you an irresistible appetizer for game day.
The recipe uses chicken fillets, panko crumbs, white vinegar, and seasonings to make the delicious dish.
It takes only 15 minutes to cook and should be served with a zesty ranch dipping sauce.
This gluten-free and paleo-friendly recipe requires only six ingredients to make a tasty dish.
It requires chicken tenderloins, olive oil, roasted salted pistachios, fine sea salt, and black pepper.
Bake till the strips are golden brown, and serve immediately with your preferred veggies.
Chicken Tenderloin Recipes Takeaway
With these recipes, you can turn your chicken tenders into a delicious meal for just any occasion. They're super easy to make with inexpensive ingredients and promise to deliver irresistible flavors to your taste buds.
🍳 Related Recipes
Share with your friends today and explore more with our amazing chicken cutlet recipes.
For dessert ideas to pair with these chicken tenderloin recipes check out my easy tiramisu recipe, reeses pie recipe and my easy sweet empanada dough.
Love this recipe? Please leave a 5-star 🌟rating in the recipe card below and/or a review in the comments section further down the page.

Try one of my comfort dinner recipes for your next family meal! And if you have any questions, I'm here to help!