If you're looking for some ideas on what to add to your soup, check out this curated list of 37 amazing soup toppings.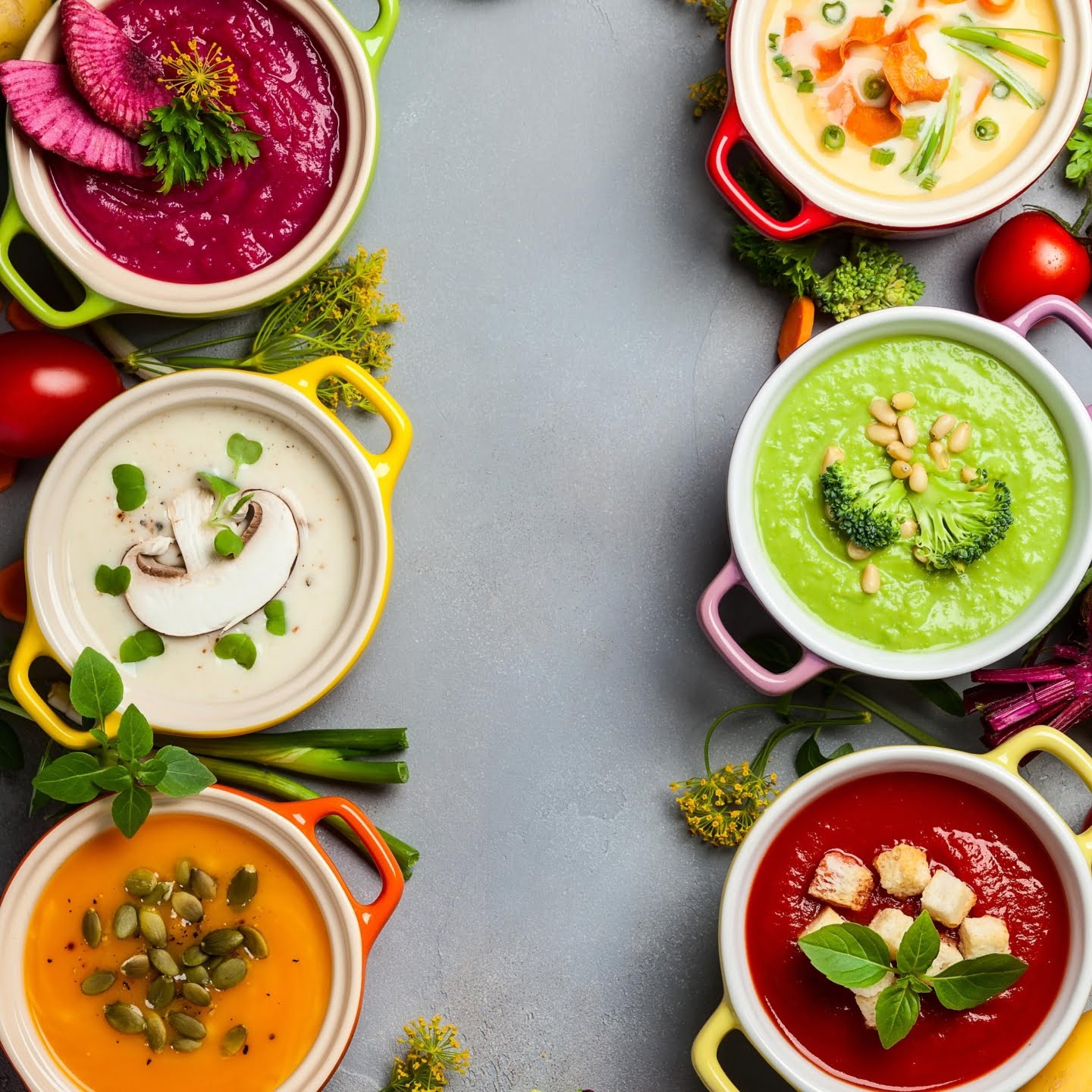 When it comes to making a gourmet-quality soup, the toppings are key. With the right soup toppings, you can take your favorite soup recipe and make it even more delicious and impressive. And also why not have a full collection of best toppings salad.
From traditional garnishes to more unique toppings, there's something here to suit every taste.
So get creative and start topping your soup with these delicious ideas.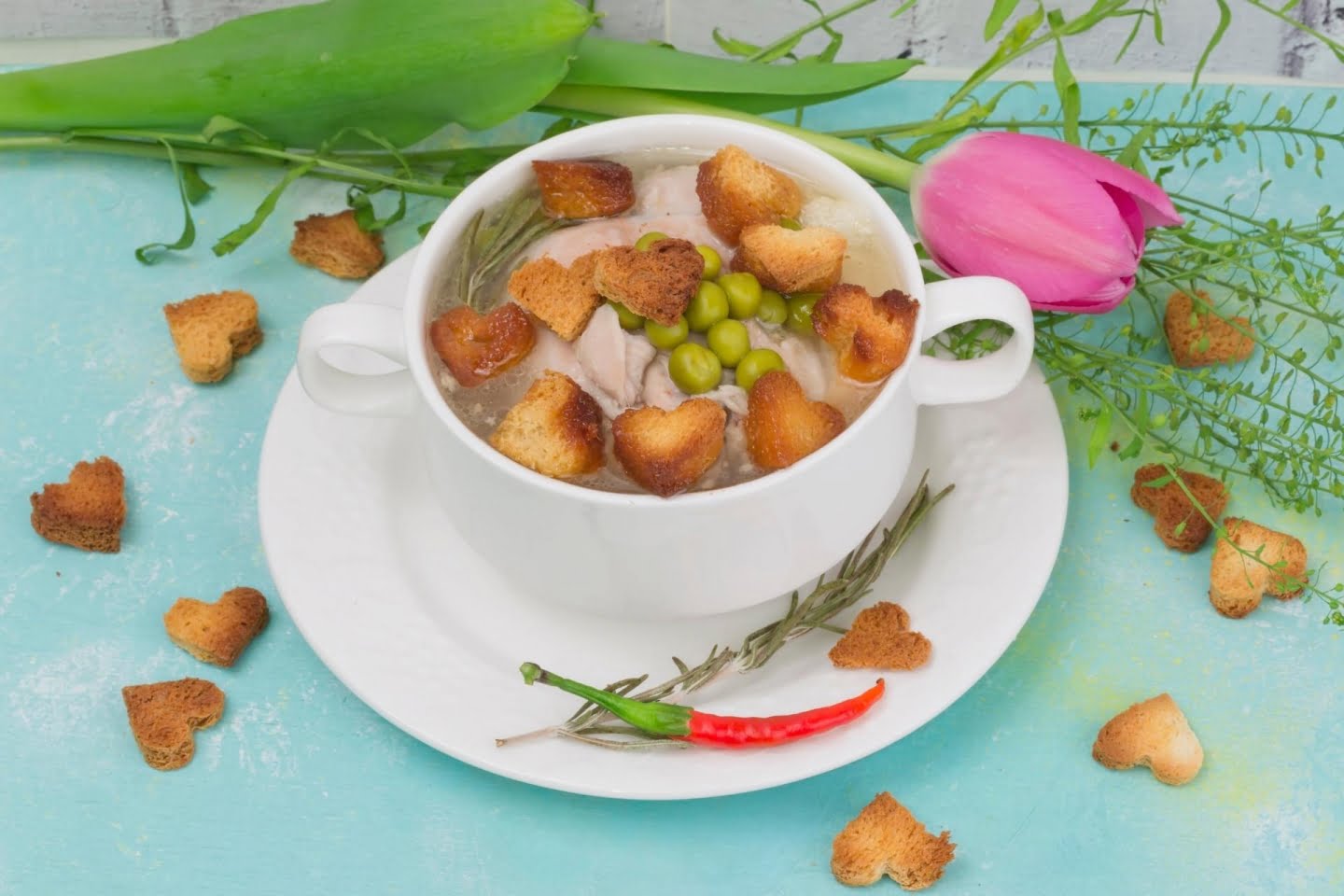 1. Croutons
Crispy croutons are a classic soup topping that adds a delicious crunch to every bite.
Make them at home in 10 minutes or choose your favorite flavor of crouton from the grocery store and scatter them over your bowl of soup for a simple and tasty garnish.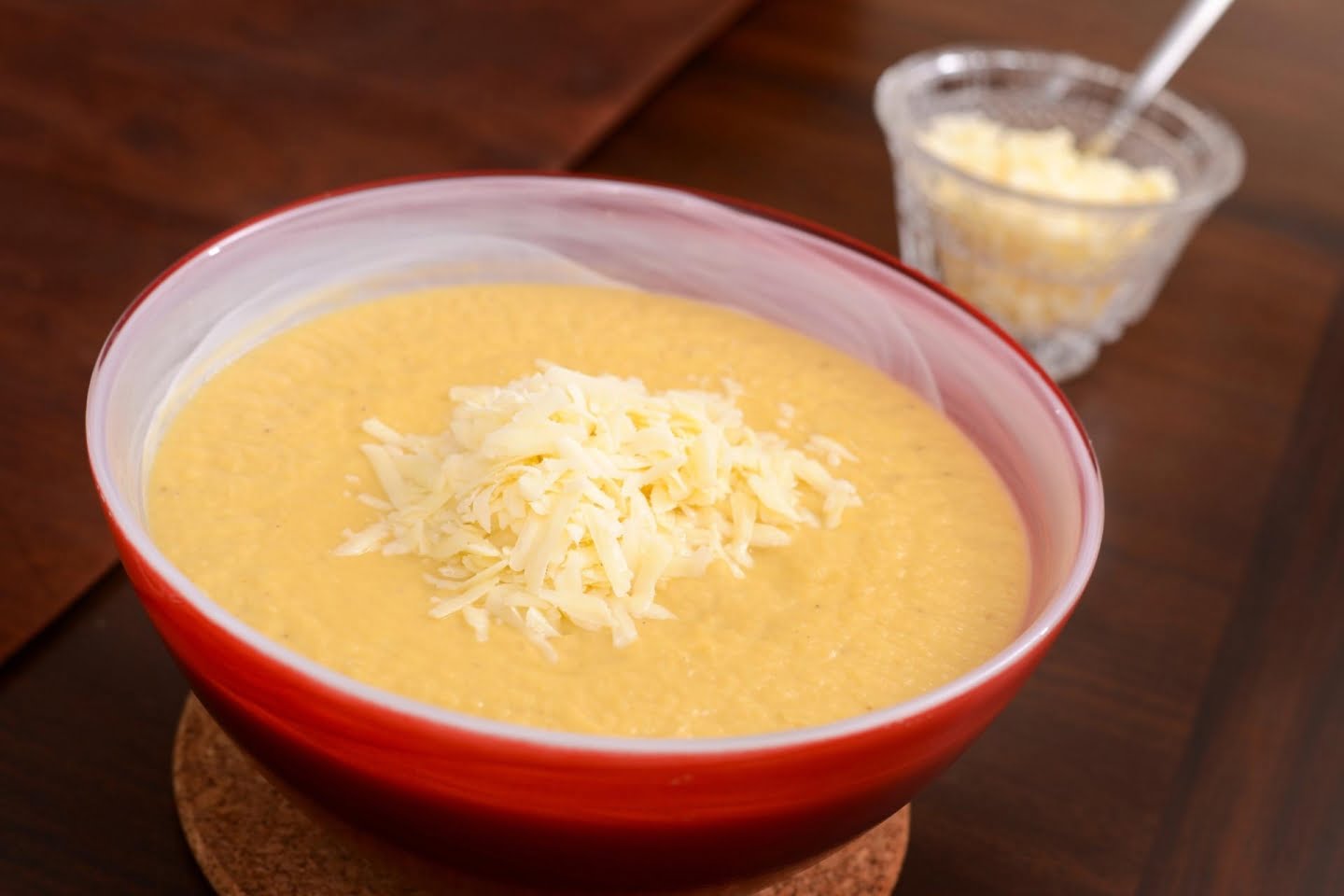 2. Cheese
Shredded cheese is always a good idea, and it's no different when it comes to soup toppings. Add a sprinkle of shaved or grated cheese to your soup for a cheesy flavor.
Some of our favorites include cheddar cheese, Parmesan cheese, goat cheese, and blue cheese.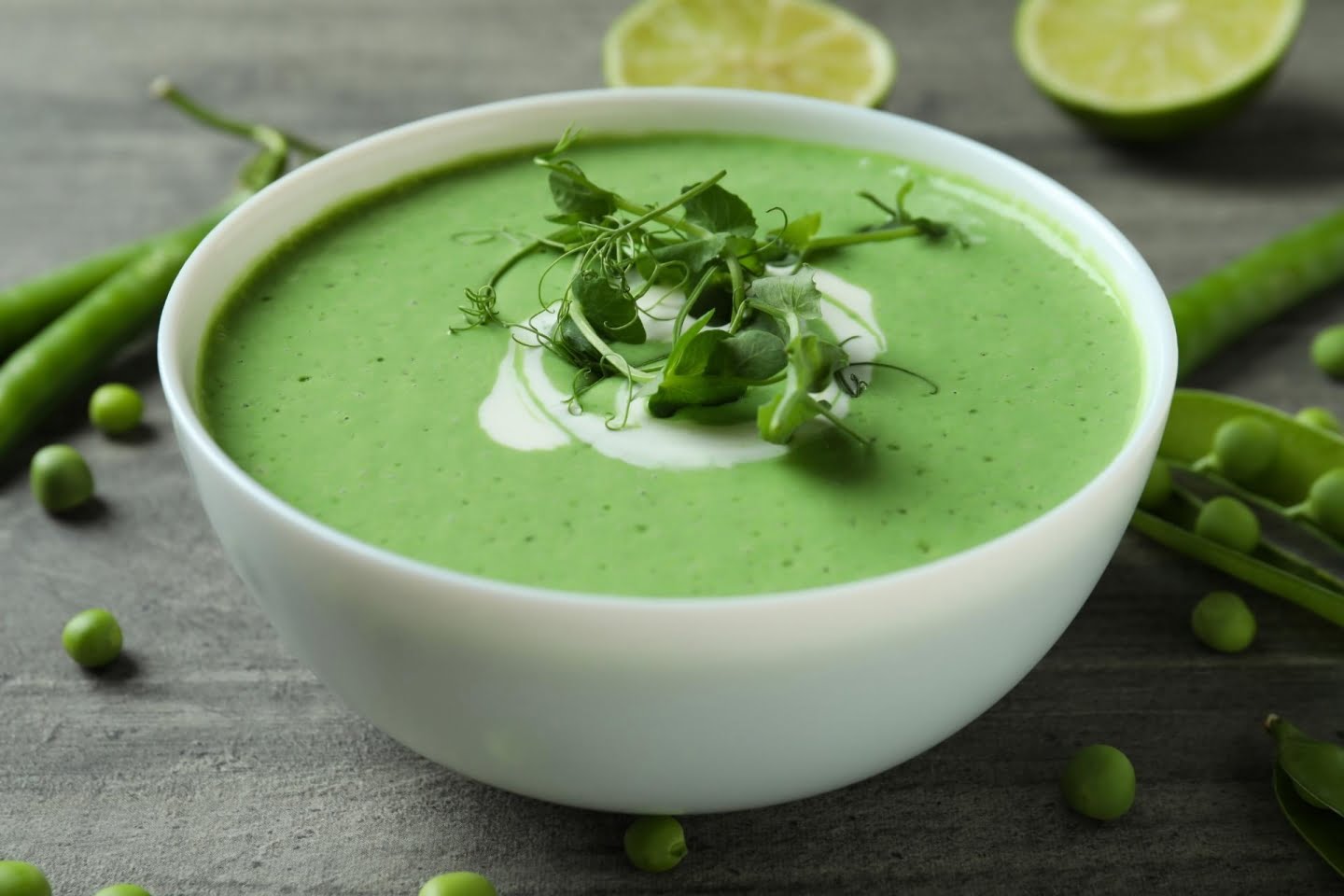 3. Fresh herbs
A sprinkle of fresh herbs can brighten up any soup!
They're earthy, colorful, and all have a distinct taste to suit certain suits. Take this Hungarian mushroom soup, for example, it's deliciously creamy with a strong unami flavor but lacks substance without a few fresh parsley florets on top.
Other good fresh herbs to use are chives, cilantro, rosemary, and mint.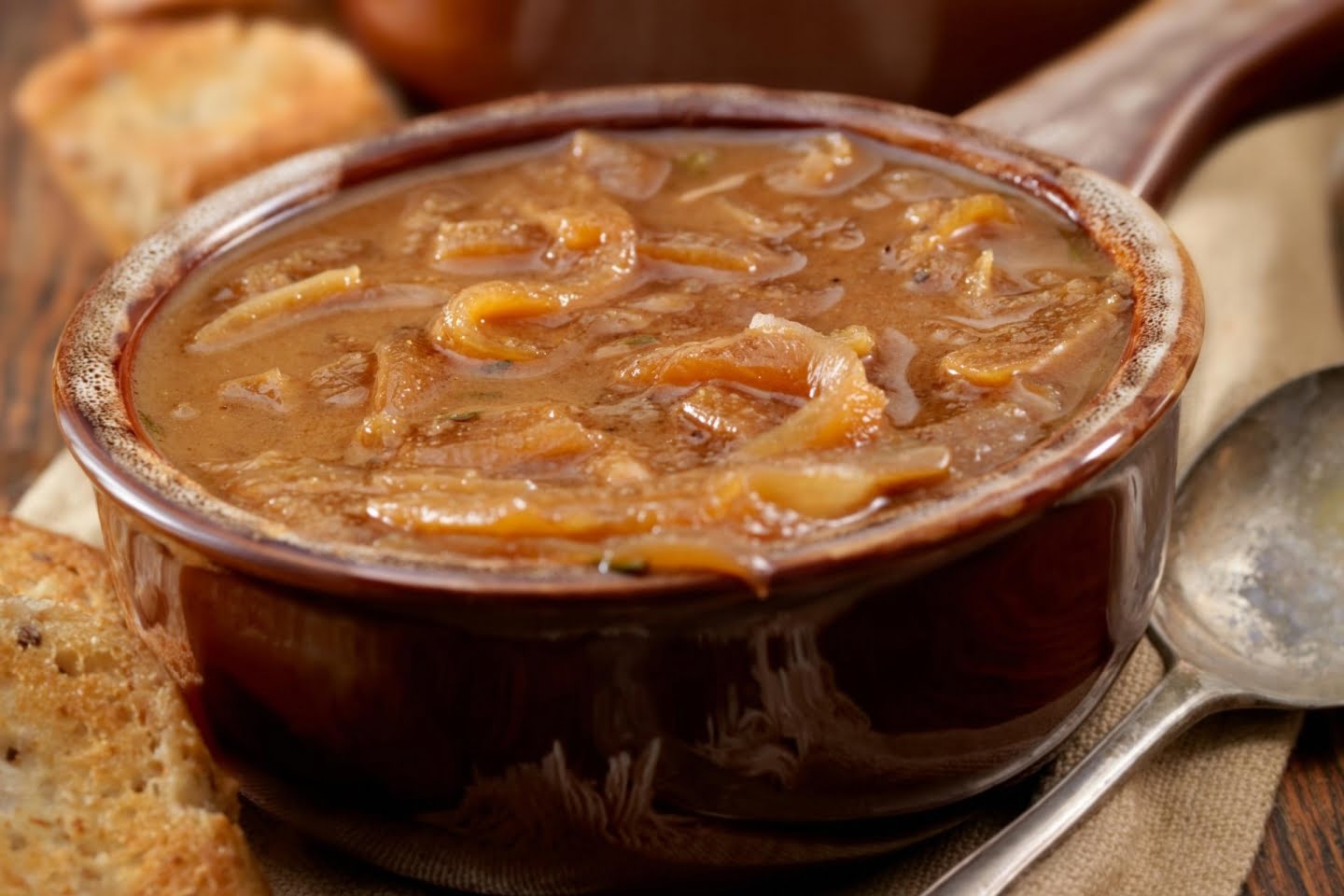 4. Fried onions
When you think of crunchy soup toppings, and soup combinations, French onion soup and fried onions come to mind! Especially in fall with hot soup and warm bread.
Fried onions are a yummy way to add some extra flavor and texture to your soup. They're usually made from thinly sliced onions that are fried in oil until they're golden and crispy.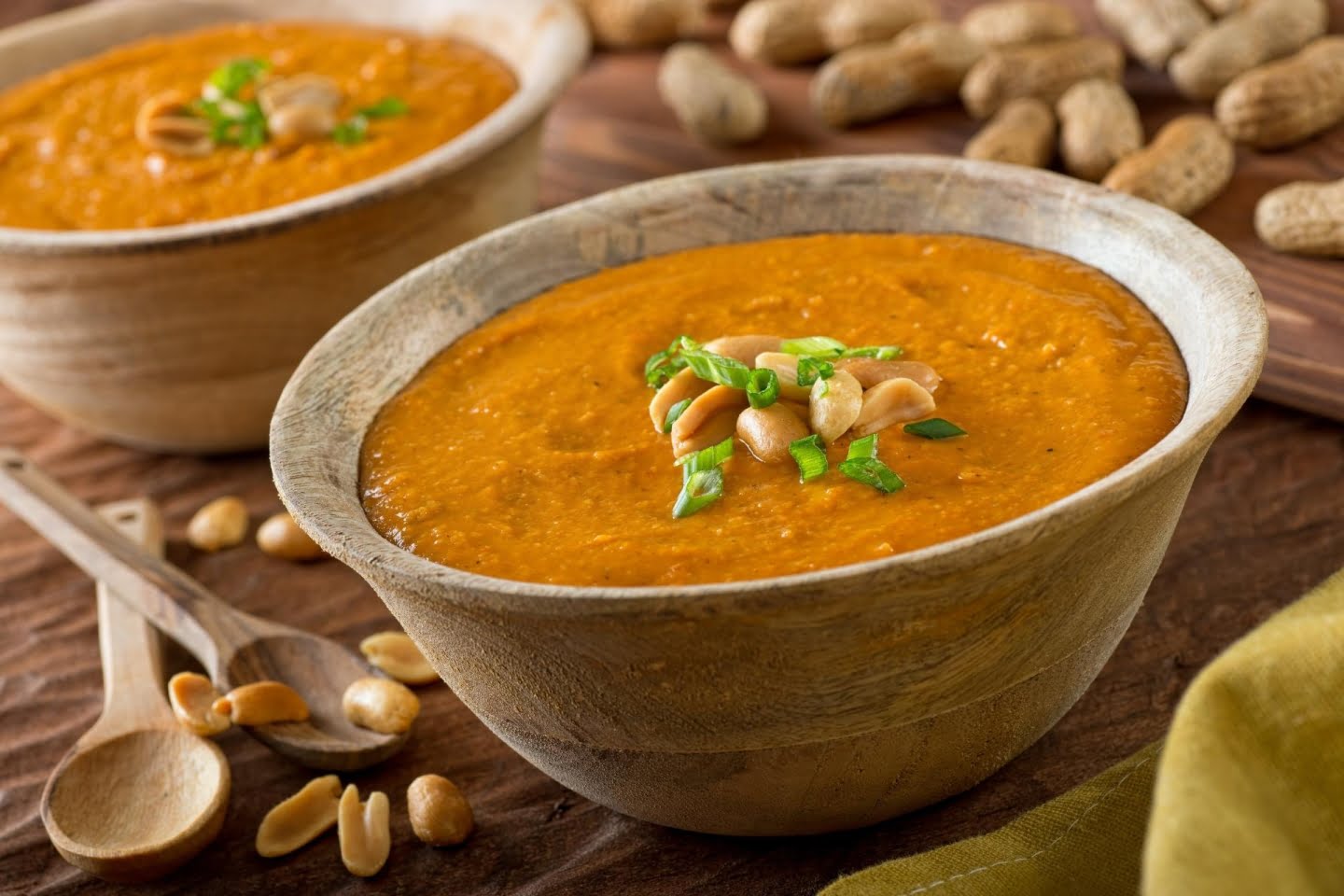 5. Nuts
Nuts are a great way to add some extra protein, healthy fats, and crunch to your soup.
They can be used as a garnish or added to the soup itself. Sliced almonds, crushed cashews, and pistachios are all great soup garnishes.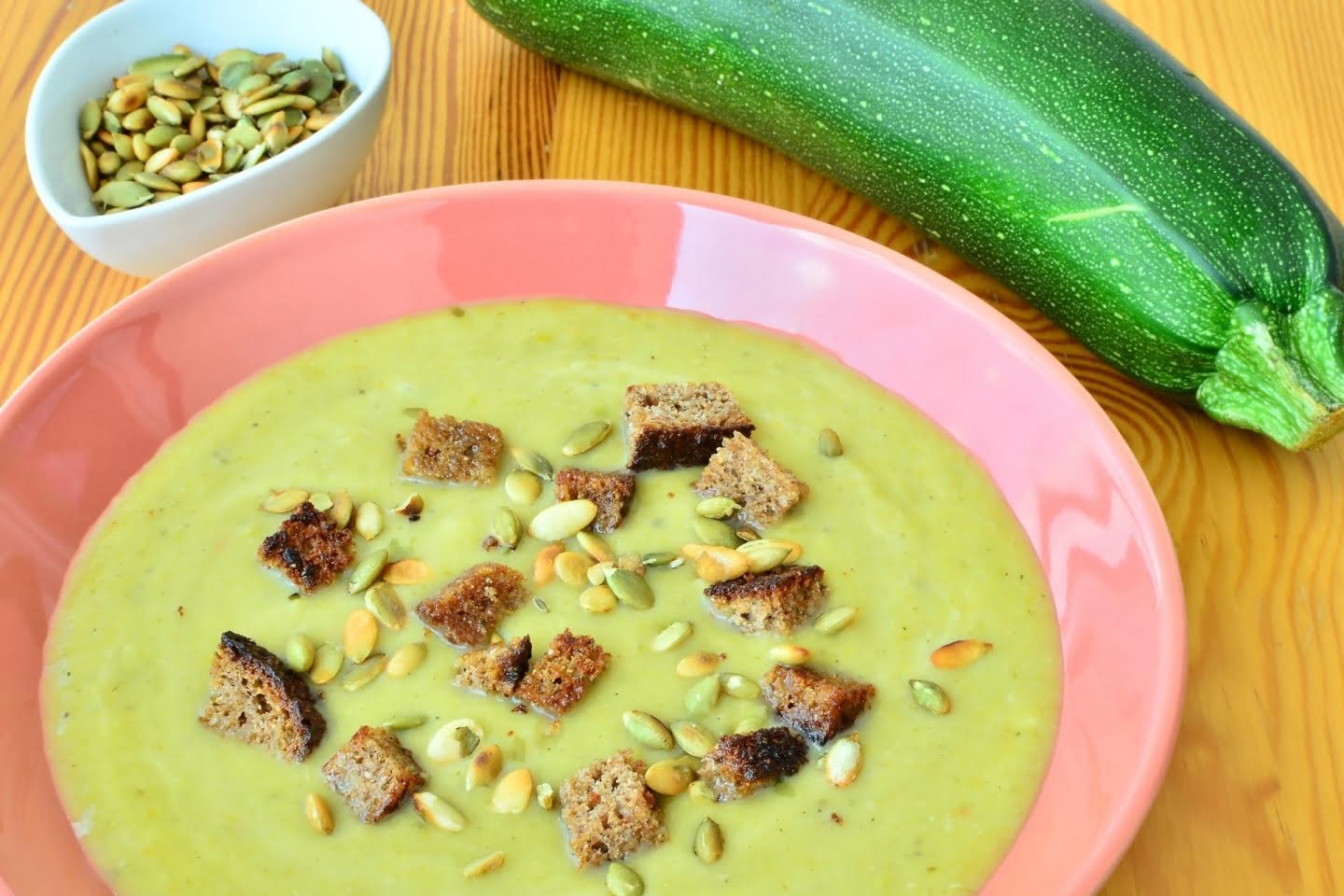 6. Seeds
Seeds are nutritious, flavorful, and creative soup toppings.
They can be used in the same way as nuts, either as a garnish or added to the soup itself. Some of our favorite seeds include pumpkin seeds, sunflower seeds, and sesame seeds.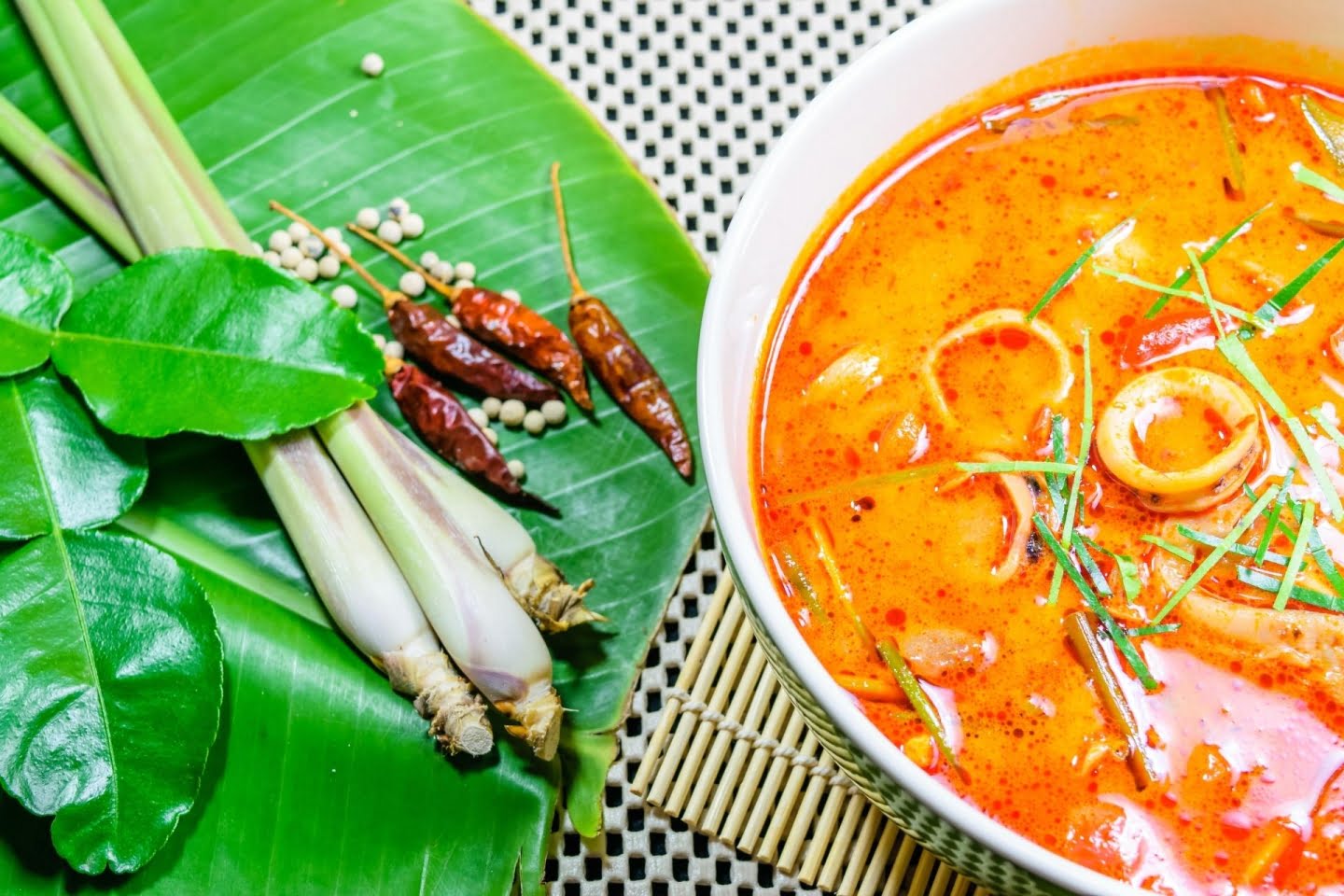 7. Spices
If you're looking to add a little extra flavor to your soup, try adding some spices.
A teaspoon or two of your favorite spice can go a long way in terms of flavor.
Some great spices to use are cumin, chili powder, curry powder, and turmeric.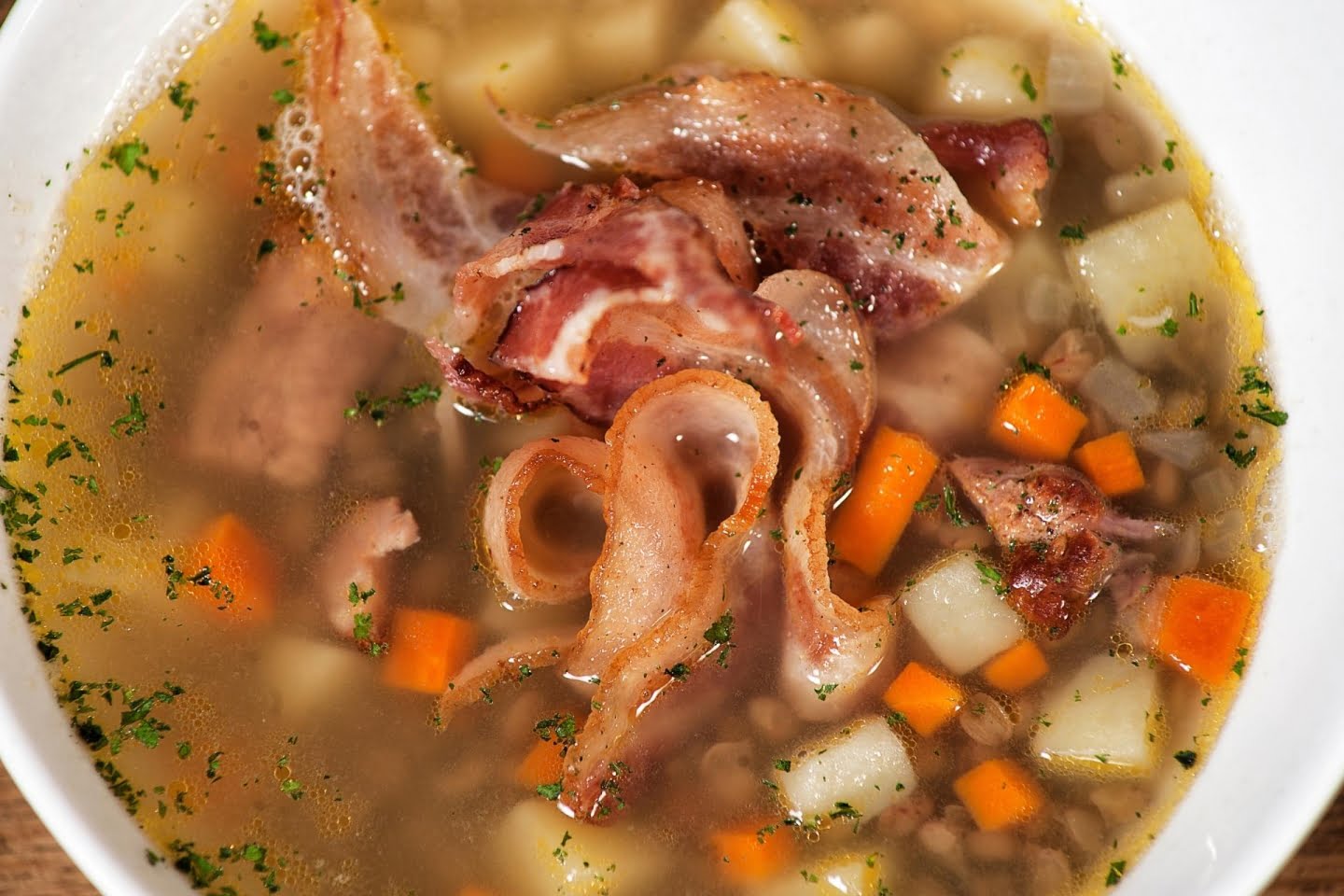 8. Bacon
Crumbled bacon makes everything better, and soup is no exception.
Whether you're using it as a garnish or adding it to the soup itself, crumbled bacon is a delicious way to add some extra flavor to soup recipes.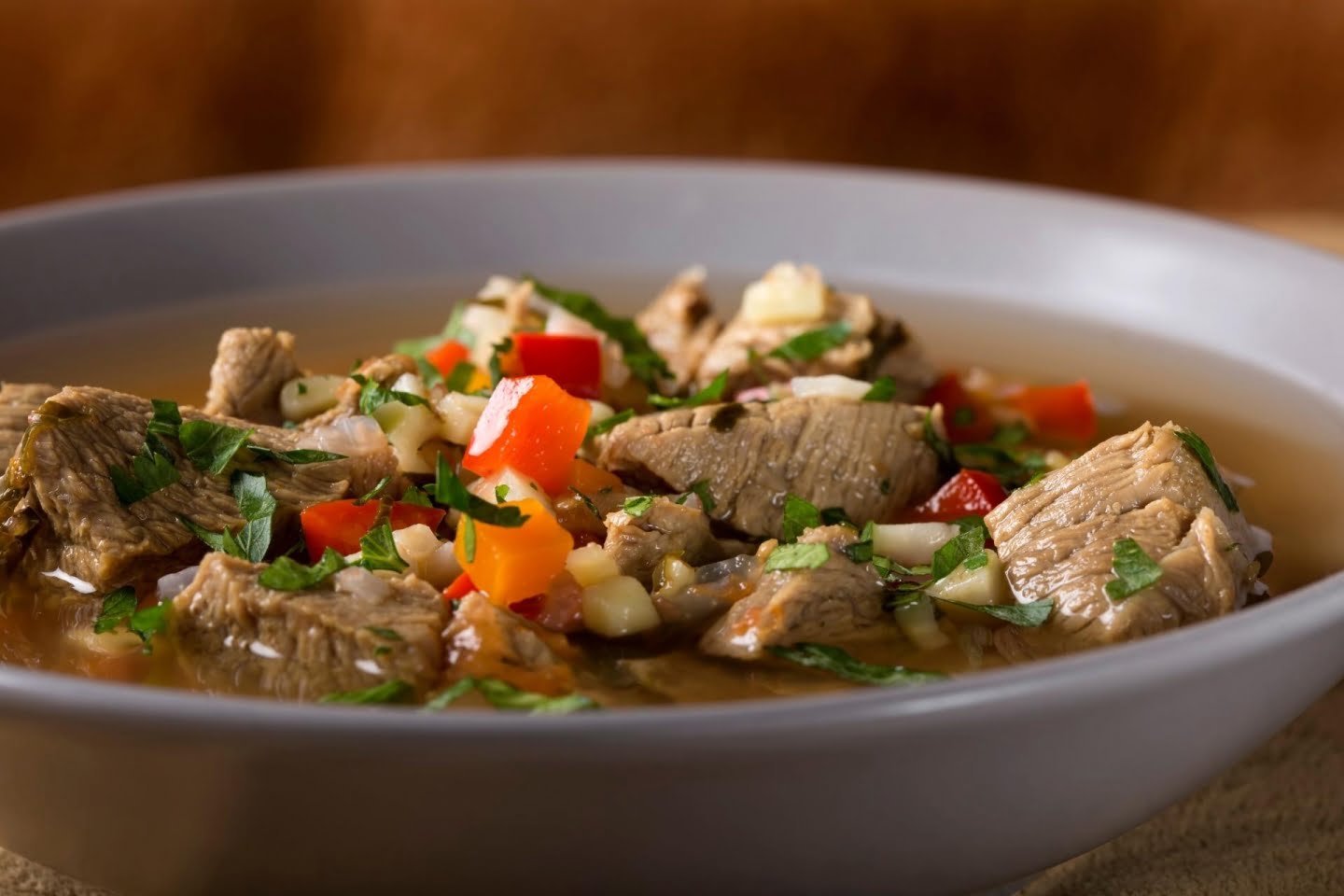 9. Meat
Soup topper ideas like meat are perfect to float a few pieces on top of pureed soups like this pumpkin soup.
You can use Italian sausage, meatballs, duck, beef, chicken, or any meat you fancy! Just cut it into small pieces and place them on top of the thick soup so they stand above for appearance.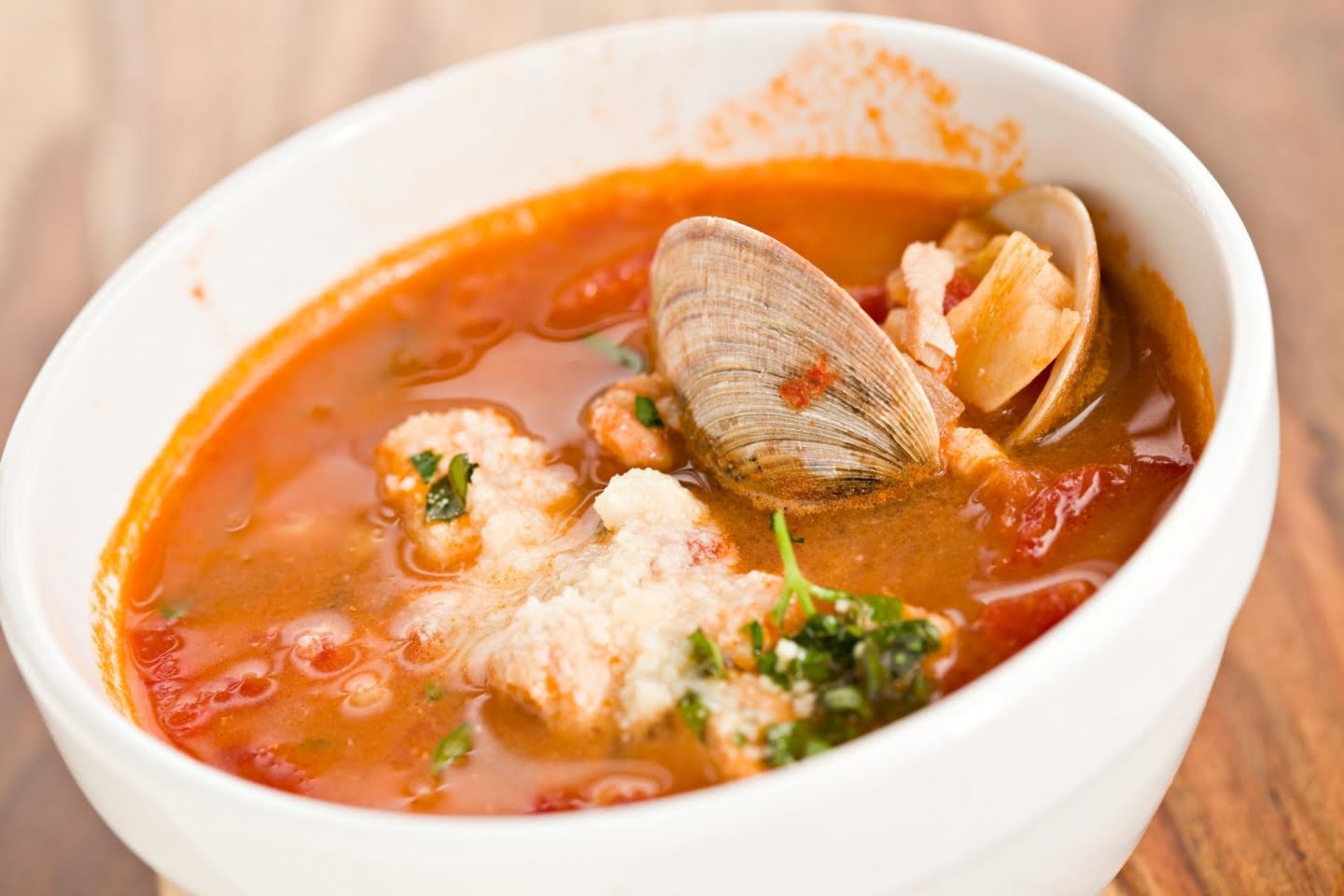 10. Seafood
If you're looking for a more unique soup topping for your creamy soup, try seafood!
Seafood like shrimp, scallops, muscles, and lobster are all great options to add to your soup bowl. Use seafood as a topping for fish soups or vegetable soups like creamy corn soup.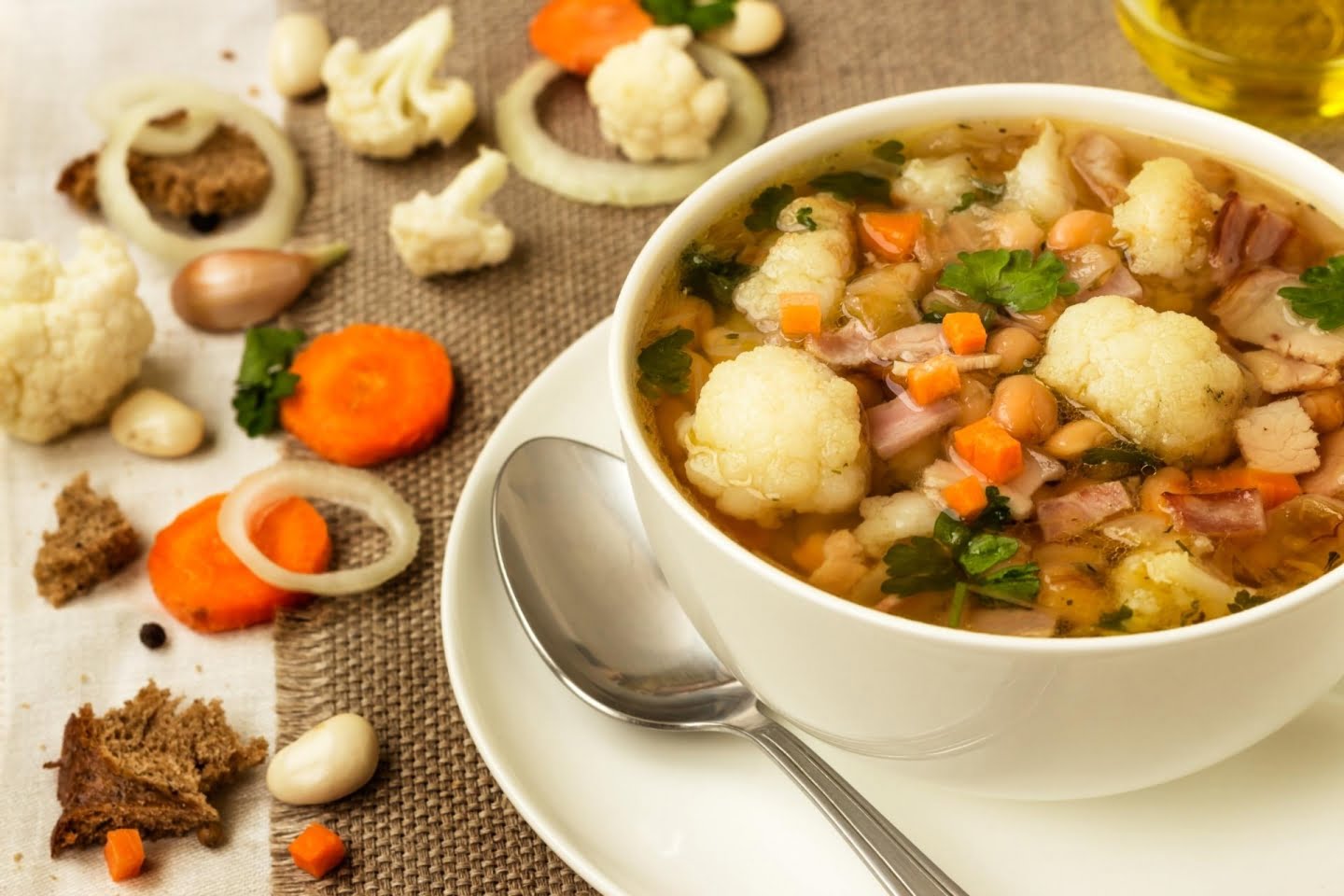 11. Fresh vegetables
For healthy and flavorful crunchy toppings, try using fresh vegetables. Perfect example is my hearty mexican noodle soup aka sopa de fideo.
Thinly sliced carrots, celery, green onions, avocado cubes or slices, radish, and bell peppers are all great options.
You can also use cooked vegetables like roasted Brussels sprouts, roasted sweet potatoes, or grilled corn.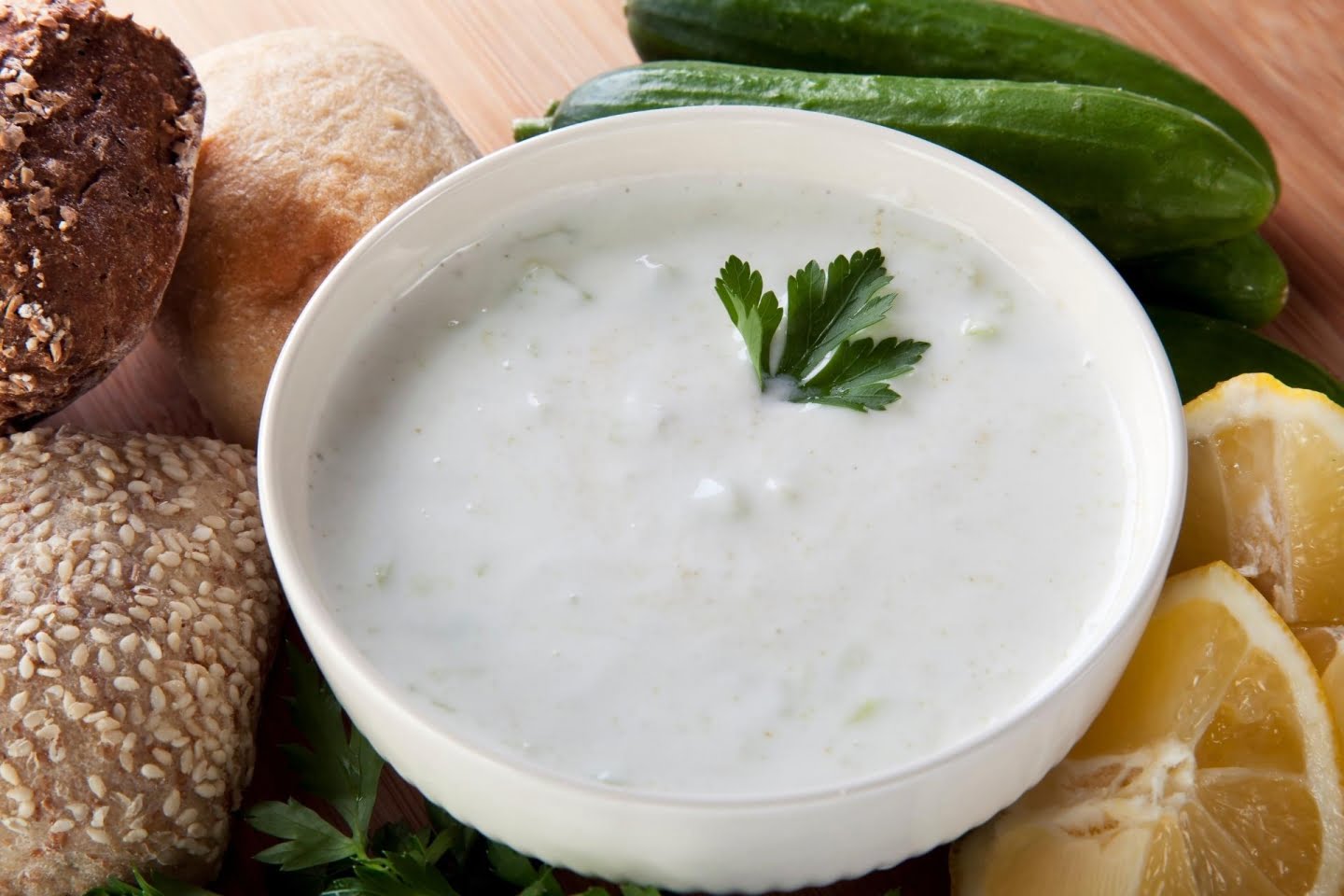 12. Dairy products
There are so many delicious dairy products that make great soup toppings.
Sour cream, creme fraiche, Greek yogurt, and even cottage cheese are all great options.
Explore these delicious Greek soups that you can add to your recipes collection.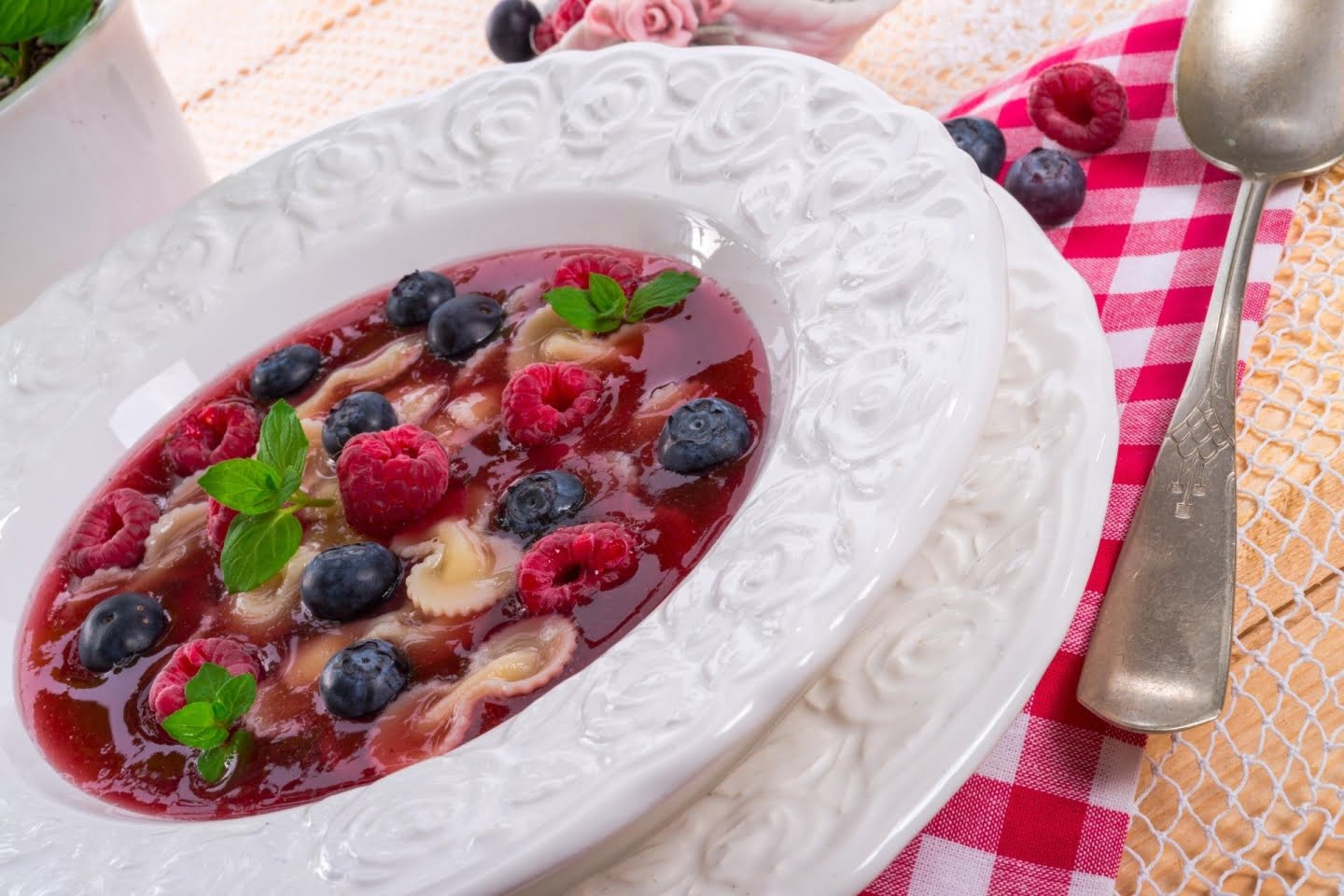 13. Fruit
Fruit might seem like a strange choice for a soup topping, but it's actually quite delicious.
Sliced pineapple on top is a great option for Mexican soups like chicken fajita soup, a piece of coconut for a Thai soup like this Thai chicken coconut soup, and other noteworthy fruits are apples, pears, pomegranate seeds, and grapes.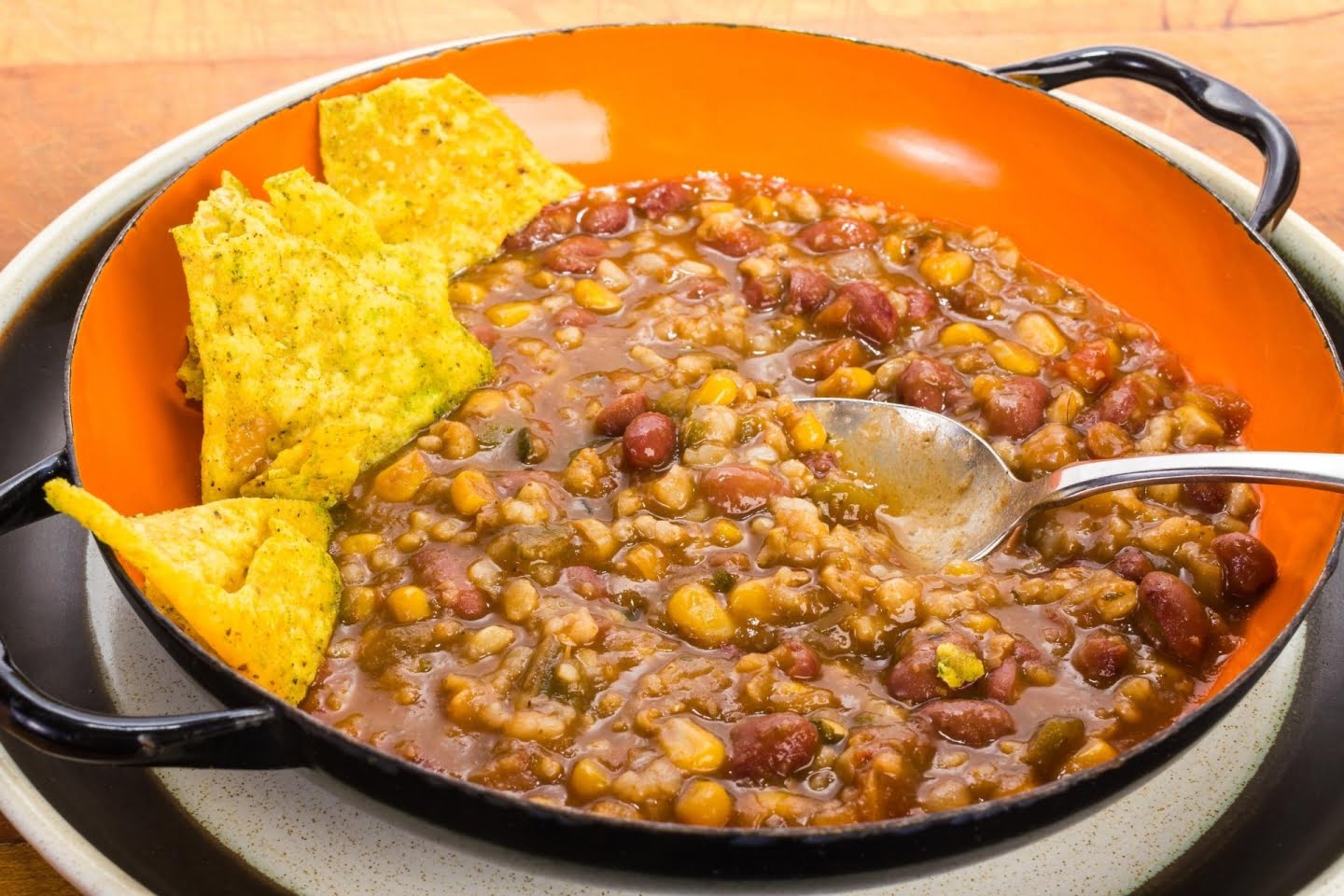 14. Tortilla chips
Tortilla chips are great topping ideas to add some extra crunch to your soup.
Crumbled tortilla chips can be used for soup toppings and garnishes on Mexican-style soups like chicken tortilla and taco.
Just crumble a few corn chips on top of your soup and enjoy!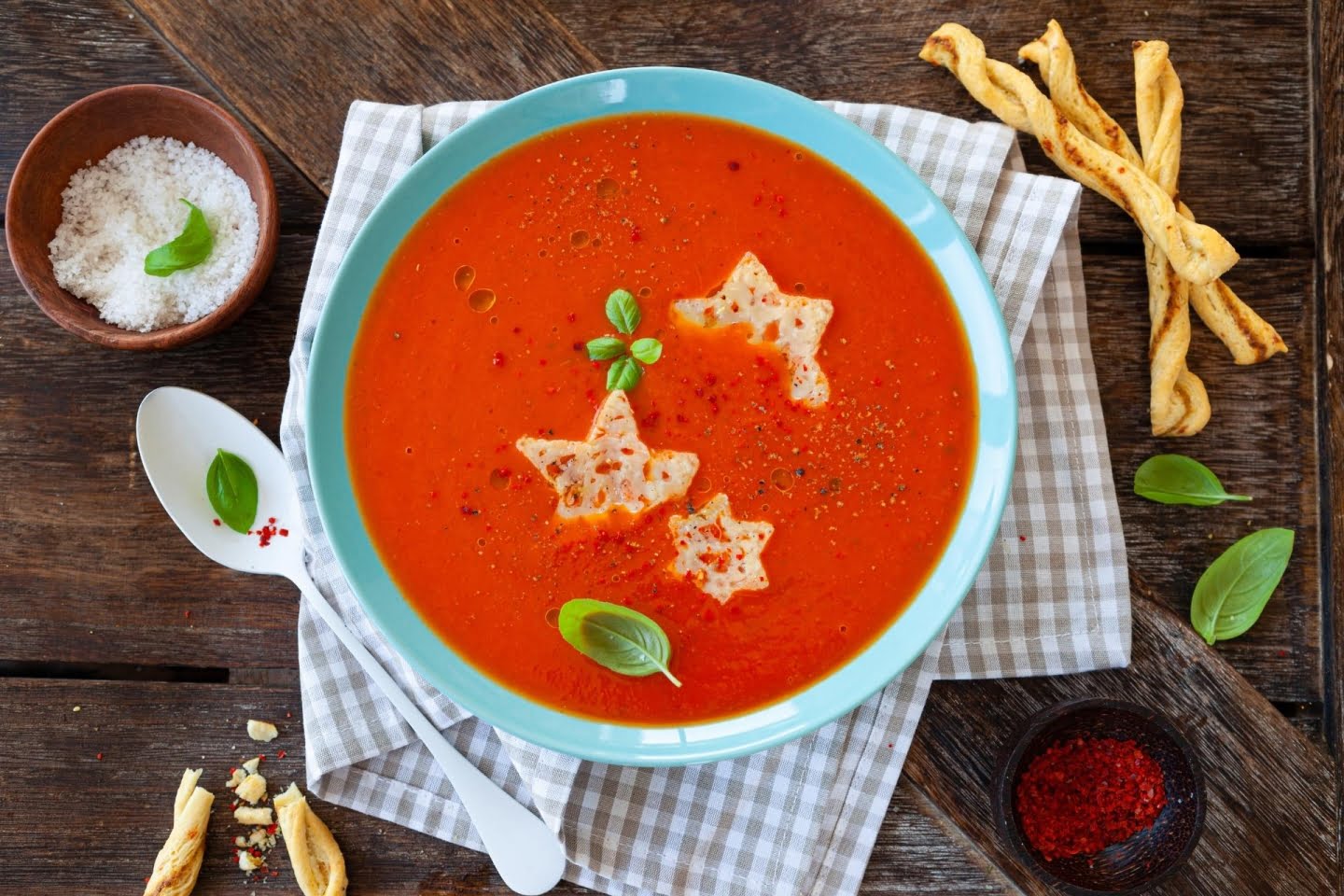 15. Parmesan crisps
Whether you love cheese or not, parmesan crisps are amazing as a low-carb snack and even better for topping ideas.
They're made in the oven or an air fryer by melting parmesan cheese on a tray until it becomes golden brown and crispy. Try them, you'll love em!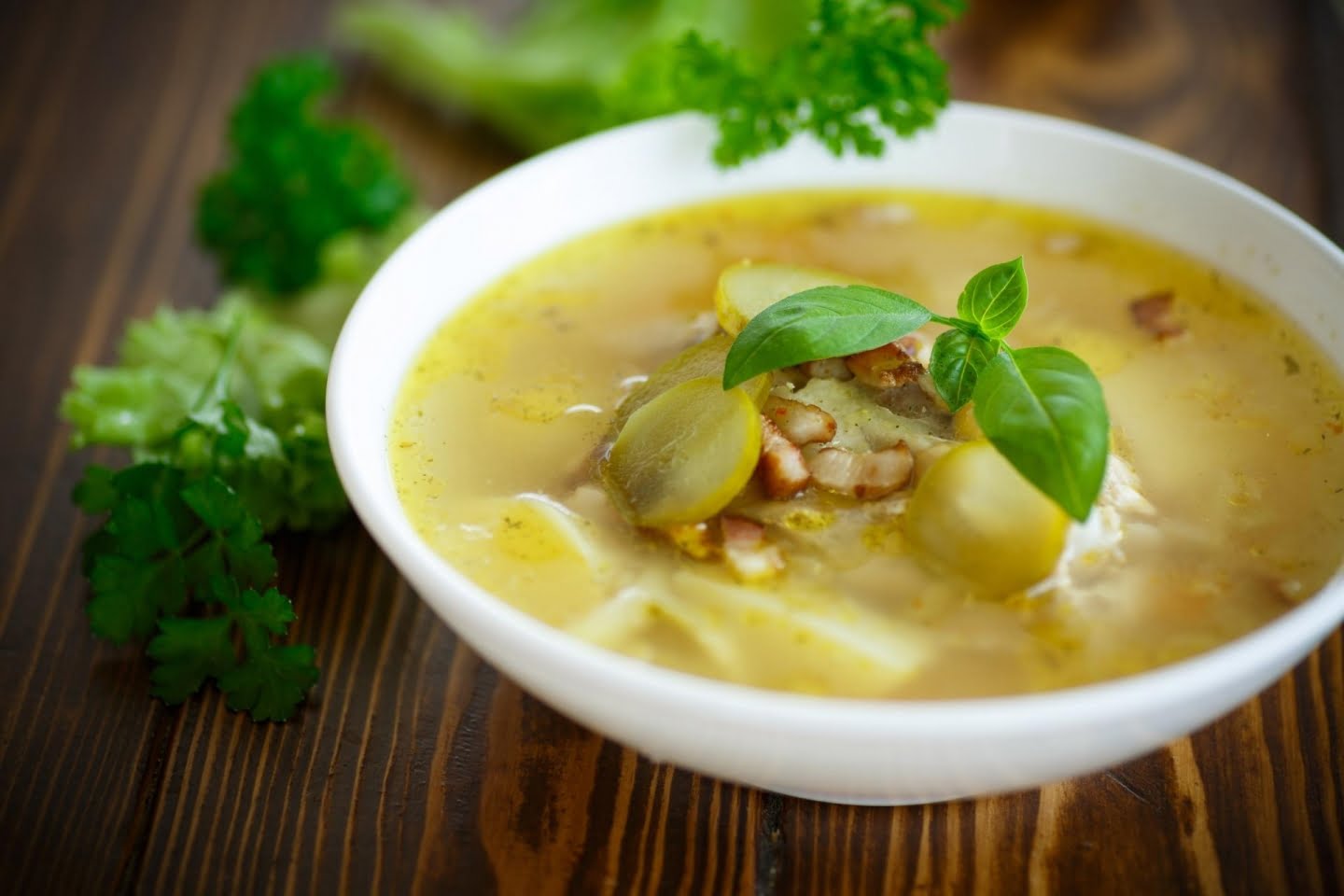 16. Pickles
A touch of vinegar and crunch can change the context of a soup topped with pickles!
What's great about pickles is that you can pickle almost anything from pickled jalapeños to carrots and even eggs.
Some perfect matches are cabbage roll soup with 2 pickled egg halves and sliced pickled cucumbers or chicken pot pie soup with pickled onions and carrots.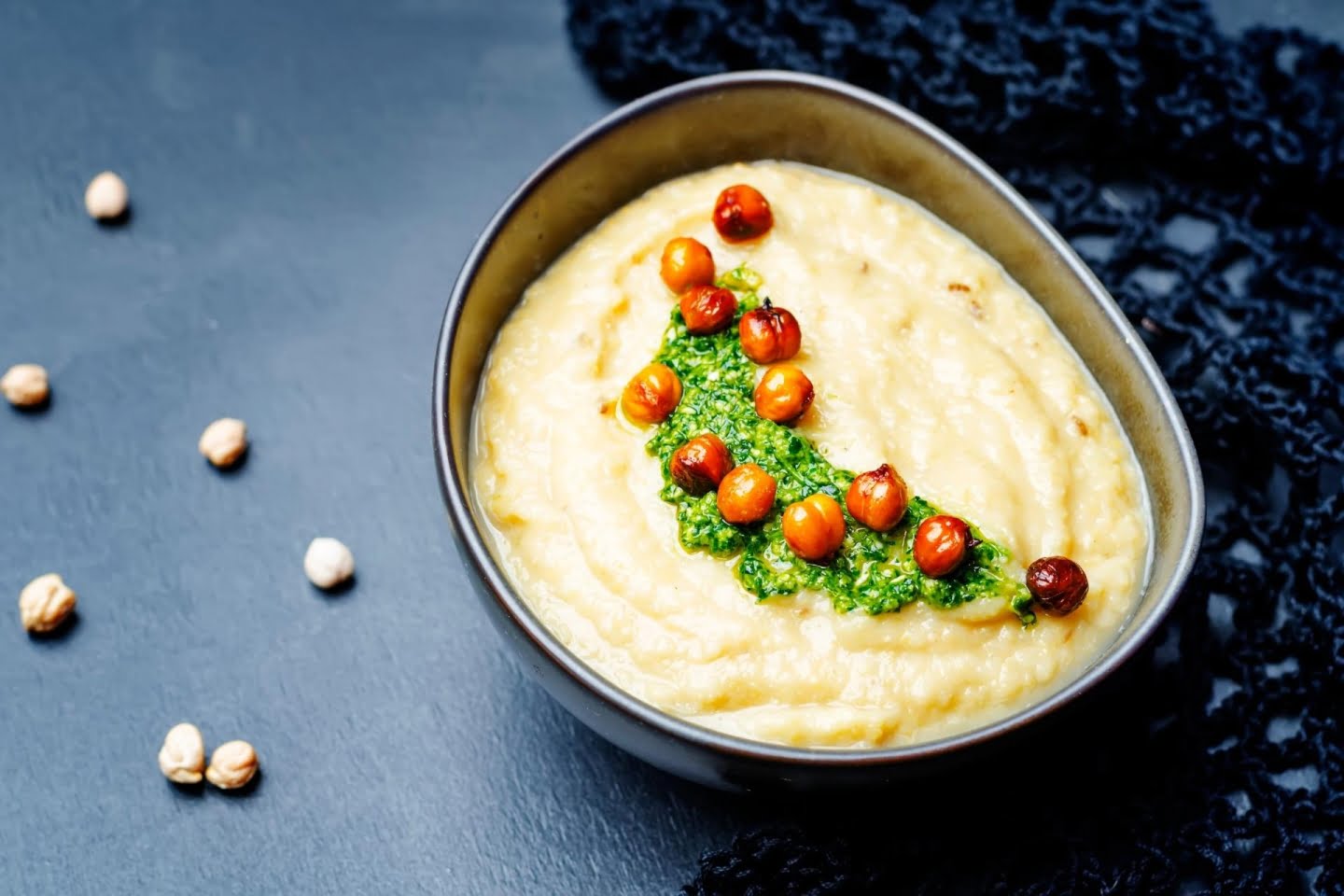 17. Roasted chickpeas
I love chickpeas in hearty soup recipes like lentil soup because they have a nice texture and are good for you, but if you want to mix things up a little, try roasted chickpeas for your choice of soup topping.
They're easy to roast in the oven, and you can mix them in various spices like cajun, paprika, turmeric, creole, BBQ, and more with a bit of olive oil for a bit more flavor!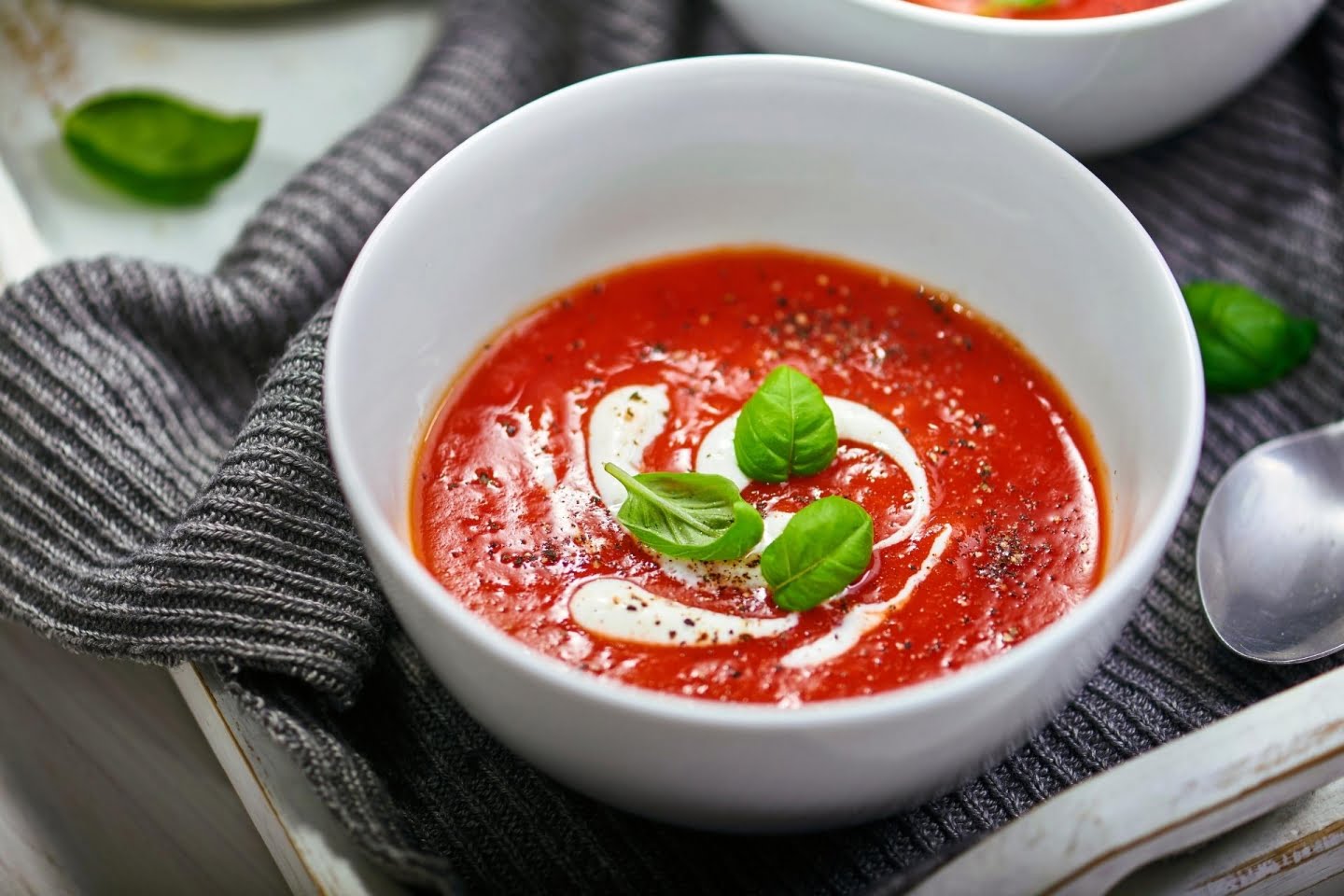 18. Sauces
If you're looking for soup toppings to pair with thick and creamy soups, try using sauces.
Sauces are used for creative soup toppings with a stylish design like a circle, droplets, or a drizzle of sauce can be used to enhance the flavors while giving it an aesthetic look.
Balsamic vinegar, olive oil, sour cream, and plain yogurt drizzle are common sauces for soup toppings.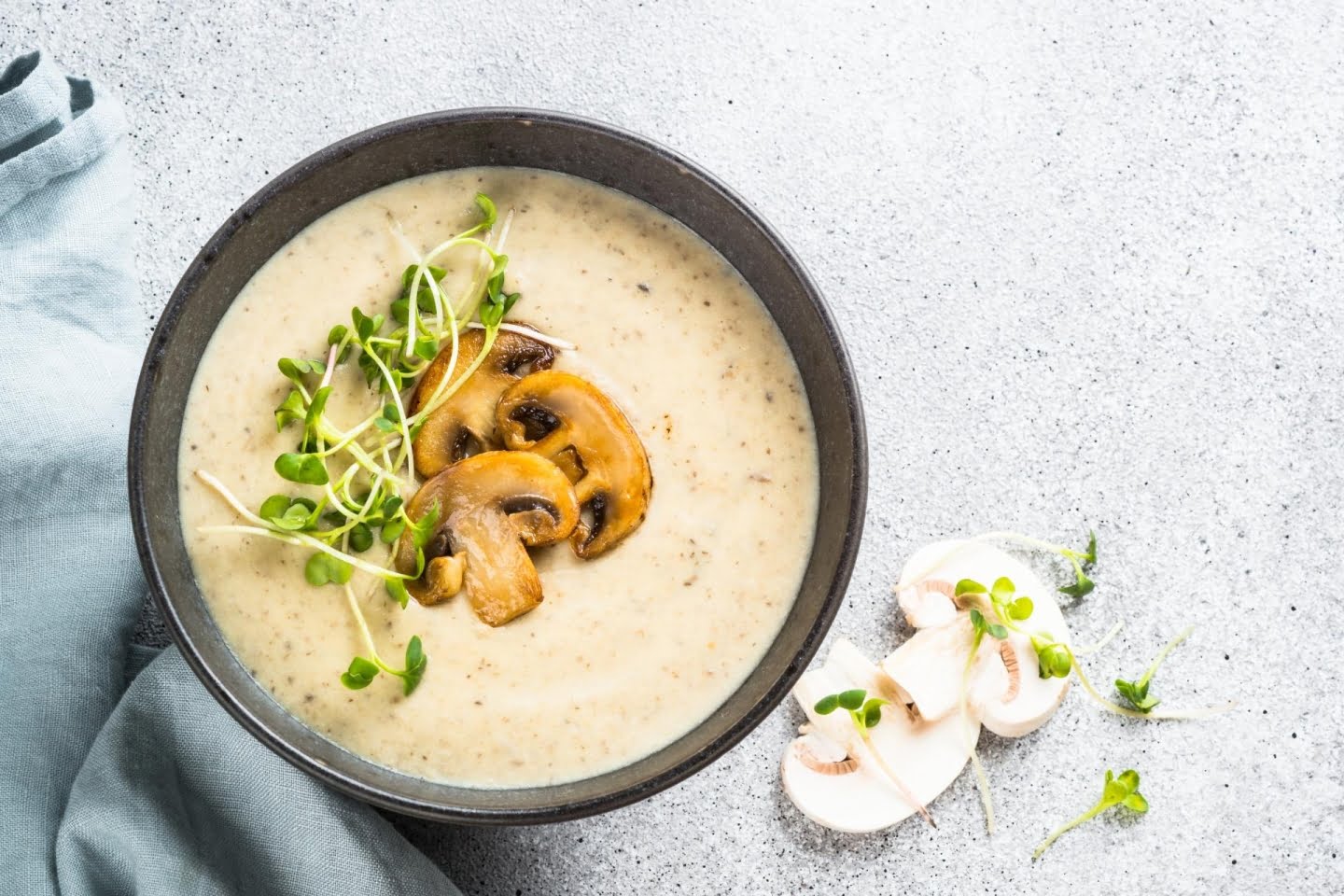 19. Microgreens
Microgreens are delicate and have a lovely flavor that can really elevate your soup.
There are many different types of microgreens in various colors, so you can definitely find one that compliments your soup recipe.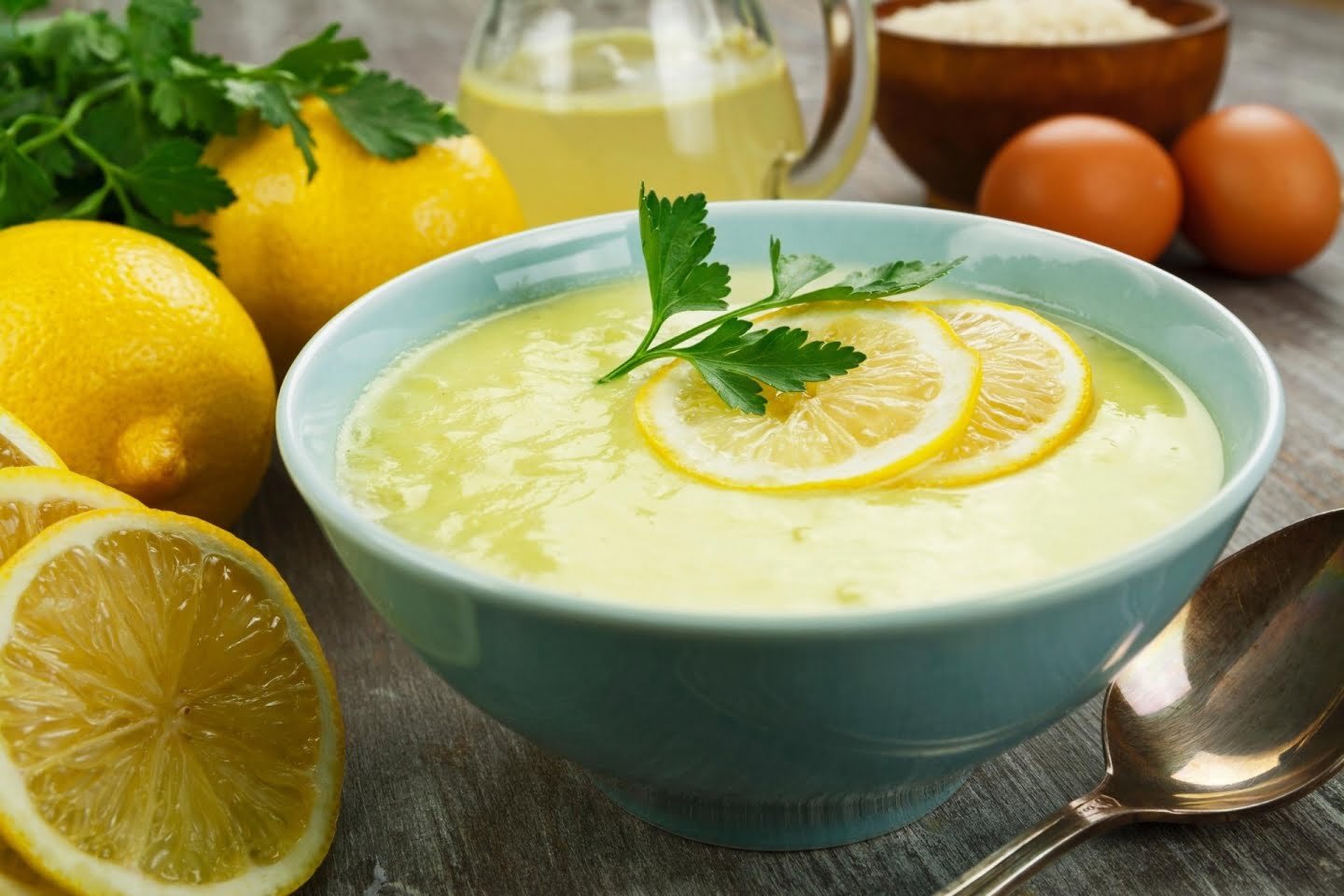 20. Lime/lemon wedges
A squeeze of fresh lemon or lime juice is a great way to brighten up any soup.
I like to top soups with seafood, fish, and vegetables with a wedge of lime or lemon so that people can add as much or as little as they like. I add lemon wedges to my chicken vegetable soup and it is just fantastic.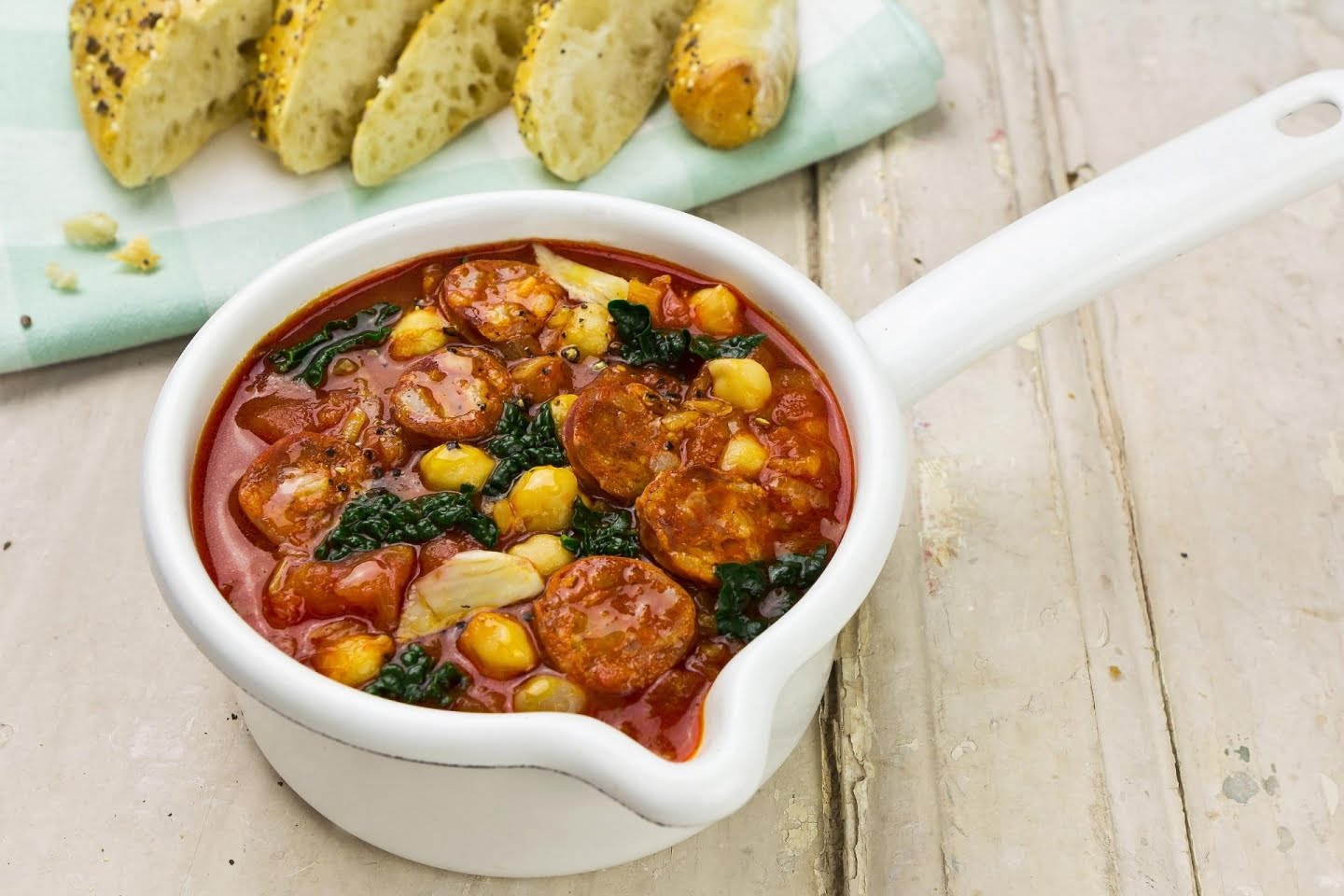 21. Chorizo
If you want something smokey and spicy for your soup topping, grill a chorizo sausage and chop it into small pieces.
Chorizo is a spicy sausage that makes a great soup topping.
It's perfect for meaty soups and adds a lovely smokey flavor to every spoonful.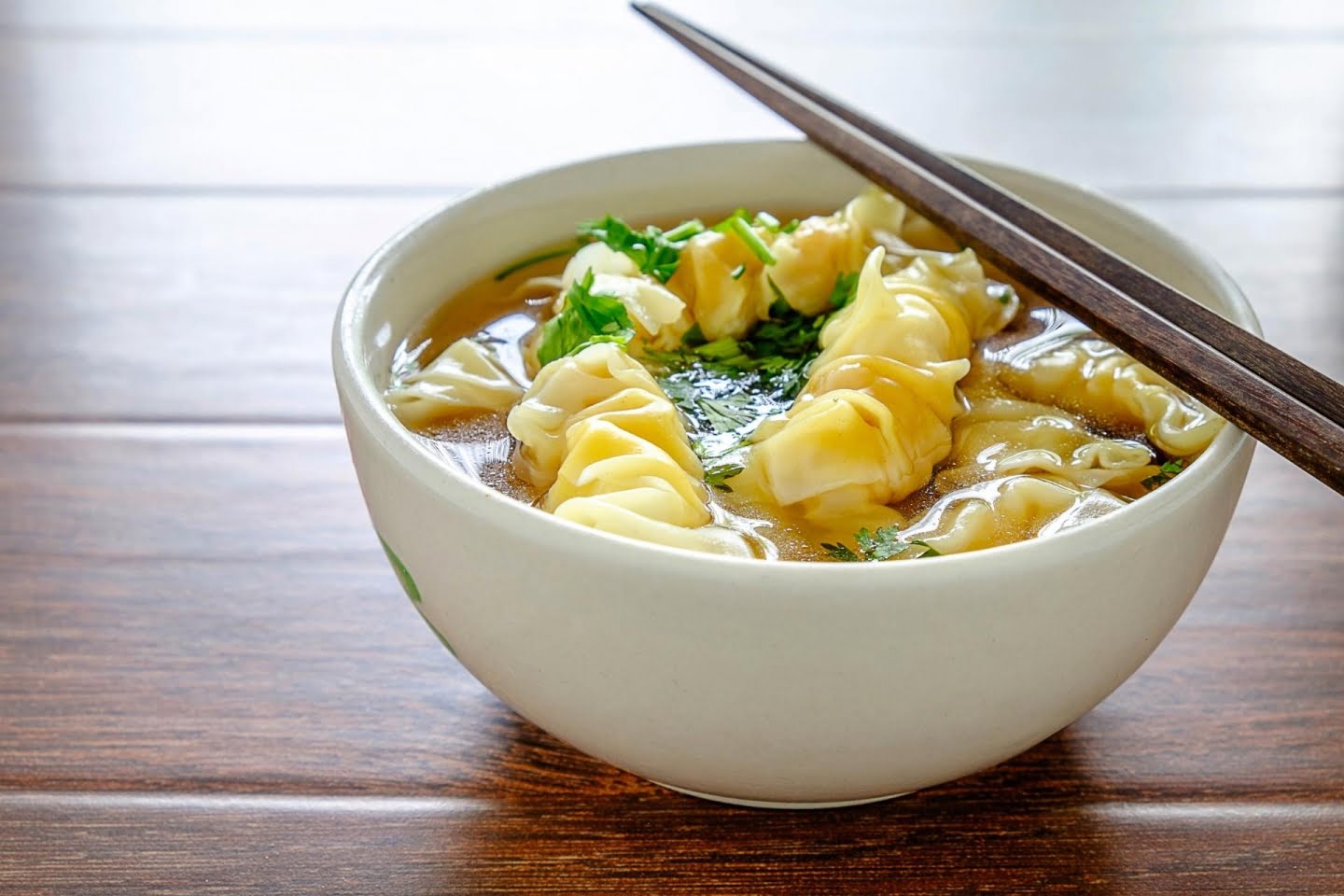 22. Dumplings
Stuffed or plain dumplings are a popular soup topping in many Asian soup recipes.
They add a lovely chewy texture and can be made with various fillings like pork, chicken, shrimp, or vegetables.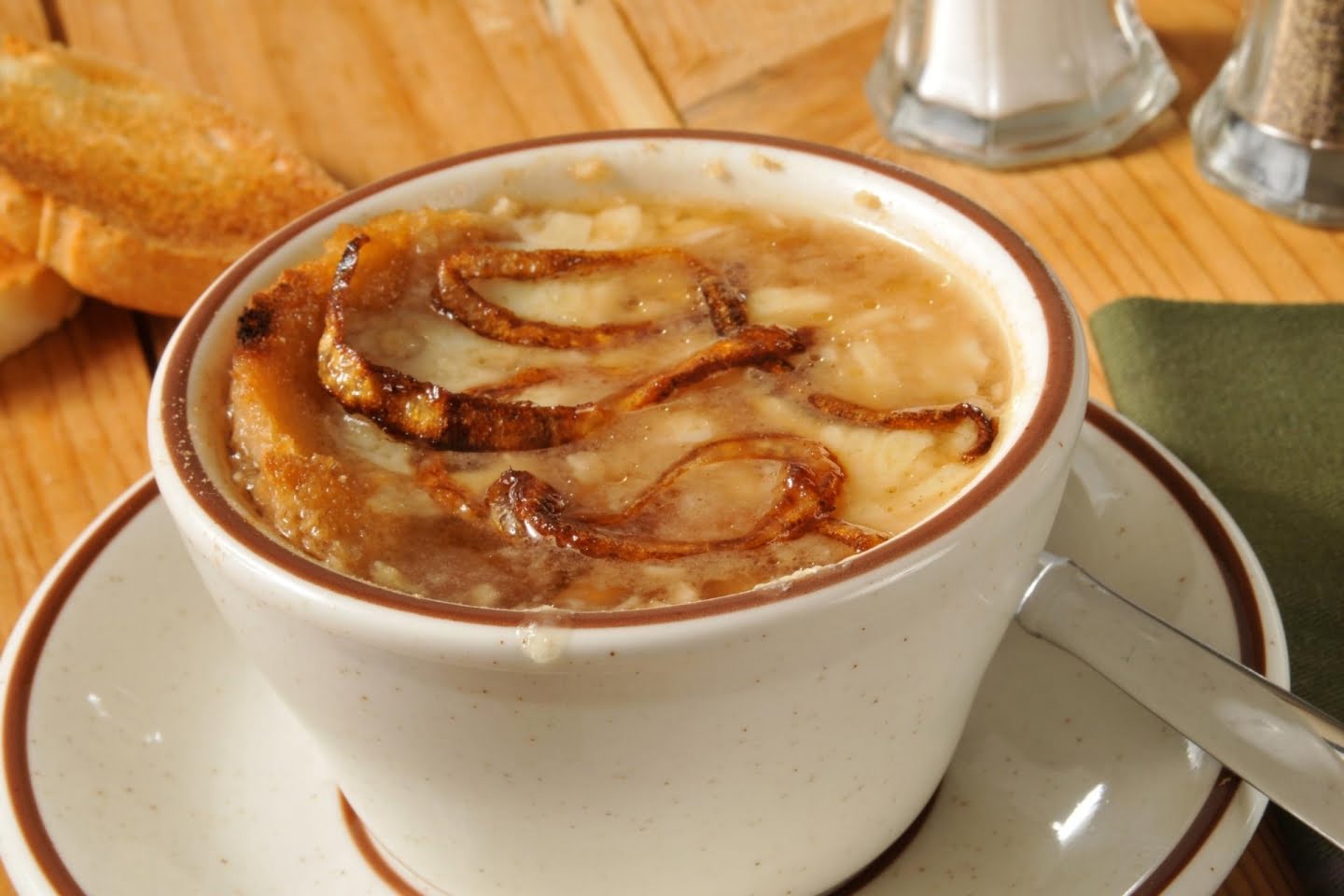 23. Caramelized onions
Add a bit of sweetness to your soup with caramelized onions.
They're delicious in most recipes, and a spoonful is all you need for a bowl of soup with extra sweetness and depth of flavor.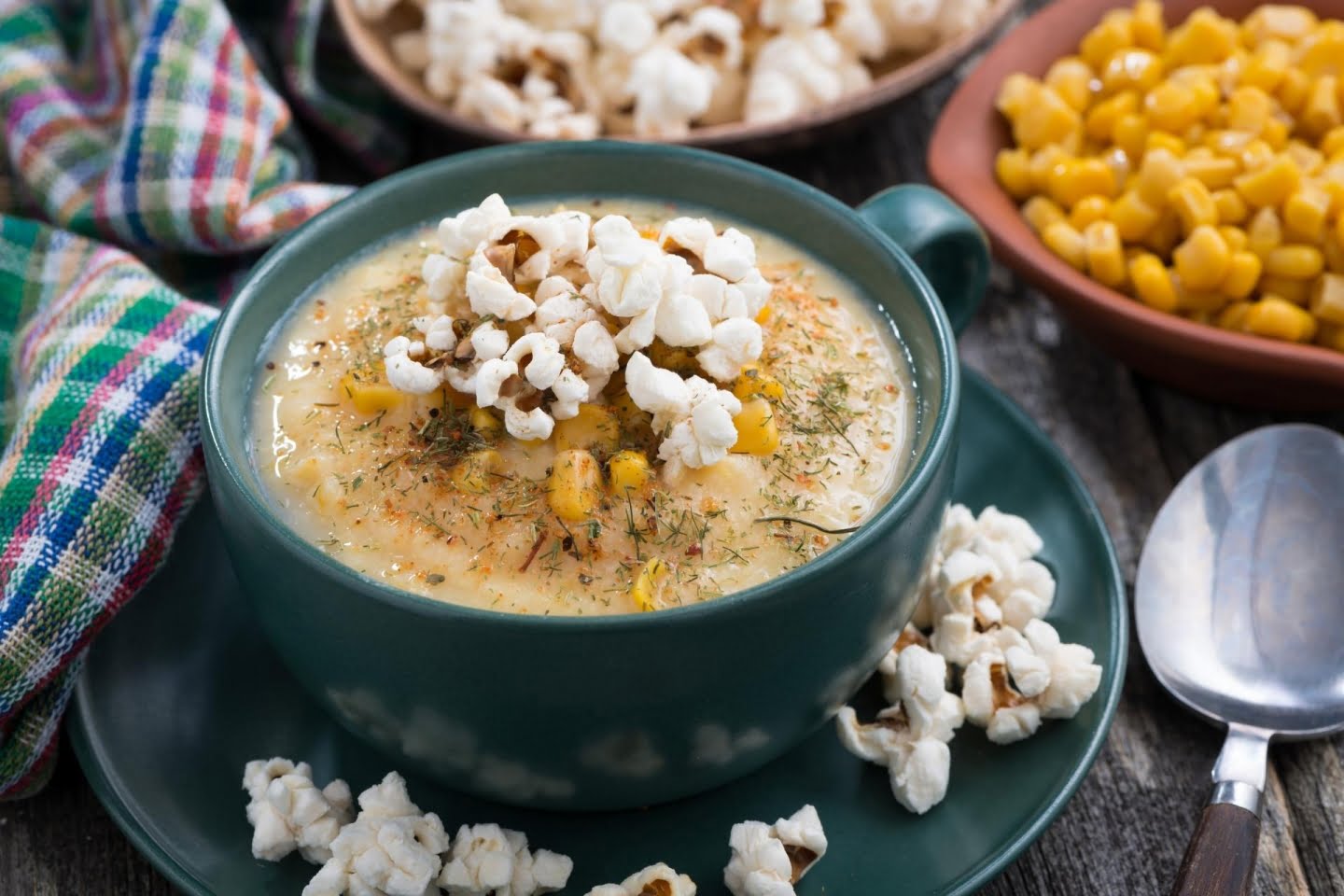 24. Popcorn
If you're looking for a fun and unique soup topping, try popcorn!
Popcorn is a great way to add some extra crunch and flavor to your soup.
You can make it sweet or savory by adding different seasonings.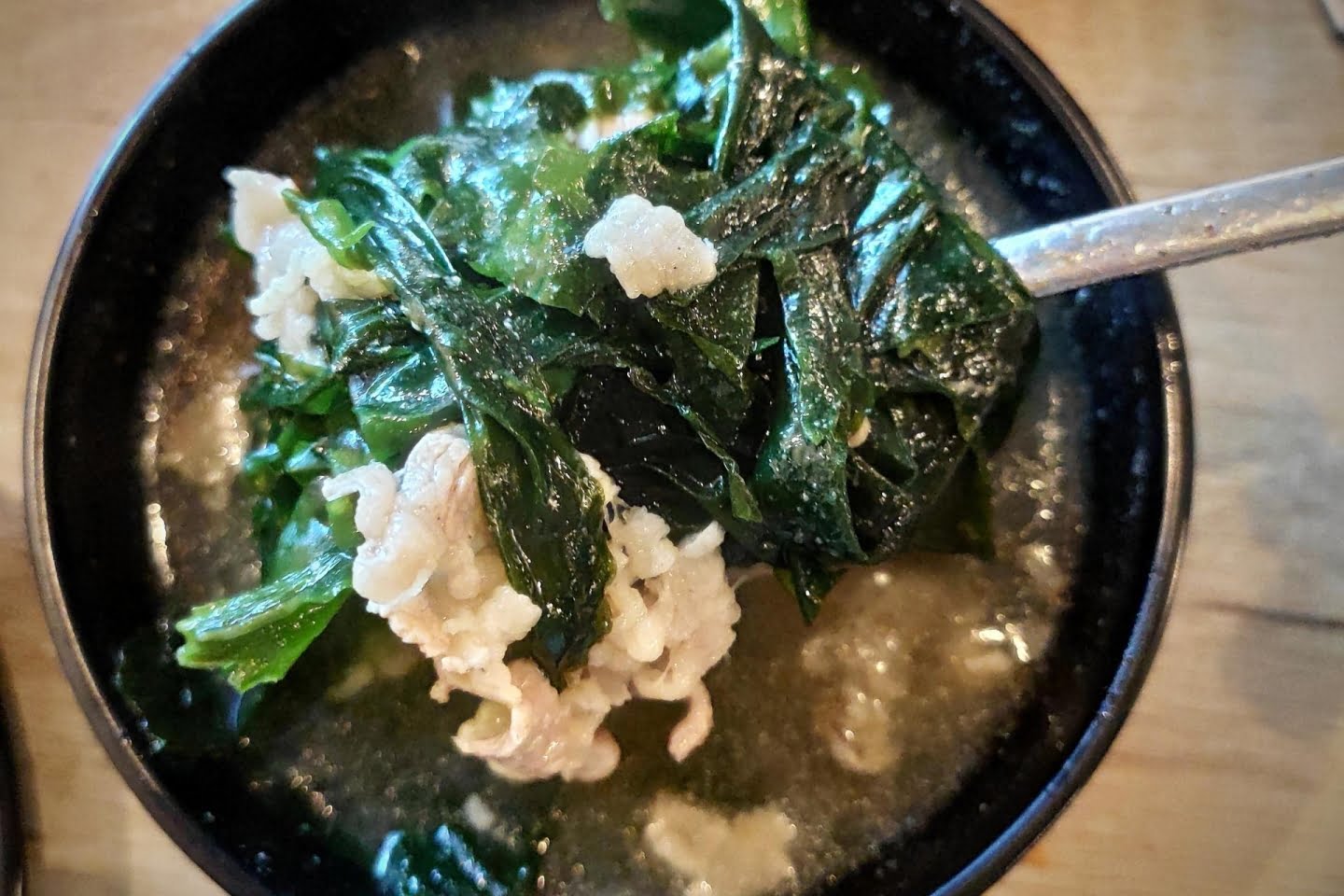 25. Seaweed
Seaweed is a common ingredient in Asian soups, and it's also a great way to add some extra vitamins and minerals to your soup.
You can find seaweed at most Asian markets or online. Try adding it to miso soup or other clear soups.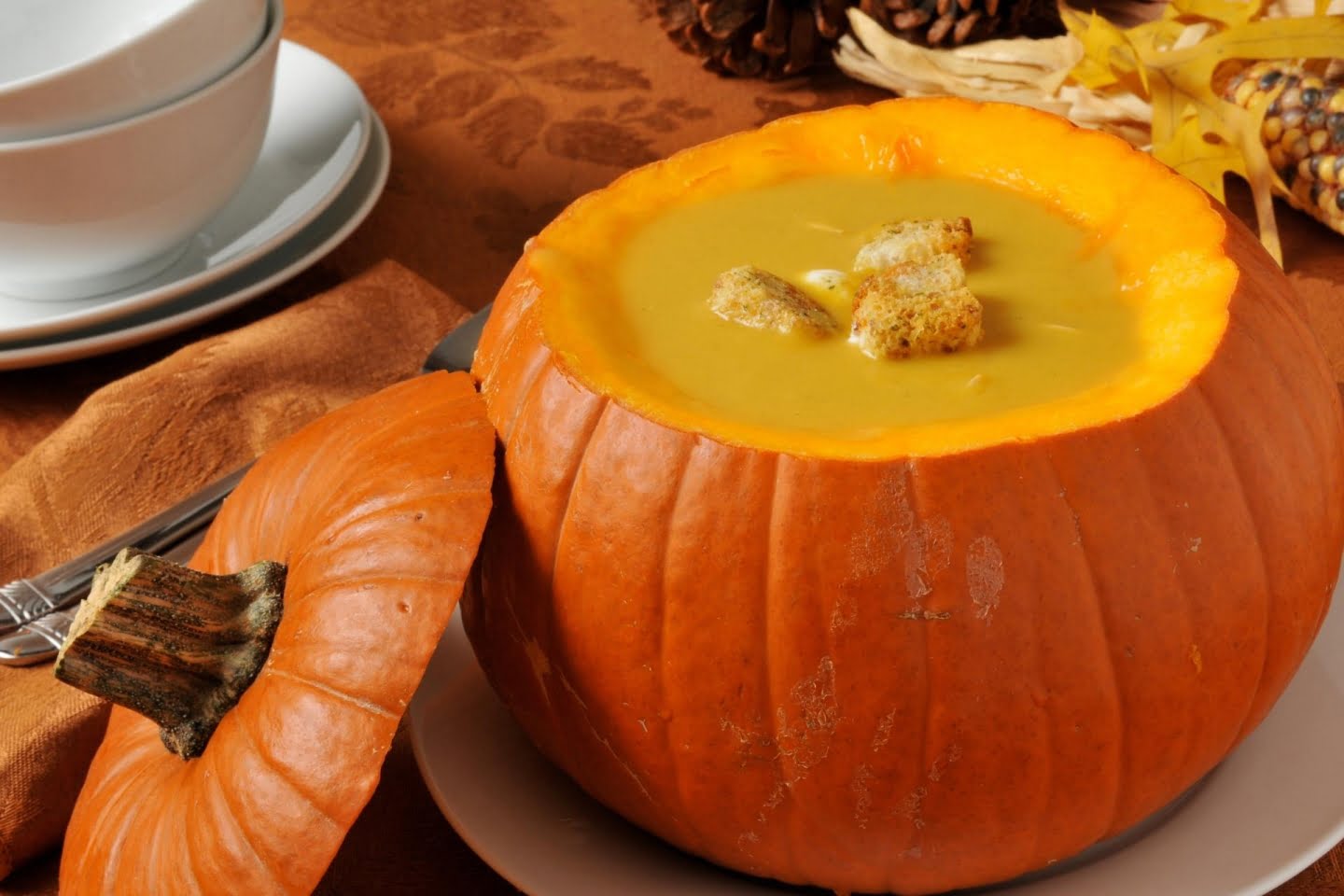 26. Butternut squash soup toppings
When it comes to butternut squash soup, there are endless possibilities for toppings. Here are a few go-to ideas: crumbled bacon, sliced avocado, roasted pumpkin seeds, chives, or sour cream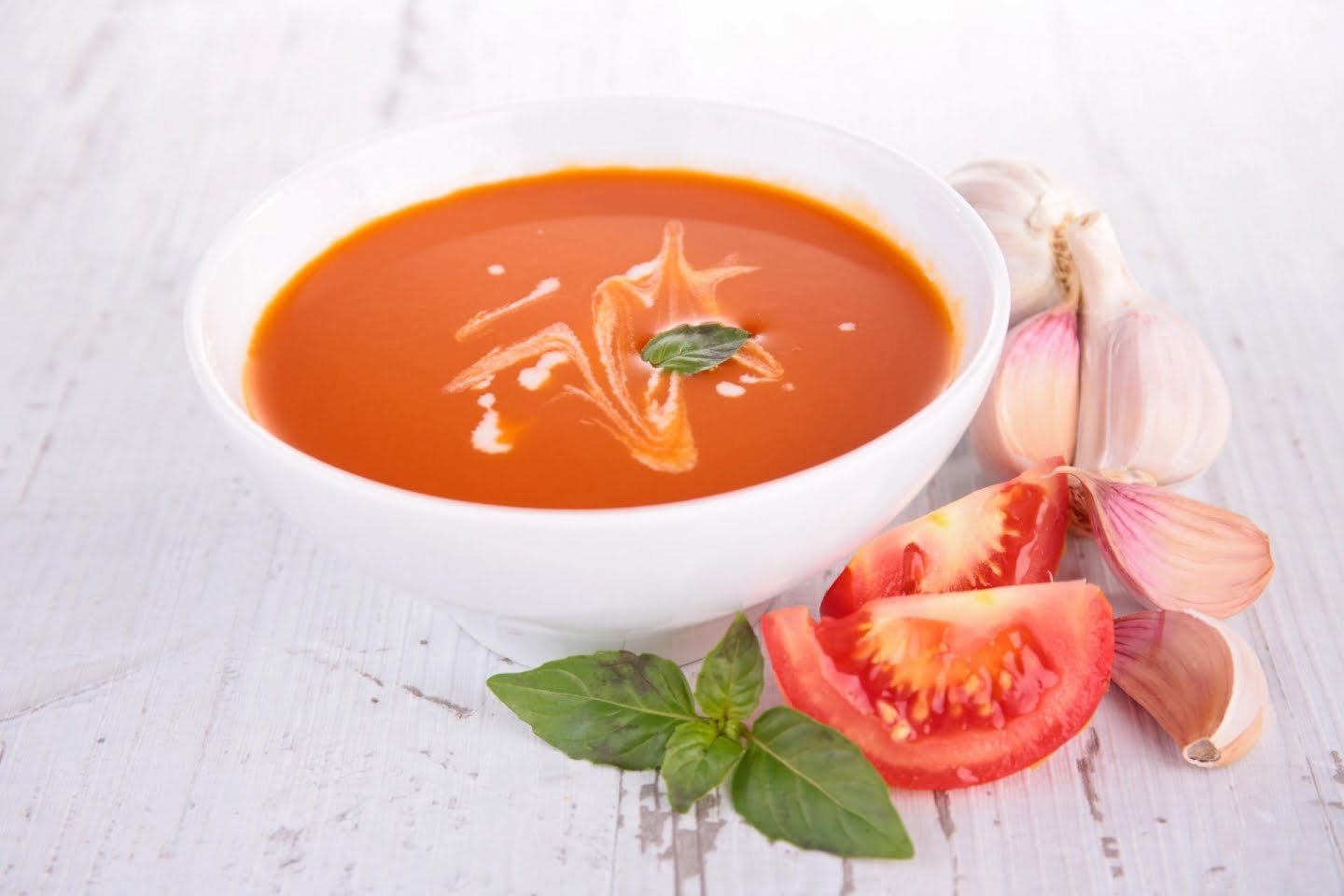 27. Tomato soup toppings
Tomato soup is classic comfort food that can be made even better with the perfect garnish. Some favorites are croutons, sour cream or yogurt, shredded cheese, chopped or minced herbs, and diced avocado.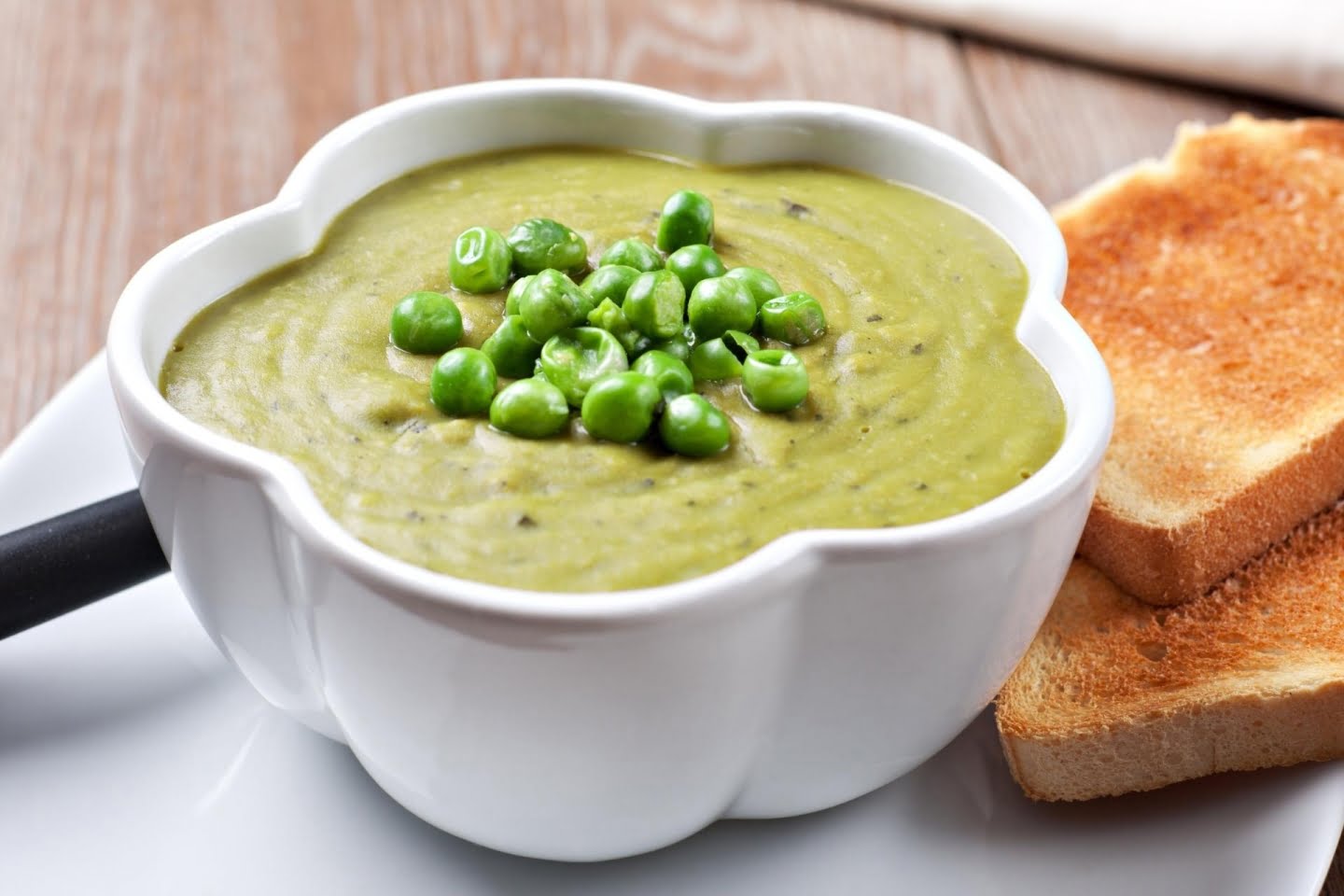 28. Split pea soup toppings
This type of soup is thick, creamy, and green, so it requires something extra like crunch, smokiness, and cheese. Some good options are smoked ham, bacon bits, shredded cheese, crispy shallots, and sour cream.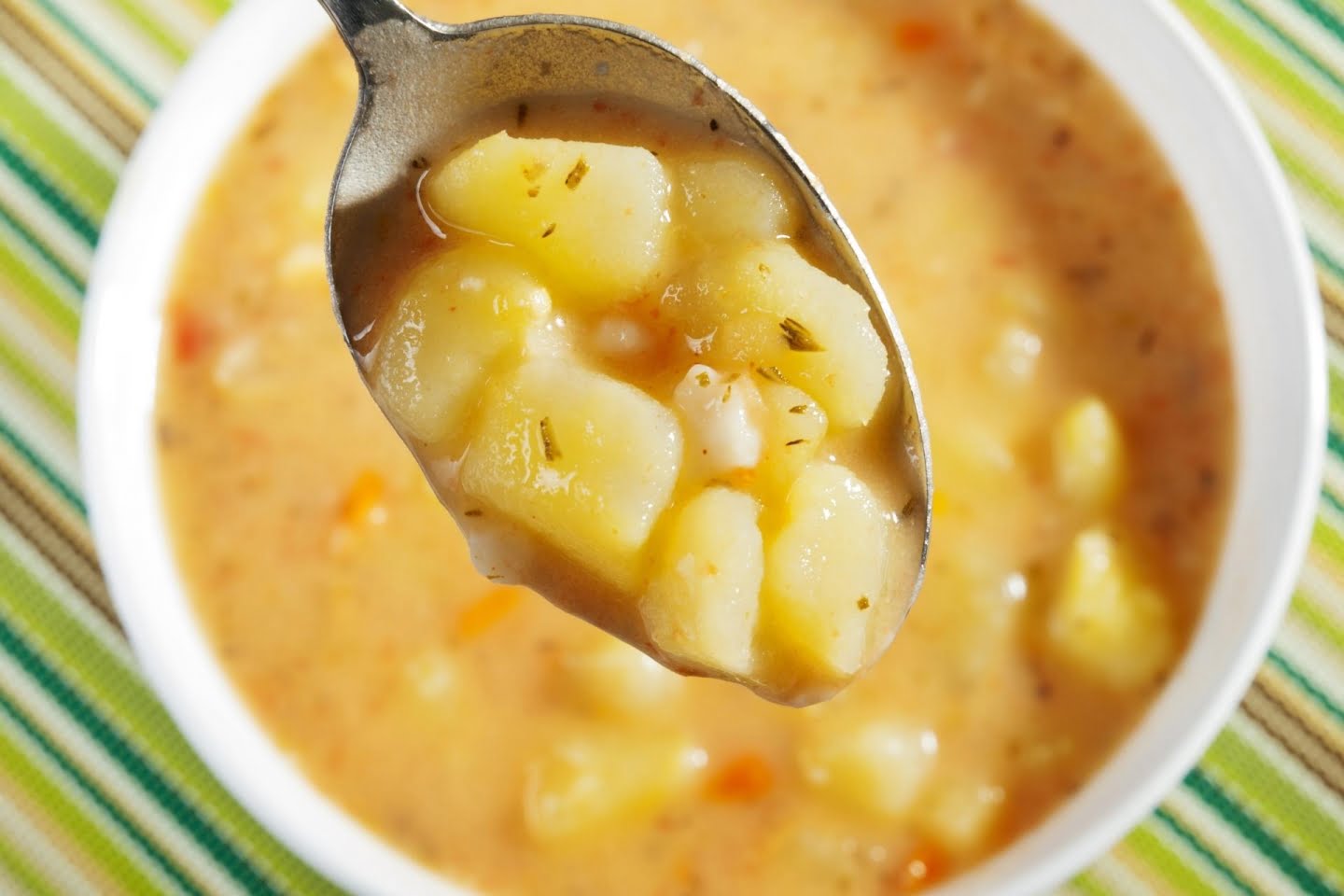 29. Potato soup toppings
One of my favorite potato soup toppings is dumplings. I think they're perfect with meat inside, but there are other options like green onions, fresh parsley, and pickles.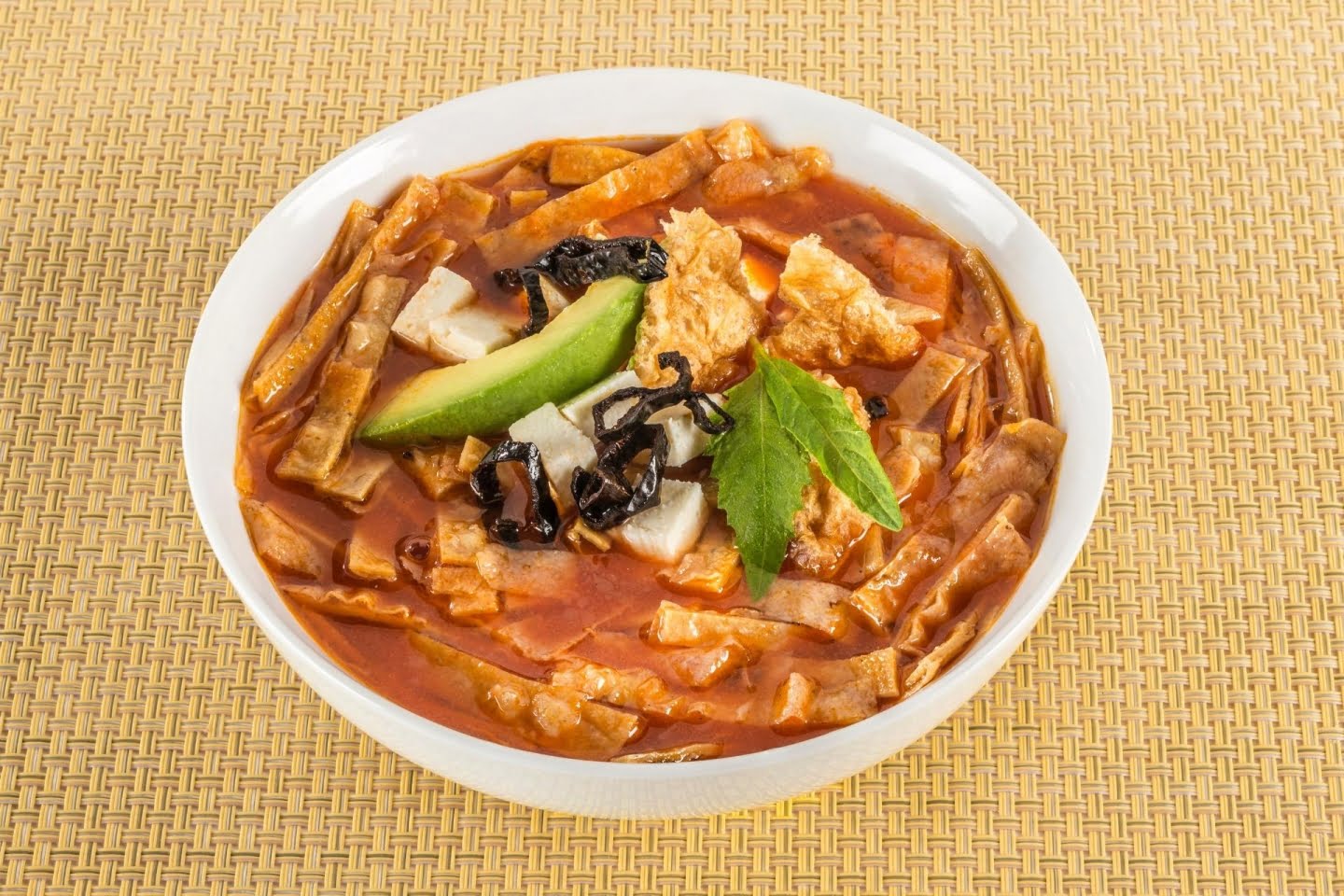 30. Tortilla soup toppings
I love adding avocado, cilantro, and crumbled tortilla chips to my tortilla soup. Other soup garnishes include sour cream, grated cheese, lime wedges, and jalapeno peppers.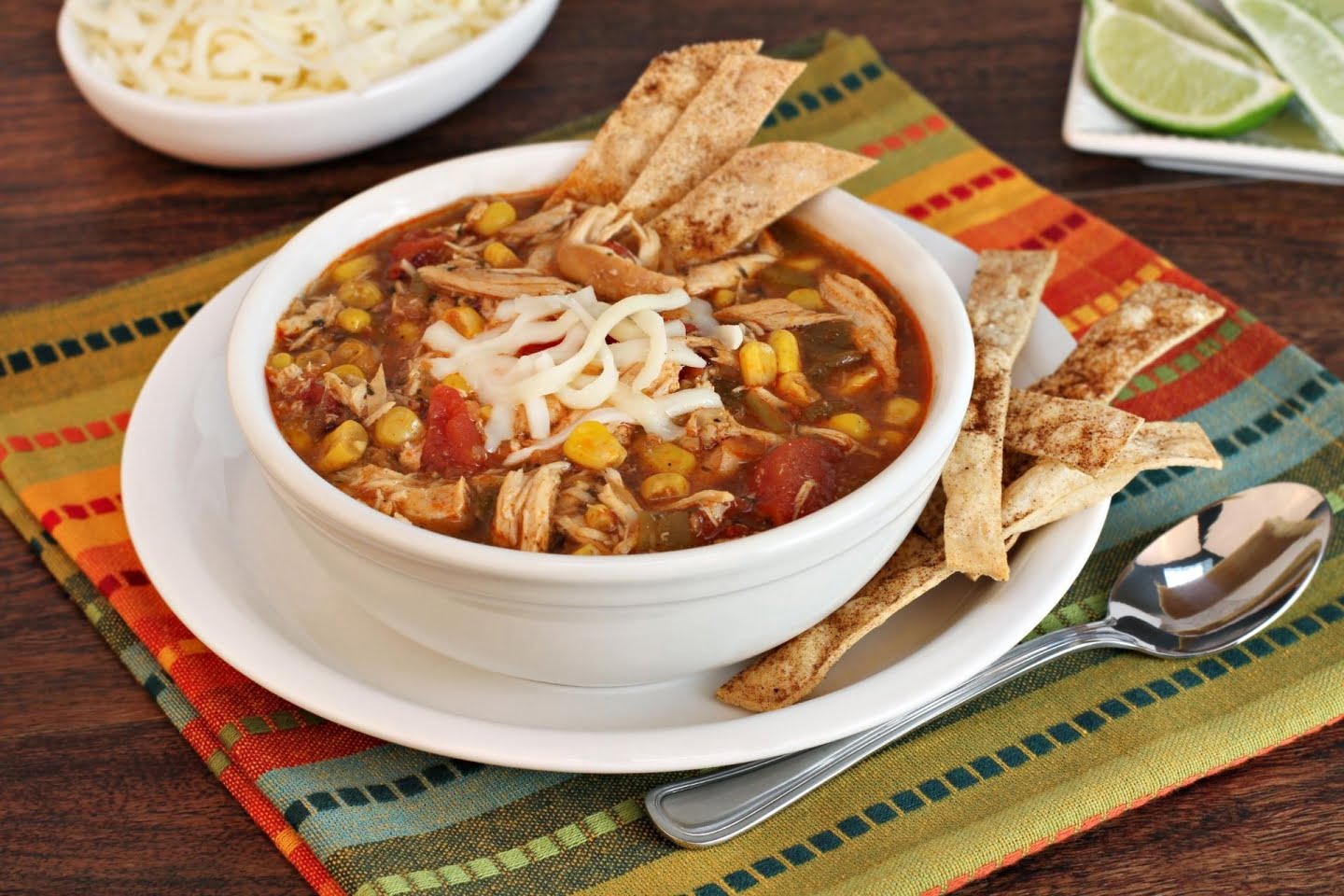 31. Chicken tortilla soup toppings
I think chicken tortilla soup goes with a lot of different toppings.
Some popular options are diced tomatoes, chili sauce, roasted jalapenos, and caramelized onions.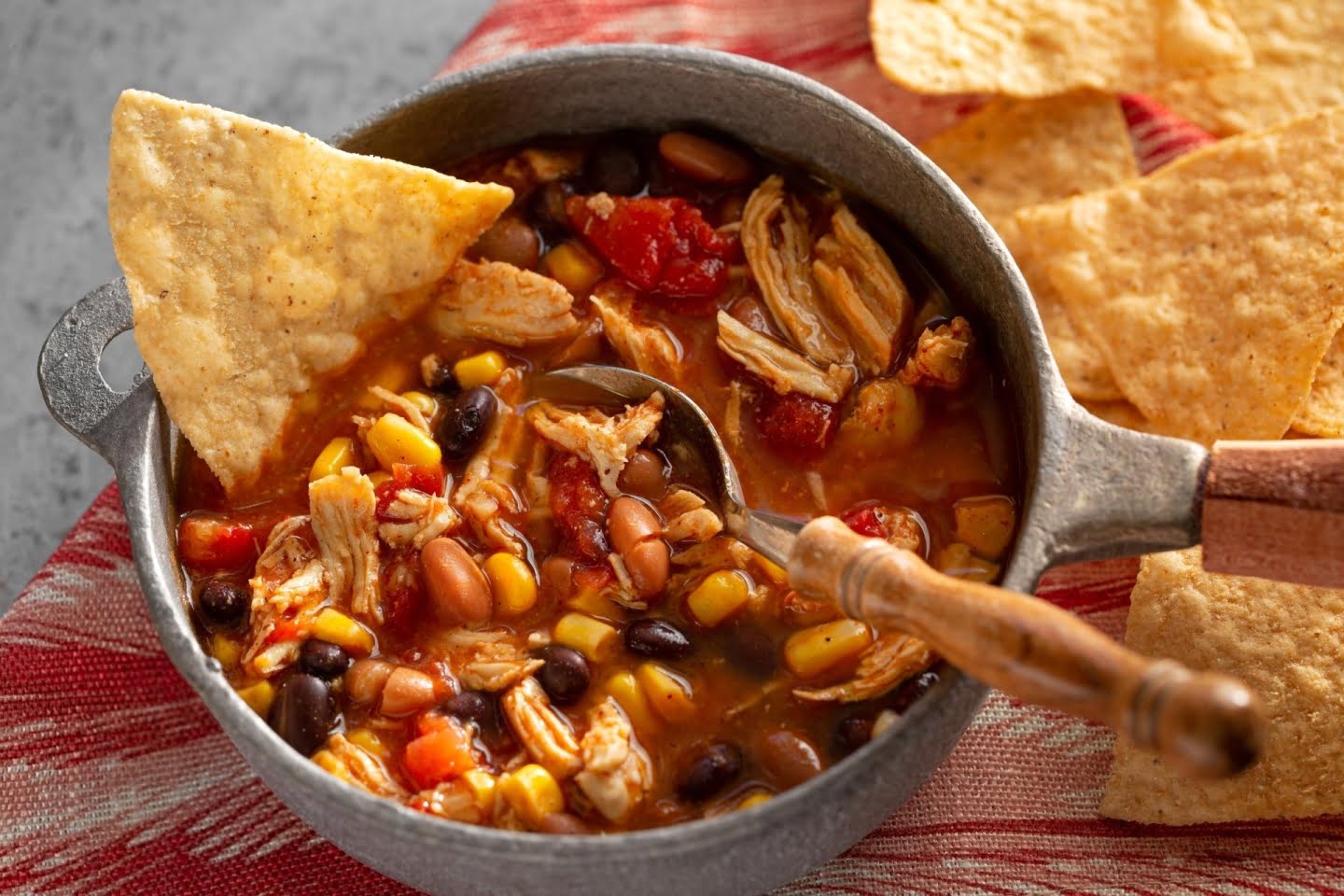 32. Toppings for taco soup
Like most Mexican-inspired soup recipes, taco soup is delicious topped with spicy, crunchy, fresh flavors like sour cream, diced avocado, jalapeno, tomatoes, and crushed tortilla chips.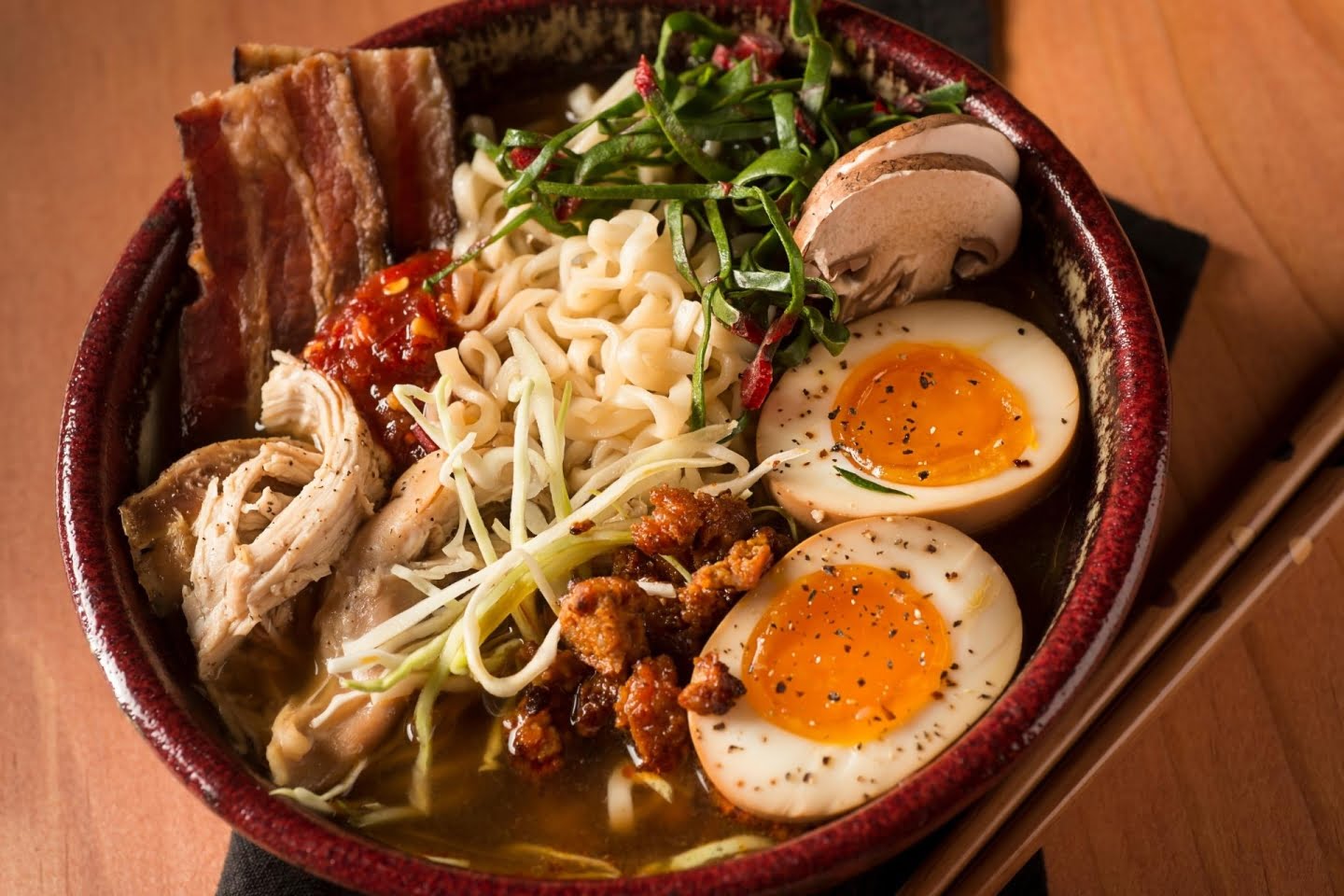 33. Ramen soup toppings
Ramen soup is traditionally served with a soft-boiled egg, seaweed, bamboo shoots, green onions, and sometimes bean sprouts.
But you can really top your ramen with anything you like! Some of my favorite toppings include sliced grilled chicken, fried egg, seared pork belly, and tempura shrimp or vegetables.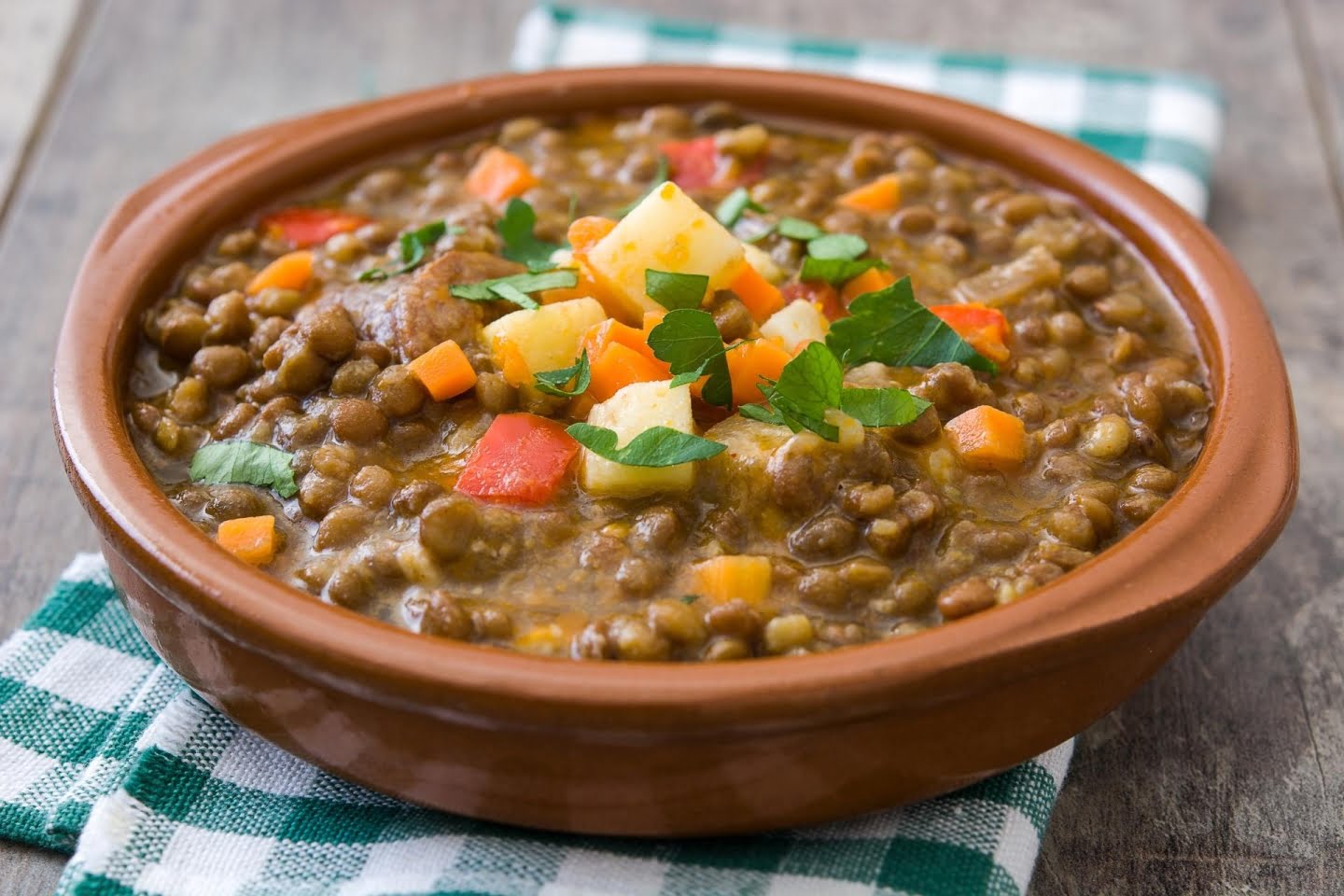 34. Lentil soup toppings
Lentil soup is a hearty and filling soup perfect for a winter meal.
Toppings such as bacon bits, microgreens, roasted chickpeas, or chorizo can make it even more delicious. Crusty bread or croutons are also a great way to round out this soup.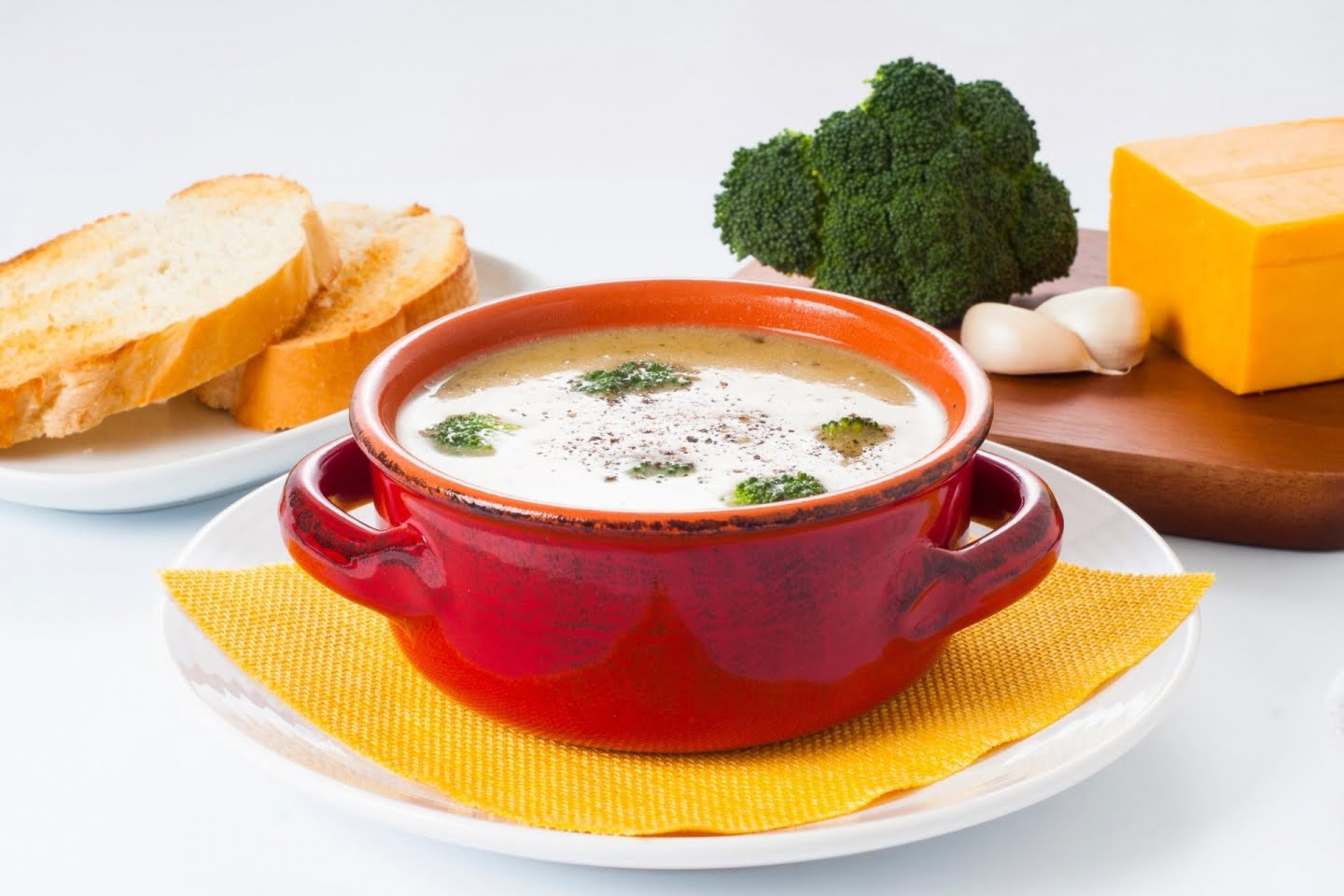 35. Broccoli cheddar soup toppings
Although Broccoli cheddar soup isn't a classic combination, the flavors can be enhanced with a few simple toppings. I love to add parmesan crisps to complement the cheddar cheese, toasted almonds for some crunch, and shaved parmesan cheese to my soup.
For a bit of color and crunch, I also like to top my bowl of soup with microgreens and croutons.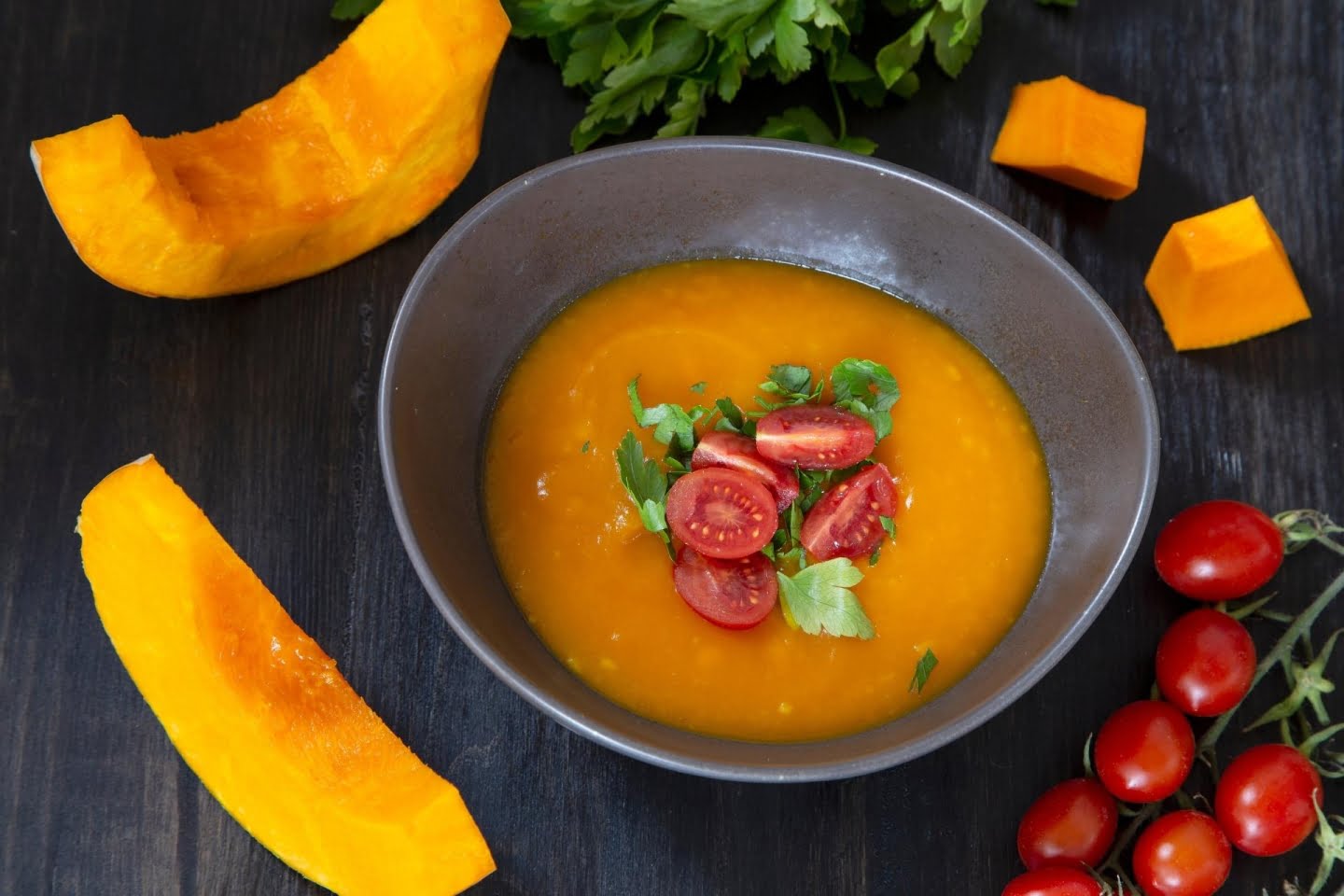 36. Pumpkin soup toppings
The great thing with sweet soups like pumpkin is that you can play with the flavors of toppings. You can use spices for toppings like cinnamon, nutmeg, and even cayenne pepper to combine with the pumpkin spice in the soup.
And also sweet toppings like popcorn, pomegranate seeds, or caramelized onions. If you want to go the savory root, try roasted spiced chickpeas or nuts like crushed pistachio or walnut.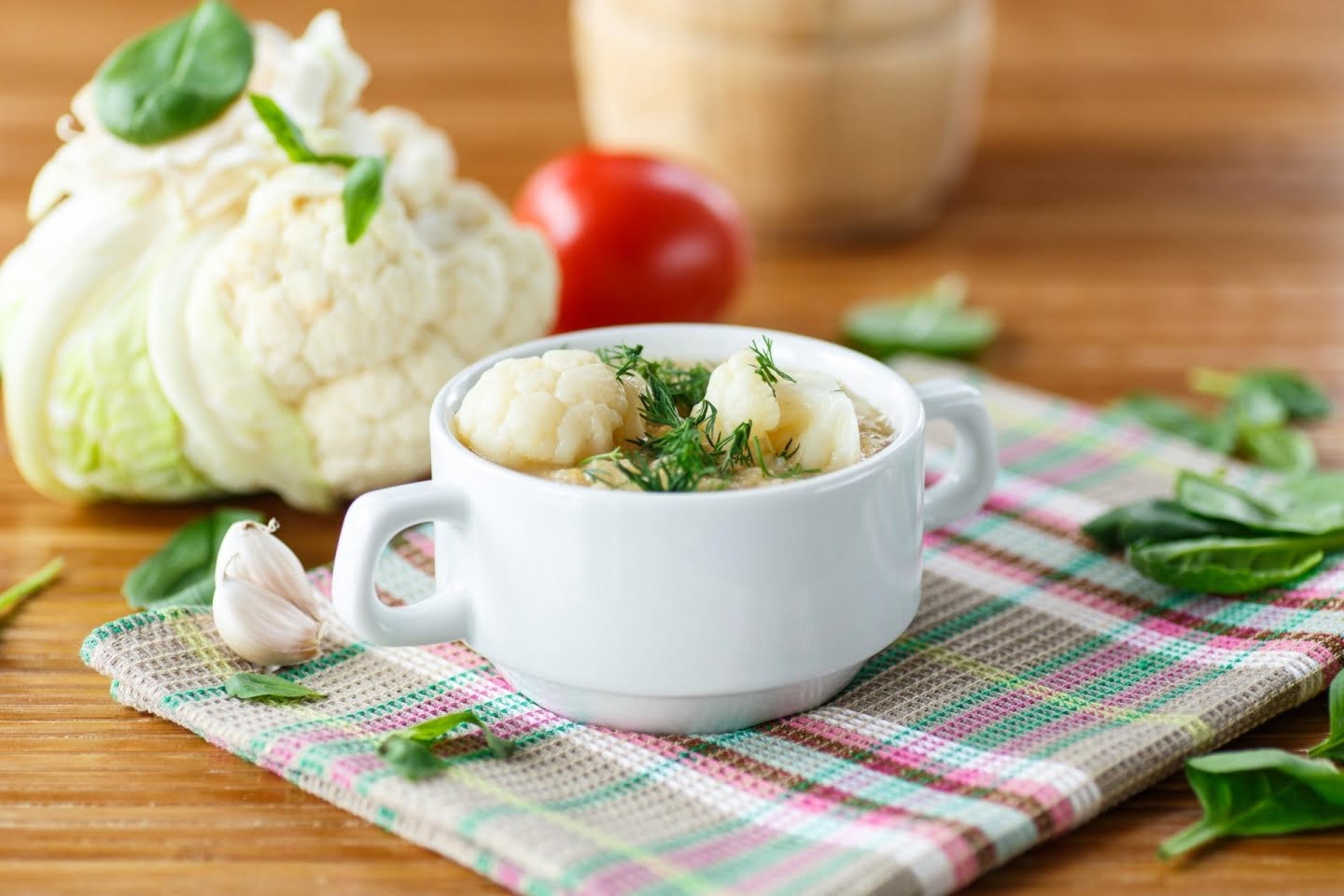 37. Cauliflower soup toppings
Last but not least is cauliflower soup toppings. This soup is a healthy option for a comforting winter meal, so to top it, it needs something meaty like duck, chorizo, or meat-filled dumplings.
Since cauliflower soup is usually a creamy soup, it could also benefit from a drizzle of olive oil, garlic croutons, roasted pumpkin seeds, fresh parsley florets, and even a swirl of cream.
Related Soup Recipes
Check out my hearty and comforting collection of soup recipes including my Asian soup recipes collection that are absolutely delicious!
Love this recipe? Please leave a 5-star 🌟rating in the recipe card below and/or a review in the comments section further down the page.

Try one of my comfort dinner recipes for your next family meal! And if you have any questions, I'm here to help!