Get the most refreshing treats for hot summer days with these fantastic summer desserts. These summer dessert recipes include everything from frozen sweets to easy, no-bake desserts.
Whether for family dinners or small gatherings, these are the perfect treats you could have on the table on a hot summer day.
They come with different textures, aromas, and flavors, but you're guaranteed the refreshing summer taste in all!
We start our mouthwatering desserts with the irresistible bread pudding. A summer treat packed with delicious flavors that'll keep you coming for more!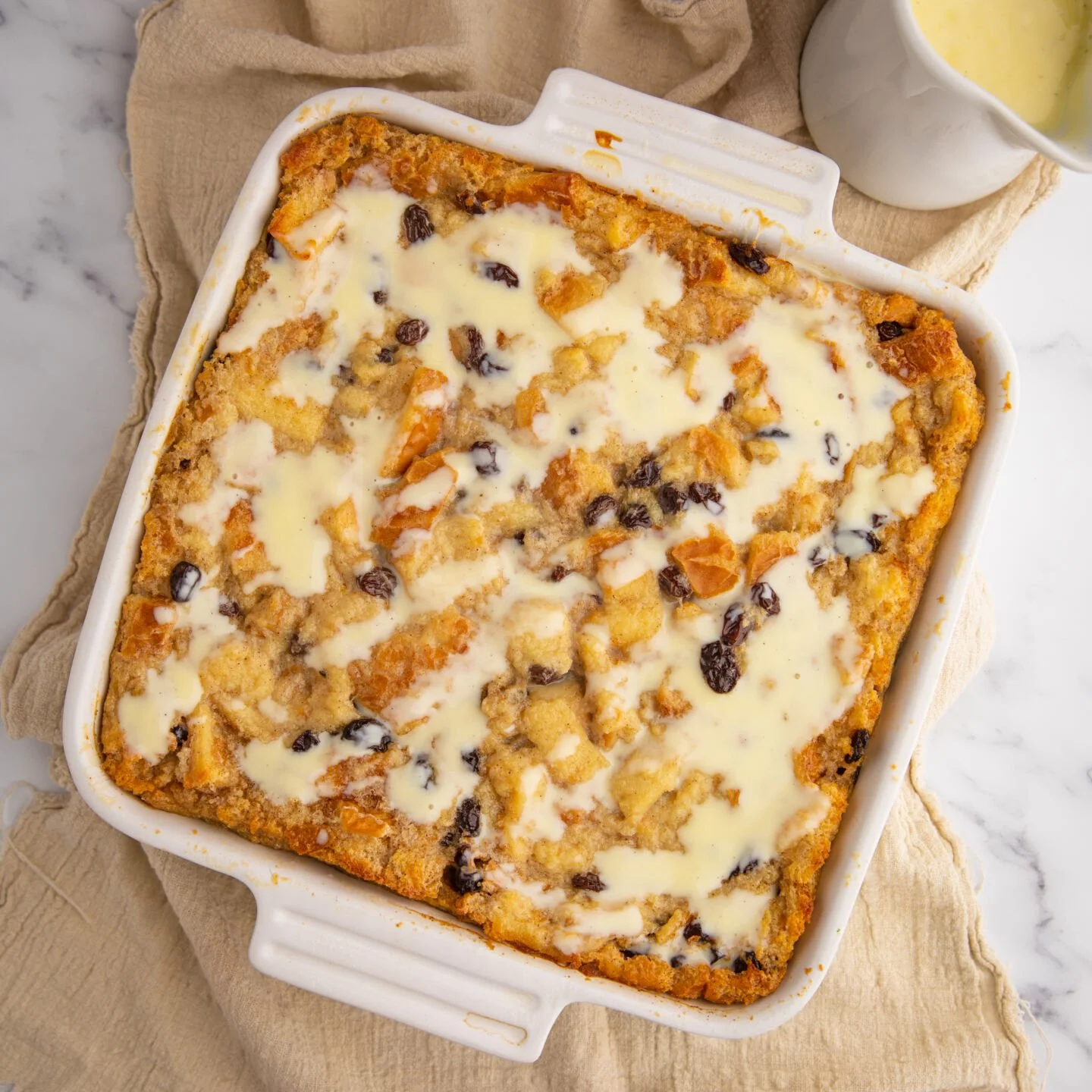 You'd enjoy this bread pudding at any time of the day with its unmatched flavors to satisfy your cravings.
It's an inexpensive dessert that uses pantry staples such as stale bread, eggs, milk, sugar, vanilla extract, cinnamon, ground Allspice, and raisins.
Bake till the edges start to brown, and serve it with cream anglaise, bourbon sauce, vanilla sauce, or whipped cream.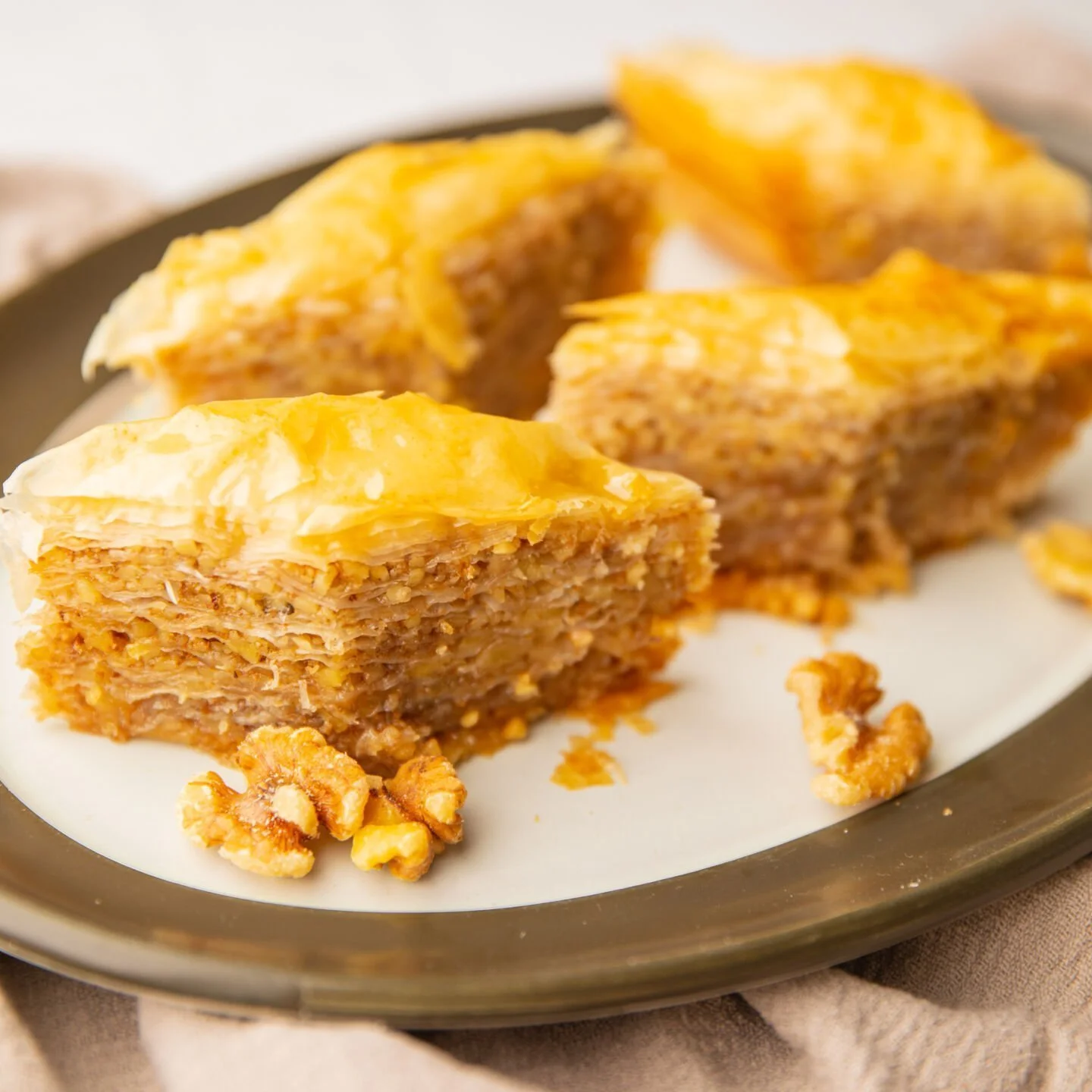 A classic dessert for all seasons in Greece is the delicious baklava.
It's a super simple dessert to make with phyllo dough, lemon peel, white sugar, vanilla, honey, walnuts, cinnamon, and butter.
The baklava is allowed to soak in sugar syrup after baking for unmatched sweetness, and it's best to serve warm or at room temperature to enjoy.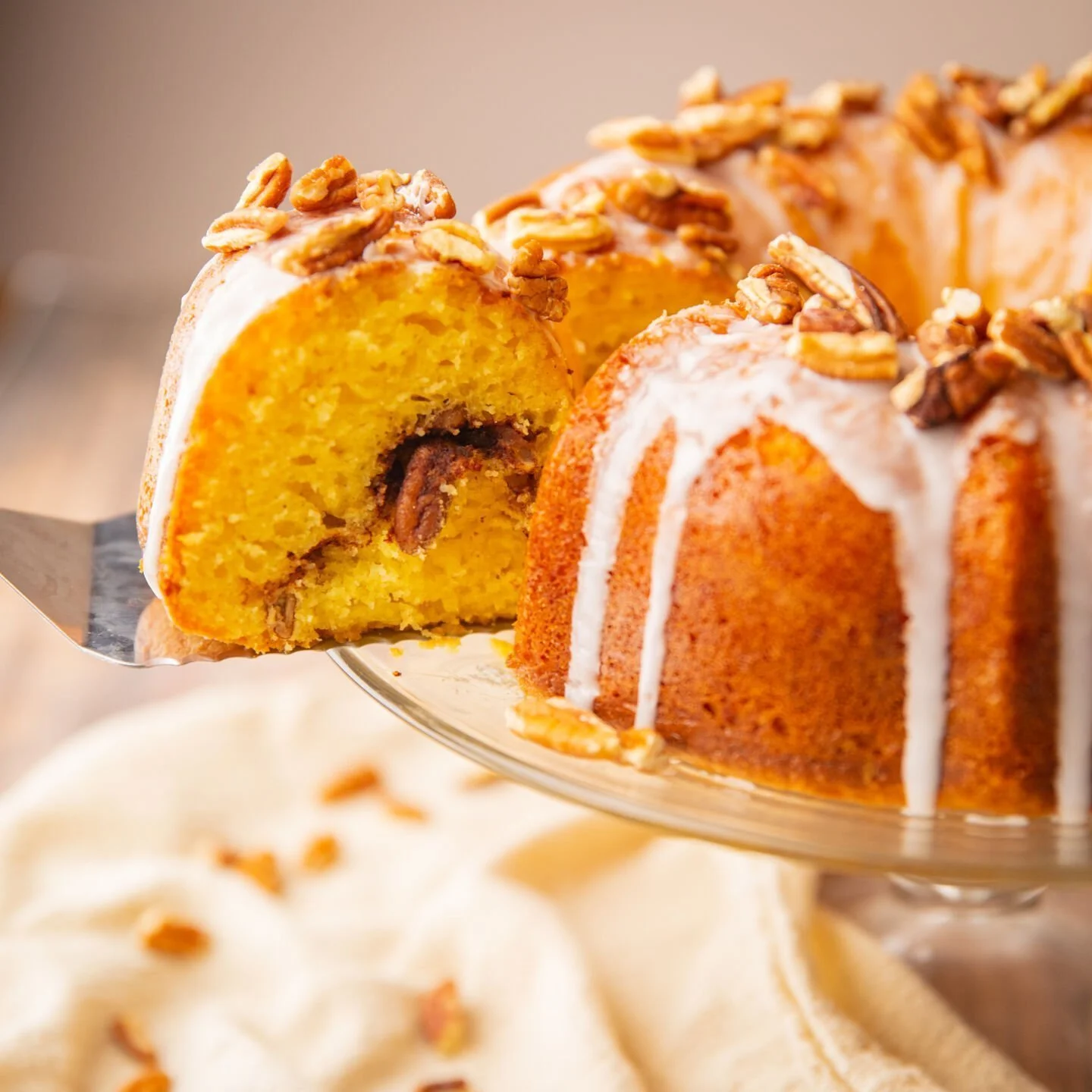 There's no better indulgent Southern dessert to serve as dessert to your family or social gatherings than this sock-it-to-me cake.
It stands out from other pound and bundt cakes with its pecan filling.
This pecan filling is made with chopped pecans, brown sugar, ground cinnamon, and ground nutmeg. The fantastic dessert is topped off with a glaze made of milk and confectioner's sugar.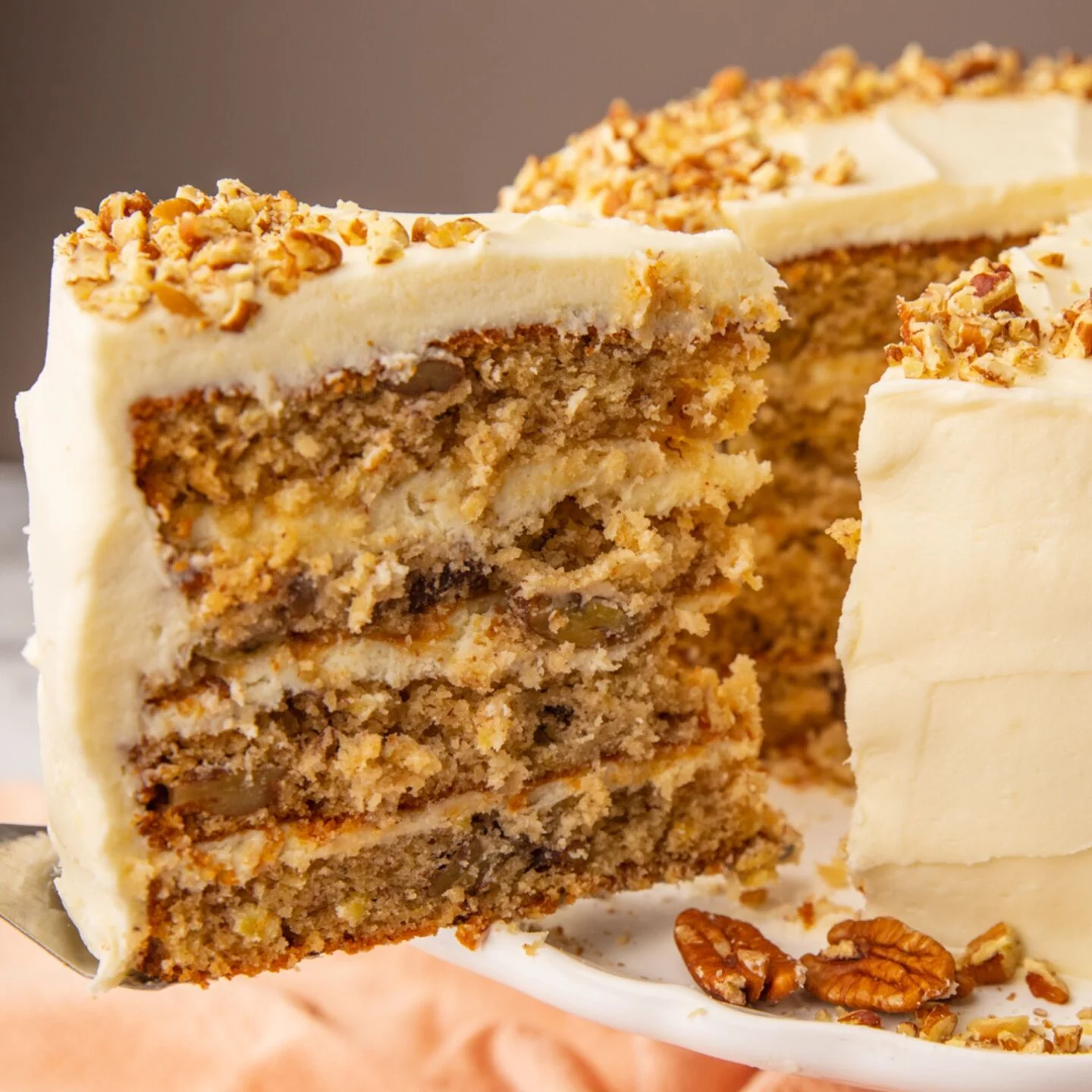 This is a classic Southern dessert that'll have you wishing for more from the first bite! It's a moist and fluffy cake made with spectacular ingredients, including pecans, pineapple, bananas, and ground cinnamon.
The delicious cake takes a cream cheese frosting, giving it the best appeal to go with its fantastic tastes.
Cover the cake completely in the frosting and garnish with chopped pecans. Serve with a fresh fruit salad or vanilla ice cream.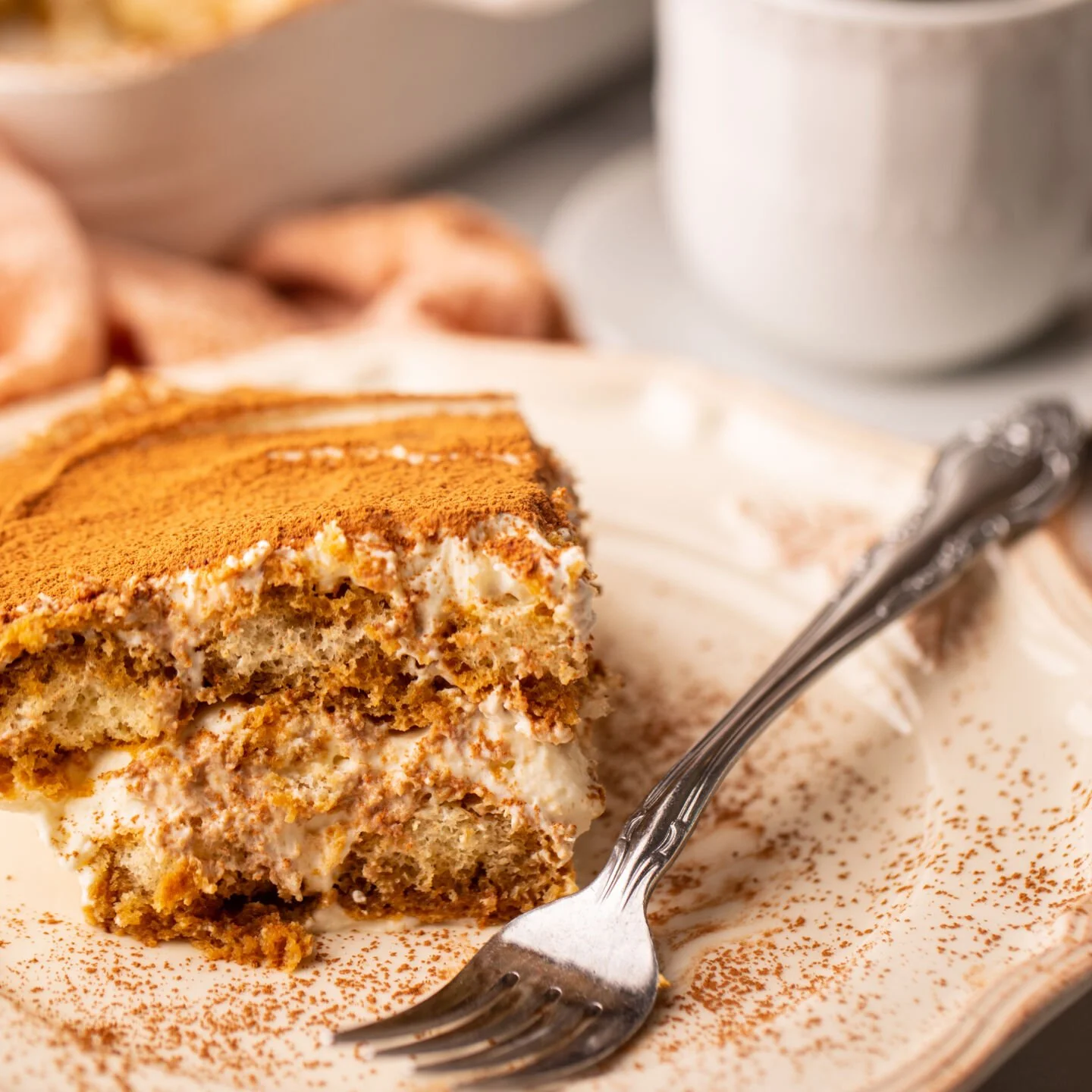 The Tiramisu is an elegant and enjoyable dessert that'll satisfy your sweet tooth within 30 minutes! It's a treat of alcohol-infused and coffee-soaked ladyfingers with layers of creamy filling.
This creamy filling is made of mascarpone cheese, heavy whipping cream, granulated sugar, coffee, and vanilla extract.
Refrigerate the Tiramisu for at least four hours and dust it with cocoa powder to serve.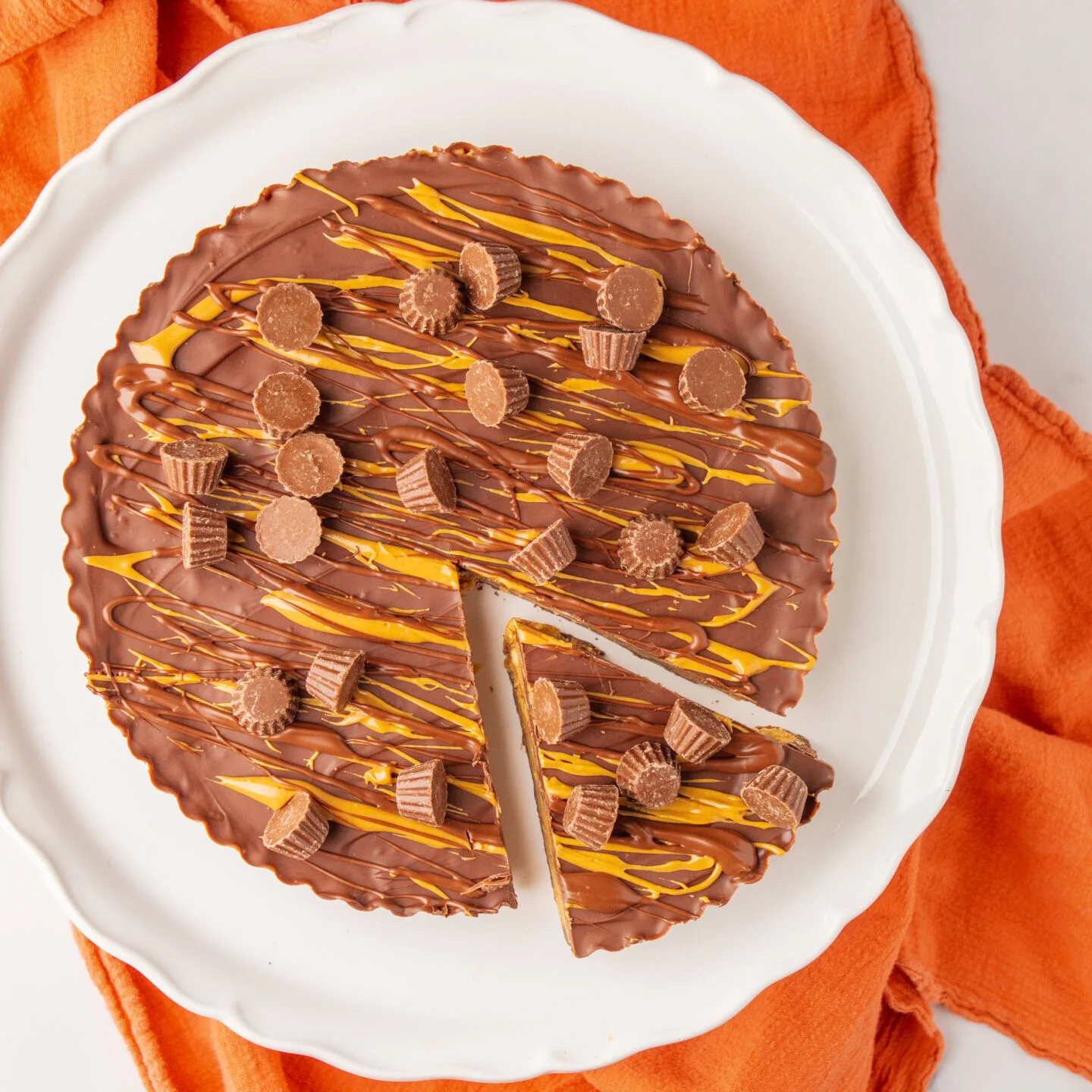 If you love peanut butter, you will enjoy this Reese pie made with only a handful of ingredients.
The delicious treat incorporates layers of crushed graham crackers, chopped peanut butter cups, chocolate ganache, and creamy peanut butter.
Cut the pie into slices and top with melted chocolate or whipped cream to serve.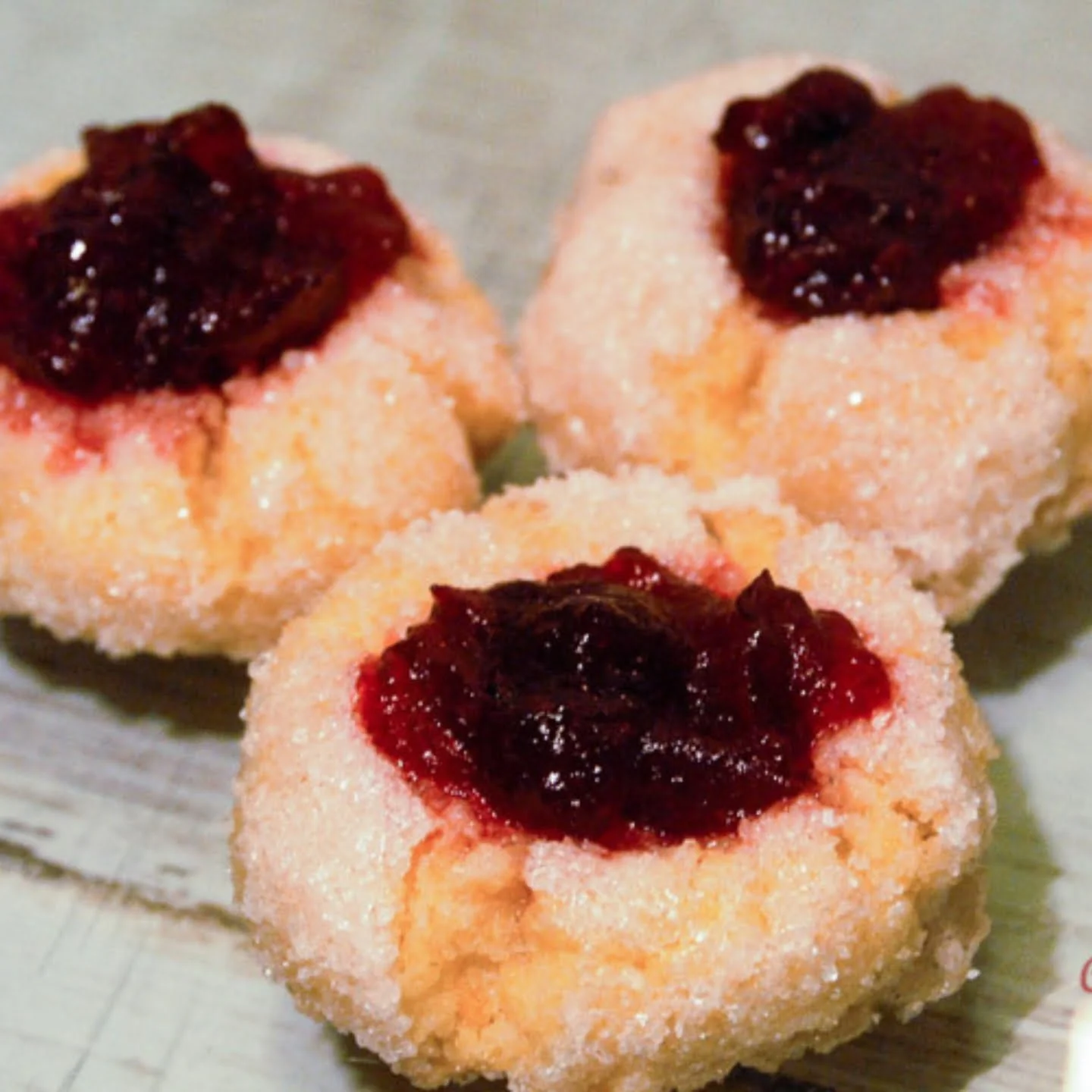 These cookies are perfect on a hot summer day, with their crunchy shells packed with delicious cranberry jam.
They're super easy to make for family gatherings and special occasions, with a prep time of just 30 minutes.
Some of its ingredients include yellow cornmeal, cranberries, sugar, butter, and orange zest.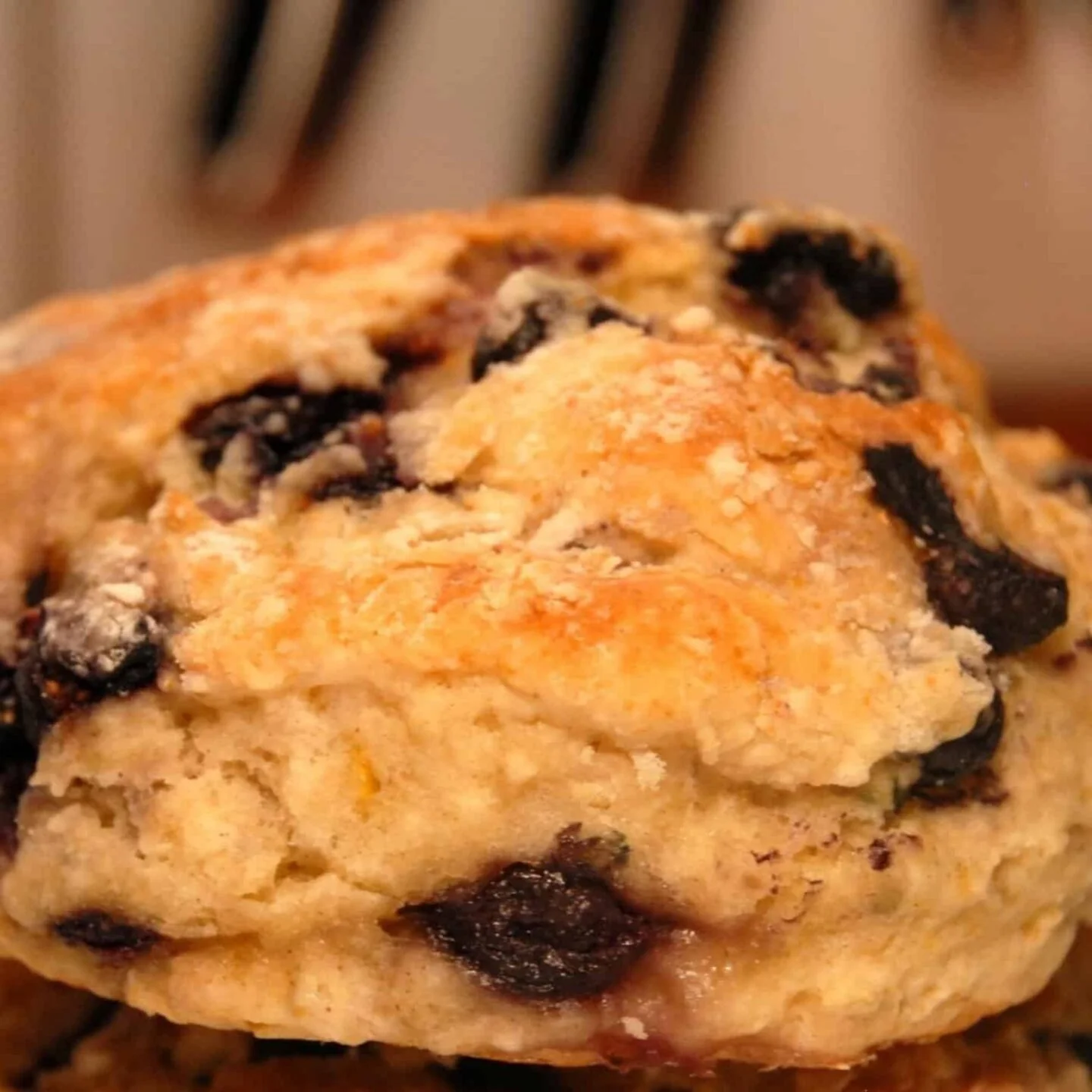 When it comes to delicious summer desserts, these blueberry biscuits are undefeated!
The refreshing treat gives you sweet flavors from fresh blueberries, lemon zest, and buttermilk.
They take about 30 minutes to make and are best served warm with a delicious vanilla glaze.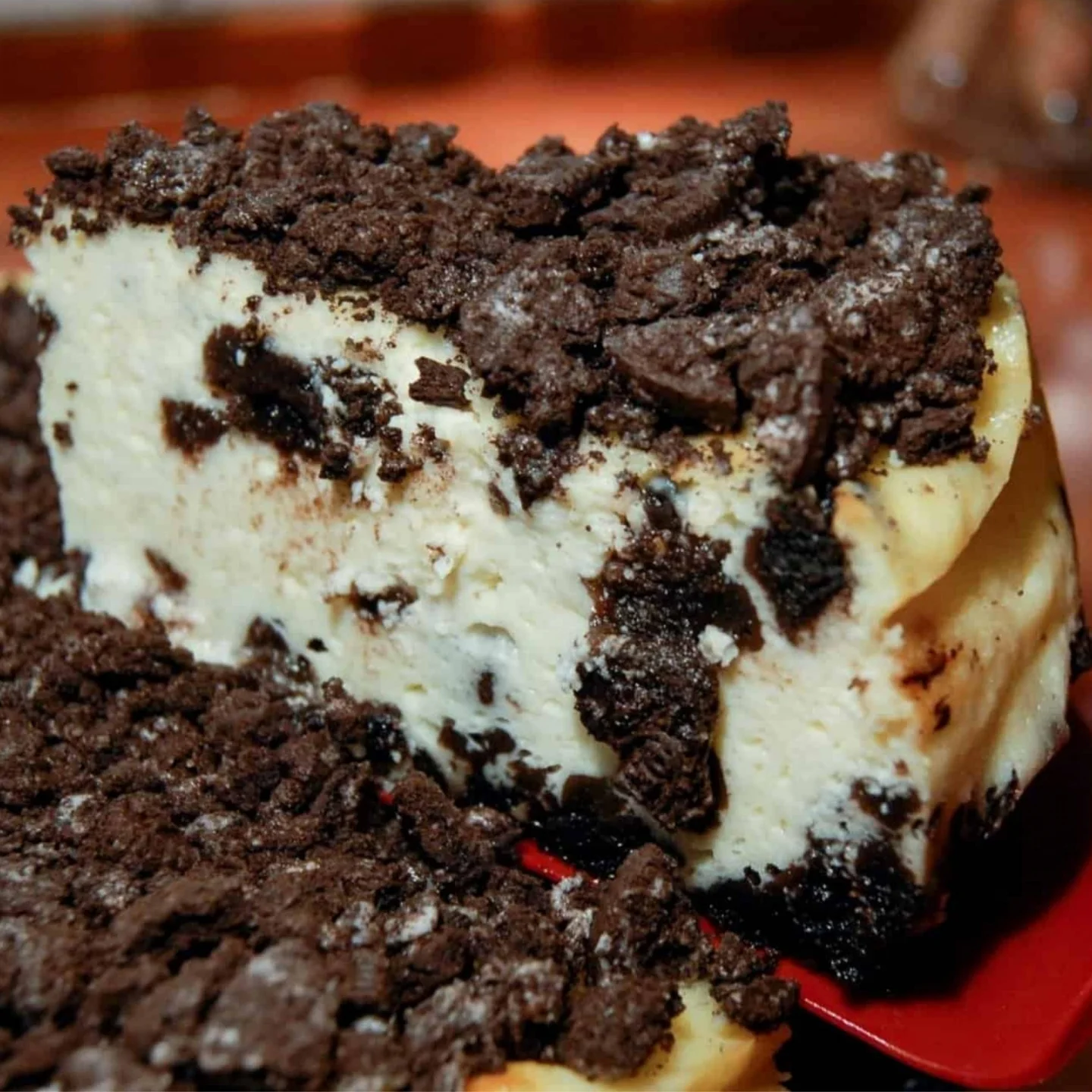 On normal occasions, birthdays, and other special events, this oreo cheesecake is bound to be the star of your festive spread.
The cheesecake goives you mouth watering flavors from its filling made with cream cheese, oreos, vanilla extract, salt, sour cream, and sugar.
The crust only requires oreo and butter, and you should chill for about 4 - 14 hours before serving the cake. Top with crushed oreos as desired to enjoy.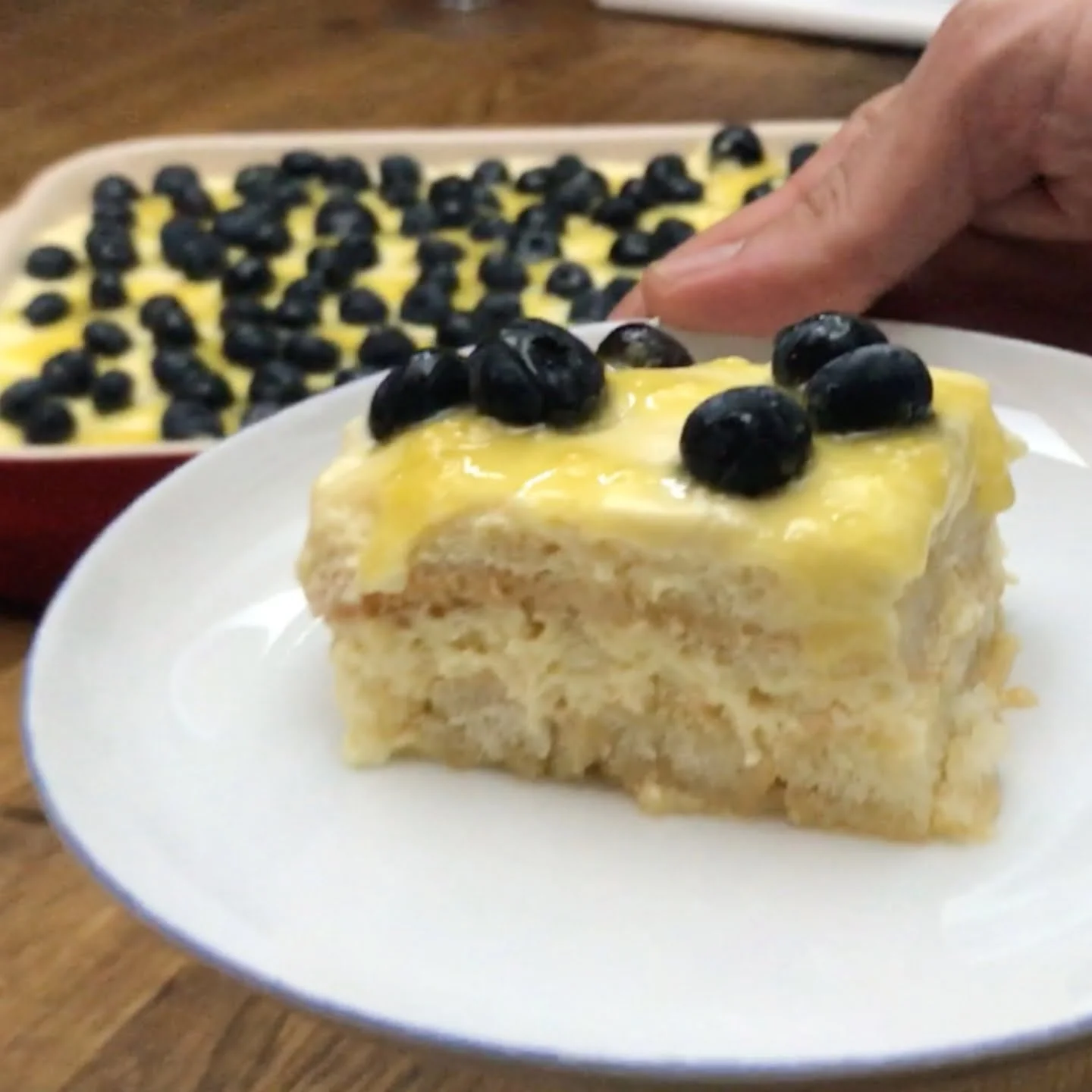 You'd enjoy this delicious dessert made with simple pantry staples. It's sweet, refreshing, and fluffy to give the perfect treat after a summer meal.
It's a no-bake dessert that uses lemons, limoncello, eggs, sugar, lemon curd, lady fingers, mascarpone, and blueberries.
Refrigerate the tiramisu for at least four hours and top it with fresh blueberries to enjoy.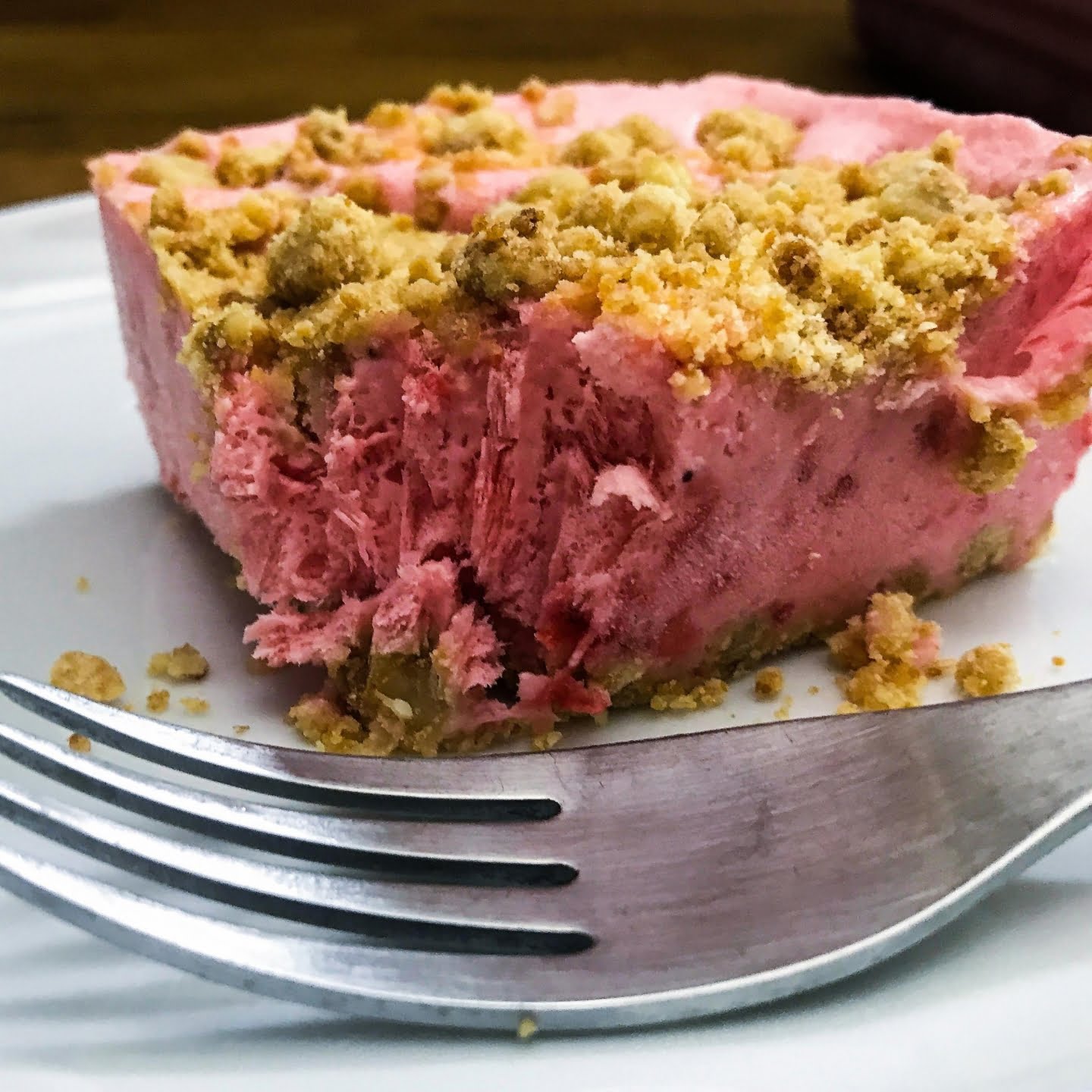 There's no more satisfying frozen treat for summer than this delicious strawberry crunch cake.
It incorporates a filling of fresh strawberries in a crunchy base and a topping of breadcrumbs mixture.
Ingredients required are brown sugar, nuts, butter, egg whites, strawberries, lemon juice, flour, and whipped cream. Garnish with more fresh berries and serve almost frozen.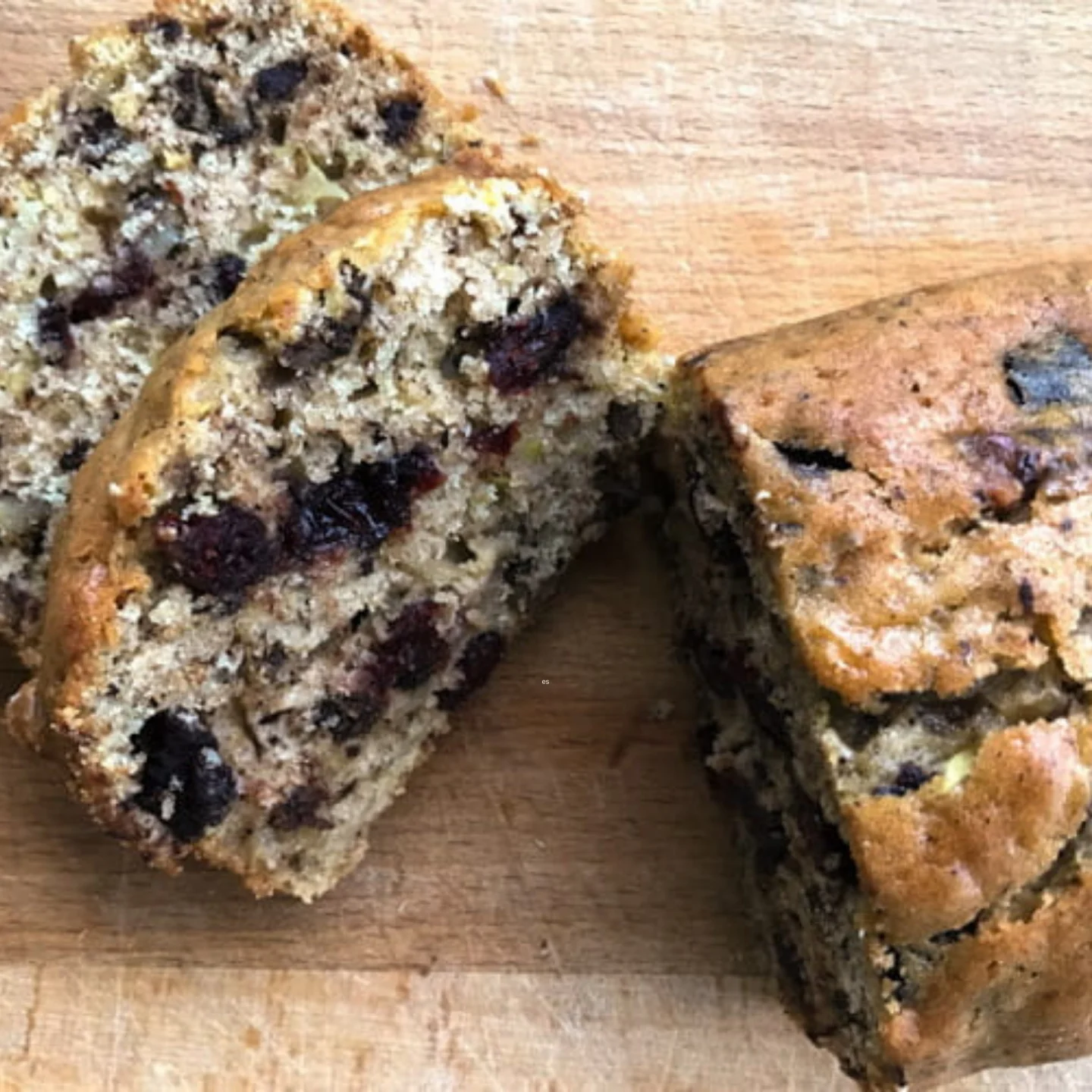 If you love a refreshing dessert packed with zucchini, walnuts, chocolate chips, and dried fruits, this is the option for you.
The delicious bread takes about an hour and ten minutes to make, and you can try it with several condiments.
Serve the bread with a scoop of vanilla ice cream or a drizzle of chocolate sauce to enjoy.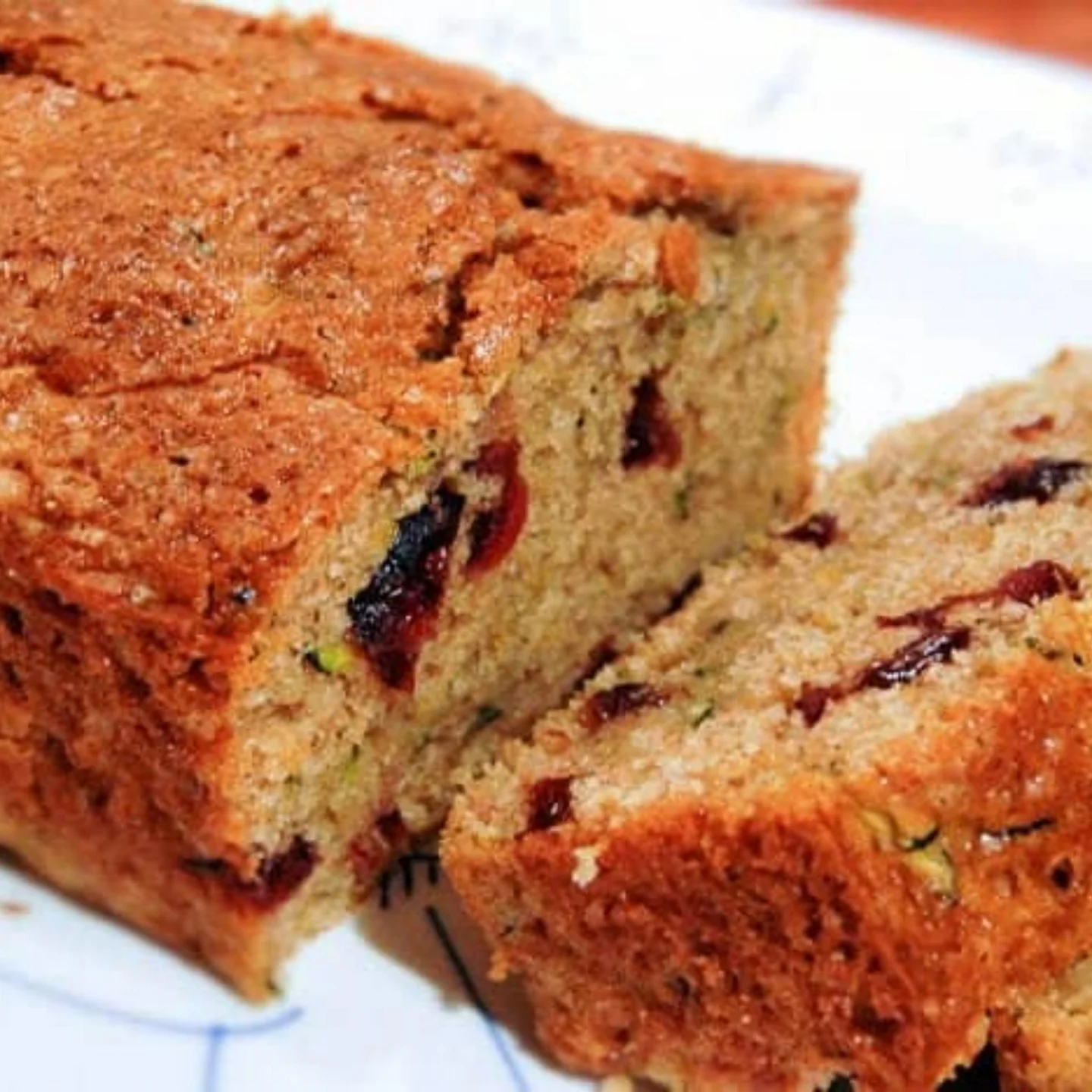 As a dessert or snack for gatherings during summer, this is the refreshing treat you want. It's a fantastic treat that balances tartness and sweetness with its many ingredients.
Some of these include zucchini, oranges, flour mixture, sugar, vegetable oil, and flavorings.
Bake for about an hour and serve cool.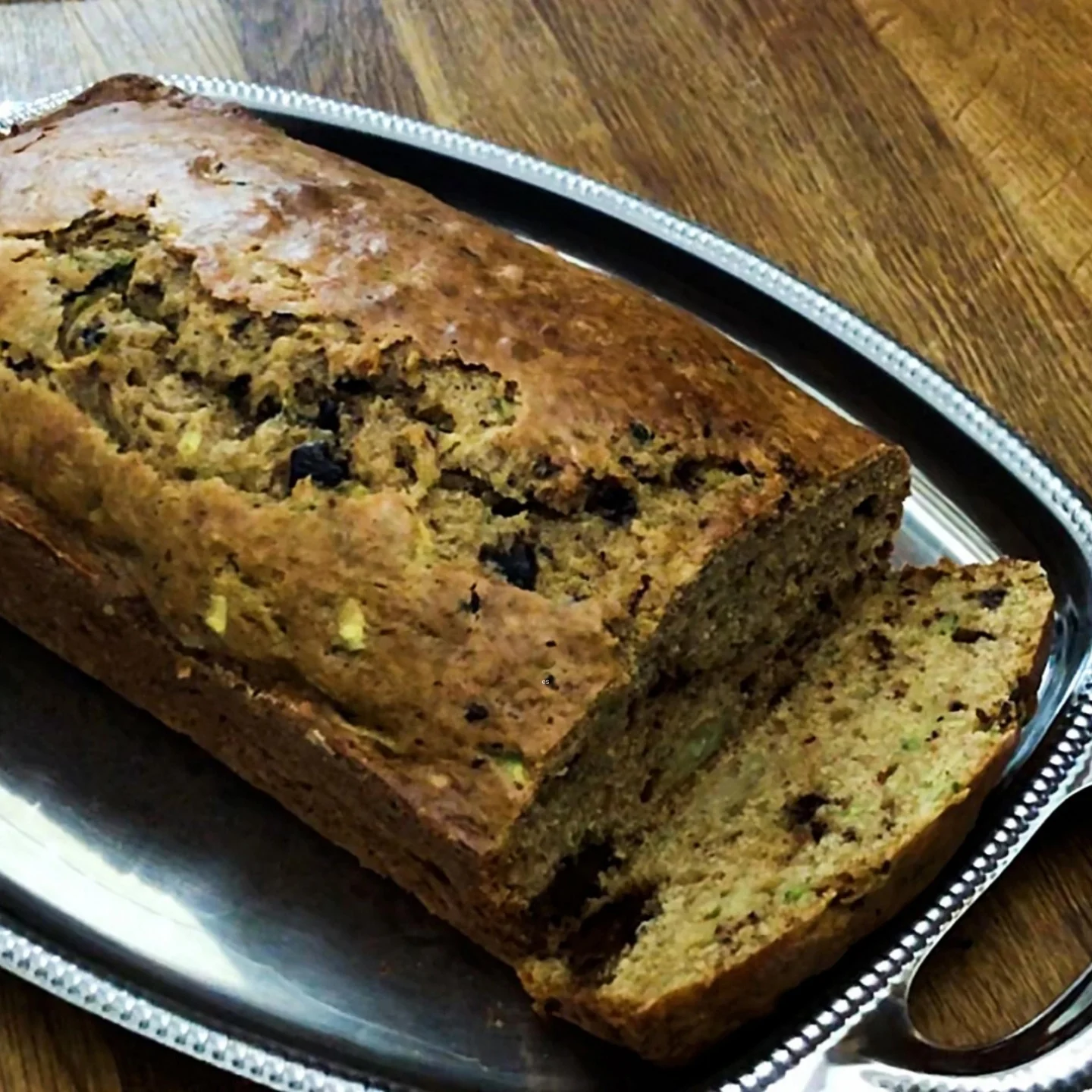 When it comes to sweet slices of bread, this moist loaf is filled with chocolate and grated zucchini to please a crowd!
You can have it baked in about an hour, incorporating ingredients such as brown sugar, butter, buttermilk, vanilla, cinnamon, baking soda, nutmeg, and cinnamon.
Serve the bread with your favorite ice cream or maple syrup drizzle.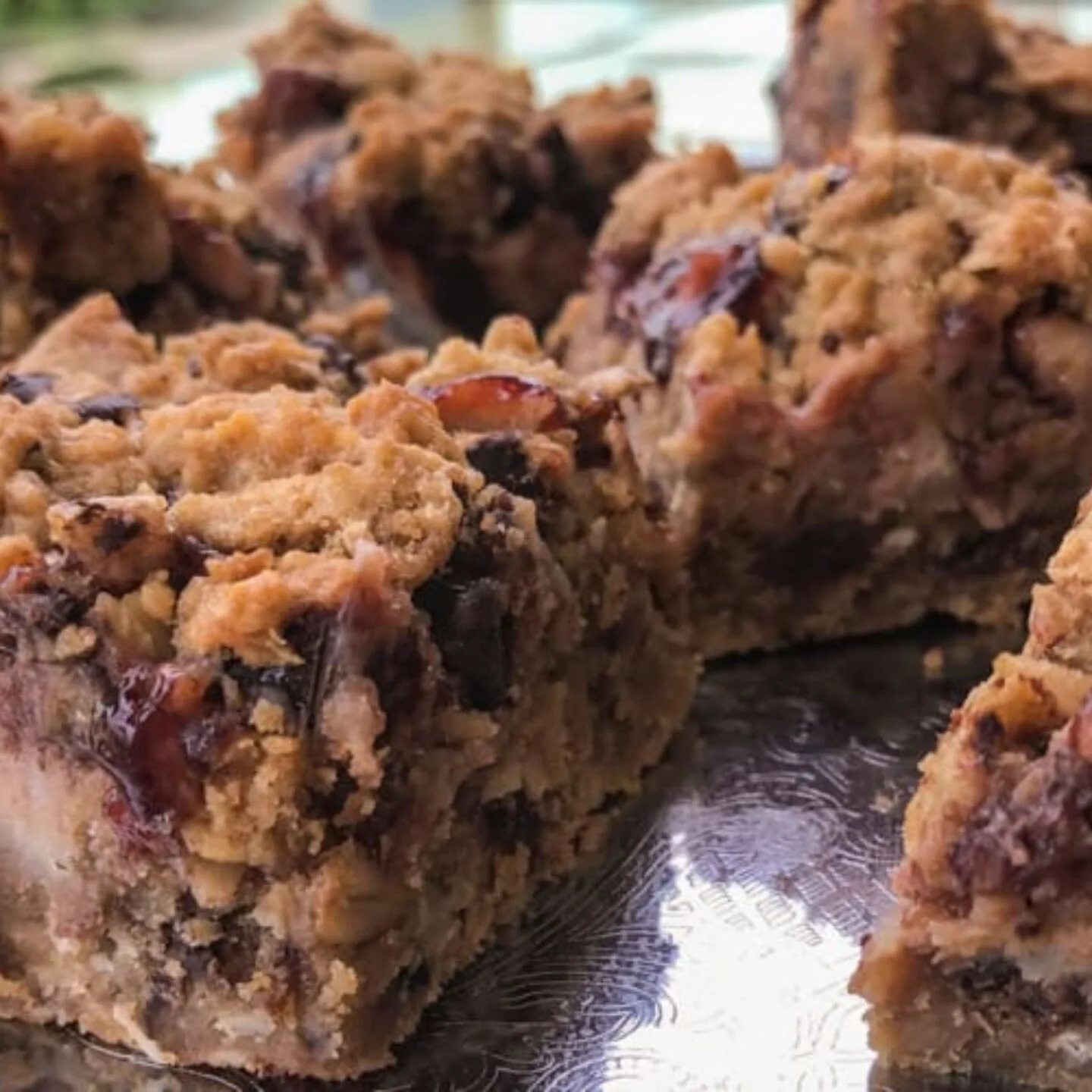 Whether for the whole family or social gatherings, these pie bars are some of the most delicious summer desserts you can make.
It incorporates cookie dough, white chocolate ganache, and cherry pie filling.
Top with sweetened coconut flakes and cut into bars after refrigerating for about 4 hours.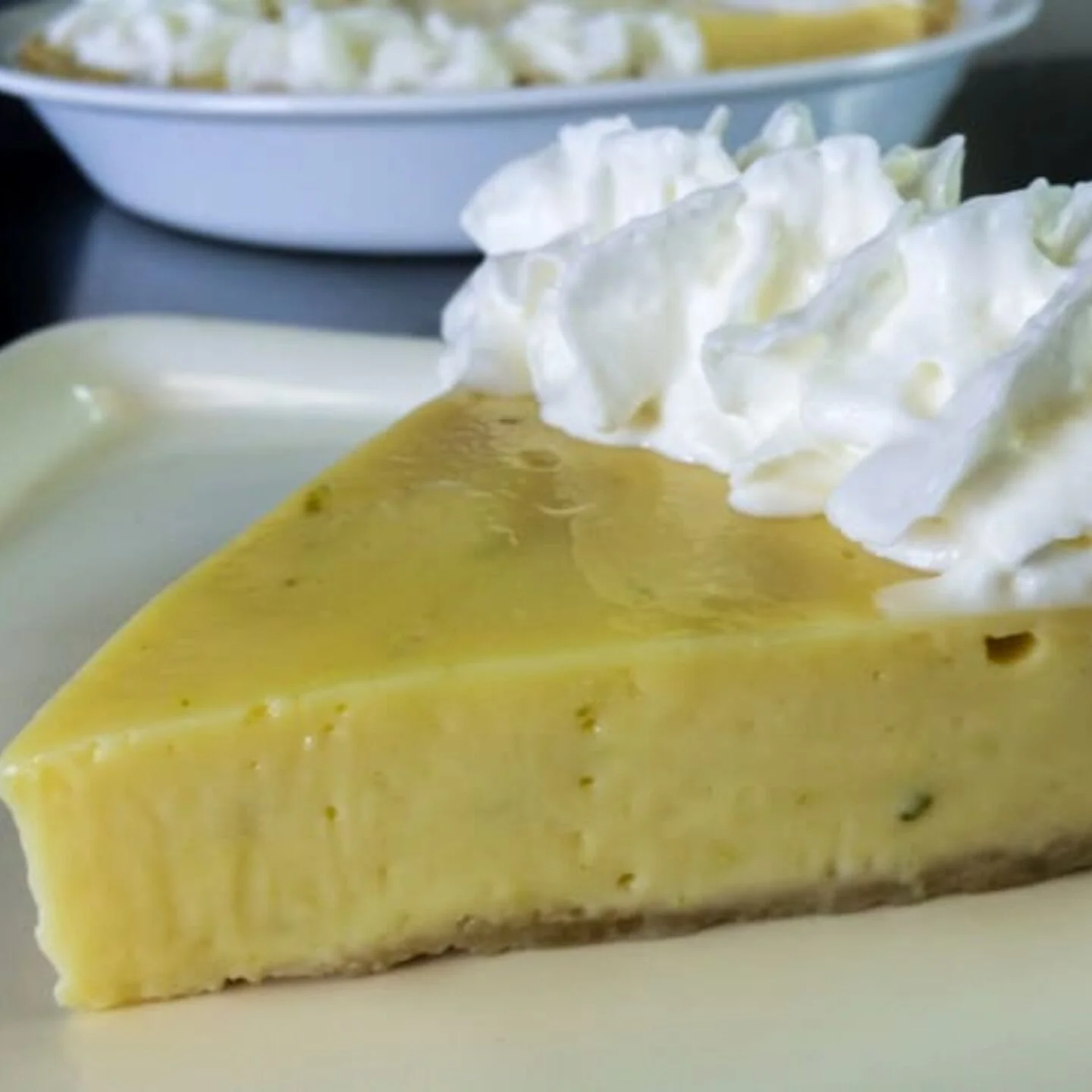 The key lime pie is the ultimate summer dessert, giving you a rich and creamy dessert with sweet and tart flavors.
Its ingredients include buttery graham cracker crust, sweetened condensed milk, lime juice, lime zest, large eggs, and key lime extract.
Serve the key lime pie with whipped cream.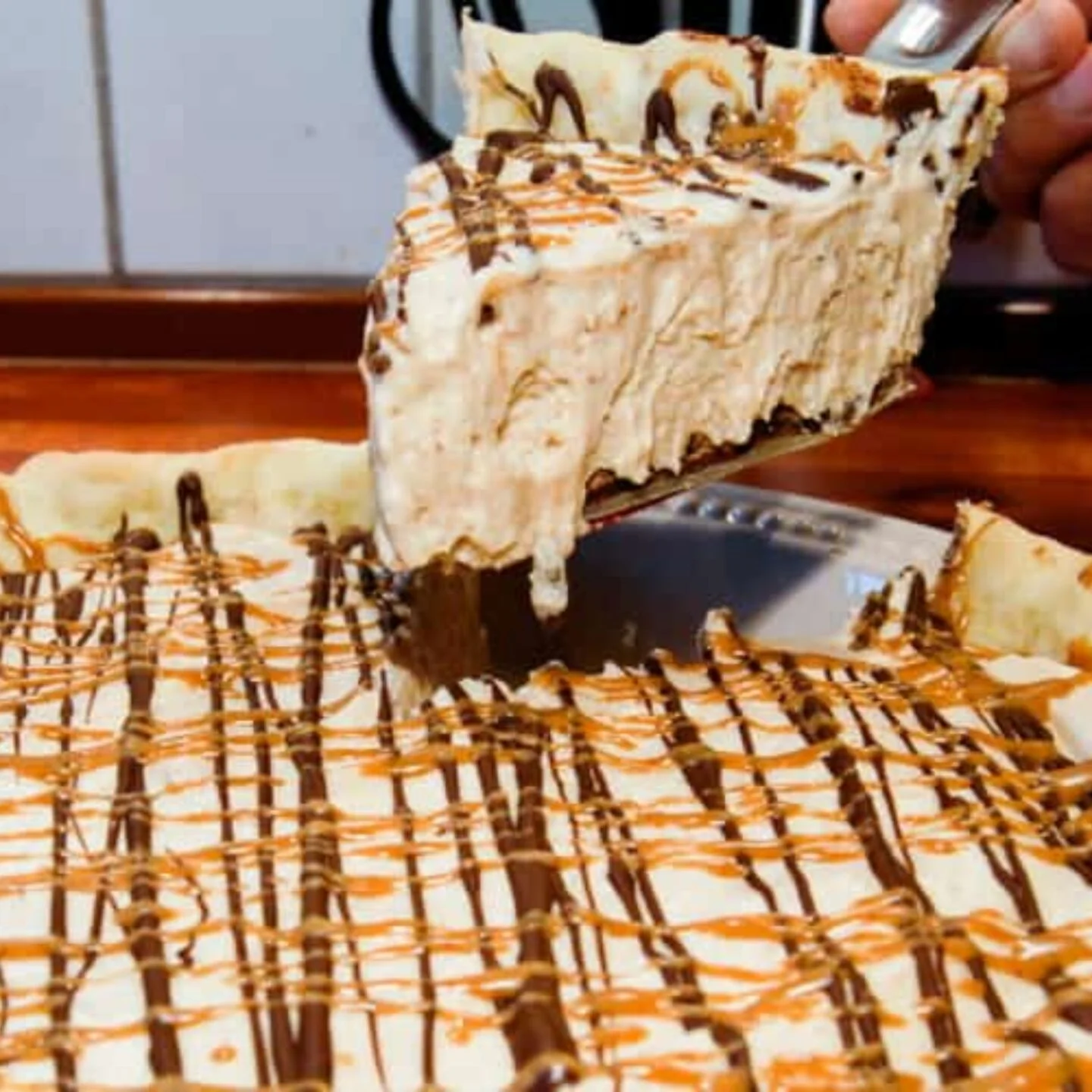 With a preparation time of only 20 minutes, this is one of the easiest summer desserts you'll have to make.
The delicious dessert recipe calls for cream cheese, powdered sugar, vanilla extract, whipped cream, dark chocolate, and peanut butter.
Refrigerate for at least four hours before drizzling with toppings of your choice and serving.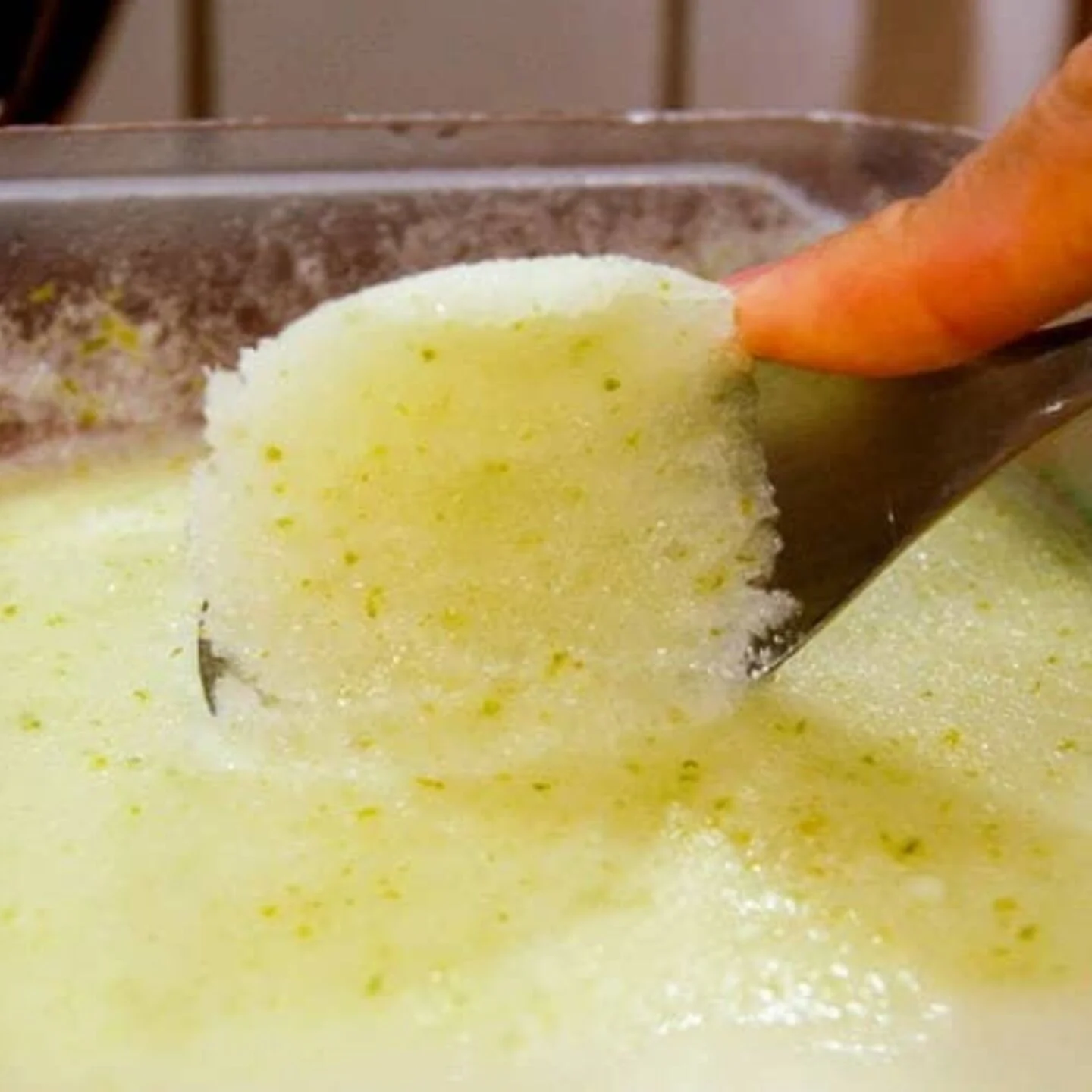 Summer desserts aren't complete without this sorbet that combines the sweet and sour flavors of lime with the earthy flavors of tequila.
They're super easy to make with only a handful of ingredients, including sugar, lime, egg white, tequila, and salt.
Freeze until firm and serve.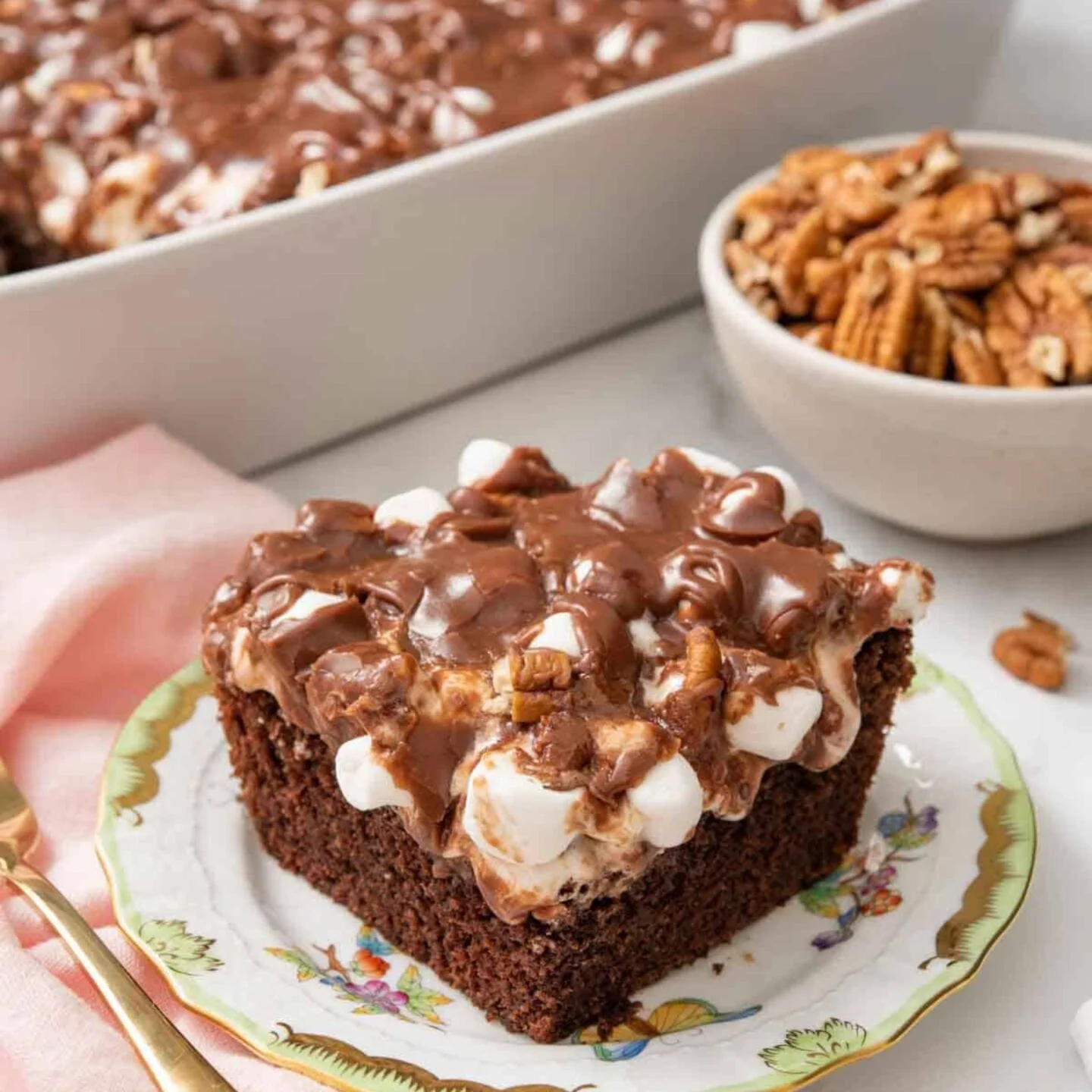 This is a decadent dessert with lots of chocolaty flavors and delicious toppings, including pecans, marshmallows, and chocolate icing.
The mud cake is super simple to make, with only ten minutes of prep time and 30 minutes of cook time.
Drizzle the icing over the cake and toppings when cooled, and serve!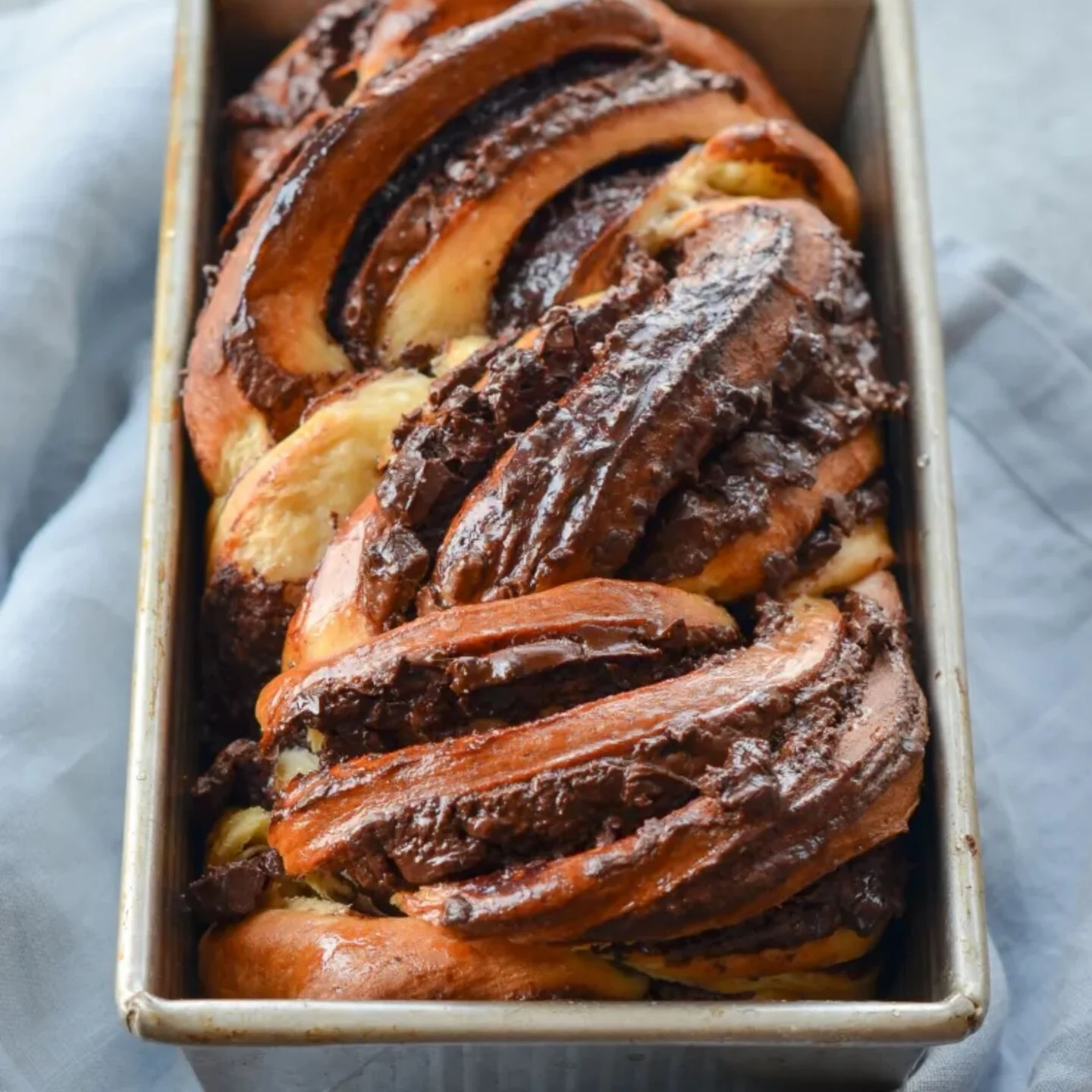 A babka is a Jewish-originated yeast cake or bread with absolutely delicious fillings.
The fillings in this recipe are Nutella and finely chopped bittersweet chocolate chips.
Bake the yummy treat for about 45 to 50 minutes, and brush or drizzle with sugar syrup. Serve warm to enjoy.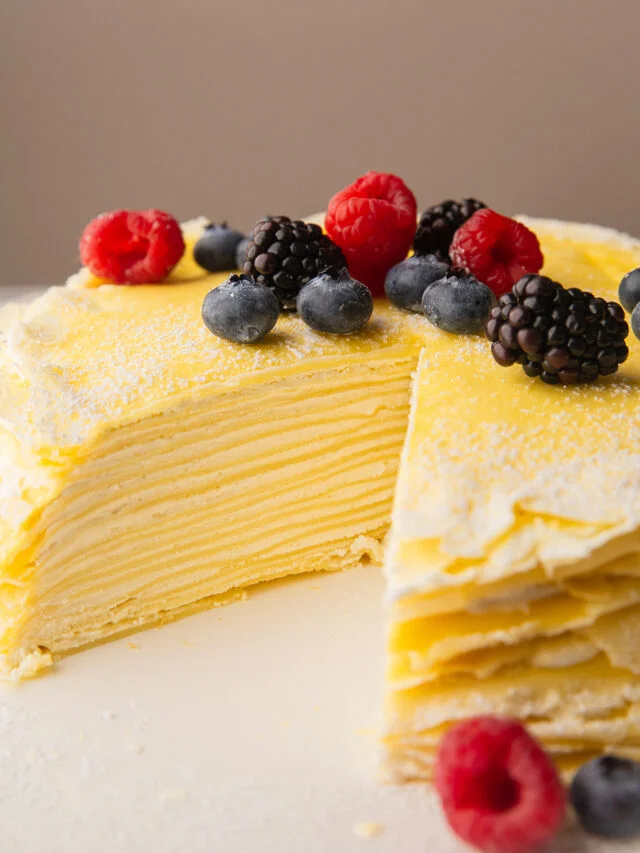 If you love crepes, you will enjoy this stack of deliciousness with layers of cream.
The cream/frosting is made with unsalted butter, vanilla extract, softened cream cheese, and sweetened condensed milk.
Refrigerate the treat for at least six hours, dust it with powdered sugar, and serve it topped with fresh strawberries.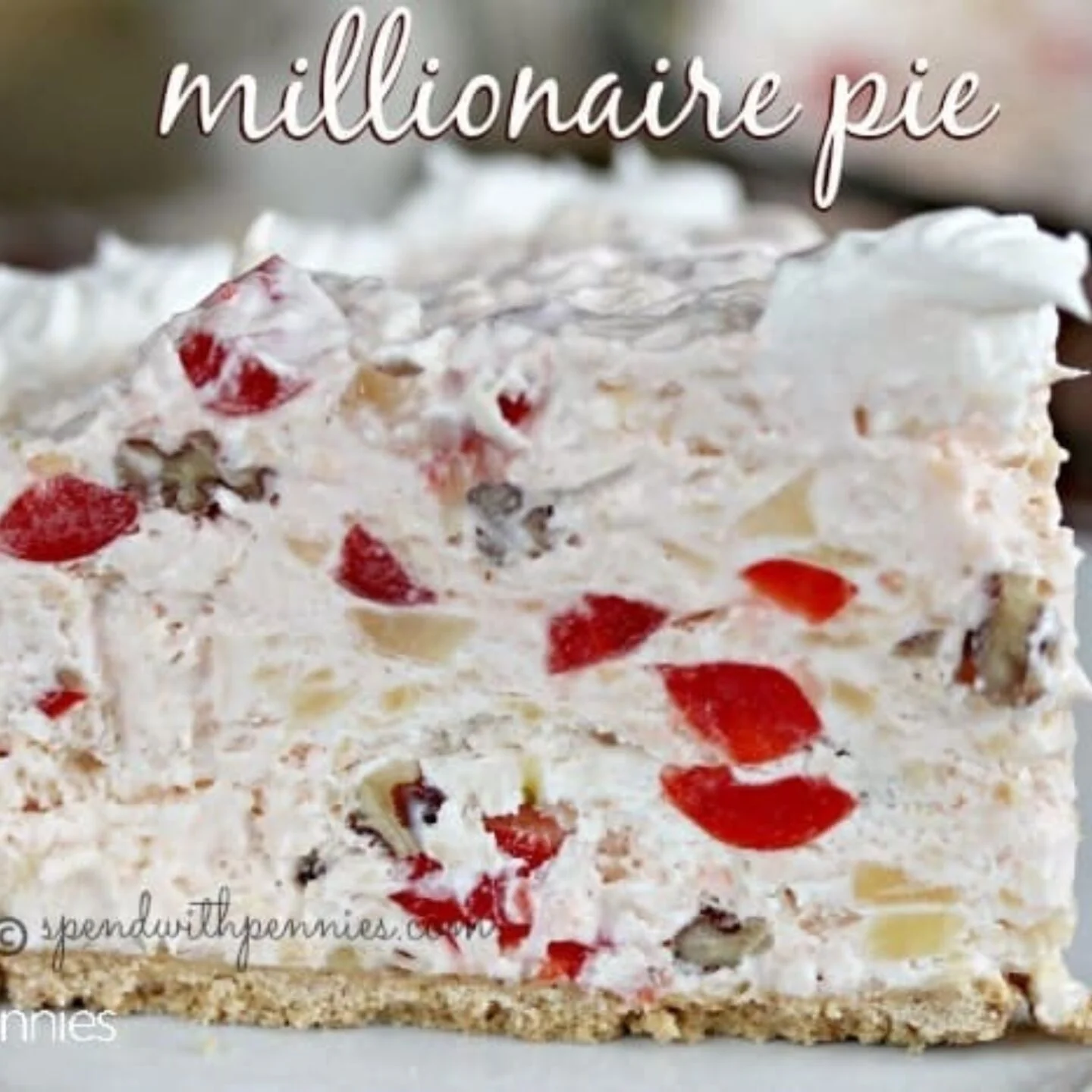 This no-bake pie is a delicious, creamy dessert loaded with cherries, pecans, pineapple, and coconut. There's no way you'll try this pie and not taste the refreshing feel of summer in it!
It's made with Graham cracker crust, maraschino cherries, lemon juice, maraschino cherry juice, pecans, sweetened flaked coconut, crushed pineapple, and sweetened condensed milk.
Top the pie with whipped cream to enjoy.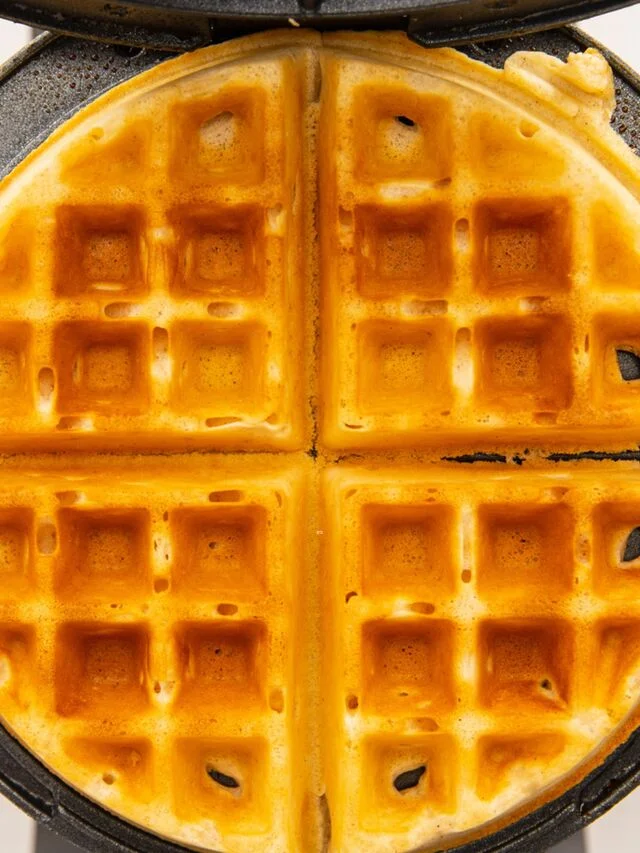 Nothing beats homemade Belgian waffles in texture, flavor, and aroma. They're fluffy on the inside and crispy on the outside to make the perfect summer treat.
With a cook time of 20 minutes, you can have them ready with ingredients, including all-purpose flour, cinnamon, eggs, milk, vanilla extract, baking powder, and sugar.
Serve the waffles topped with syrup, powdered sugar, or butter.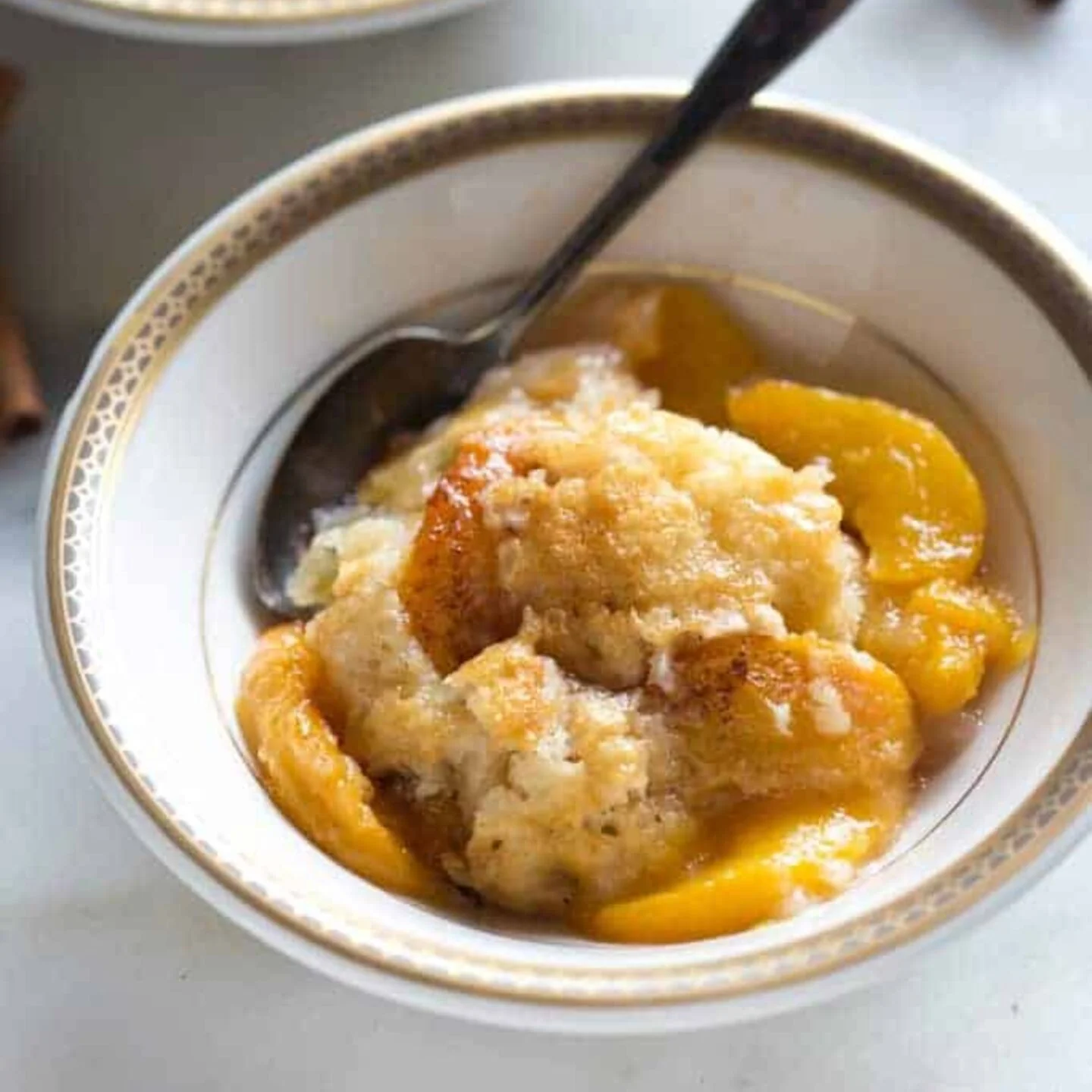 Enjoy irresistible peach flavors in less than an hour with this cobbler recipe.
It incorporates peaches, granulated sugar, all-purpose flour, baking powder, salt, milk, and cinnamon.
Bake till the top is golden brown, and serve warm with your preferred ice cream.
This pie requires no baking, but you're guaranteed a creamy, light, and fluffy dessert to enjoy in the peak of summer.
It's one of the easiest summer dessert recipes, combining refrigerated pie crust, sweetened condensed milk, instant pudding mix, sweetened coconut, and whipped cream.
It takes just 35 minutes to make, and it's one of the few frozen treats you can enjoy with a topping of toasted coconut.
You don't need an ice cream maker to have this no-churn ice cream ready in less than 10 minutes! It's one of the simplest summer dessert recipes that requires just three ingredients.
These include sweetened condensed milk, cocoa powder, and cold heavy cream.
Refrigerate for at least six hours before serving.
Compared to the cobbler, this peach dump cake has a whole new different texture but the same refreshing peach flavors.
The family dessert takes a few ingredients, including yellow cake mix, butter, canned peaches, and ground cinnamon.
Bake for about 50 minutes till the peaches are bubbly, or the top is golden brown.
The only perfect ending to any summer dinner is this delicious strawberry shortcake. It's a delicious and easy summer dessert that you can have ready to please the family and small gatherings in 30 minutes.
Ingredients for the shortcake include baking powder, granulated sugar, all-purpose flour, heavy cream, vanilla extract, powdered sugar, and salt.
Top the shortcake with whipped cream and strawberries to enjoy.
This raspberry cheesecake is paleo-friendly and refined sugar-free to give you a healthy and refreshing dessert. The cheesecake is in three layers, including the crust, filling, and topping.
The crust is made with pecans, walnuts, pitted dates, unsweetened coconut flakes, and sea salt. Its filling incorporates raw cashews, maple syrup, coconut milk, sea salt, coconut oil, and lemon juice. The topping is a combination of fresh raspberries and pure maple syrup.
You only need your food processor and refrigerator to get this ready!
Make a moist, dense, tender, and flavorful pound cake with this amazing summer dessert recipe.
It's an easy treat to make in one hour, incorporating ingredients such as all-purpose flour, baking soda, softened butter, granulated sugar, eggs, and Greek yogurt.
Bake for about 60 minutes and serve with vanilla ice cream to enjoy.
The Best Summer Desserts Takeaway
These are the sweetest treats you can have during summer, giving you loads of refreshing tastes to quell the heat. They're pretty simple to make, using only a handful of ingredients to satisfy your cravings.
🍳 Related Recipes
Discover even better dessert supremacy with these amazing Asian desserts!
Love this dessert recipe? Please leave a 5-star 🌟rating in the recipe card below and/or a review in the comments section further down the page.

Try one of my comfort dessert recipes for your next meal! And if you have any questions, I'm here to help!