If you're craving soul-satisfying recipes and looking for new seasonings in your pantry, then you would love our small but varied list of amazing 10 southern seasonings.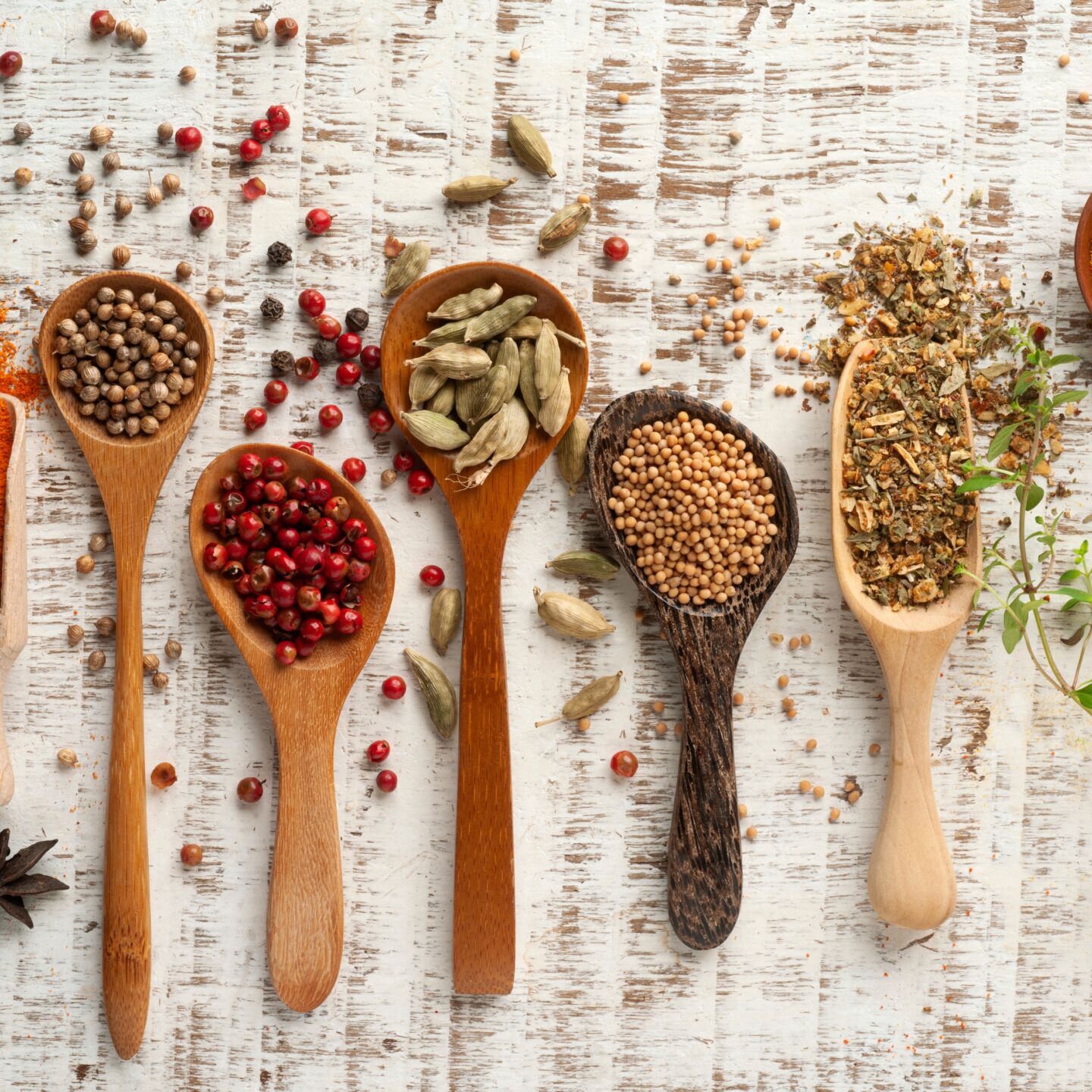 Asides saving your food from blandness and giving your taste buds a perpetual feast, southern seasonings are the ultimate way to get a taste of the south in every dish.
What's more? You don't have to be southern to enjoy these incredible flavors.
Southern seasonings are really just savory food ingredients that any lover of good food around the world would enjoy.
Whether you plan to stock up your pantry with random seasonings or you're after exquisite southern seasonings guaranteed to make delicious recipes, you're in luck. If you're looking for more Southern comfort food recipes, be sure to check out our list of the best Southern comfort food recipes including our classic fried pork chops recipe.
From the classic black pepper to the flavorful paprika, here's a list of the absolute 10 best southern seasonings you must have in your pantry.
🙋 Frequently Asked Questions
What are considered traditional Southern comfort foods?
Traditional comfort foods inspire you to cook at home. They have a high carbohydrate, fatty acids, and sugar content. They are usually homemade and are so-called because they trigger the brain's reward system while taking you back to times when you felt truly happy.
Southern comfort food brings different layers of culture, flavor, and history into one delicious dish.
Some great examples of comfort foods include Mac and Cheese, Home-Fried Chicken, Spaghetti and Meatballs, etc.
What seasoning does Southern classic use?
Southern classic use the highest quality seasonings, such as Black pepper, Oregano, and Onion powder.
Essential Southern Spices for More Flavorful Cooking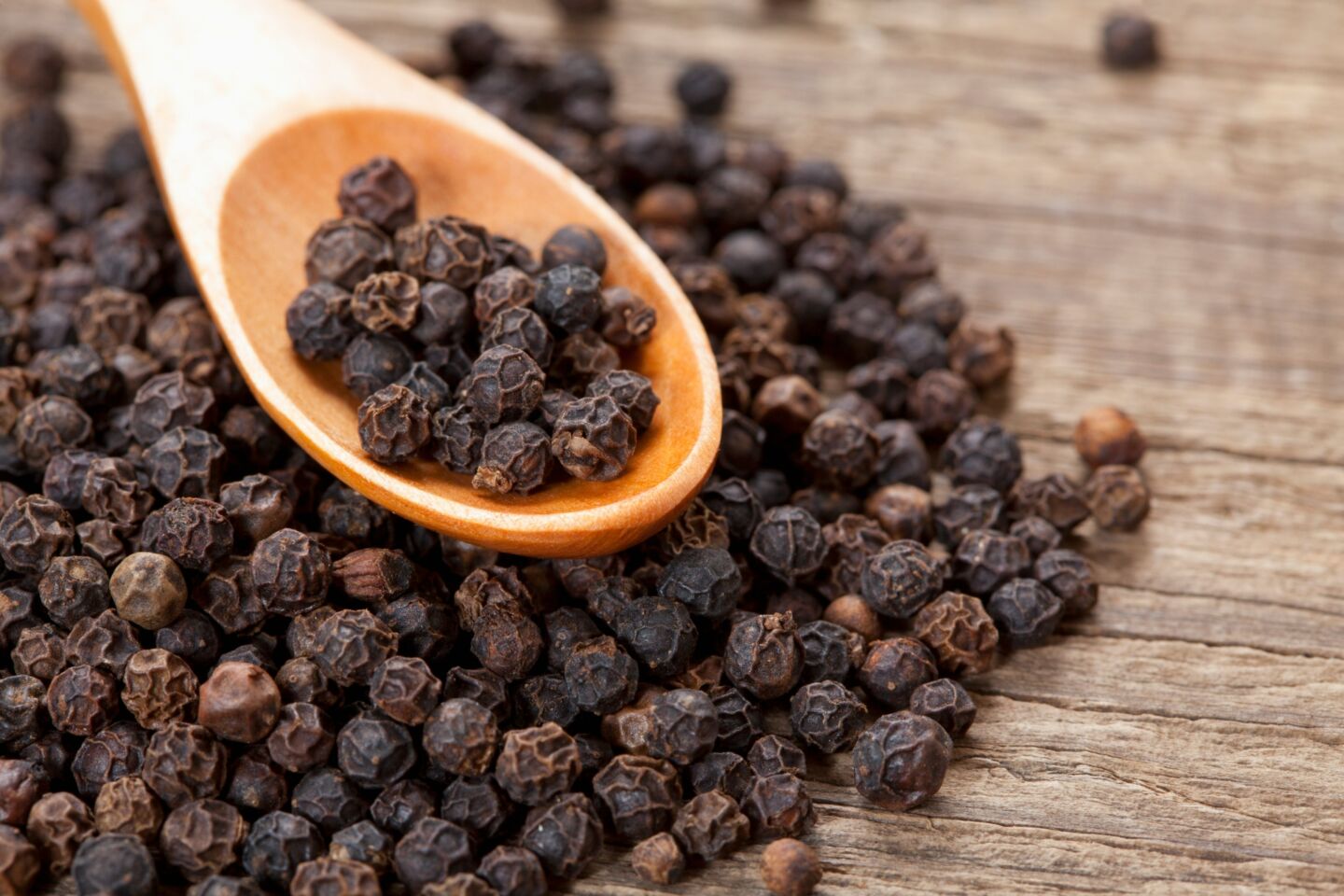 1. Black pepper
Black pepper occupies a position of honor in many dishes. This plucked and dried berry from the Piperceae family adds a spicy and aromatic flavor to meals that make our mouths water in appreciation.
The rich southern flavor is a perfect blend for wide variety of meals ranging from soups to stews and sauces, etc.
You can find them with other rich seasonings in comfort meals like baked Mac and Cheese, red beans, fried spaghetti and many more.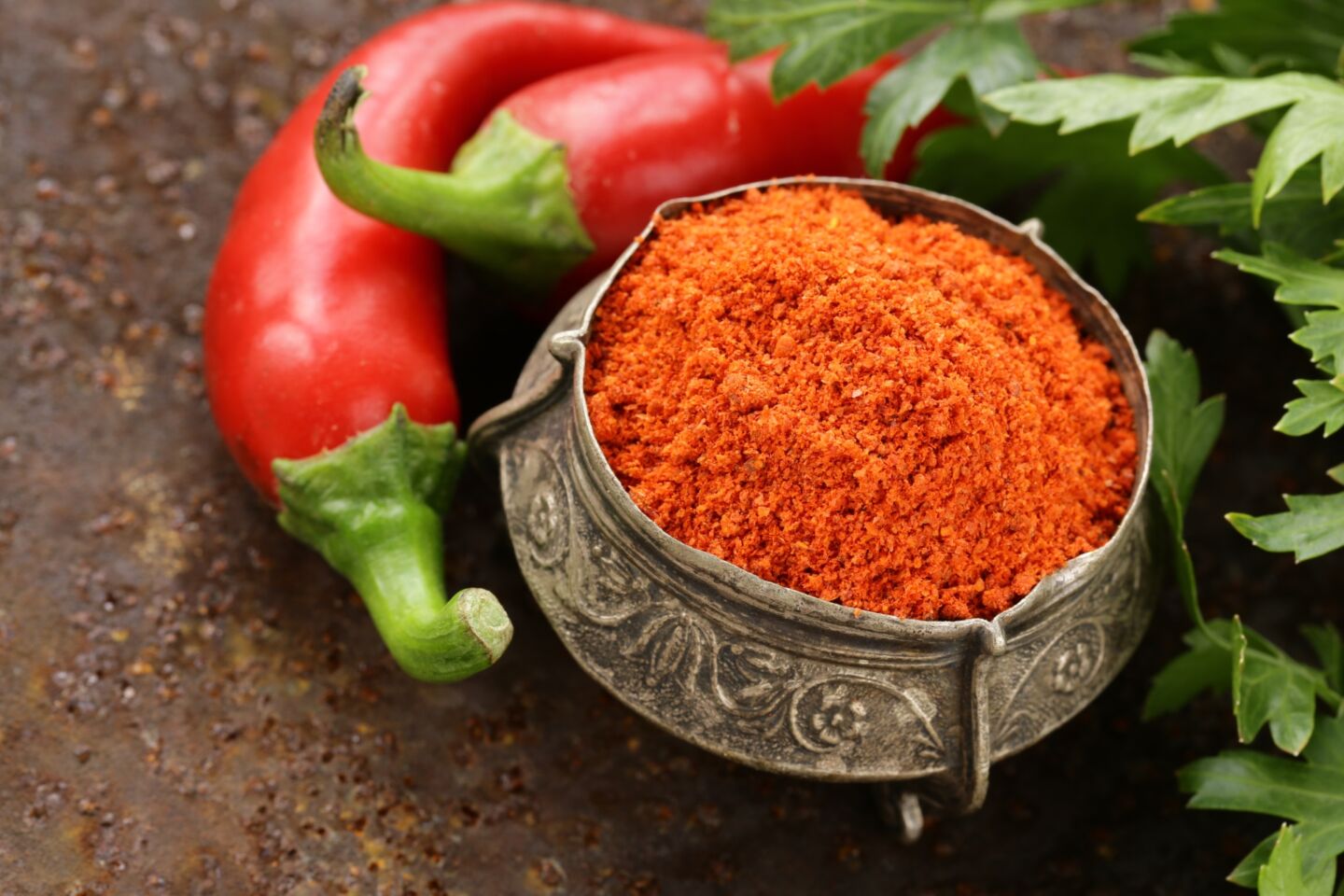 2. Paprika
Whether you are making a spiced vegetable stew, preparing fried okra, or blending seasonings for your rice and vegetables, paprika is the seasoning to use. They are made from dried cone-shaped red peppers and ground into powder you can generously sprinkle into a wide variety of cuisines.
Aside from their slightly smoky but sweet flavor, Paprikas add color to meals. Imagine a meal that's both tasty and pleasing to the eyes. That's absolutely why you should have them in your pantry.
Looking for yummy recipes to spice with paprika? Try the famous mom beef paprika, hungarian chicken paprika, and white bean chicken soup - your tastebuds will thank you for it.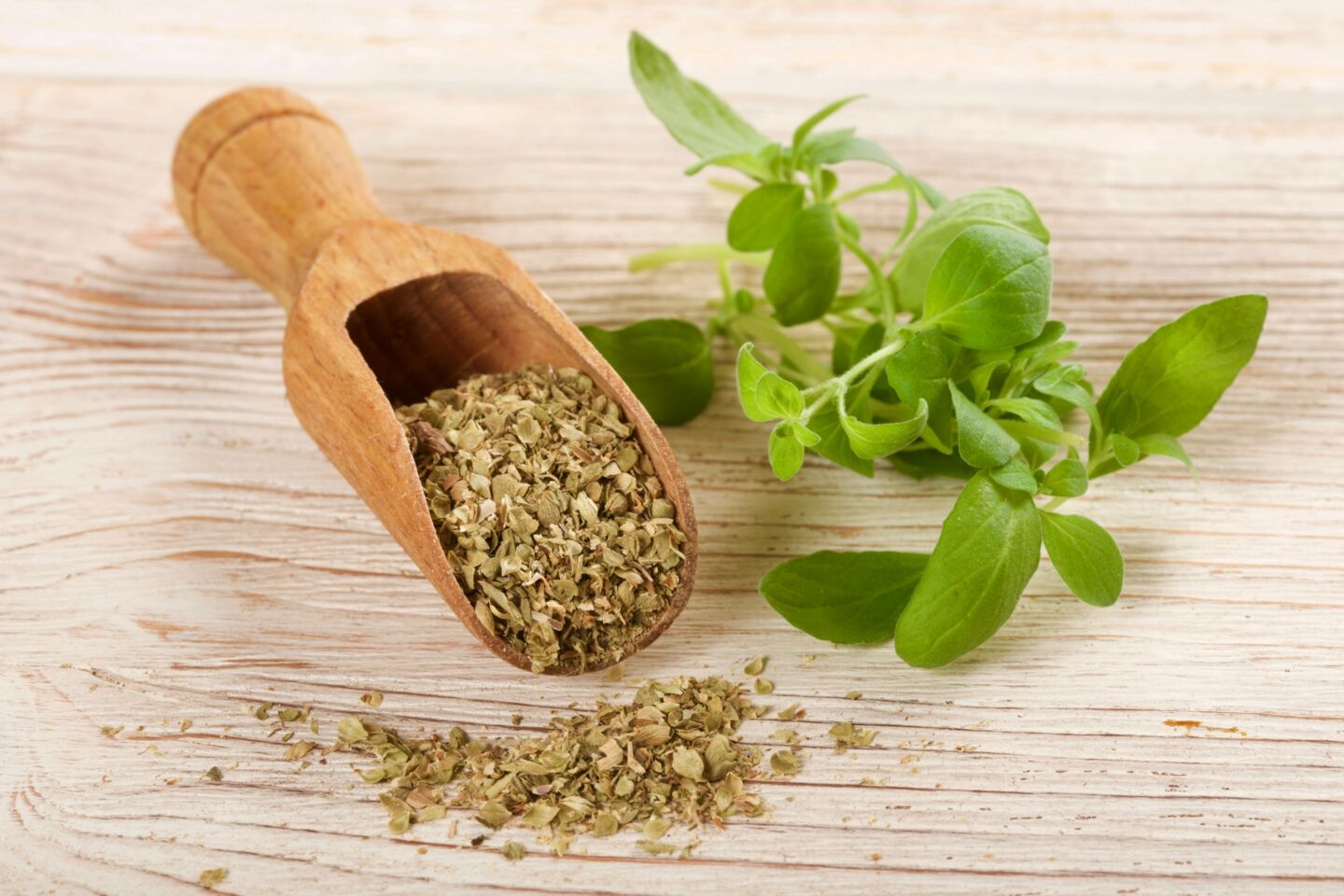 3. Oregano
Oregano features prominently in Mediterranean cuisine, Mexican cuisine, and Italian seasoning blends. It is a popular seasoning with a strong and slightly bitter taste that will give your taste buds a break from the usual. Although it is available in both fresh and dry forms, the latter is often preferred.
It is a major recipe in comfort foods such as Baked Chicken Parmesan, Meatball Subs, Pizza, white chicken chili and the like.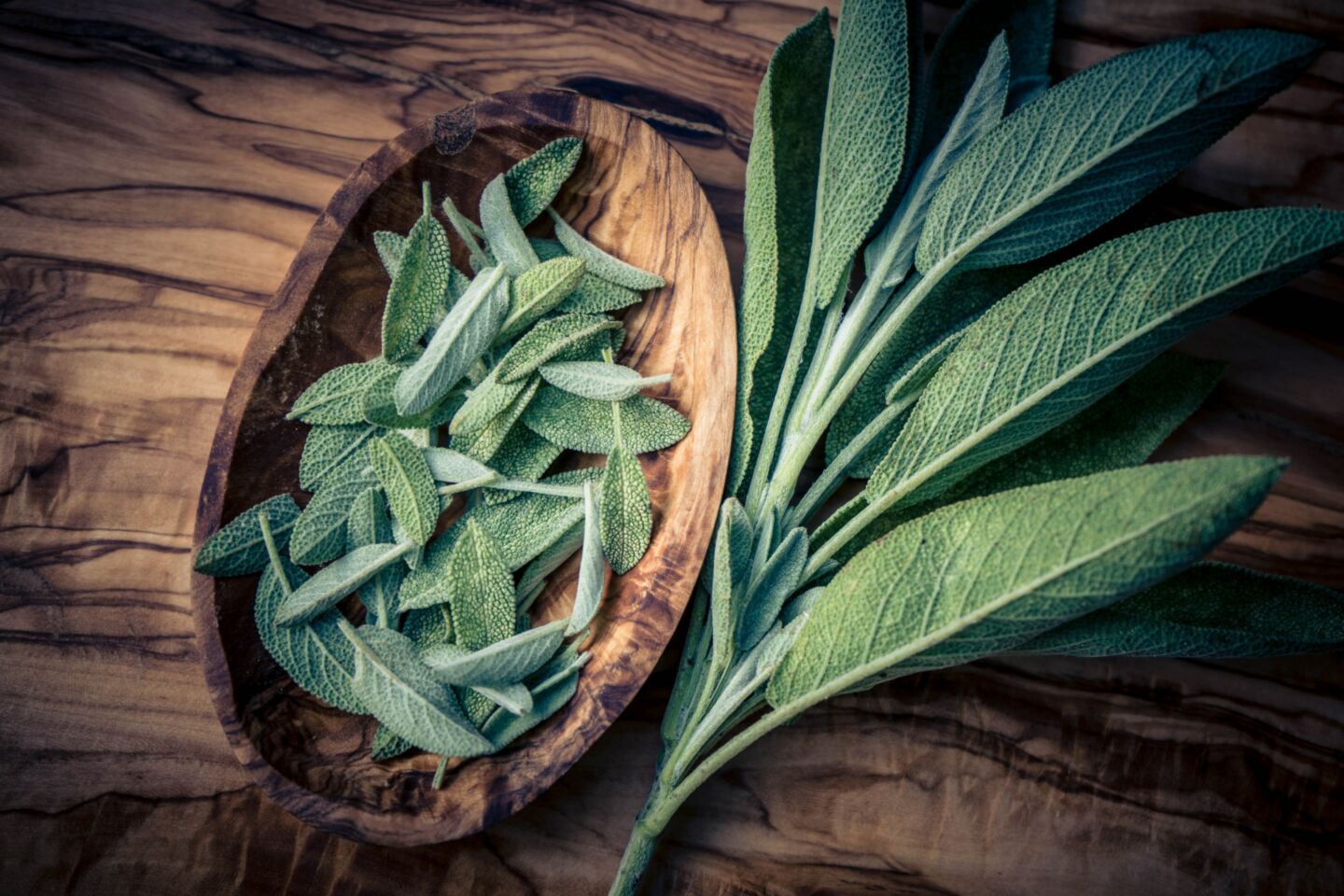 4. Sage
Known for its powerful aroma, Sage is a special herb in the mint family used in cooking. It is used to flavor various meals but is best with biscuit and gravy, white bean chicken soup, and Texas roadhouse chili.
They have a slightly bitter taste, but their potent and soothing smell puts them at the top of the southern seasonings you'd love to add to your pantry.
You can use fresh or dry. However, if you choose the latter, make sure to use twice as much as you would use fresh.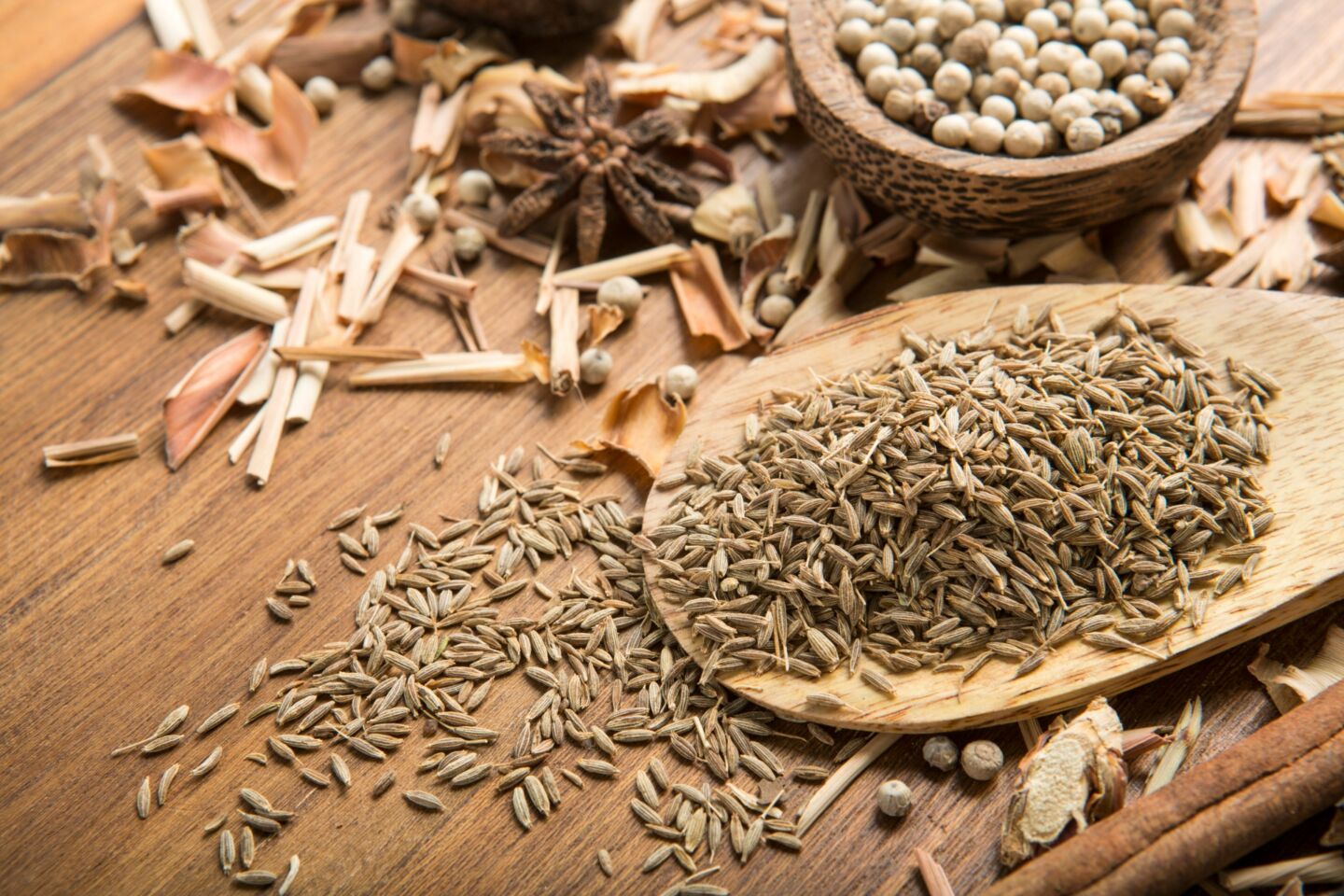 5. Cumin
Cumin is a popular seasoning loved for its peppery, smoky, and nutty taste.
In fact, in places like India, Cumin is considered an essential spice for specific sauces like chutney and curry; it is just as sweet when used with flavorful moroccan chicken, ground beef baked empanadas, and rice dishes, to mention a few.
You might want to watch how much of this spice you use before it overtakes your meal.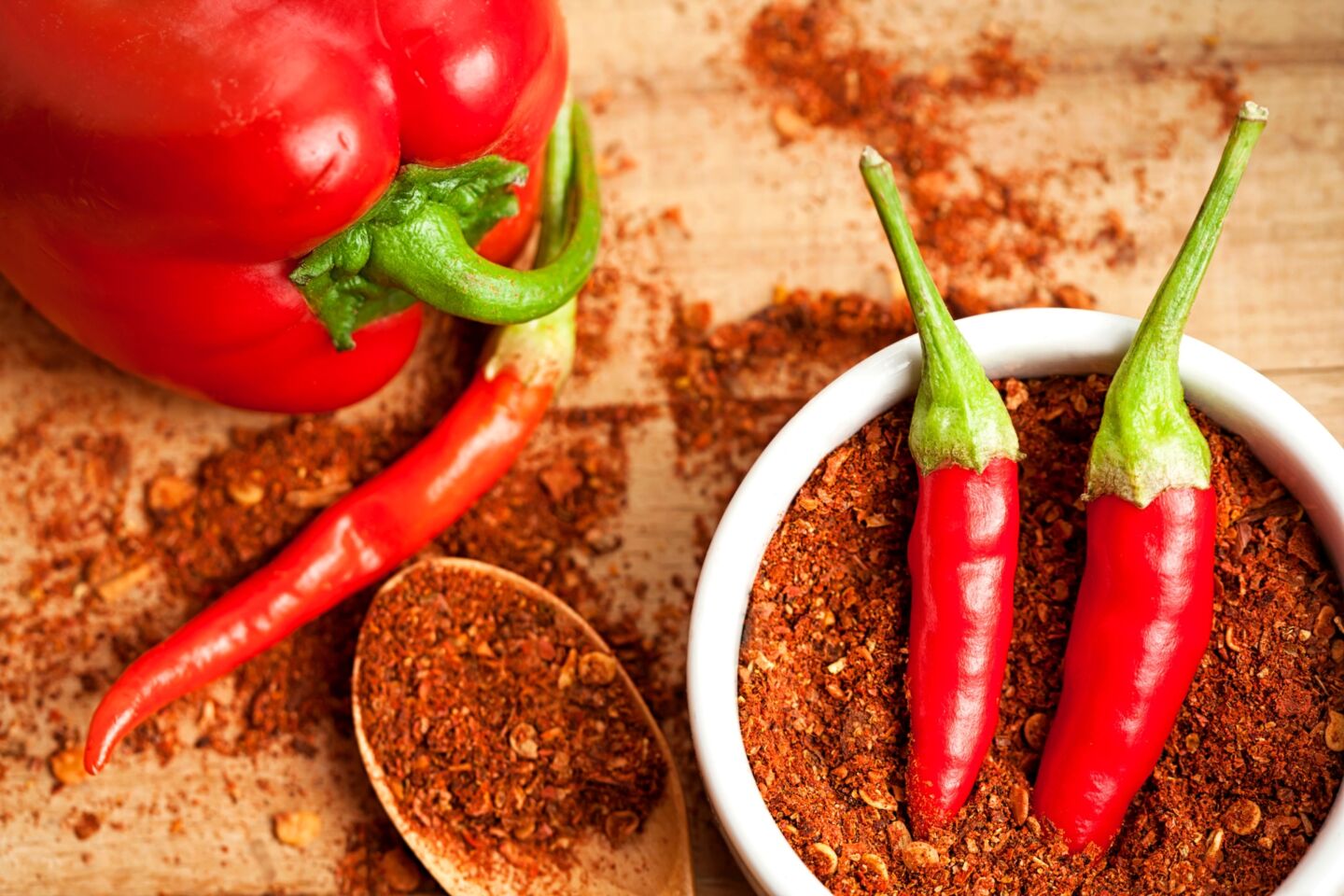 6. Cayenne Pepper
Cayenne pepper is a southern flavor seasoning known for its good heat level, making them moderately hot and rich in flavor.
It is named after the French city of Cayenne and has a bright red color, much like Chili pepper. This spice is great with white chicken chili, Southern-fried cabbage with bacon, stews, fish, and even Mac and Cheese.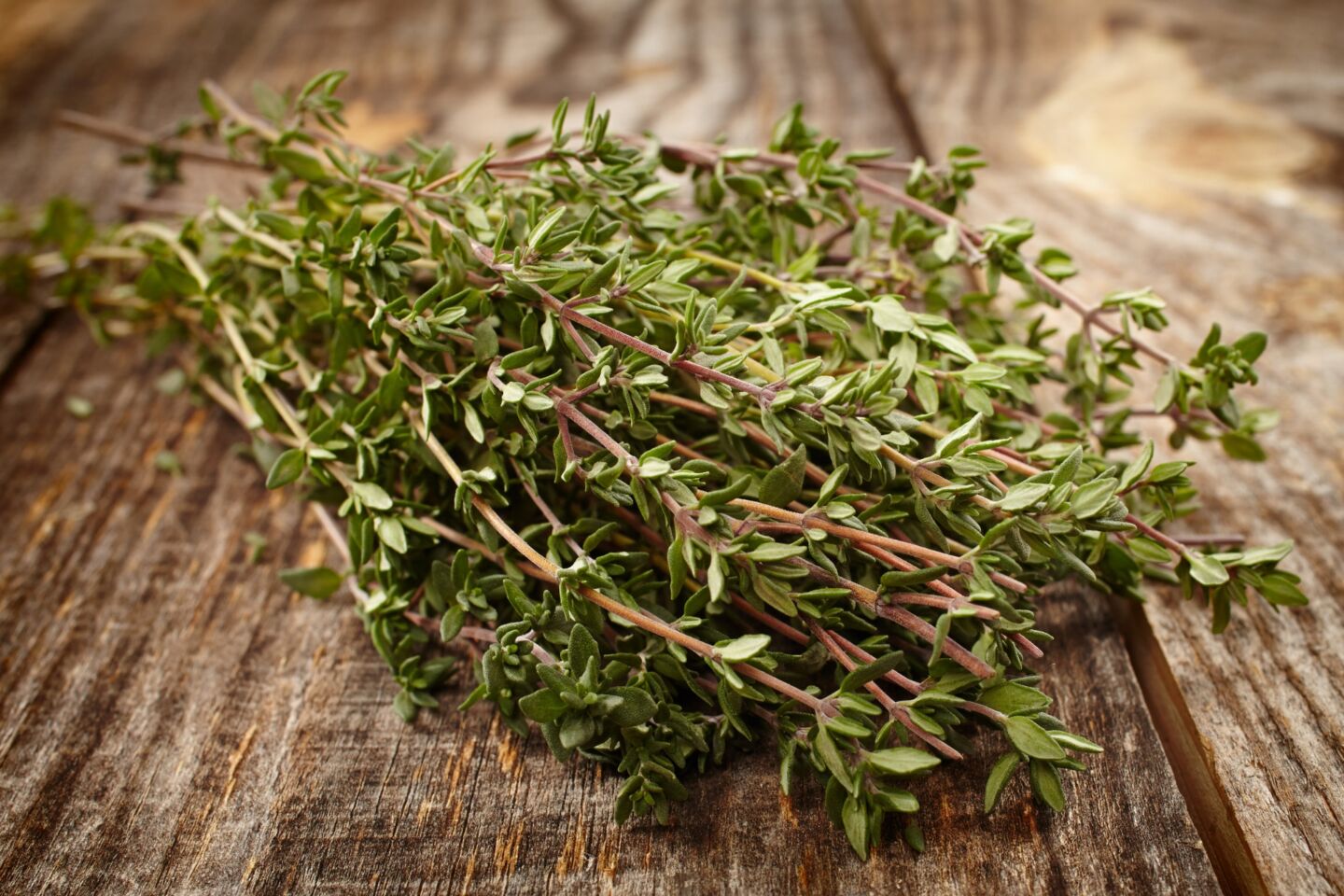 7. Thyme
If you are looking for the perfect seasoning for homemade cream of chicken soup, perfect roast beef, and southern meatloaf, thyme is the perfect answer. Thyme can be used for almost all dishes with other herbs, such as sage and rosemary.
Its slightly bitter taste and intense aroma make it a favorite for many people, especially in the middle east and the Mediterranean.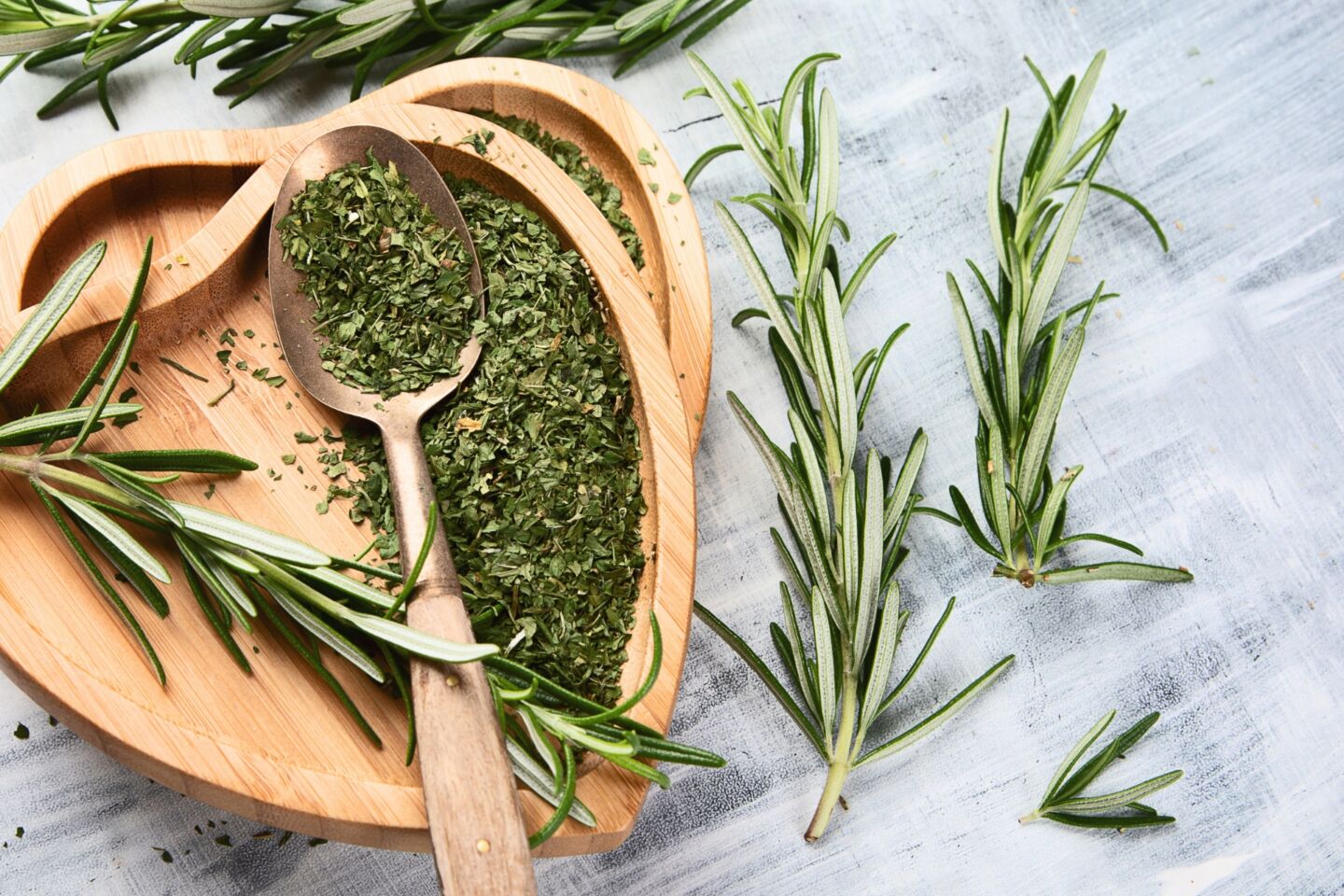 8. Rosemary
Rosemary seasoning is a personal favorite - and for good reason. Rosemary is one of the southern flavor seasonings with a sweet fragrance that is a perfect blend of woody, slightly pine, and lemon-like flavor.
Rosemary seasoning is excellent with chicken wellington, roasted potatoes, traditional shepherds pie, fish, etc.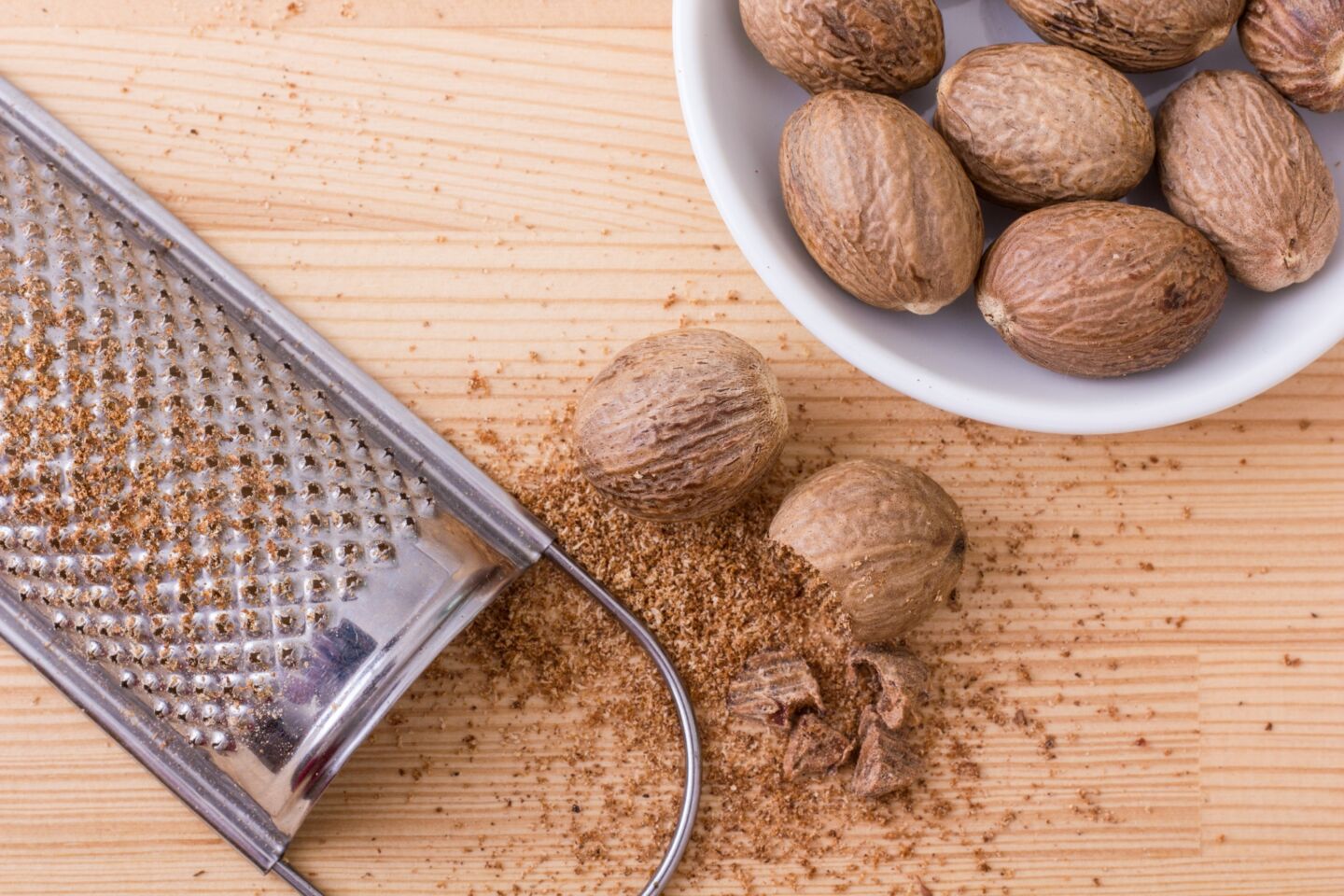 9. Nutmeg
Nutmeg is considered the perfect seasoning for baking. But in reality, the spice is more versatile than that. From pumpkin gingerbread bars to carrot caketo sweet potato pie, Nutmeg has asserted its place in many comfort foods and cannot be displaced.
If you love the sweet taste of cake and creamy french toast, then nutmeg is a must-have in your pantry.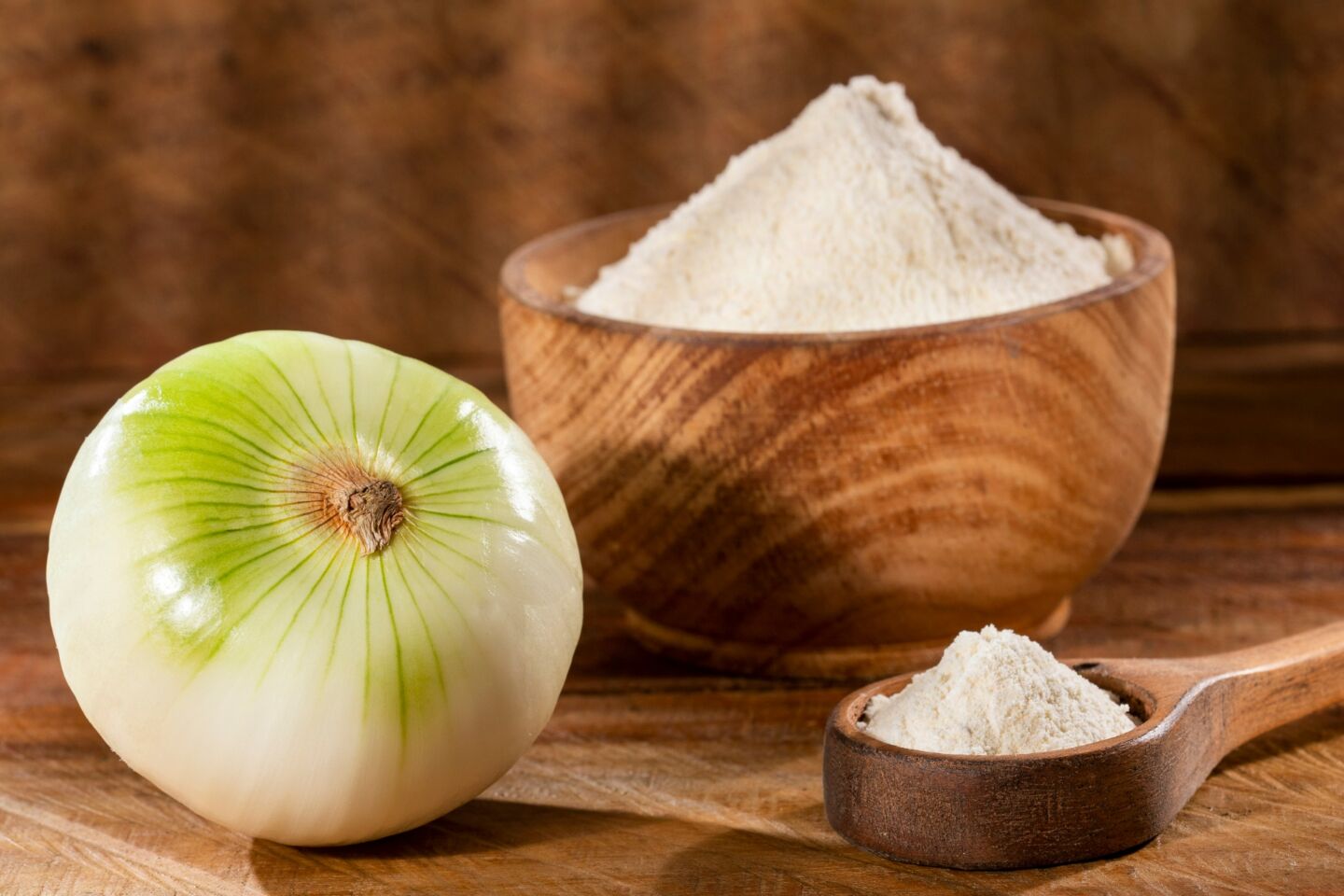 10. Onion powder
Onion powder is a seasoning that provides the perfect substitute for fresh onions. Made from dehydrated onions, onion powder is especially desirable where a milder taste and long cooking hours are involved. You can use onion powder when you're cooking delicious meals like smothered chicken, rice dishes, enchilada sauce, grilled salmon, and lots more.
Southern seasonings takeaway
Food lovers like you and I understand the importance of having the right ingredients handy when we need them. And by now, you have seen how essential it is to add these 10 southern flavor seasonings to your pantry.
These 10 southern seasonings have intense flavors that could spice up your cajun cooking and complete any recipe. Stock these up and have an endless feast anytime, any day.
🍳 Related recipes
If you like these Southern seasonings you should these comforting and hearty meals.
Love this recipe? Please leave a 5-star 🌟rating in the recipe card below and/or a review in the comments section further down the page.

Try one of my comfort dinner recipes for your next family meal! And if you have any questions, I'm here to help!